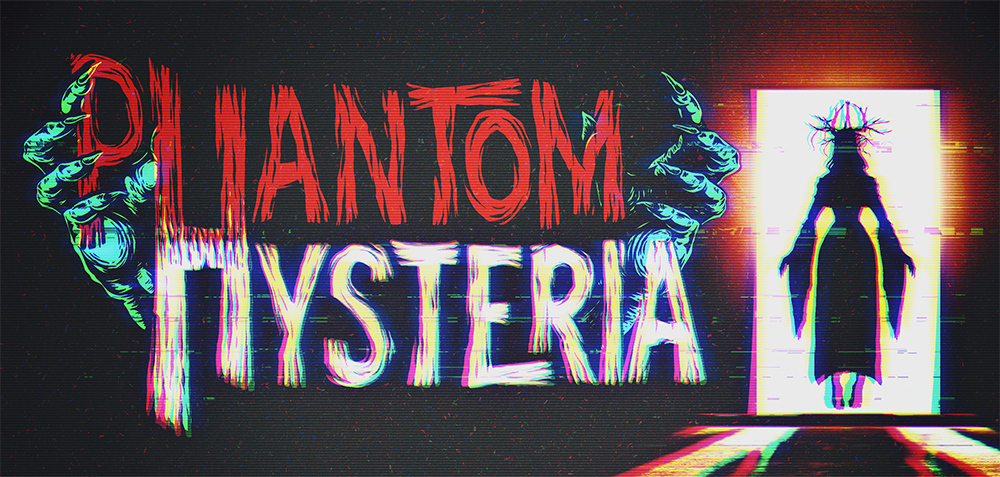 Hello Fellow Paranormal Investigators!
We have another Dev Update for you!. In this update, we will be showing off a few 3D Models designed by a new member of our team Nathan! He has been working on our Ghost Equipment for the game, below we will show you Three very important tools you will need to help you figure out what kind of spirit you are dealing with!
Spirit Box
The spirit box is an important tool for investigators use to talk to spirits on the other side! but be careful... you may not like what comes through!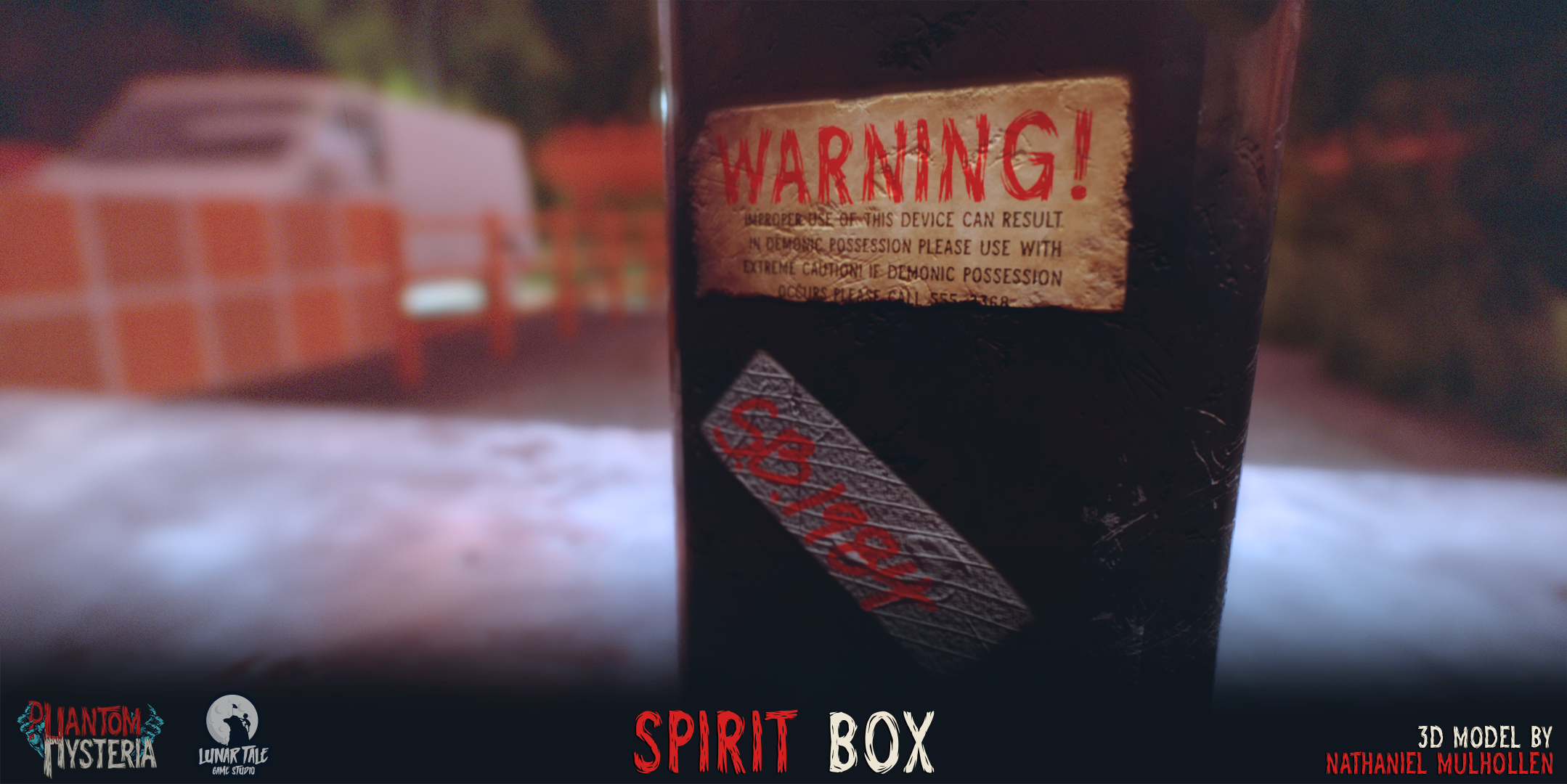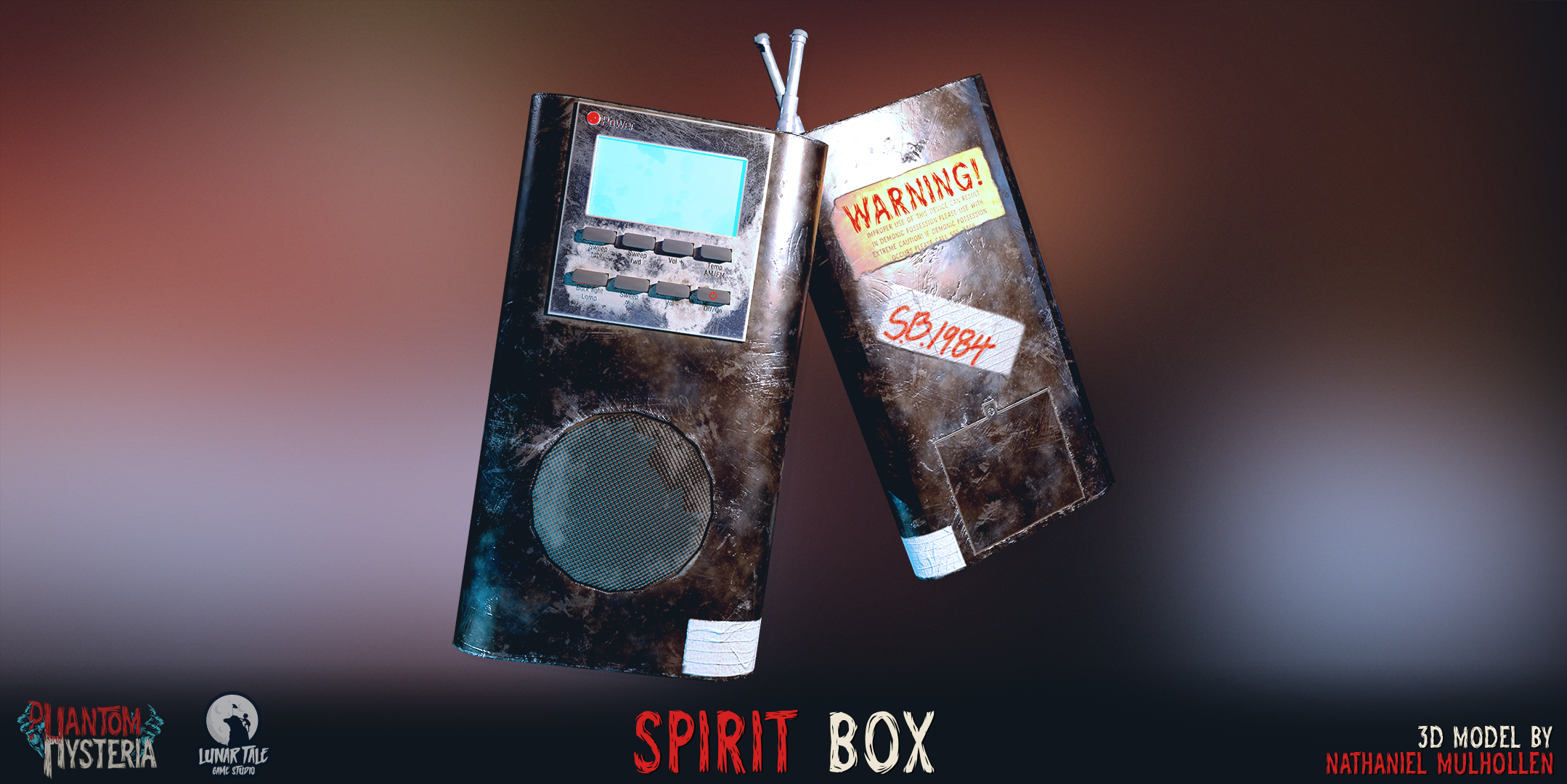 Flashlight
The flashlight is an investigator's best friend! Although some things may be best left in the dark!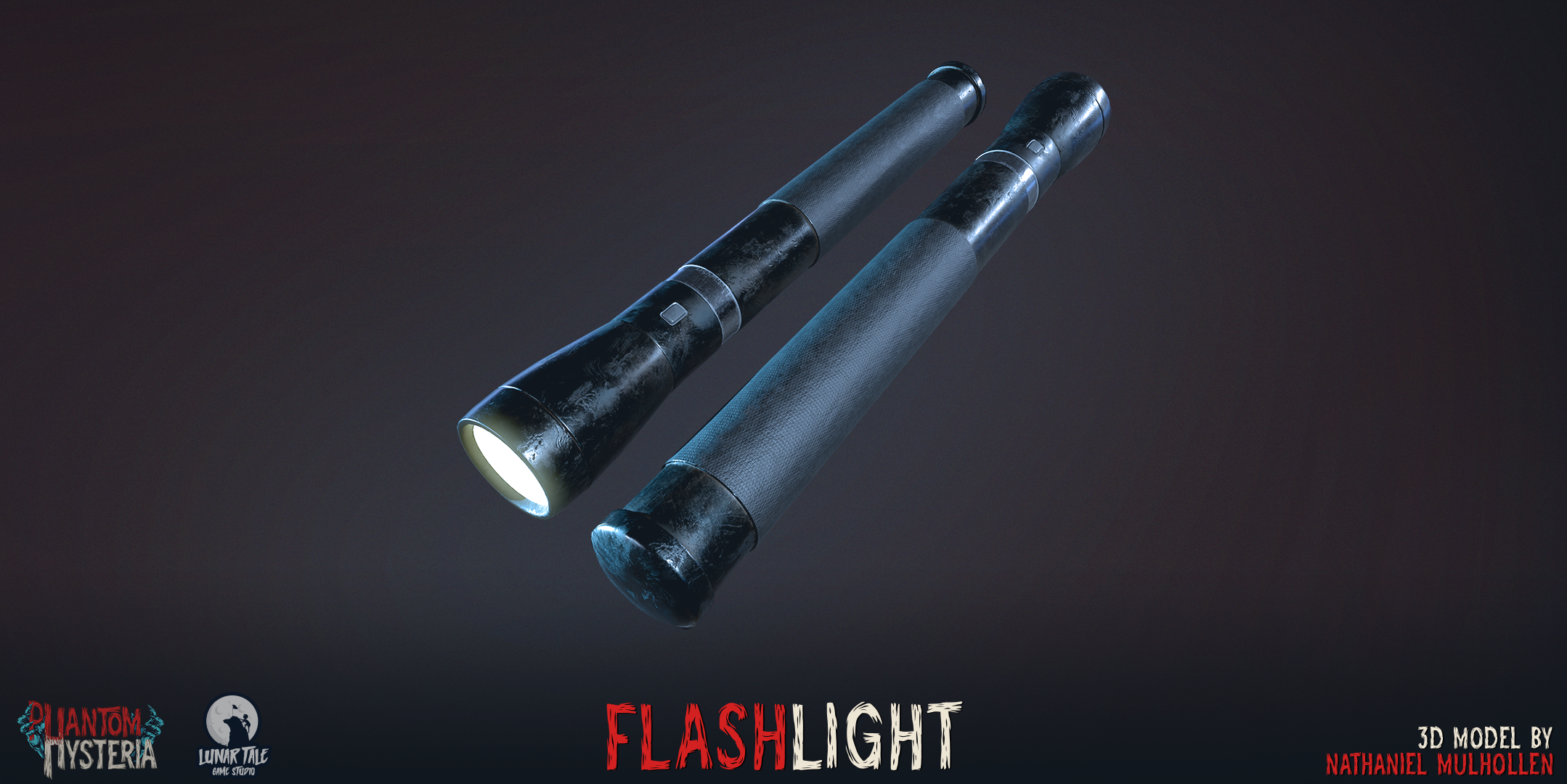 Spirit Cam
The Spirit cam is P.I.N.E's go to Ghost Hunting tool that allows them to see Orbs, Ectoplasm, Spooky writing, and a few other horrifying images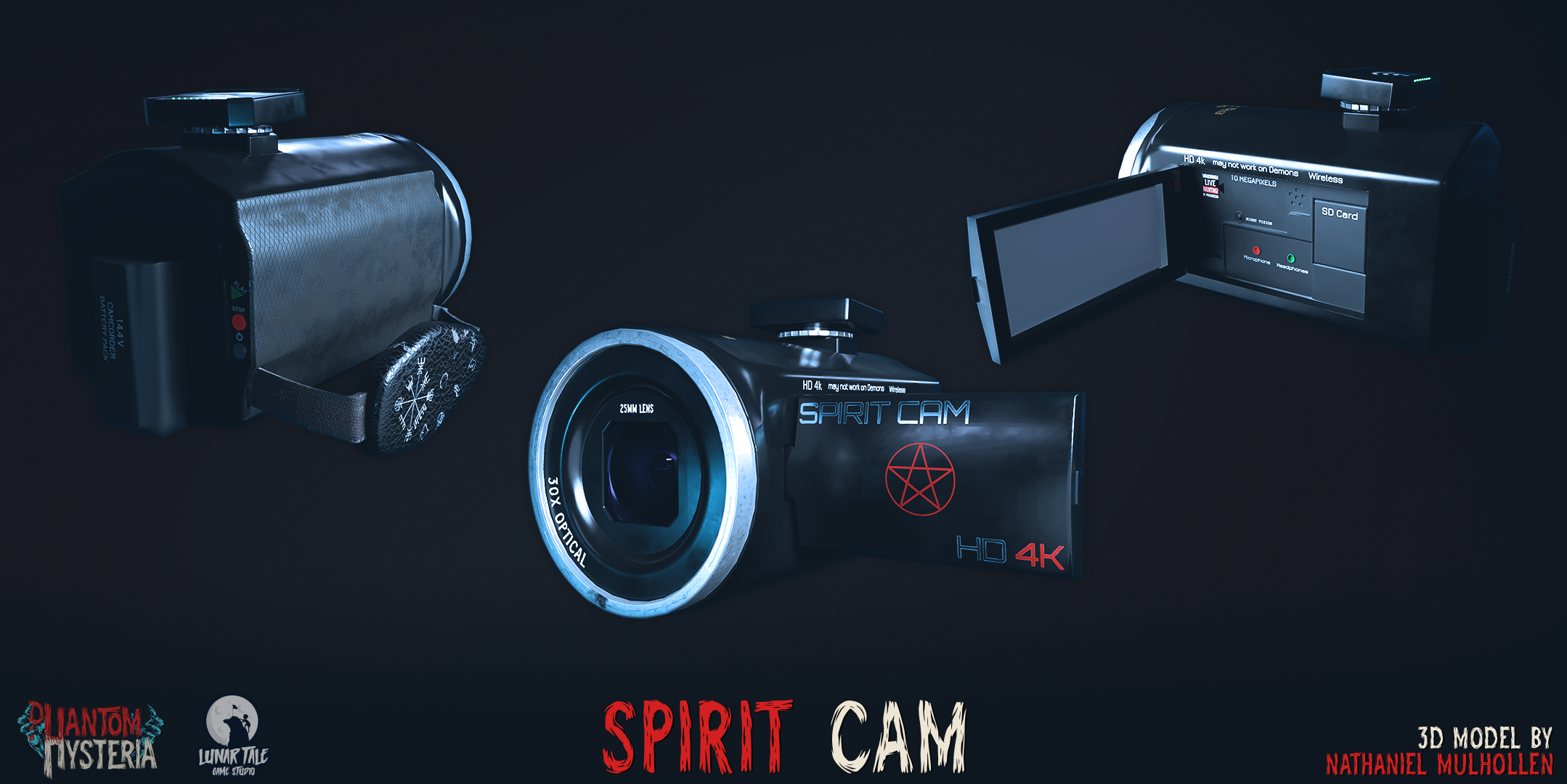 Next up we have a bit of lore for one of our Ghosts you will encounter in Phantom Hysteria...all though you may not like that encounter!
Molly Adkins
Molly was a young teen who died in a car accident in 1972. She had been riding as a passenger with her cousin who had been drinking. They slowly drifted into the oncoming lane, and they swerved to miss an oncoming station wagon. Their car flipped, and when it impacted with a tree, her cousin Brad was thrown from the vehicle. He suffered severe injuries but lived. Molly and the car ended in the bottom of a ravine.
Molly broke her neck on impact when the car sailed off the street some fifty feet into the ravine. Fifty years later, the ravine was converted into housing development, and her spirit now haunts the home where the car laid to rest. Molly never found peace. And she'll ensure you don't either…
That is it for this week's update! We will have a lot to show you in the next Dev update! so stay tuned for more updates!