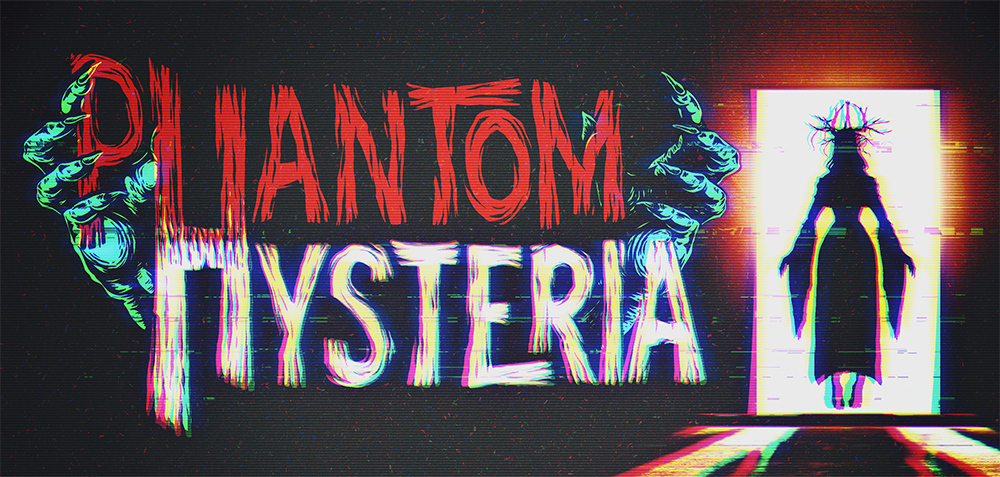 Hello Fellow Paranormal Investigators!,
Welcome to Phantom Hysteria! we are excited to show you more of what we are working on but for now, we are excited to show you a series of Promotional Images we will be releasing over the next few months! Here is the first of many to come!
Our Level designers have been working hard on getting our Levels Designed for the Game you can see a few screenshots of one of the levels we are currently developing in Unreal 4.
Current Level/Map Progression
Our level designers have been working on our first level for the game, This level has a large exterior that really encompasses the main house! This house is in the country and is far away from civilization! with lots of open fields, trees, and farmland.
Note: The house and environment are just a block out, for now, it will be updated soon!
Exterior Shot from the Street/Gate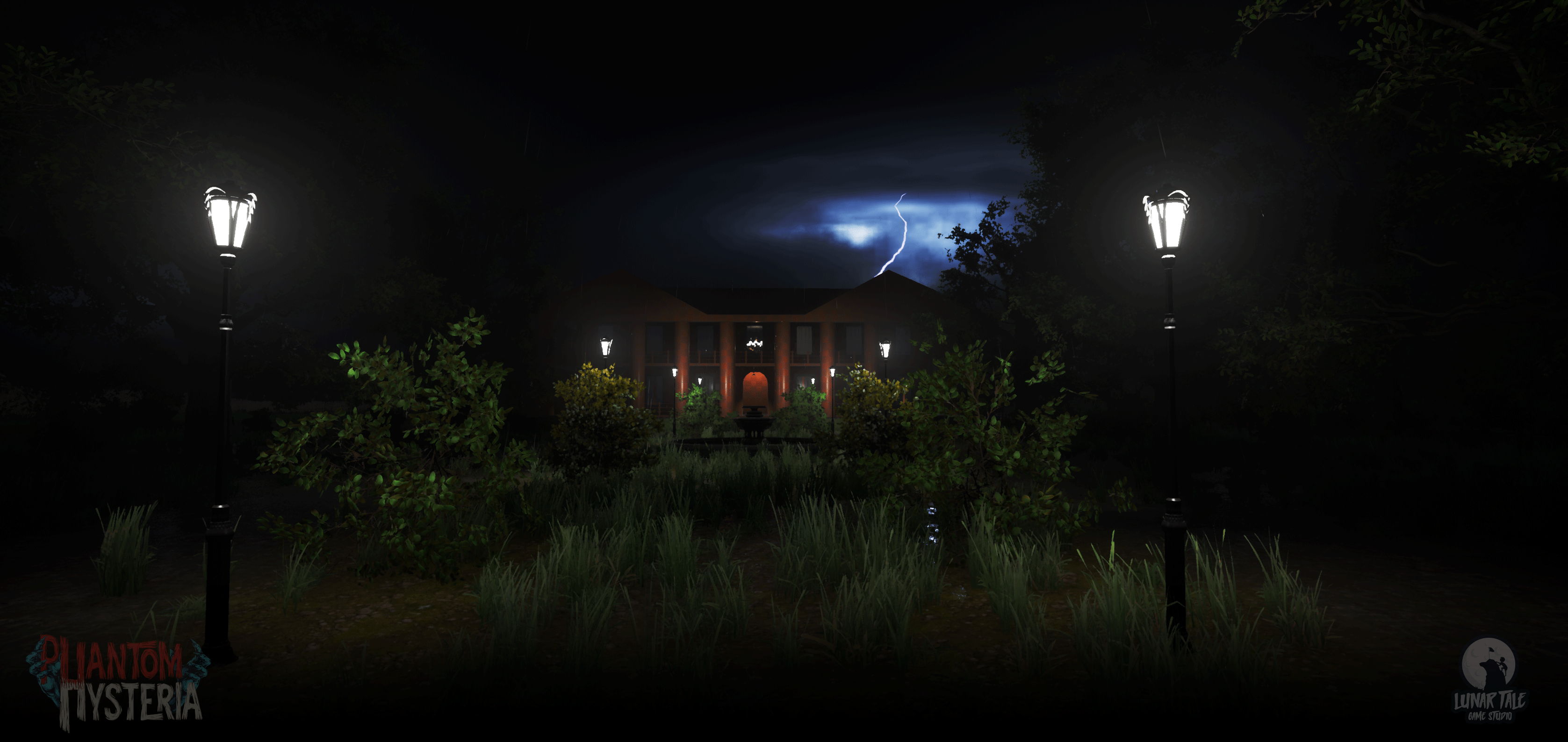 ---
Exterior Shot from the pathway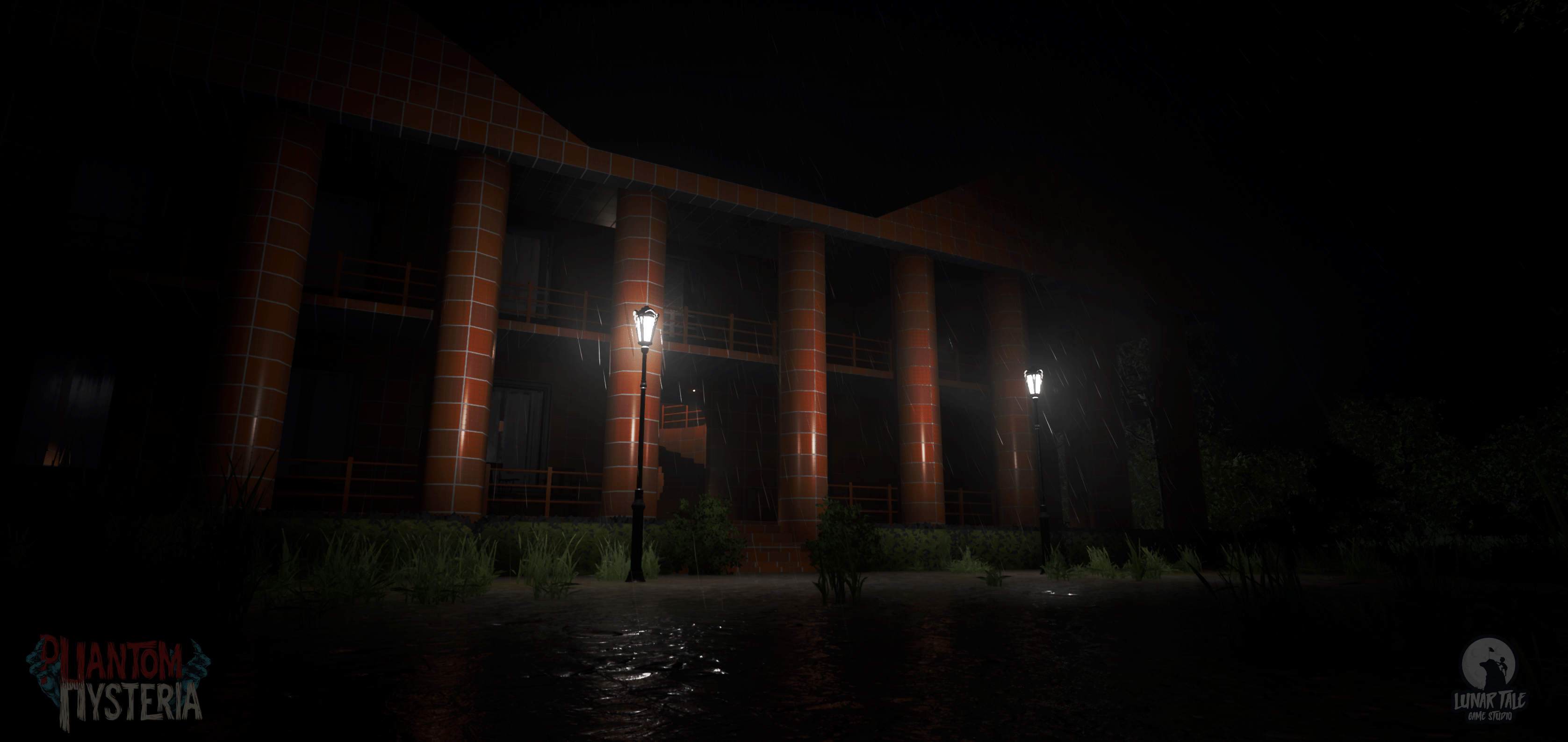 ---
Interior shot showcasing the foyer and upper level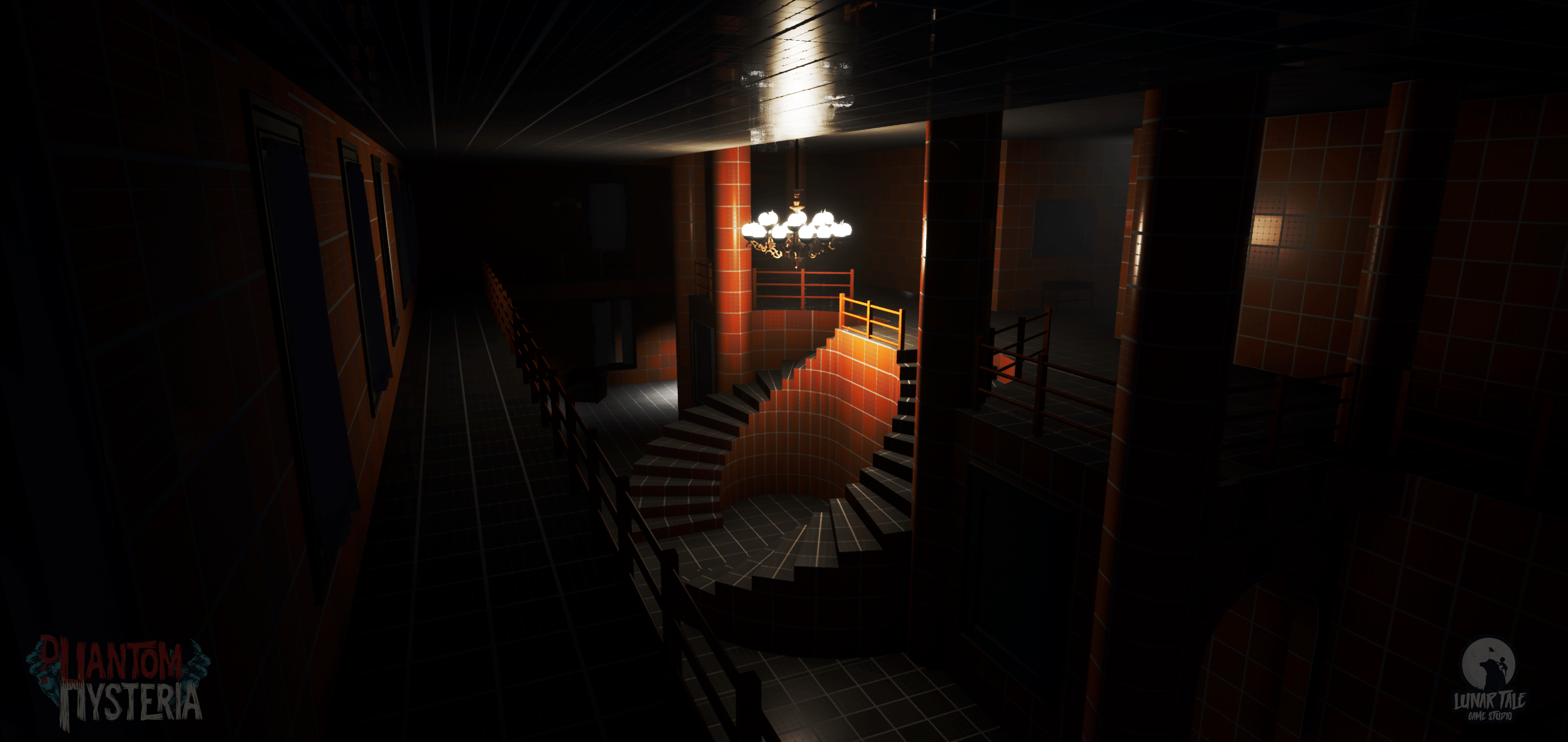 ---
Now on to our Case files! our first one is Case File MIBC1666 and the Entity is Morrigan!
Case File MIBC1666 - Morrigan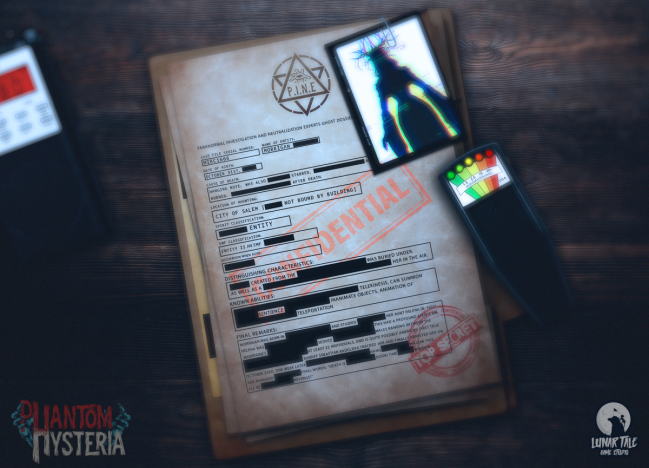 To keep up to date on new images and news check back here and our other social media accounts. We also have a Community Discord that you can join that will be linked below! Until then Happy Hauntings!