Hey IndieDB!

We're ecstatic to announce that Peripeteia will be launching its Kickstarter Campaign very soon! We'll be going live on August 14th 2021 8AM PT: followed by an appearance as part of the Realms Deep Live Show 2021!

New Demo

Along with this announcement, we've been working on a new and improved demo for you to try and see for yourself before backing. This is a new and improved version that has taken multiple rounds of your feedback into account, and offers nearly double the content of the last one. We hope you enjoy it.

Included in the Kickstarter Demo is:

- The improved tutorial mission in the perpetual night of the Underpass District.
- A visit to Marie's new apartment and in-game shooting range.
- A trip to the rain-soaked, revamped Memorial Tower, to pull off a high-profile assassination.
- An epic-length, multi-pathed, explosive exploration mission across a full-blown warzone at "The Chasm".
- Numerous improvements to the feel and flow of the game.
- A non-proverbial arsenal of guns to play with.
- A cactus you can talk to.

What can I expect in terms of backer rewards and stretch goals?

The full details of each reward tier and funding goal will be revealed when the Kickstarter goes live,
but here's an incomplete preview of the kinds of things you can expect:

- Both digital and physical goodies like high-quality artworks and soundtrack.
- Exclusive access to preview builds of the game and being able to influence what we include.
- Stretch goals like contributions from talented, well-known artists and musicians.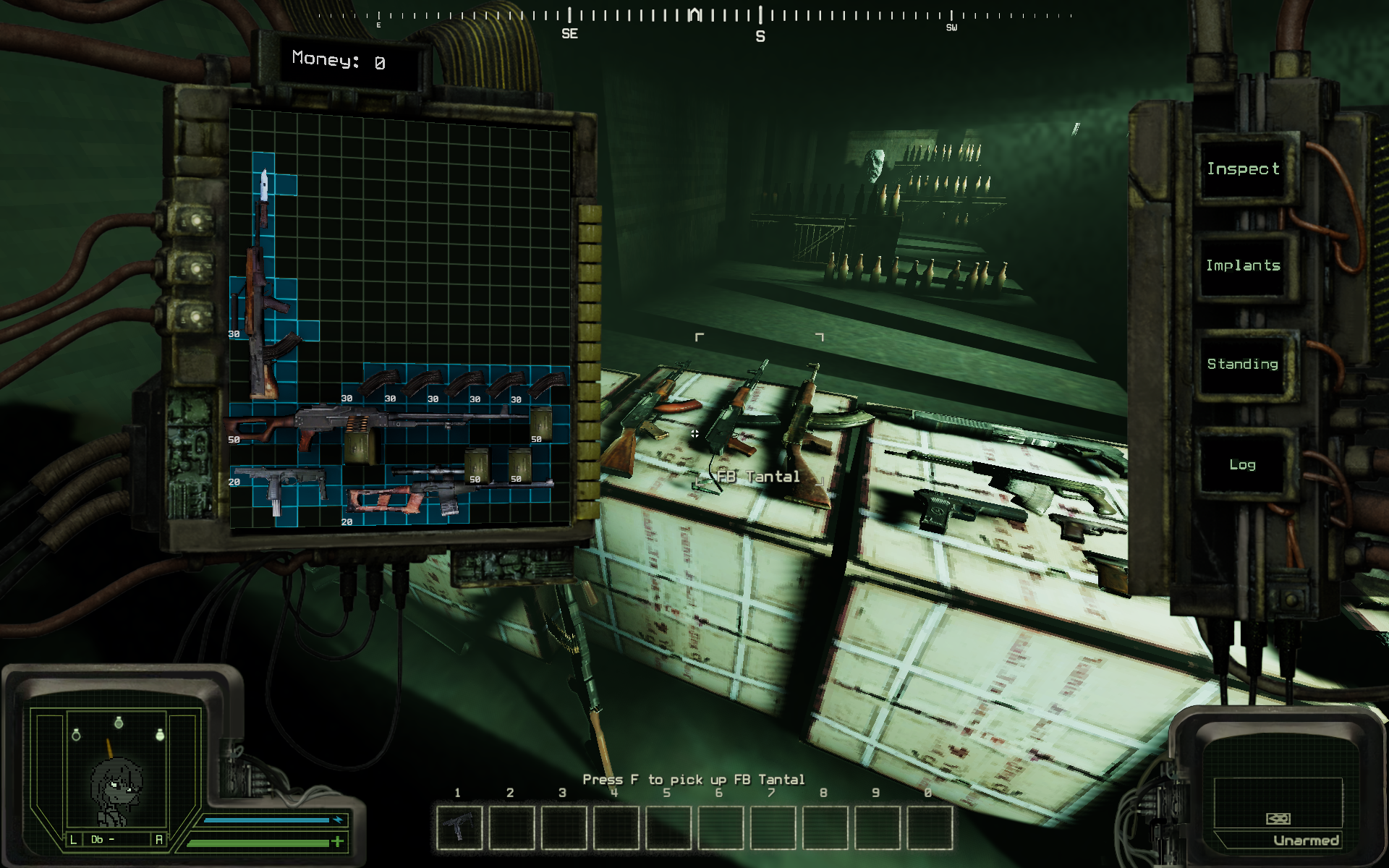 Why Kickstarter?

Money can be exchanged for goods and services, which unfortunately our (for the time being) flesh-and-blood development team require to continue being alive. Working on Peripeteia is a full-time job, and the Kickstarter will give us the small living allowance needed to keep making the game. We make as many models, textures, sounds and other assets ourselves if we can. This is not only because we want a look and feel that is unique to PERIPETEIA, but also to keep our development budget as small as possible.

When is PERIPETEIA going to release?

PERIPETEIA is going to release in Late 2022.

Where can I see the Kickstarter when it goes live?

We'll make another annoucement at the time with all the links and details but when it does go live, you can find the Kickstarter here:

90s.graphics/Kickstarter

Please stay tuned for our official announcement in the next 1.5 days, and we look forward to seeing you play the new demo!

Cheers,
The 9th Exodus Team
As always, if you want to find out more about the game, check our TWITTER
and visit our DISCORD SERVER