Hi!
I'm happy to join IndieDB/IndieDB and want to share my first game with you - Perfect Sorter
Previously I had no experience in programming and game dev, so I choose Unity3D engine for this game. It takes me 4 month to finish it and I've learned a lot during these period.
I'm proud that I was able to finish this project and I believe that this game is the first one from many others that I will create.
I will be grateful if you'll check it out and give some feedback, so I can make better games. It's available in Google Play Store - Play.google.com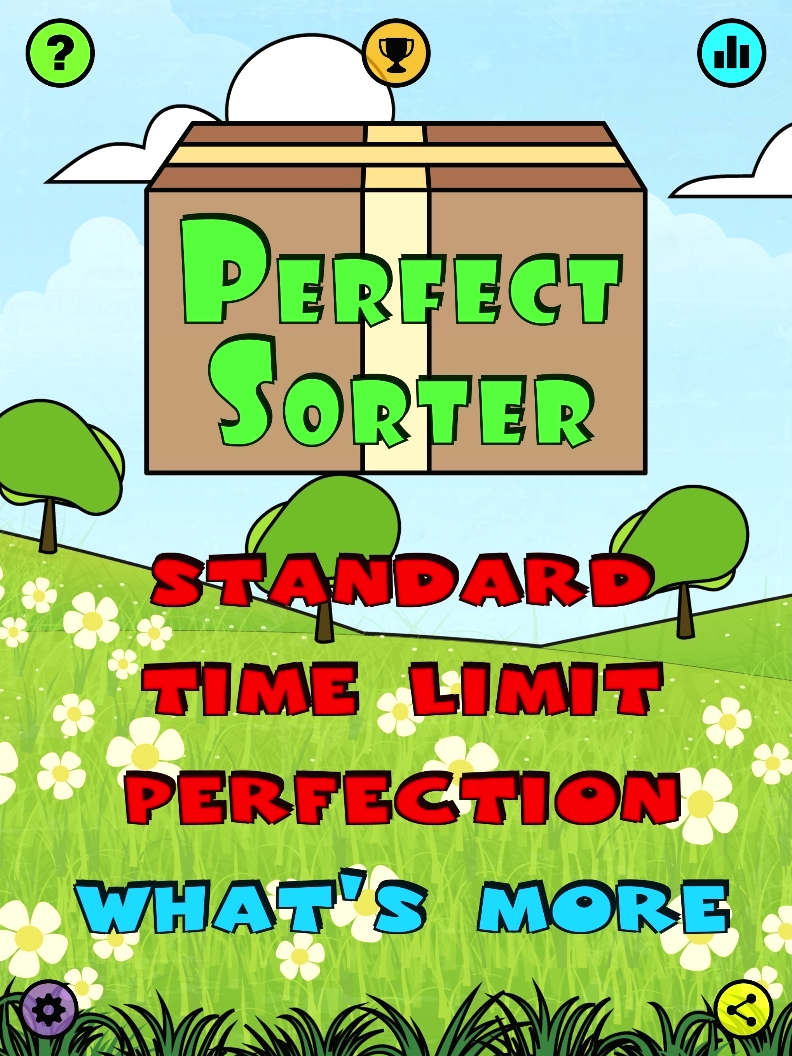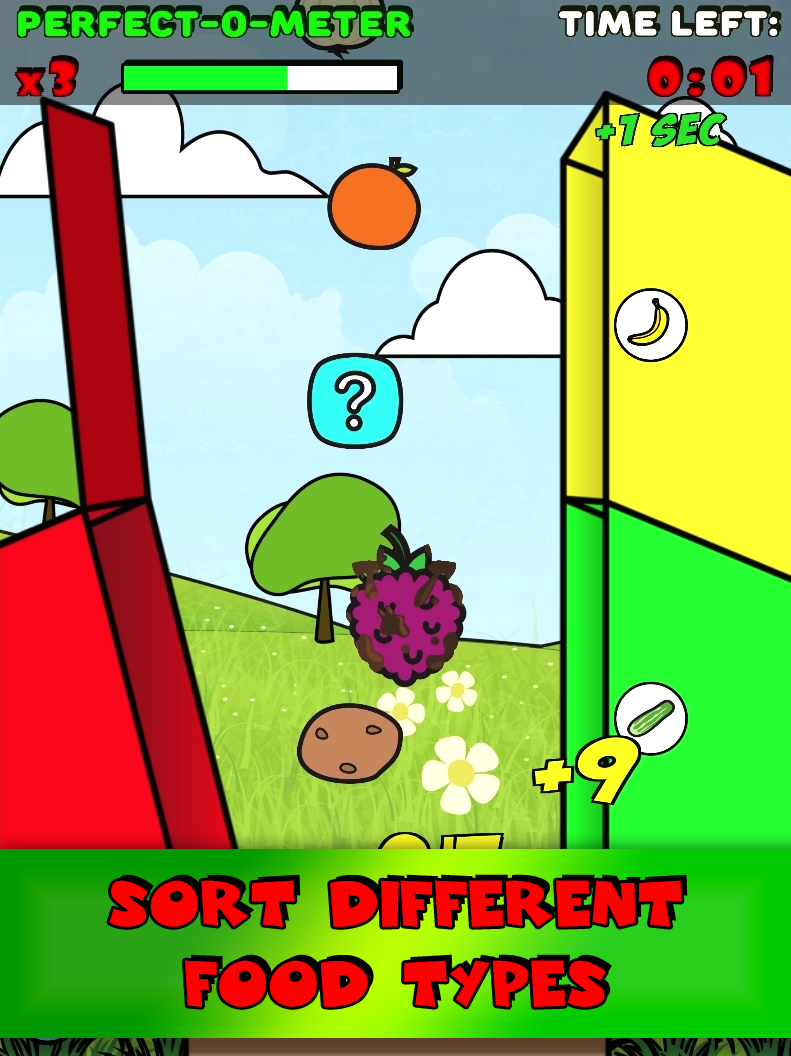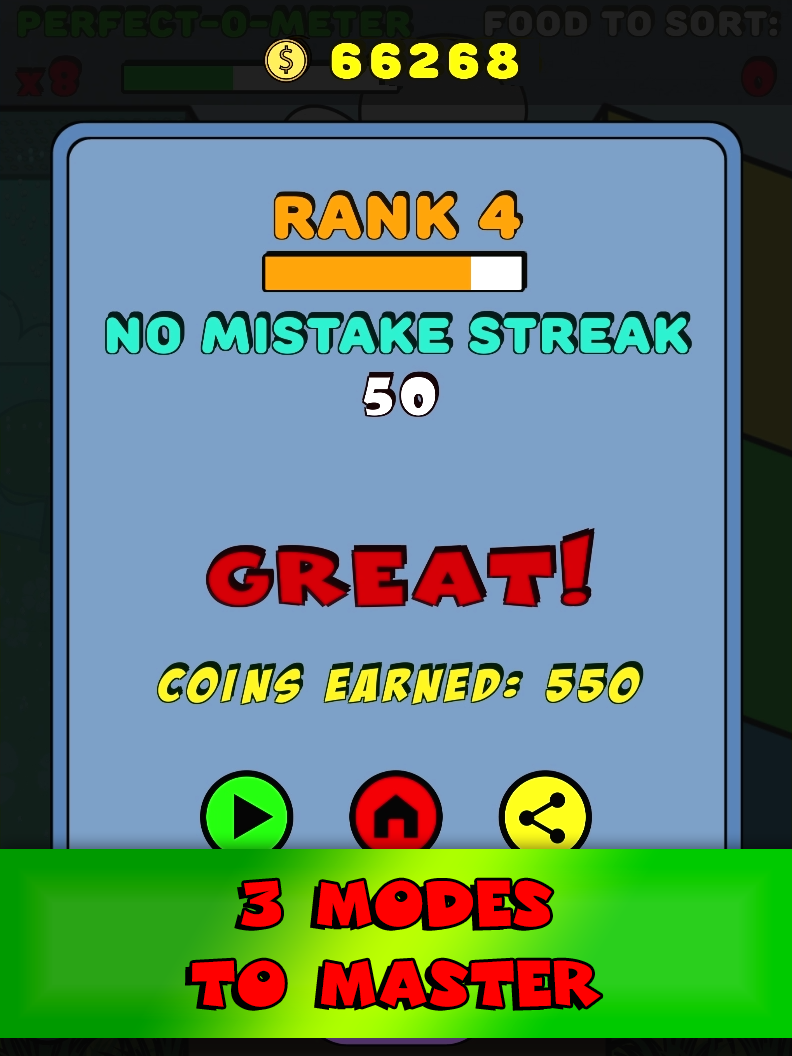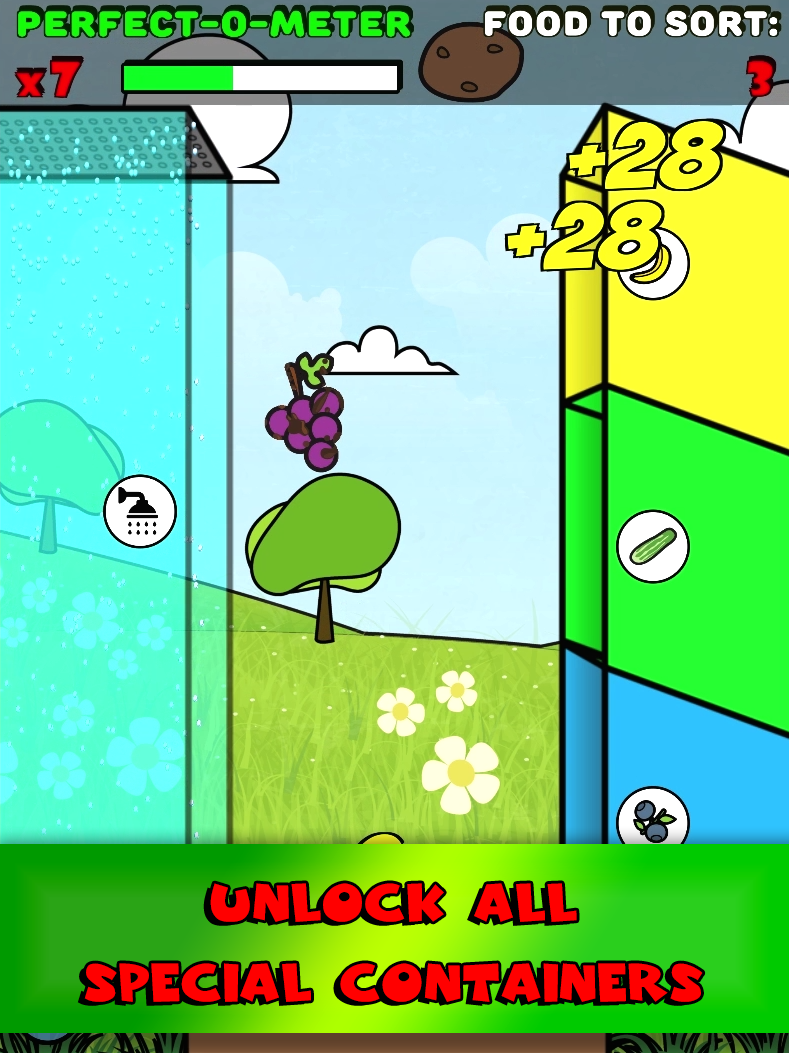 Thanks for your attention!