Hey folks!
Opening X-Paws team blog here (well, we actually have something to expose) with developing a game based on Pepper & Carrot, an open-source webcomic by David Revoy.
The game is going to be a 2D platformer about adventures of young witch Pepper and her pet assistant Carrot. We aim for quality, fun and outstanding visual style.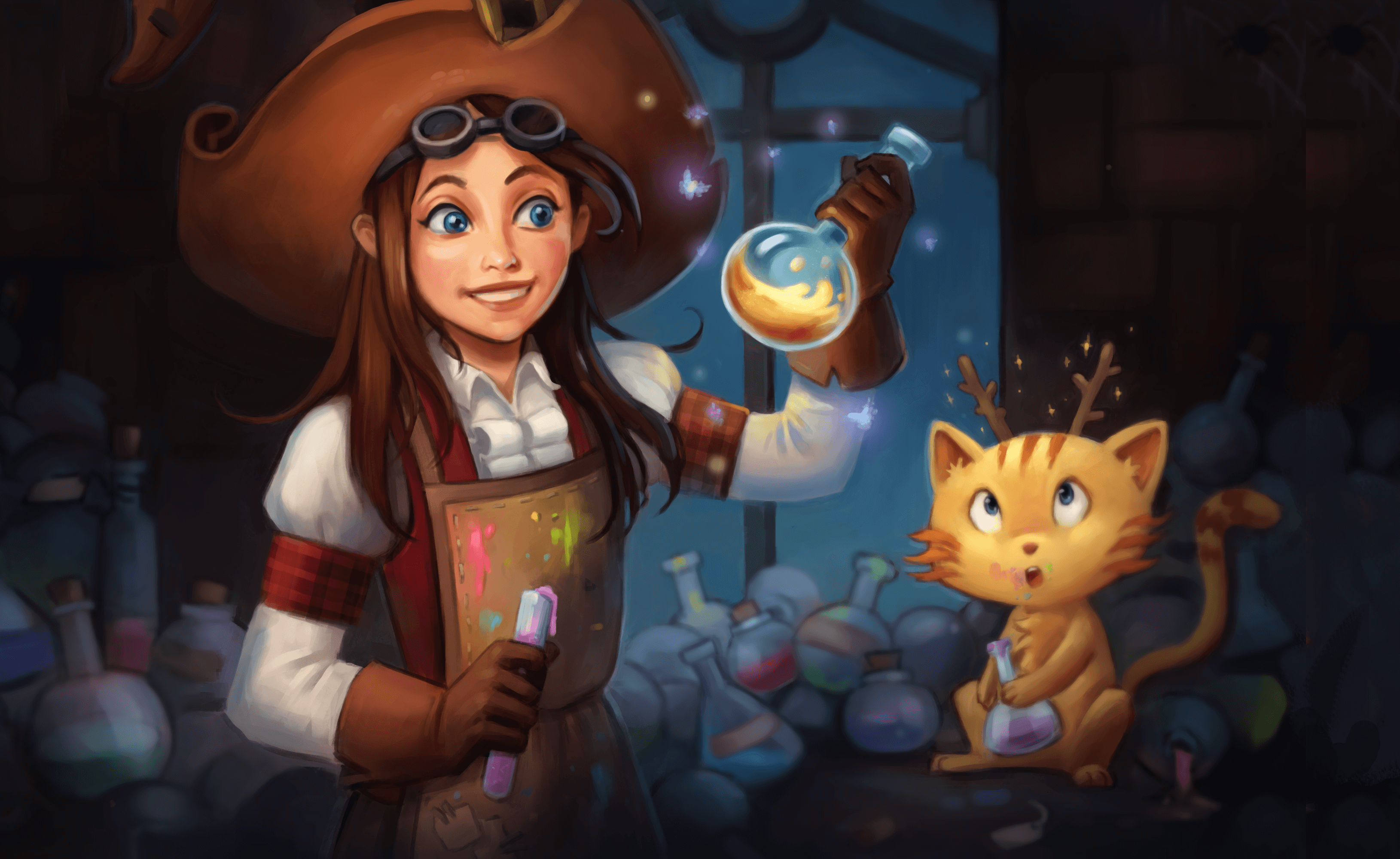 We are a small team of enthusiasts from different countries currently working on a demo, planning to release it sometime soon so everyone will be able to try it and share the experience of running through a few levels, broomracing, and even brew some unique potions to use - throw them at your opponents and see what happens! Or even dare to try them on yourself... With over 100 million potion recipies expected in final version, possibilities are almost limitless!

Currently, game is in early development stage, and we're going to keep you posted about updates.

Genre: platformer/adventure/puzzle.

Target platforms: Android, iOS, Steam.

If you have your ideas, suggestions or want to participate in the development, feel free to contact us: ask@x-paws.com.
Follow us for more news about development progress:
FB community page
VK community page