PEACE THROUGH POWER

We do not come in Peace.

We come ahead of Peace.

Peace travels with strength.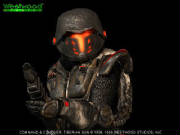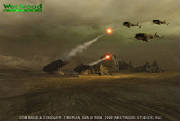 Kane, our leader, understood this. Kane was the ultimate architect of peace. Kane knew there could be no peace without power.
Everyday is a battle day. Every Citizen is a Warrior. Everywhere there is oppression - there must be conflict. There is no greater crime against peace than the refusal to fight for it.
Where there is peace, there once was blood.
Now is the time to make GDI bleed.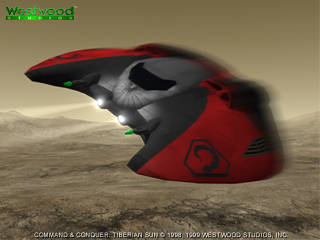 --/--The Banshee is an advanced fighter craft developed by The Brotherhood of Nod.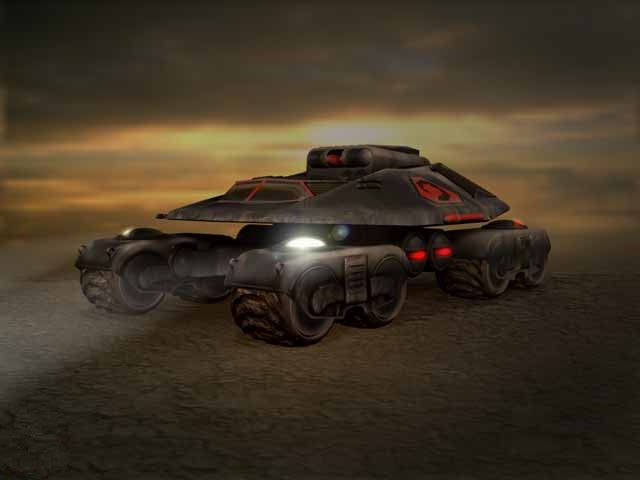 In South America, in Central America - in North America and Europe - in GDI strongholds and on GDI terrain, the Brotherhood of Nod has shown the Global Defense Initiative again and again, we will not abandon our campaign for a world-wide Tiberian future.
We have been pushed, and we have stood fast.
We have defended our Brotherhood. We have defended not only our Citizens, but those who stood in need of our defenses - the Forgotten population, the neglected victims of excessive exposure to Tiberium. If Forgotten, then only by the GDI.
In the Name of Kane, we forget no one.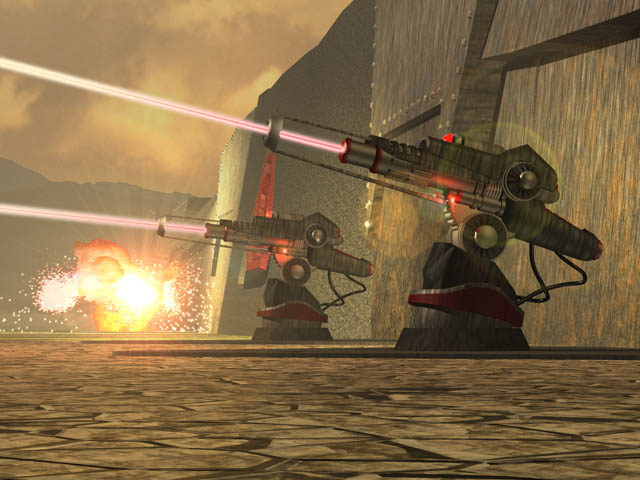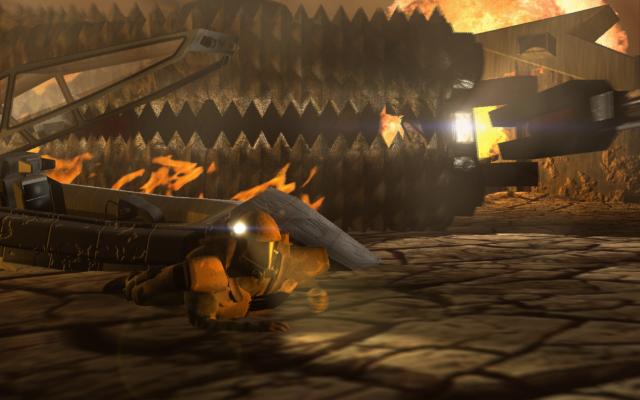 ONE VISION, ONE PURPOSE:
THE TECHNOLOGY OF PEACE!
Using advanced weaponry and sophisticated battle tactics, our united combatefforts have made great strides in the fight to secure peace for the Forgotten -- and an enhanced Tiberium future for the planet.
With the Brotherhood's powerful arsenal of defensive counter-measures - ranging from SAMS to Tick Tanks and Tiberian missiles - GDI will be forced to acknowledge the purpose of the Brotherhood --
The dawning of the Tiberium Age.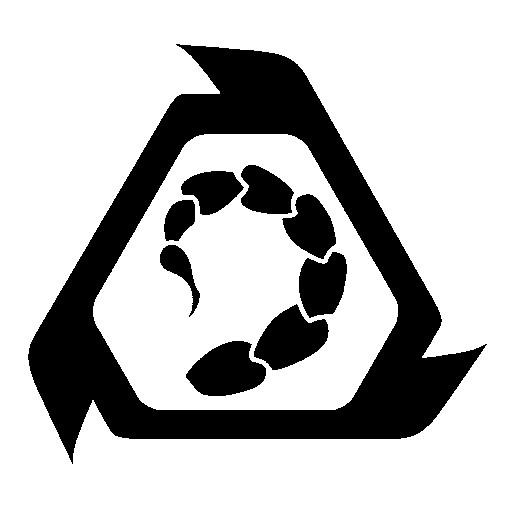 What is the Brotherhood?
The Brotherhood is in all. We,the oppresed, fight for the true future: The Tiberium Future. A future that will change the earth, and all of Mankind.
Kane, our leader, is the true voice of the brotherhood. Since his coming, we have learned that our future lies in Tiberium. His history still lives on until this day...
Save your loved ones from the tyranny of GDI!
Join the fight against Global Defense Initiative forces.
Save your community --your country, your planet -- from an eternity of enslavement to the tyranny of corrupt western nations.
GDI serves only the rich and the complacent.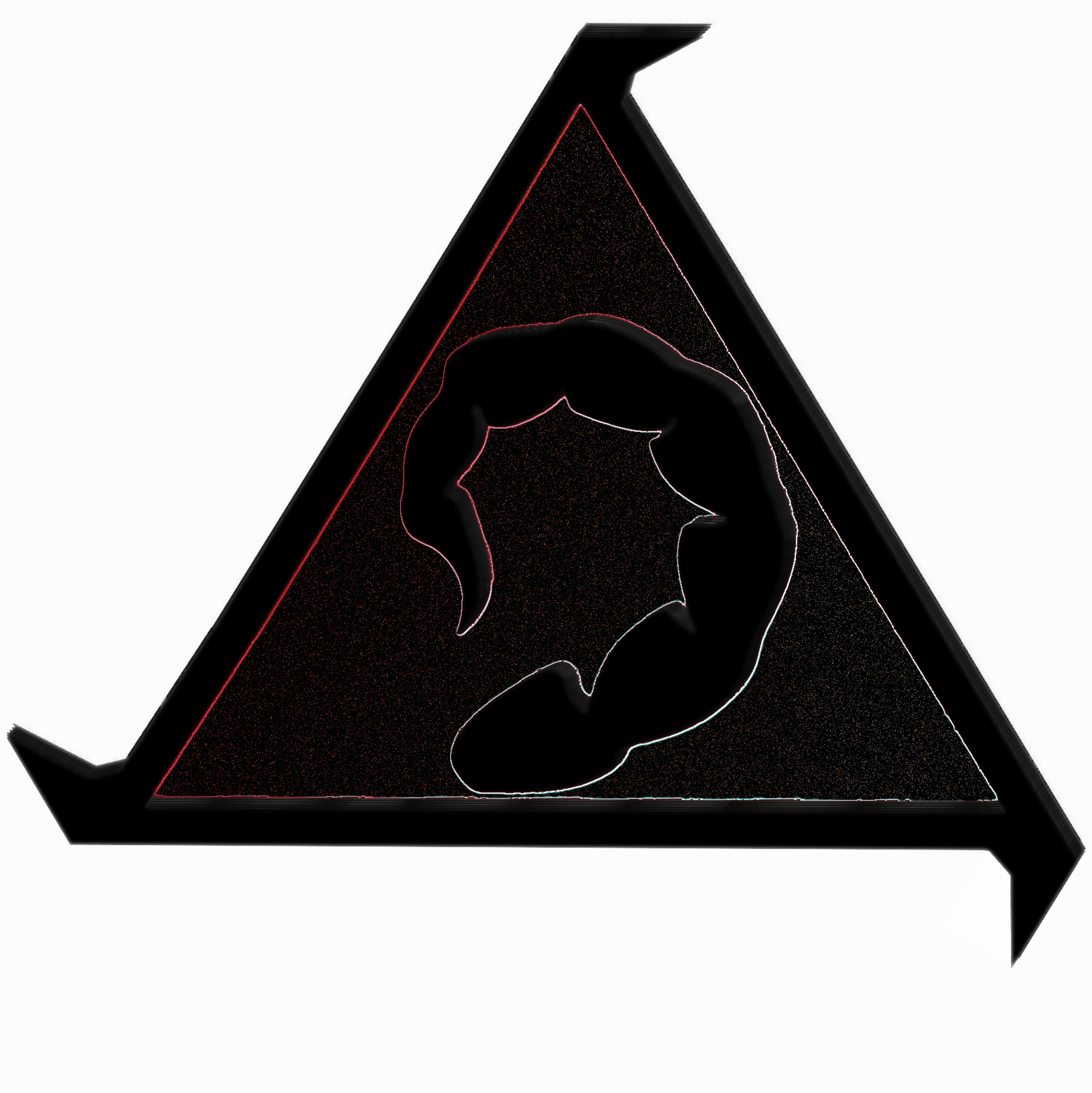 The Brotherhood of Nod lives to serve all mankind!
Fight for Kane
Join us Now at
The Brotherhood of Nod on ModDB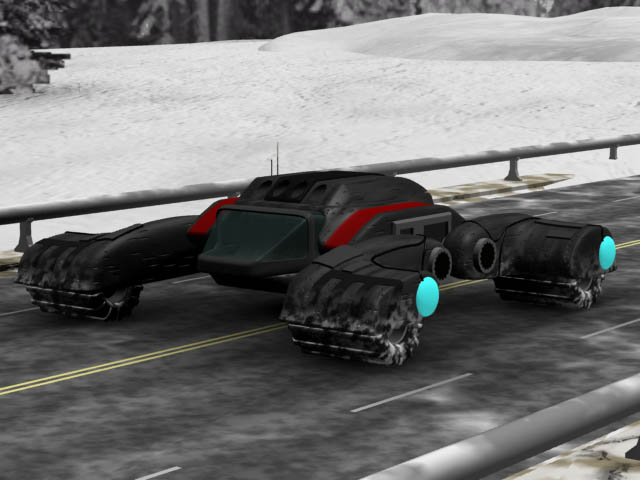 -Stealth Tank