New Lobby
The Warders have a new headquarters, located in the heart of a forbidden church. Once a bustling center of worship, the forbidden church is now the center of the Hell Warder planning and command. We will be using this as the basis for a future player customizable headquarters. Over the upcoming weeks, we will be adding more NPCs to the Warder HQ to facilitate other game systems as well.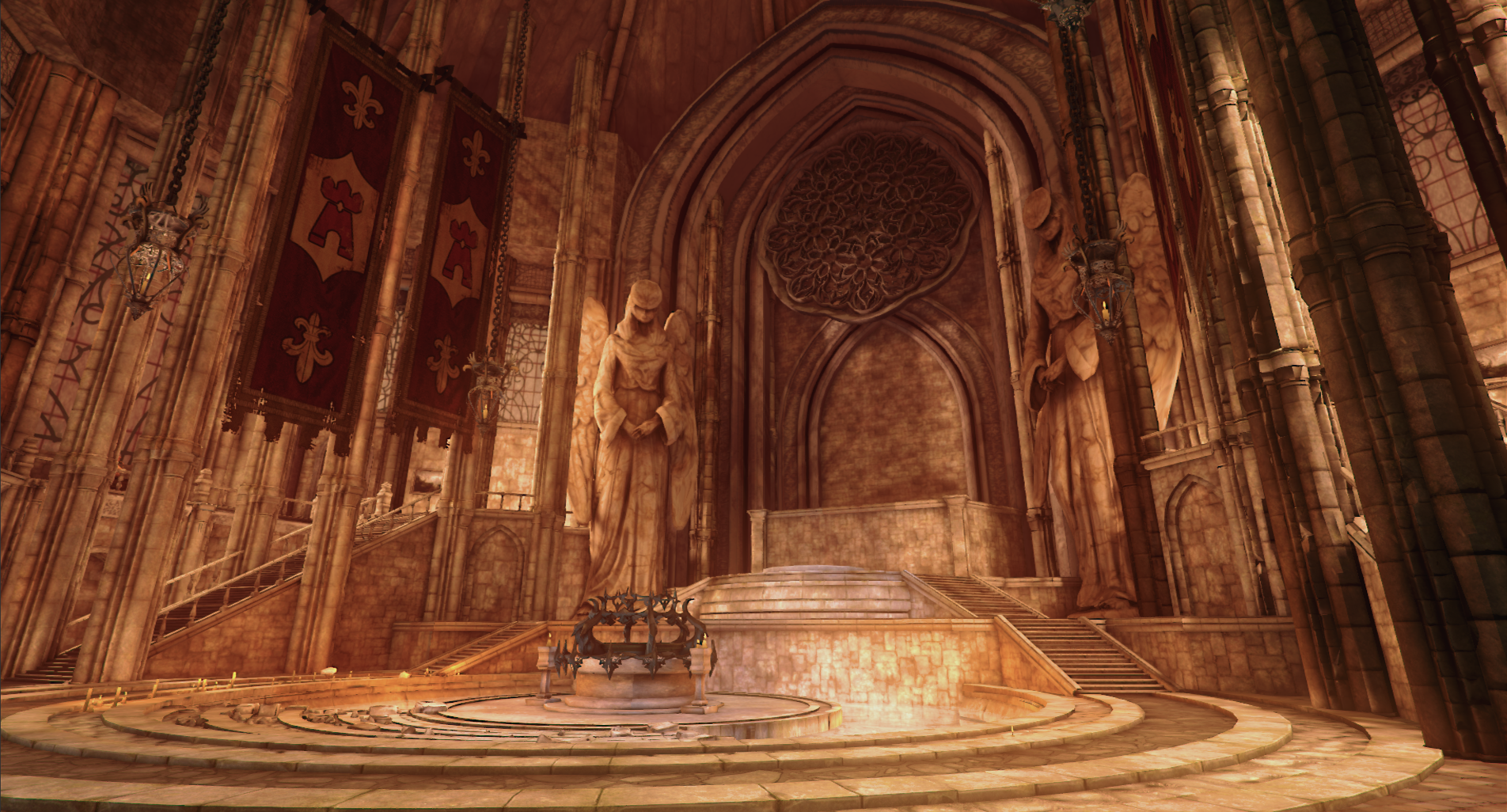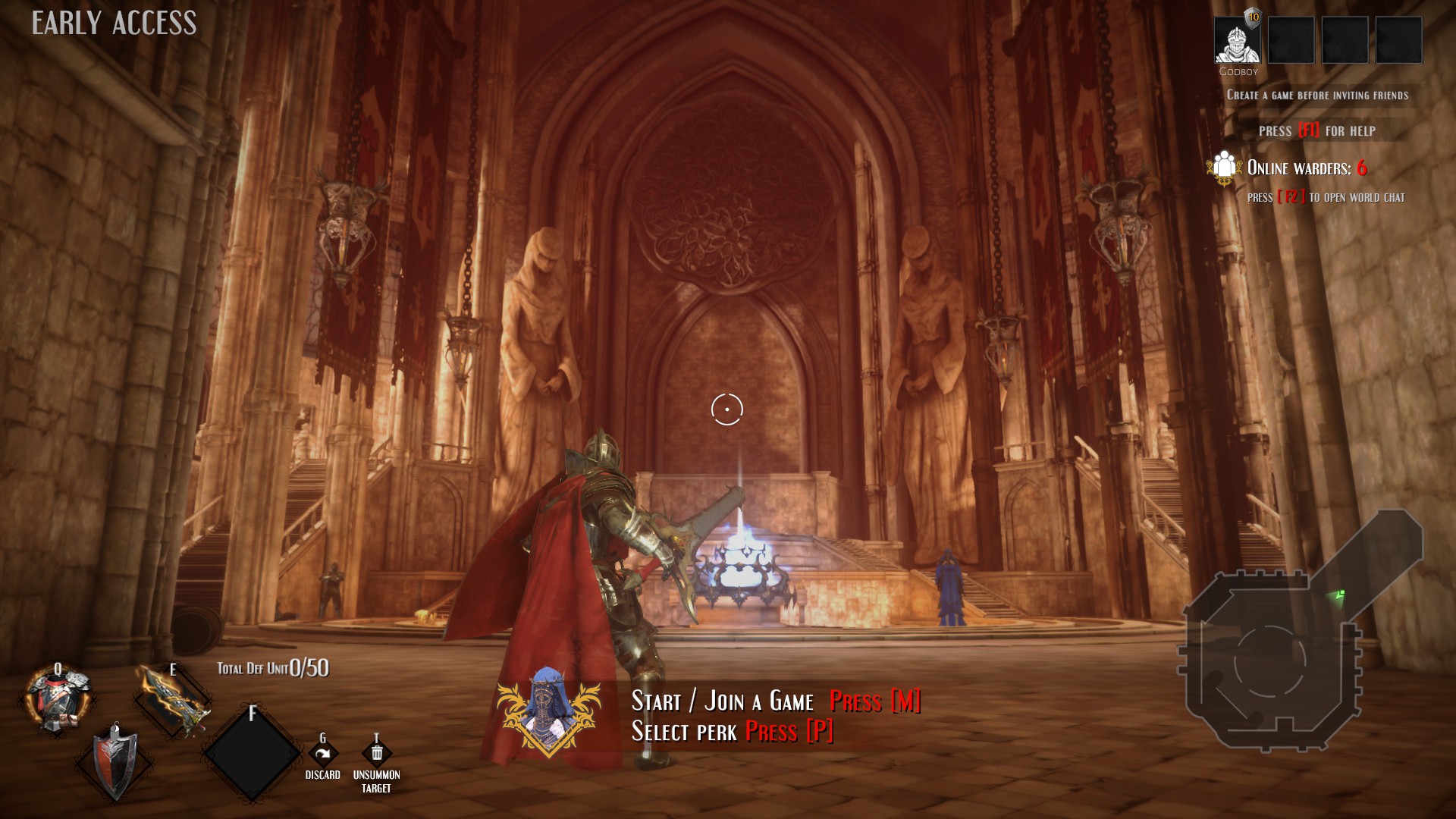 Talent system
We are launching an in-game talent system where players can level-up during the battle phase, and choose what stats to increase, including attack damage, attack speed, movement speed, health and skill damage.
This talent system is just the tip of the iceberg, we're adding different talents and effects that will drastically change the game is played. We intend to add Hero Specializations into the talents system in the next patch.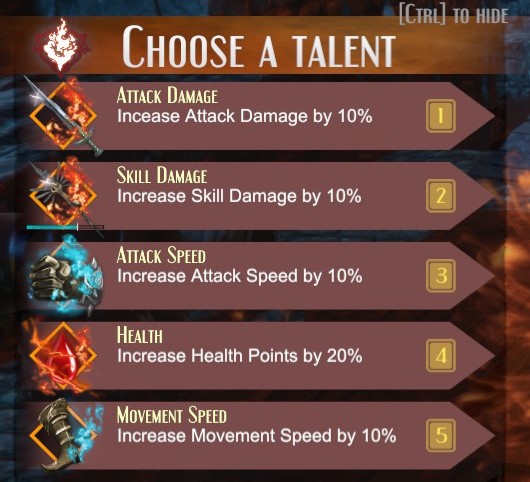 New Map: Dark Alley
Dark Alley is a 1-2 player map perfect for both solo and partnered play. Dark Alley has a more focused and tighter map design with only 1 Nexus. This means it's less busy and less tedious to run around. We will be releasing several more 1-2 player maps in the upcoming releases.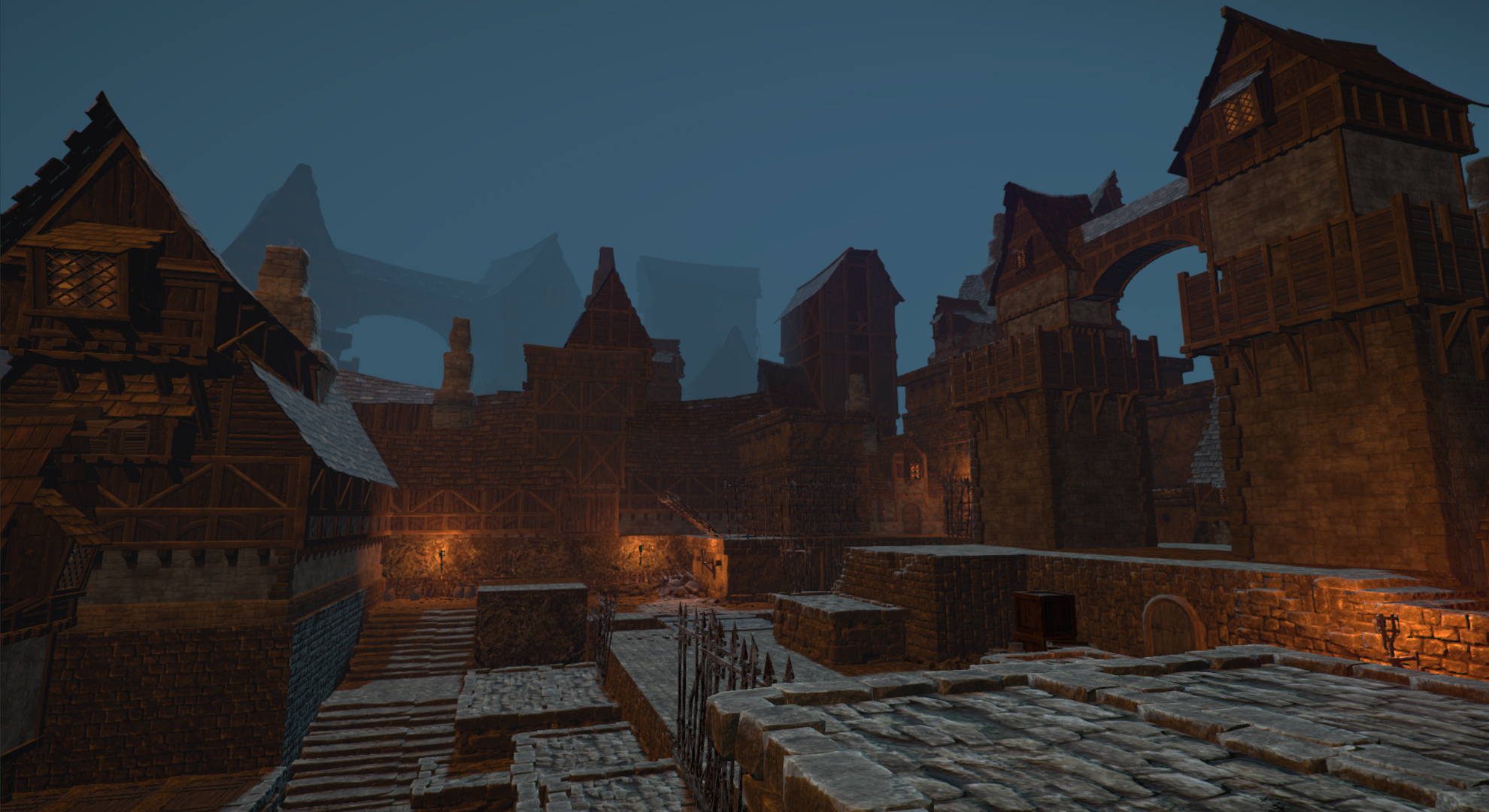 Gameplay balancing changes
Moloch and Chaos Watcher projectile is easier to dodge.
Ash will now be able to action cancel between Attack and Block.
Deadeye damage reduced.
Other changes & fixes
Local and Network Latency optimizations.
Improved game browser clarity and ping accuracy
Invert cursor Y-Axis option included.
Unlock framerate cap option included.
Pikemen rotation issue fixed.
Units spawned out of map issue fixed.
Incorrect character level displayed after leveling up issue fixed.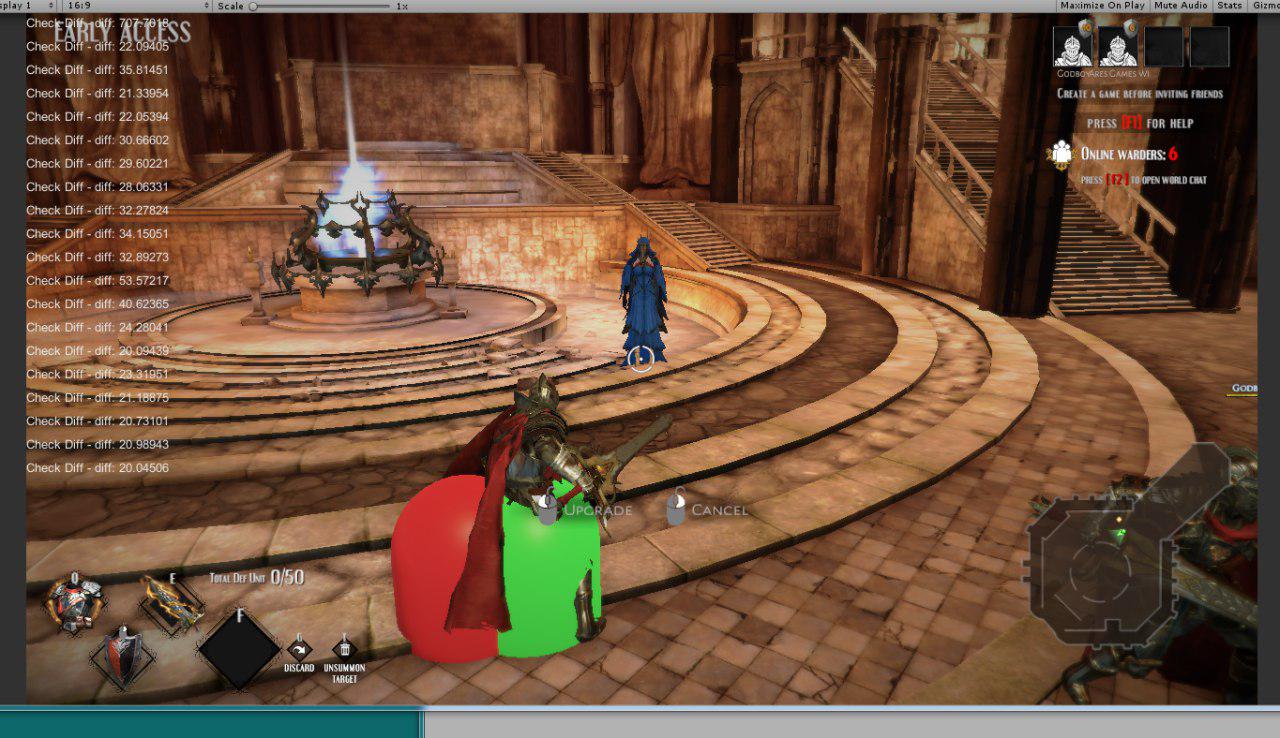 1) We are also working on client side prediction which will enhance player's movement experience during high latency.