Part

three

of the

expansion pack

of evil

Washington

is out now!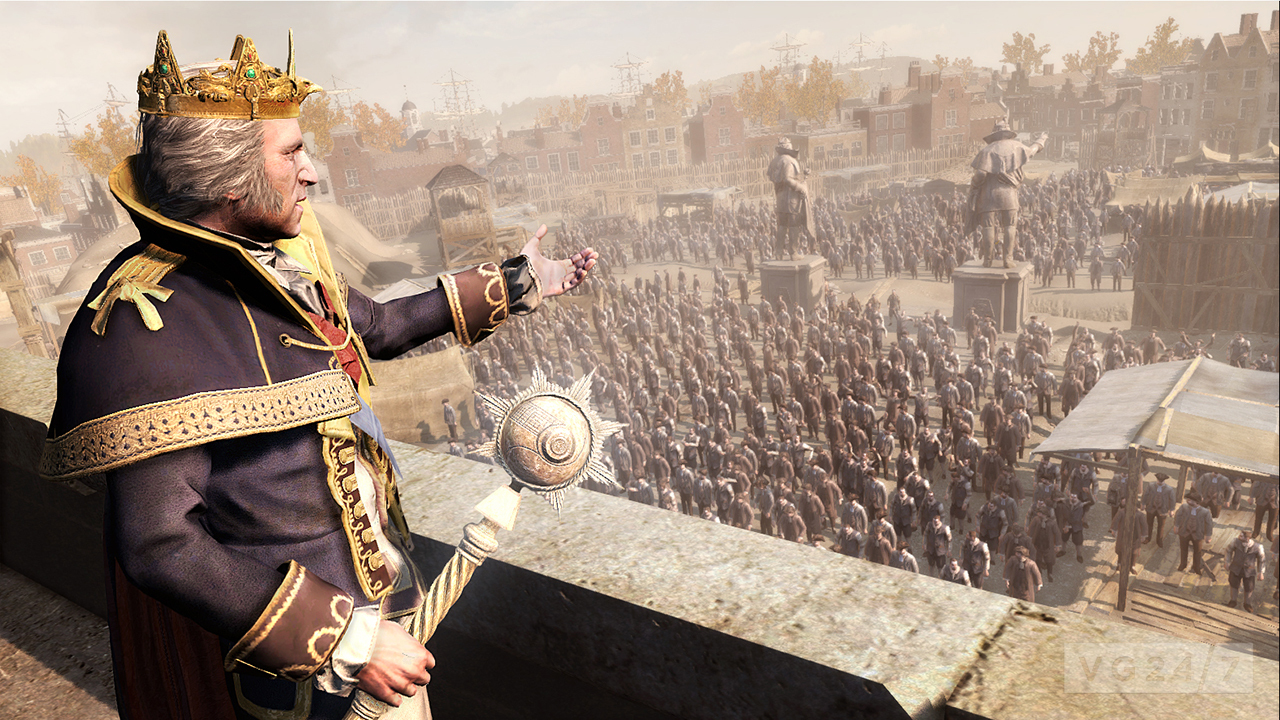 Part three of the expansion pack The Tyranny of Washington for King Assassin Assassin's Creed III
Is titled The Redemption, and released these days.
.
---

The last part of the story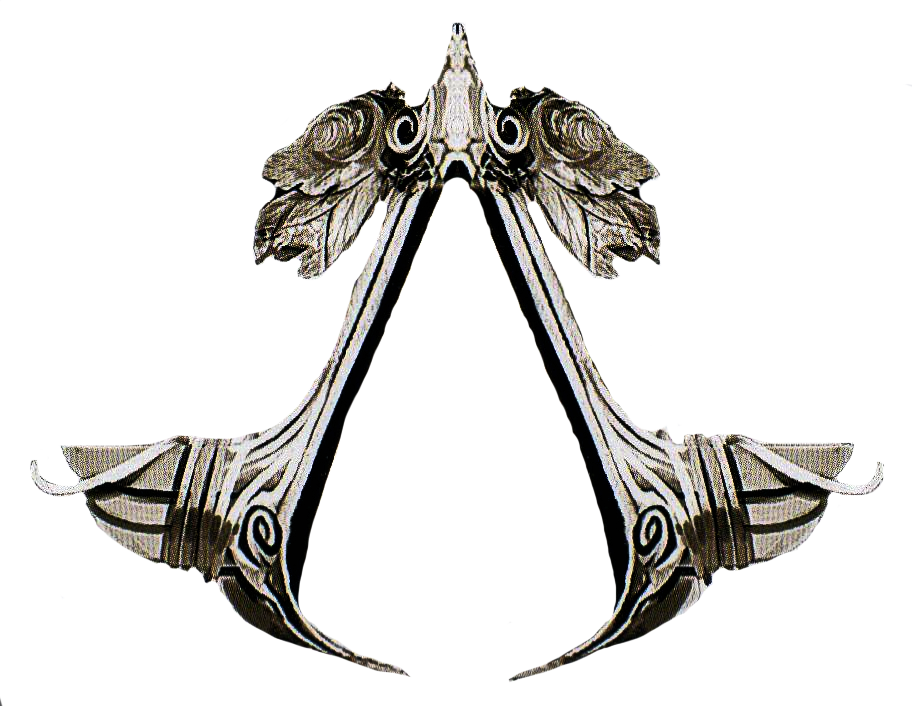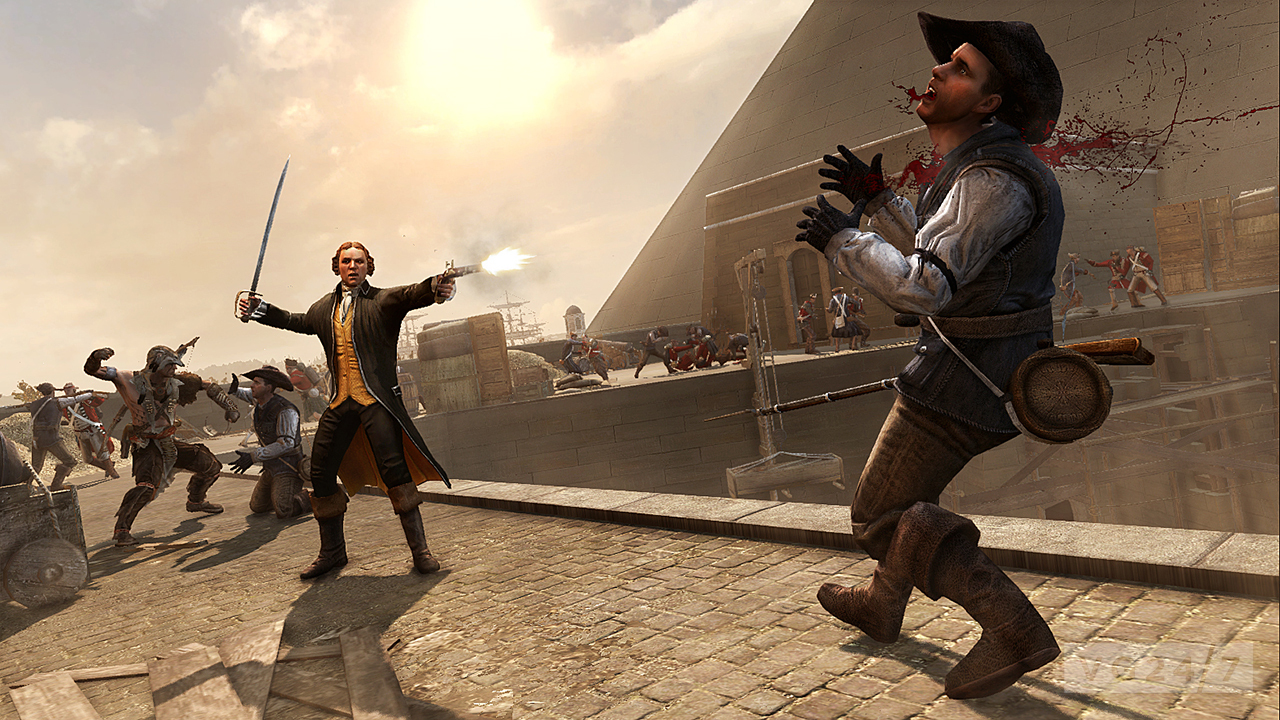 The final battle has finally come! Ratonhnhaké:ton's journey concludes in the third and final episode of The Tyranny of King Washington: "The Redemption". Arriving in New York, he will call upon all of the abilities tied to his native heritage in order to break into the monarch fortress and put an end to the tyranny of the mad King. Live history as it never happened and rise! /MS
---
Watch The Trailer

Here
Assassin
's Creed
III
is developed and
published by
Ubisoft

For
Xbox
360,
PlayStation
3 and
PC,
as well as the
Nintendo
Wii
U.