Hey everyone, Rasmus here, you humble Scrap Galaxy storyteller. As you can probably imagine, the most requested feature for Scrap Galaxy so far have been online multiplayer. Since we are a very small studio, adding this takes a lot of effort and resources we don´t have at this point. Thus we have teamed up with Parsec to bring Scrap Galaxy online. We hope this article will help other developers who are also currently limited by Local Multiplayer.

Essentially, Parsec Co-play will allow everyone with an user account to host a game on their computer, and then invite all their Parsec friends to join. If you think classic screen sharing, you are pretty close, but then imagine everyone invited having access to controller input as well, meaning you all play on the same screen.



This brand new video above was exclusively made to showcase how Scrap Galaxy can now be enjoyed online with friends, no matter where in the world they are. This is super exciting for the team over here at Catalope Games, and we hope people will have a lot of fun playing our game.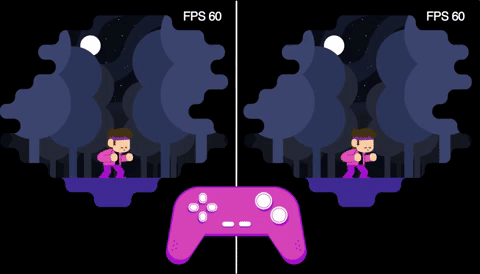 We can confirm that Parsec Co-play works. We tried it out with 4 players in Scrap Galaxy. It was very easy to set up and we saw no slow down at all, despite the players being in different countries at the time.
We would like to highlight that this service is free. You can boot up your favorite local multiplayer game right now (cough, Scrap Galaxy, cough) and invite all your friends to join you, no matter where they are.The possibility is only a few clicks away, and here is the first one.

If you want to hear Parsec´s side of the story, Benjy Boxer who is the Founder of Parsec, wrote a wonderful blog post about Scrap Galaxy, explaining everything in details. We can wholeheartedly recommend you give it a read by clicking here.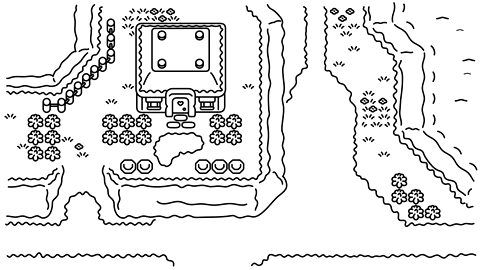 As a last note, we would like to thank everyone for their support of Scrap Galaxy.
Please stay tuned, as we next week will have some brand new visuals to share.
Until then, take care!