Hello Chosen Ones!
As promised, here are our next dev journal. These screenshots covers the next few scenes in the game.


Dining room of the Mansion in the village. Well you can say this is the Dining Room for the Zhou Clan since other people can't really eat here anyway.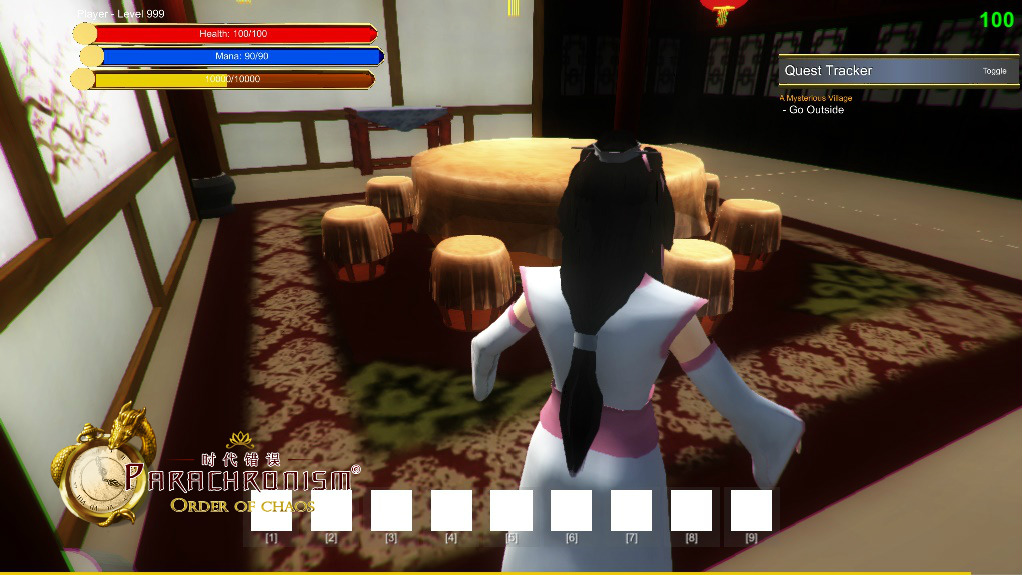 This soldier tent should be where 'your brother' sits--in the main tent, the main seat. Who else could sit here?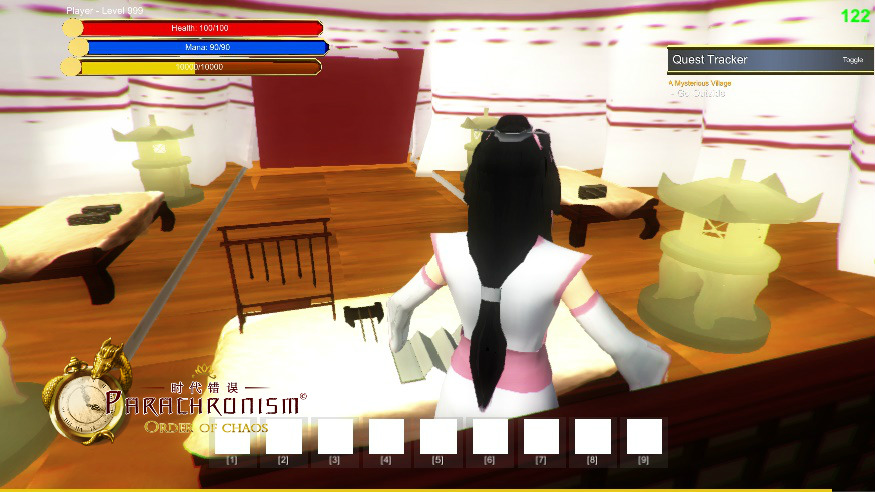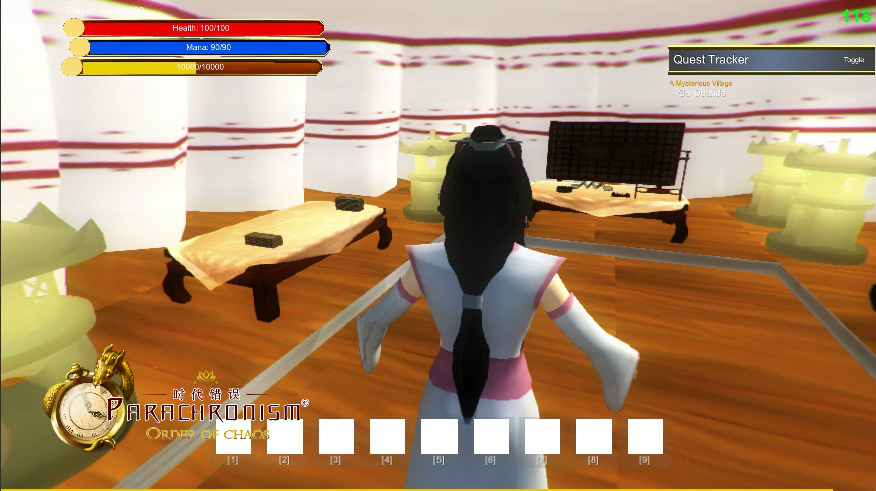 Enough with the village, let's go to another town.
This is the village front-view. Su Jin Village written there.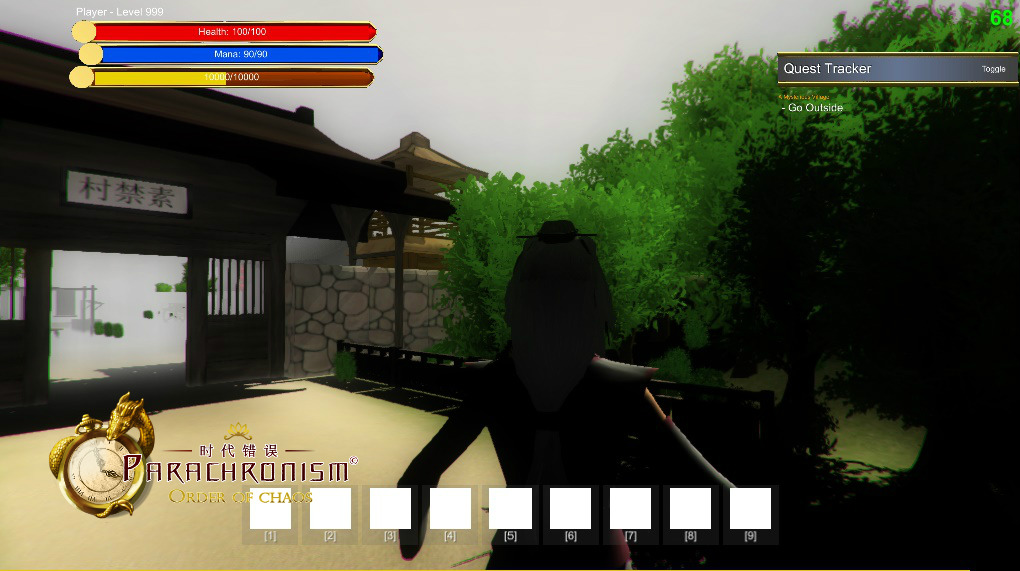 After a long walk which you didn't see, we've finally arrived at the town. Let's look around now.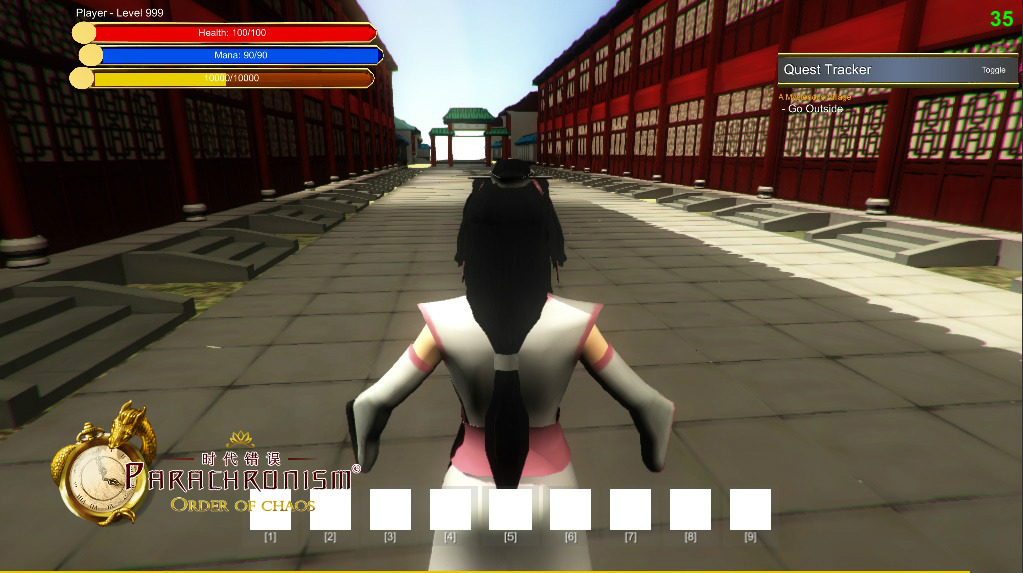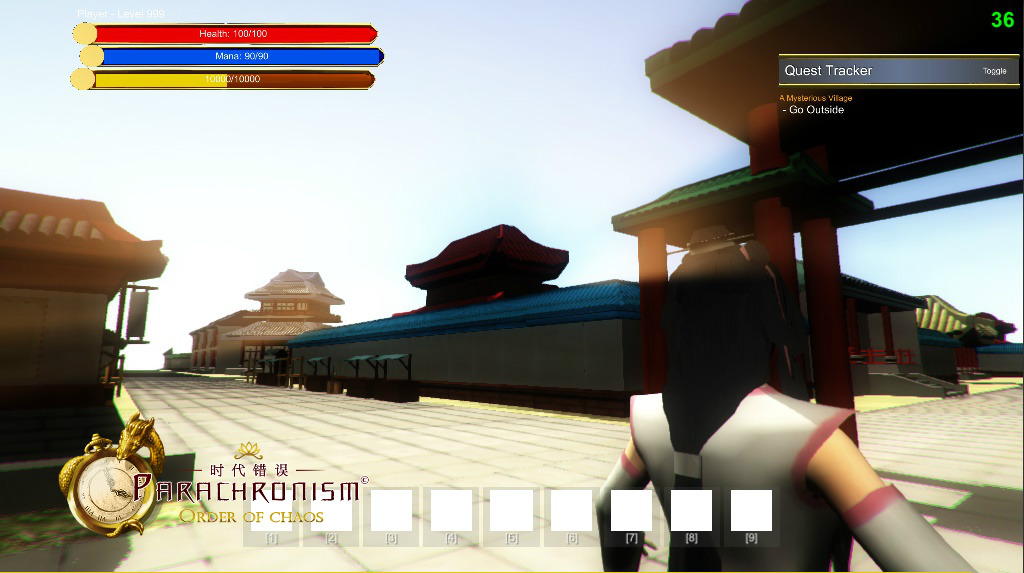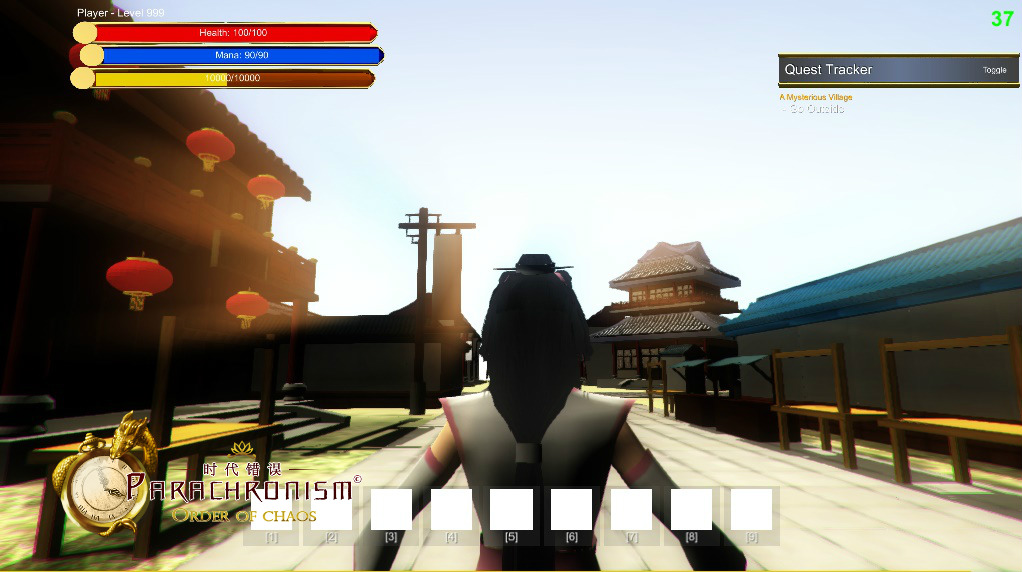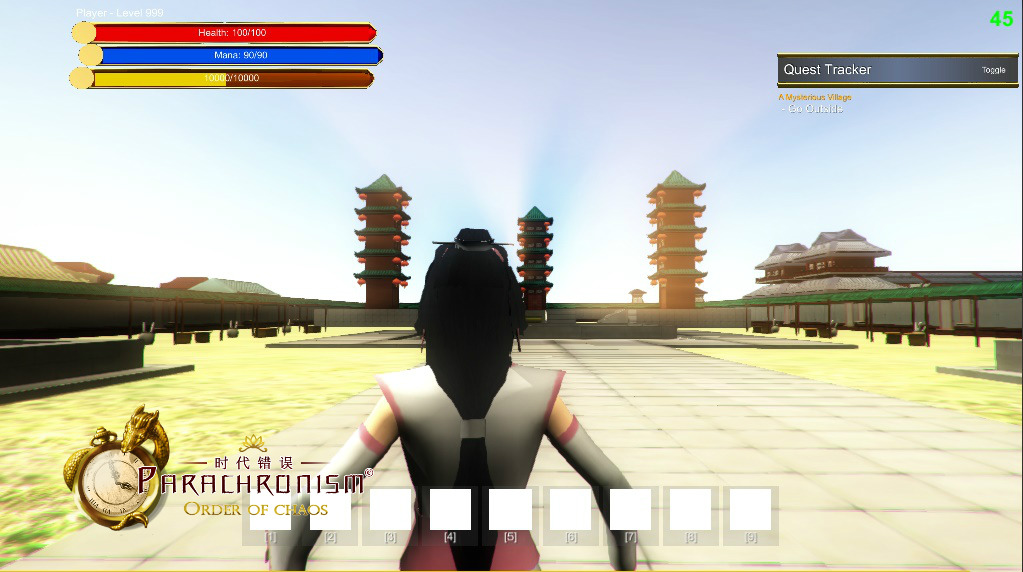 That's all for the current update. We'll continue to post more journals in the future. One of them may really have a video footage so... STAY TUNED!
See you in the next journal!