The second public build of Paladin's Passage is now available to playtest on Steam.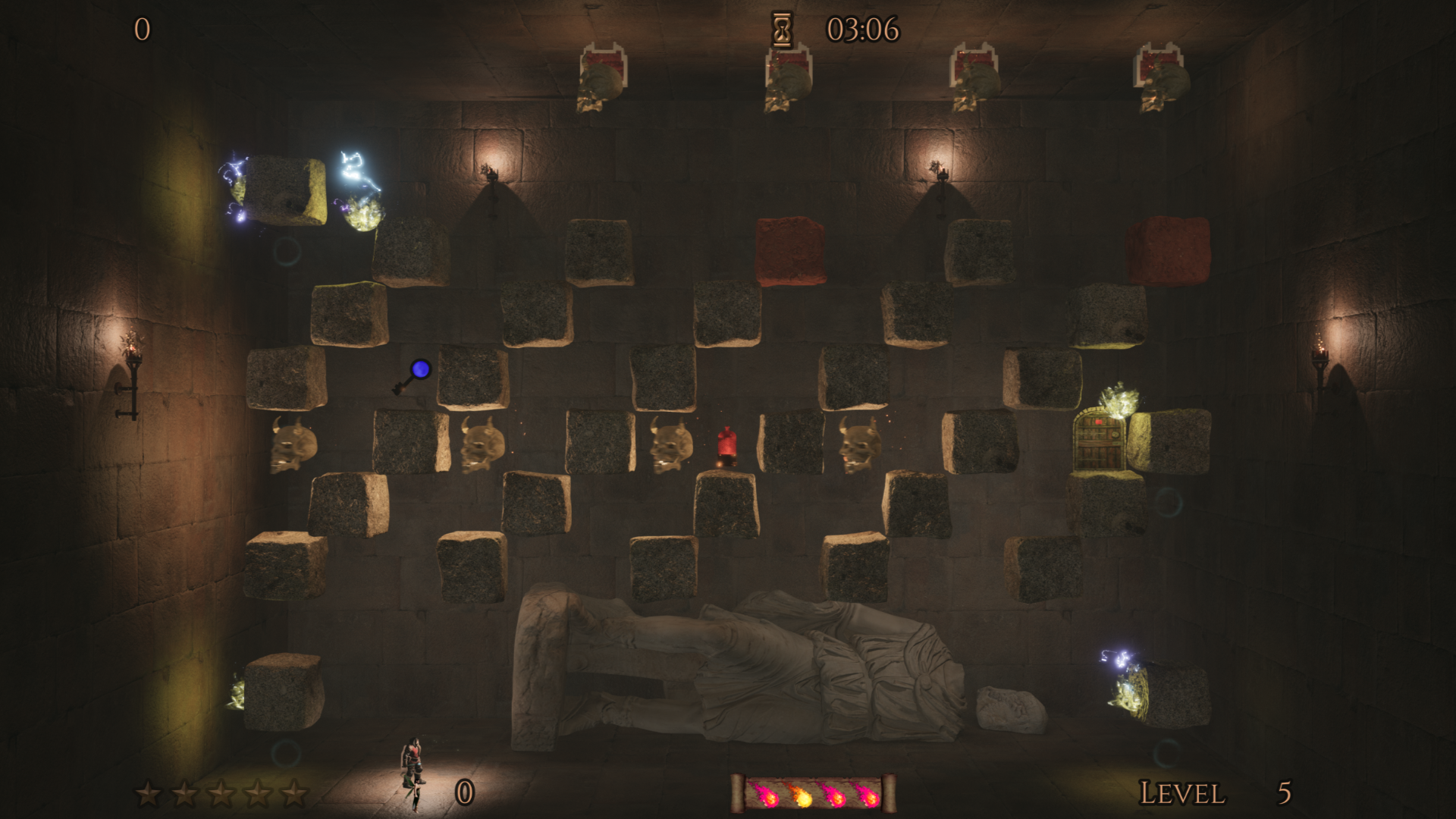 I've made a ton of updates based on feedback from the first build, including:
Changes to gameplay; user no longer has lives, but can keep retrying levels to achieve a perfect score by collecting all 5 'hidden' items
All new menu system with full support for keyboard/mouse and both PS and Xbox controllers
Hidden items now have a subtle particle effect on them so they can be located without having to randomly search the entire level
Added new music tracks to the menu and levels
New artwork on all levels
Fixed roughly 150 issues discovered in the first playtest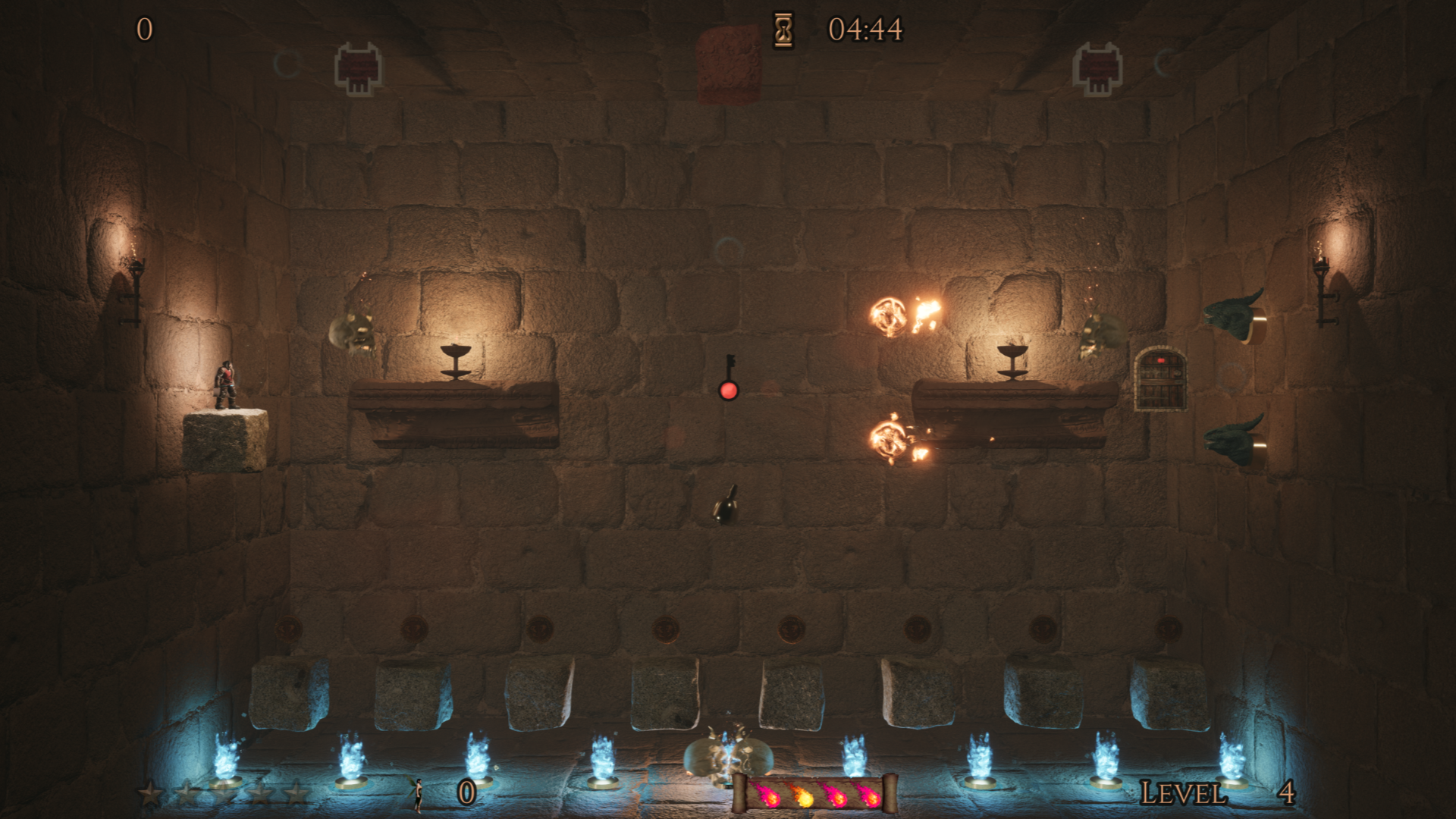 I'll be participating in the June 13-20 Steam NextFest, including two broadcasts of gameplay. Be sure to hop over during that week and check out all the games. Apparently more than 1400 games are signed up, though Valve said they expect 'only' about 900 to actually be there.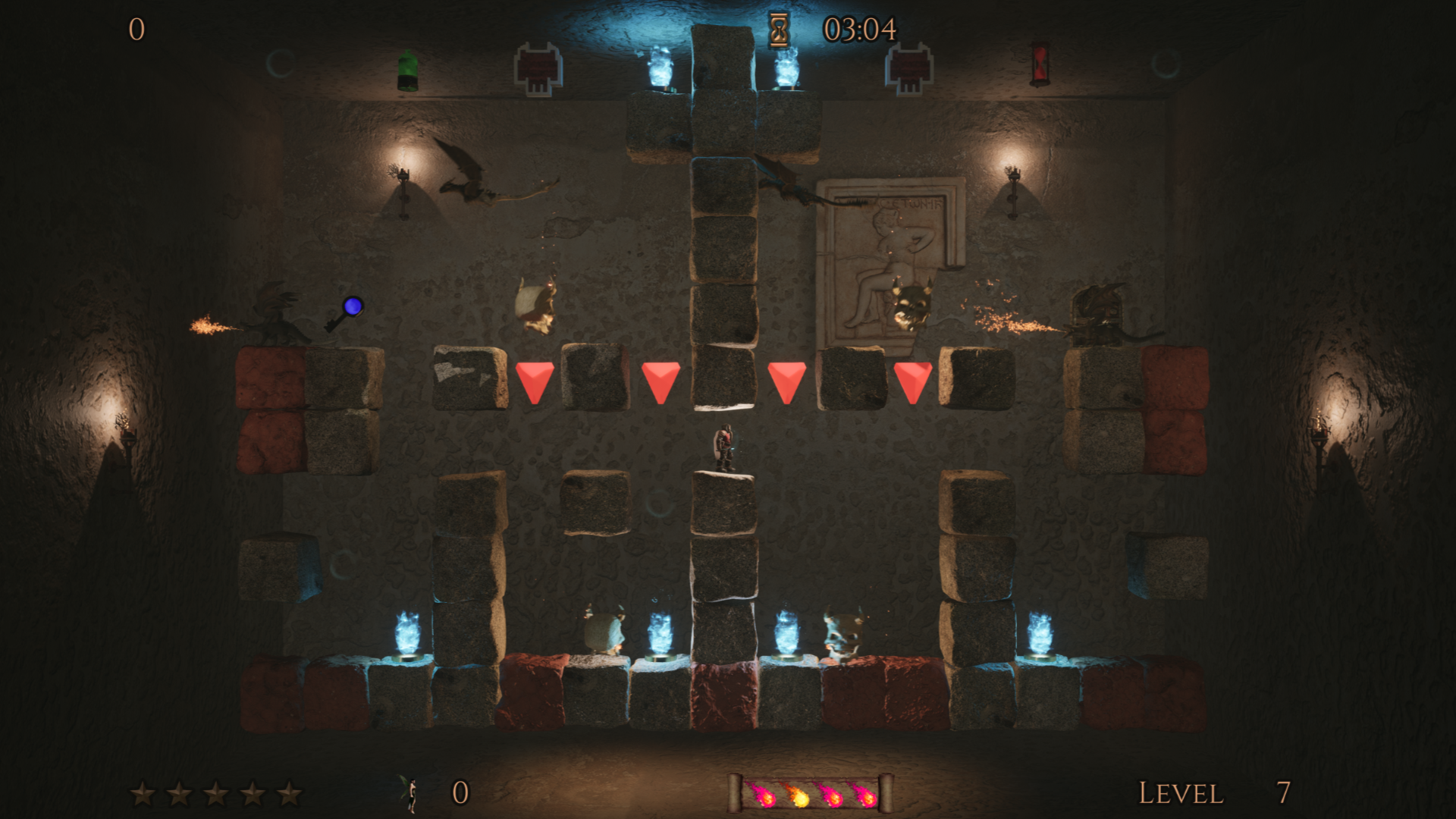 There's still a lot to do before hitting early access, which is slated for the day after Steam NextFest (games aren't allowed to be available before then or get kicked out of NextFest), but I'm happy with the progress so far. I'd love your feedback! Head over to Steam try out the beta and let me know what you think.