Announce of the new story about heroes from Tramontina planet, who made massive defense against Yotuns and tried to stop them.
Story in fantastic battle-genre will be ready very soon. Now its in progress.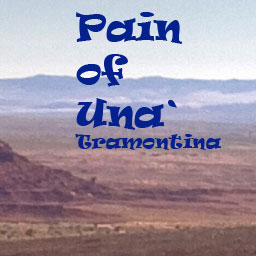 "We are the decent warriors! Tramontina will proud of us! Absolute God will proud of us! Remember, that we are the Una`Tramonto Lancers! We are the Knights of this Universe! And we will stop these horrible daemons! Today we will say them, its our world! Our planet! Our cities! Our people! And we are united today!"
(words of captain Farinni Prada, leader of Una`Tramonto special forces, October 2596 AD).
------------------------------------------------
In this story you will see:
1. Bloody and furious battles with Yotuns
2. Episode from Yotuns attack to Tramontina planet
3. Heroic actions of captain Prada
4. Yotuns experimental creatures
5. Small love story
6. Man-eaters....
-----
Coming soon......