We are filling our game world with new spiritual figure. It will be very glad to meet you on the isle.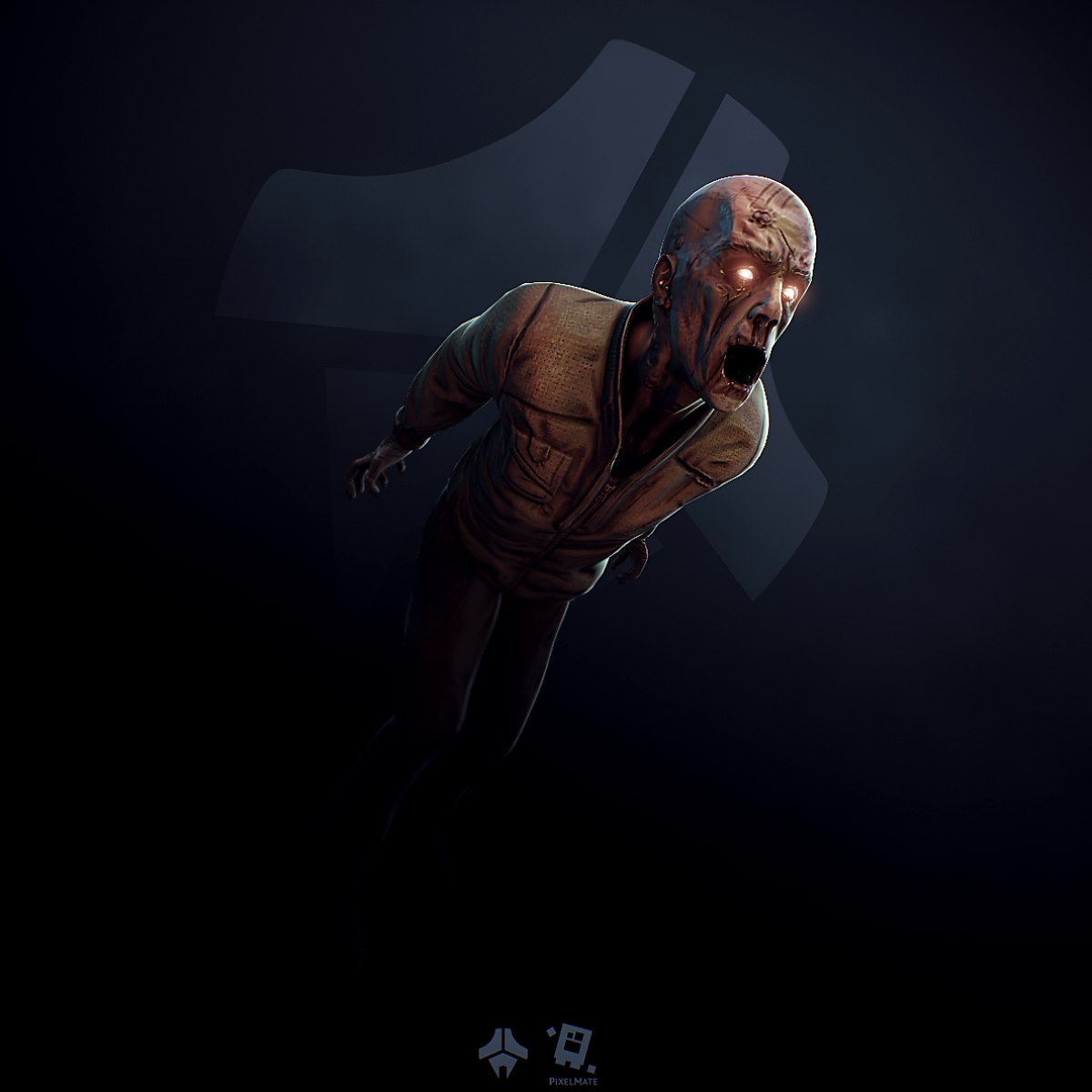 Also we begin to enter the interface. Here it is. Do you like it? Is it overloaded? (considering that fact that inactive interface blocks will disappear) Is it informative or not ? We are waiting for your opinion!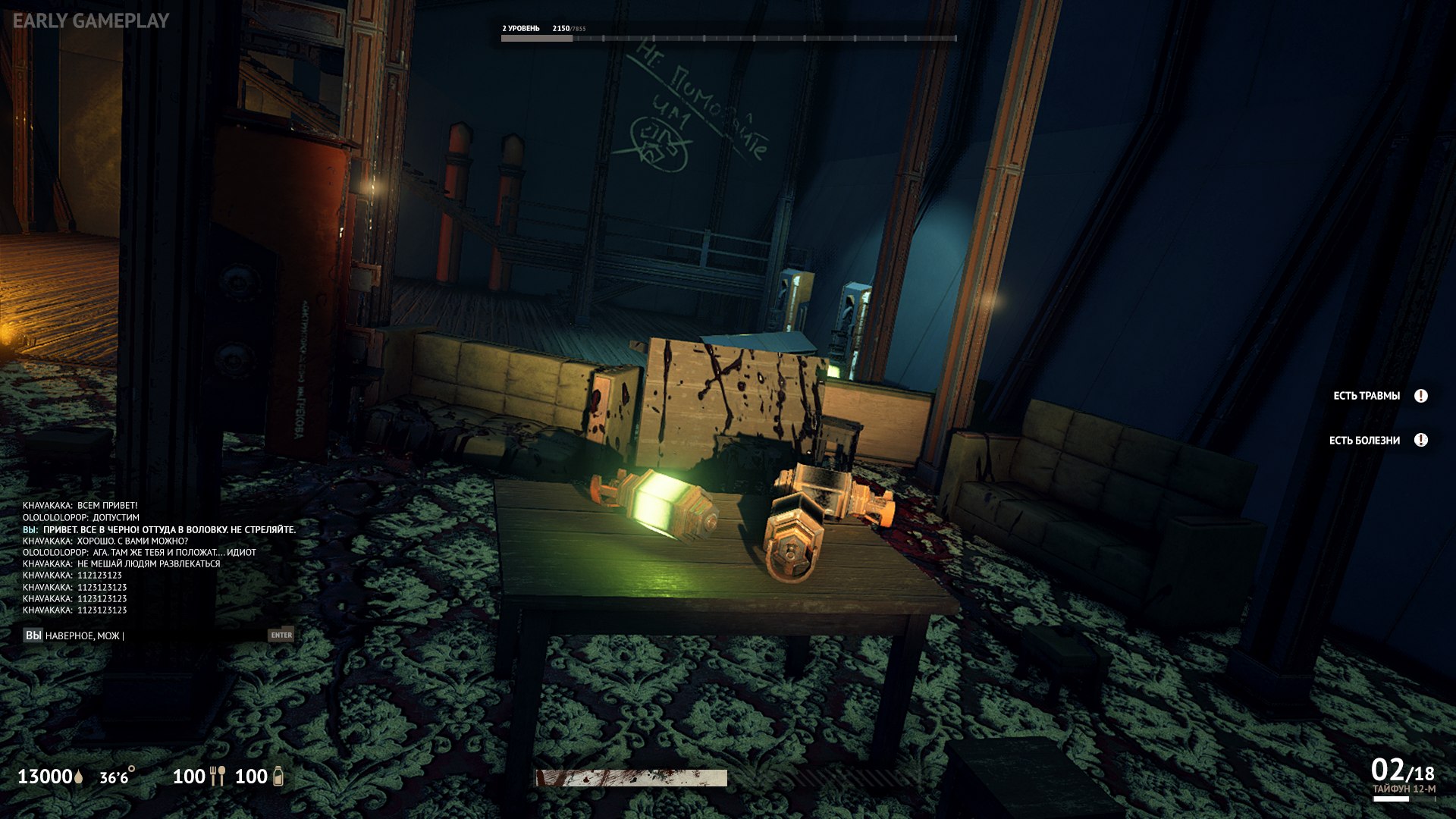 We are thinking about the main menu. We want something interesting and vivid.We have an idea. The camera is lying on the floor. Cockroaches are crawling next to the camera. Someone is roaming. Light is blinking in the backgroundWe know approximately what to do and how to make it. Do you like this idea? Or may be it is grossly?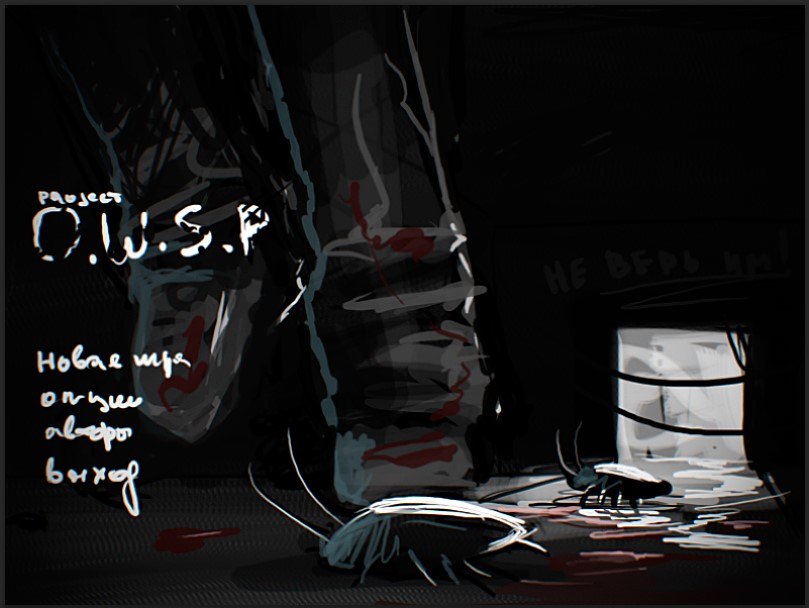 Also...
- Hey, I told you: "Be careful with the solar eclipse"