During the project is on the site OWSP Steam Greenlight, we often receive a lot of questions. They related to the project team, technology of development, and other things.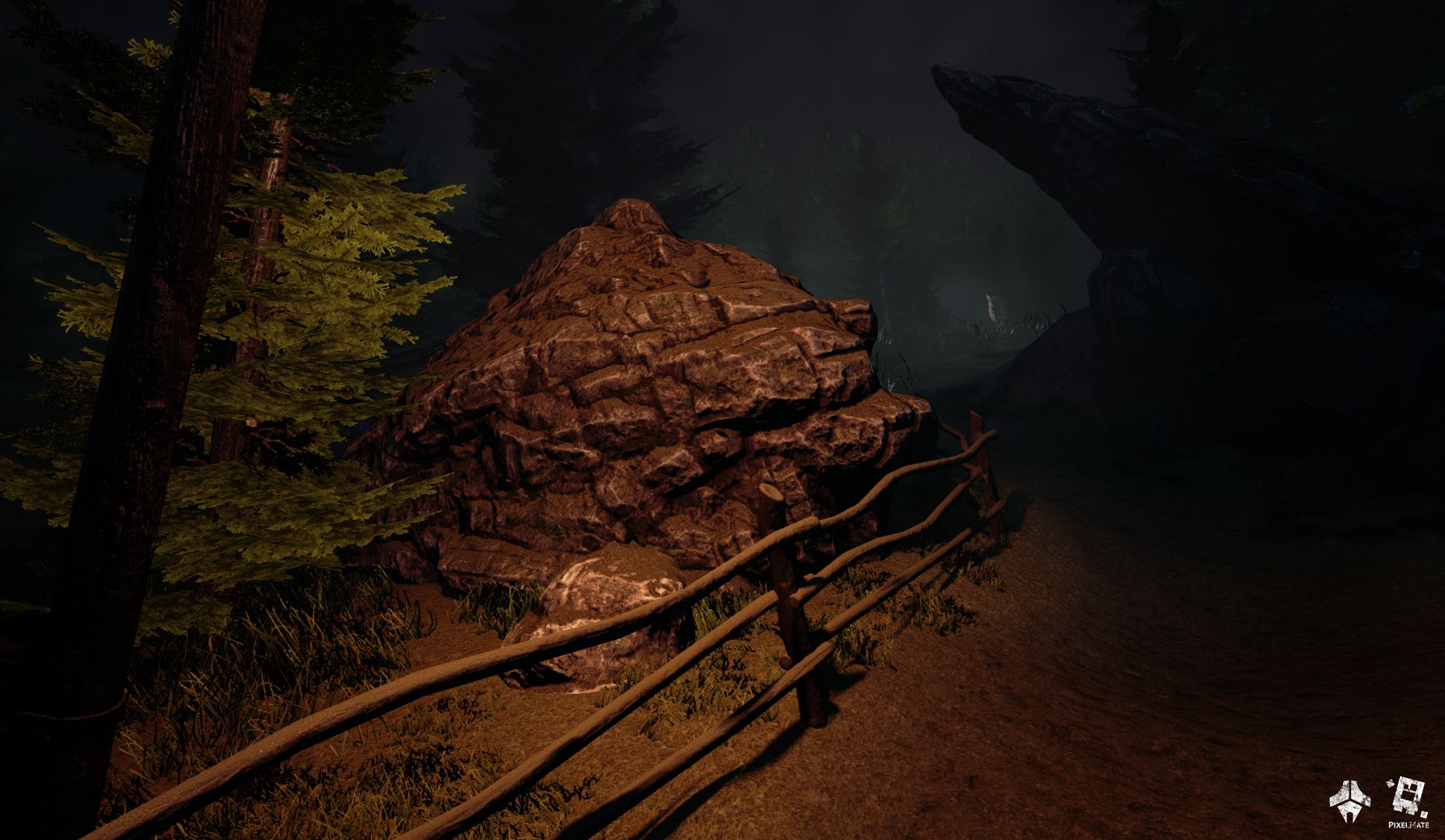 We are very pleased that you are interested in our project. We decided that current information about the project can not give you absolute view of our in-game world. After analyzing feedback, we formed a few general questions that will enable you to learn about the project a little bit more.
1) Quite often users asked us: «What is your game, guys? Again survival? What is special about your project? How it would attract players? Is it possible for you to compete with other similar games?»
Let's begin one by one.
PixelMate - is not only developers team, but also a group of inveterate players. We are found of the survival genre and horror, but the modern market is literally full of similar projects, which differ in a minimum of things - the visual component and a pair of small mechanics parts. As players, we sincerely tired of formulaic PvP modern survival projects. We want to add to the process of players survival something new, more than terrible, frightening, something with greater atmosphere.We want to get away from the hackneyed game world with a zombie apocalypse. This will allow to make the ENT which would make the game and its features in a certain way. Namely, will affect the activity of the players.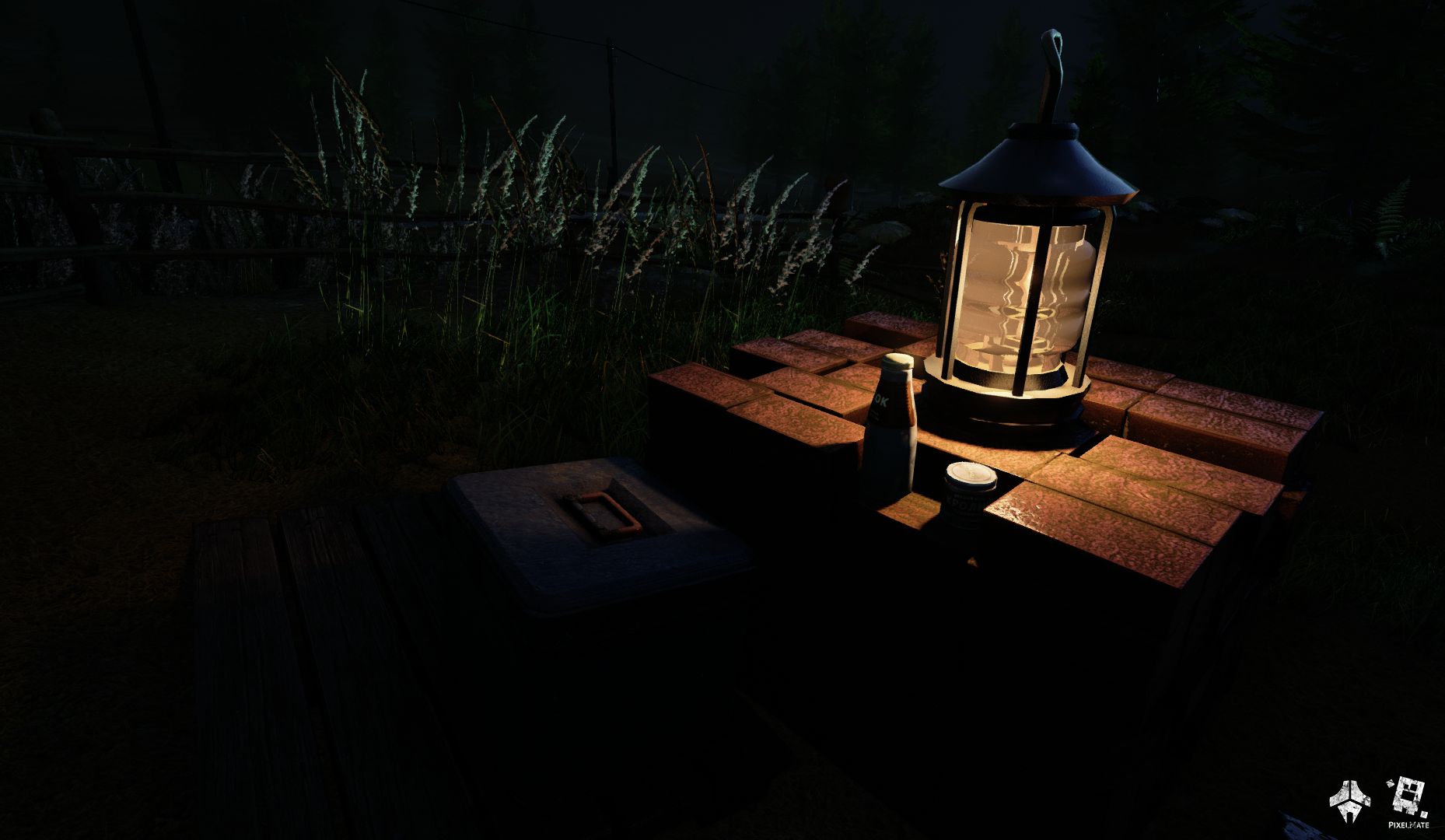 How do you plan attract players? We think that it is better to ask namely players after the release, as our opinion in this case is some kind of subjective sentiment. The only thing we can say about it - we will try to make a very good, interesting and qualitative project.
2) People are interested about the situation in the game world. There were question about the origin of all those monsters. And of course why people have to survive in this world.We are pleased to respond this question.
The game world of project OWSP – is a world after disaster. This very disaster is unique by it`s character. It is occur without any harm to the cities, without turning cities into ruins with messy dumps of concrete and metal. There is no fire in residential districts, there is also no earthquakes, floods or tsunami. Of course, there is no war and no usage of nuclear weapons, there is no zombie-apocalypse.No. This catastrophe is unique. It is unique in it`s horror, consequences of disaster to the natural world. Birds. Animals. Nature. People. The nature is changed into something terrible, horrible, dreadful and hazardous. The survivors woke up not in a ruined world. People used to be in the world which they can not perceive as their old. It is something different, strange and hostile.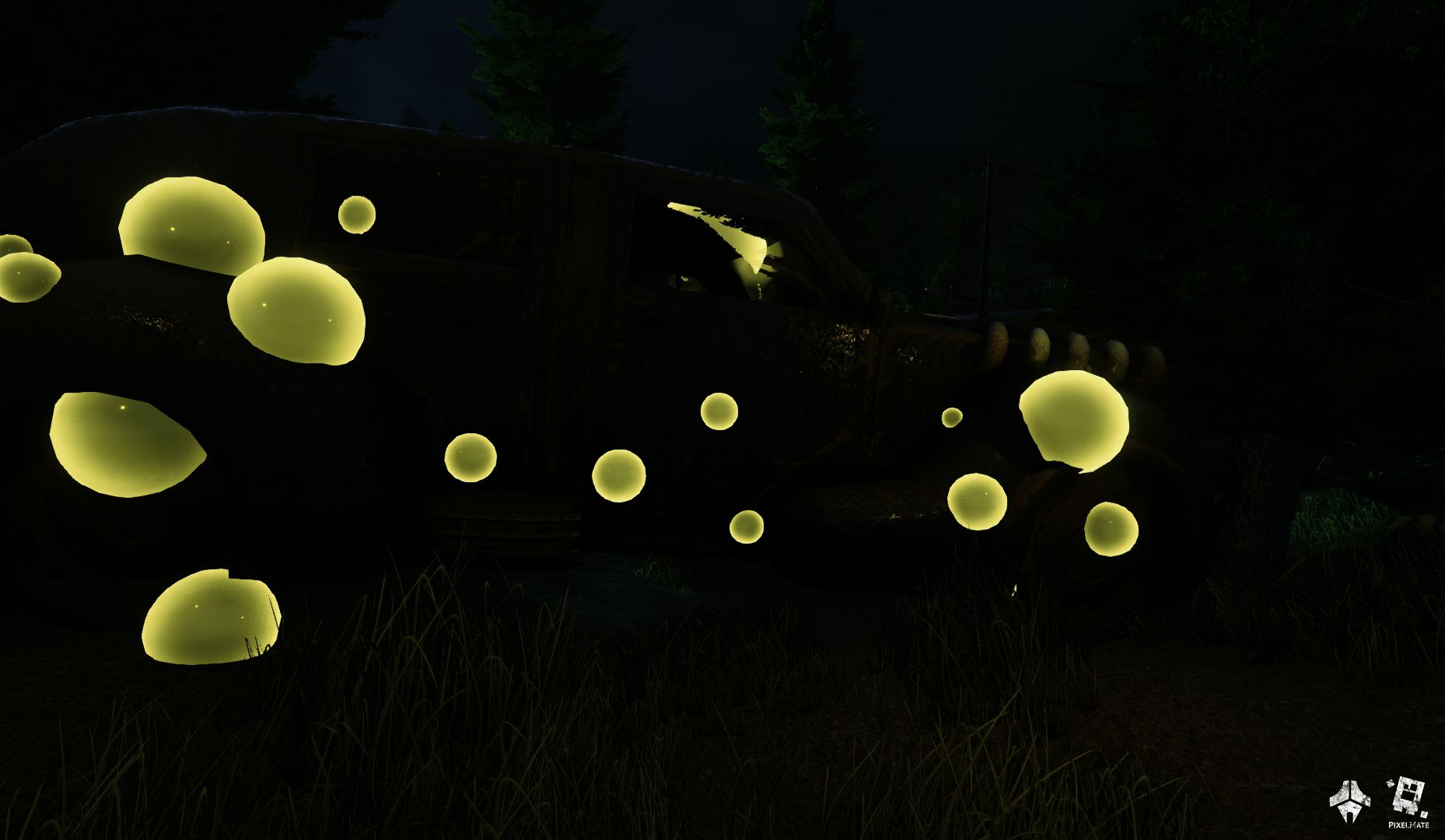 3) Users are also asked questions about the organization of multiplayer: «Do you have people with experience of developing multiplayer projects? In what way multiplayer will be realized in the game? How many players are planned to be on the servers?»
Not only one person is experienced in multiplayer but all our team as a whole. Almost all of PixelMate projects were namely include multiplayer.
Multiplayer mode is planned for 15-20 people. We are not going to create some kind of MMO game with a lot of players on the servers. With this feature the thing is that the the server can be organized by any player. Set up a server, invite friends, or just make it open for all users - enjoy the game. 4)
Probably the most common question is: «It is too early for you to be on GREENLIGHT. Despite the raw materials you show it. Why?»
Publication on Steam Greenlight is not an event at a time. Our goal is to keep the audience in the course of development process. We are updating information about the project step by step as it is.
We do not conceal that fact that some materials are unfinished, but we're not going to stop there. Each person will be able to become a witness of how the project grows and is formed into something more meaningful and playable.
In addition, the publication provides an opportunity to gain an invaluable feedback from you, and this is extremely important for us.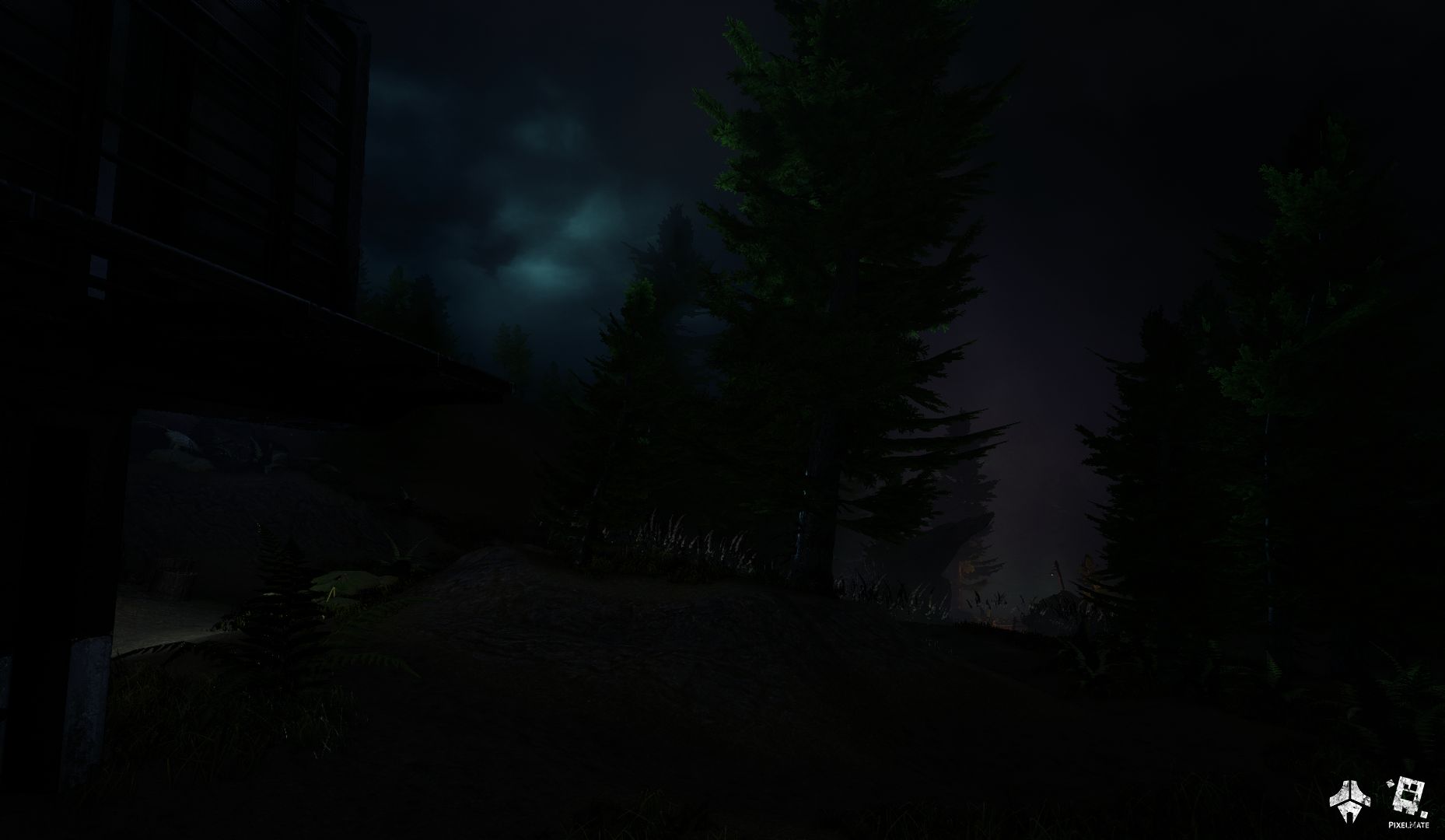 And there are few frequently asked questions:
5) «What are technologies of your project? Are you planning to release the project on any other platform except the PC? Other OS? Linux?»
We are working on the technology of UE4. We are very impressed with this engine. It allows us to realize all our ideas. It is also worth to mention that the team has experience with technologies of company «Epic Games», it makes the job effective and convenient. Frankly speaking, we do not want to plan it right now. Now there is a specific goal - PC and MAC. When we achieve this goal it will be clear whether we need to develop cross-platform or not. It should be mentioned that there are certain restrictions imposed by the technology itself. Some of UE4 platforms are simply not supported.
6) «In addition to the profile of the project, what other languages do you plan to use? And how it will be realized? Will it be voiced or use subtitles?»
It all depends on the audience. If there will be a lot speakers of any kind of language among the players and this very language is not used in our project we will certainly think about the localization. Talking about methods of localization is so early, but we are thinking about voicing. At the first versions of the project it will be in English and Russian languages, all the rest languages will be realized through the use of subtitles.