FREEJAM IS PLEASED TO ANNOUNCE THAT ROBOCRAFT IS NOW SUPPORTED BY THE OVERWOLF SOFTWARE SO YOU CAN NOW BRING YOUR FAVOURITE APPS (TWITCH STREAM, GAME CAPTURE, SKYPE, TEAM-SPEAK, WEB-BROWSING) INTO YOUR GAME EXPERIENCE.
WOLF LEGS
To celebrate we've added these T7 Wolf Legs and T6 Wolf Armor Cubes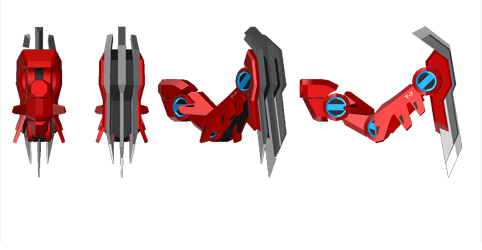 Available to everyone for a limited 4 week time period via the Tech Tree now

ROBOWOLF
We've also added a new custom built Robowolf package to Roboshop, which includes:
Custom T6 Robowolf robot designed by Freejam
3 Months Premium
1 x Extra garage slot
Custom Overwolf robot mask, only available via this Robot, for this limited time period
4 x T7 Wolf Legs
Built with special T5 Wolf Armor cubes
AND HERE IS THE 2nd BEST BIT…
We've teamed up with MadOrc (owned by the guys at Overwolf) to bring you this Robot at 70% off for 1 WEEK ONLY
IMPORTANT: YOU MUST BUY VIA MADORC.COM TO GET 70% OFF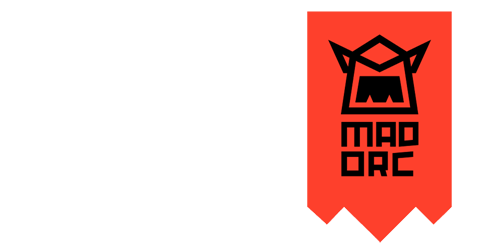 AND HERE IS THE BEST BIT...
1 DAY FREE PREMIUM FOR EVERYONEWOLF-FEST-872934
NB: This is the first step for Robocraft and Overwolf. Freejam will be exposing some relevant game information to the Overwolf API so that the coders and devs out there can write their own 'apps' for Robocraft adding custom game functionality. TeamSpeak with your Platoon anyone?
For release notes accompanying this update visit the Release Notes section here.