Hey everyone, I wanted to post a big update for Overpower. We have released a Pre-Alpha trailer highlighting the gameplay of OP. Check out initial 4 classes duke it out!
We have been hard at work squashing bugs and getting the game to a playable state. As seen in the trailer. We also have a newsletter new website if you want to subscribe to the game info!
Overpower Pre-Alpha Trailer:
In Game Screenshots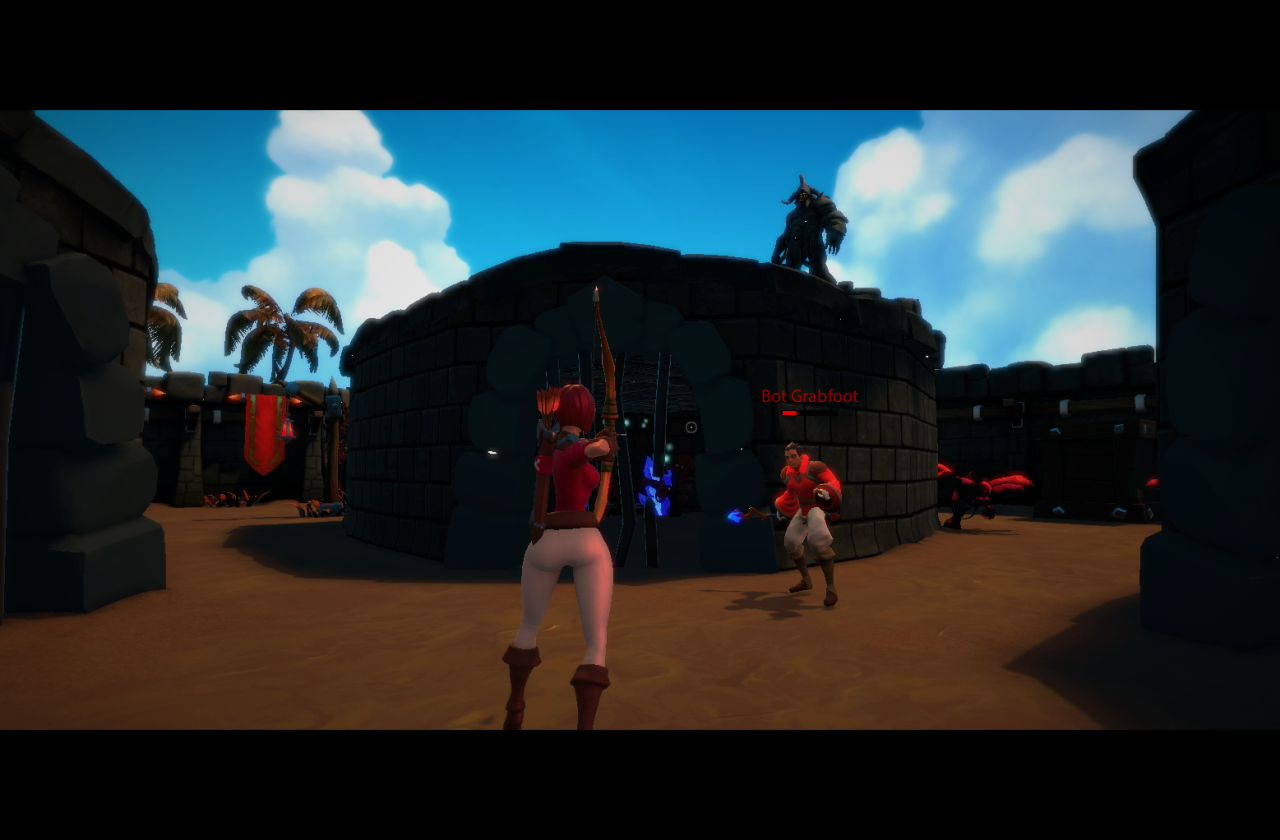 New Lighting changes and desert theme map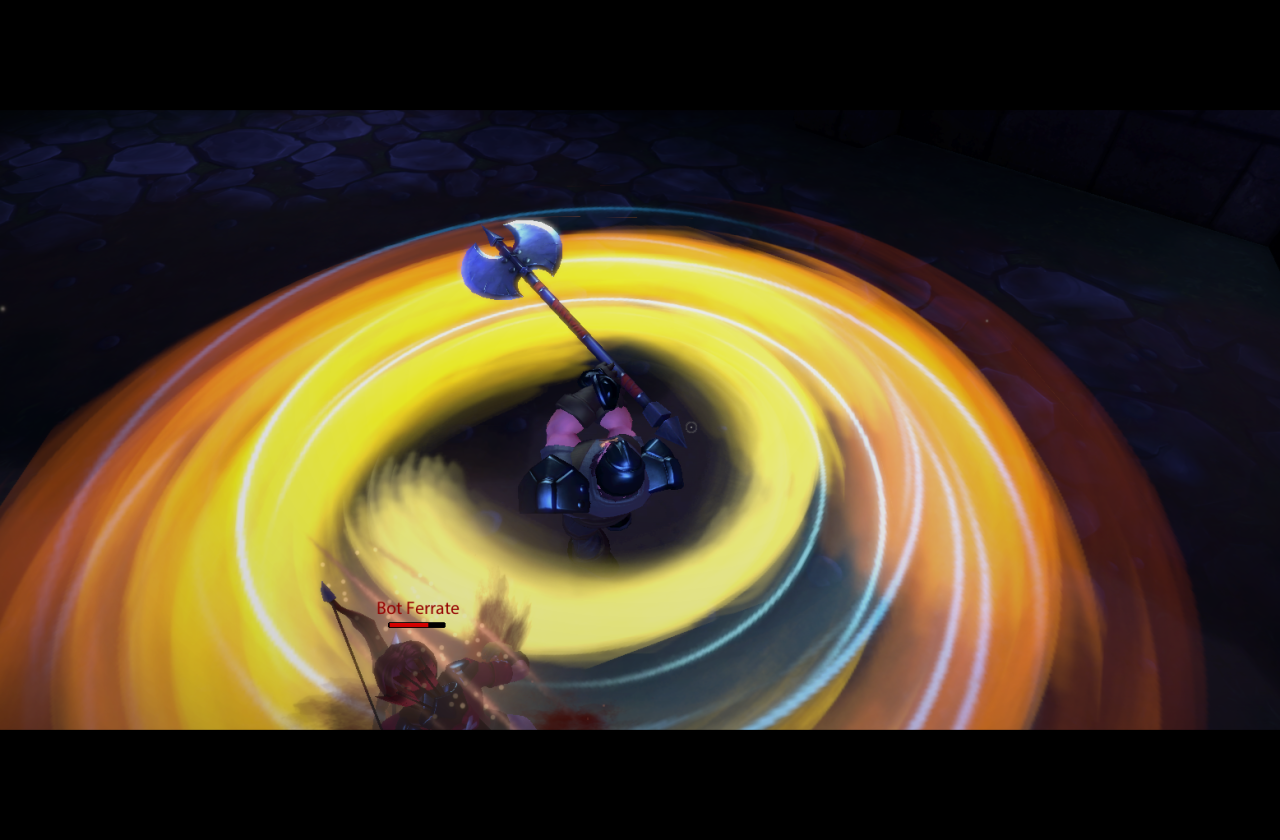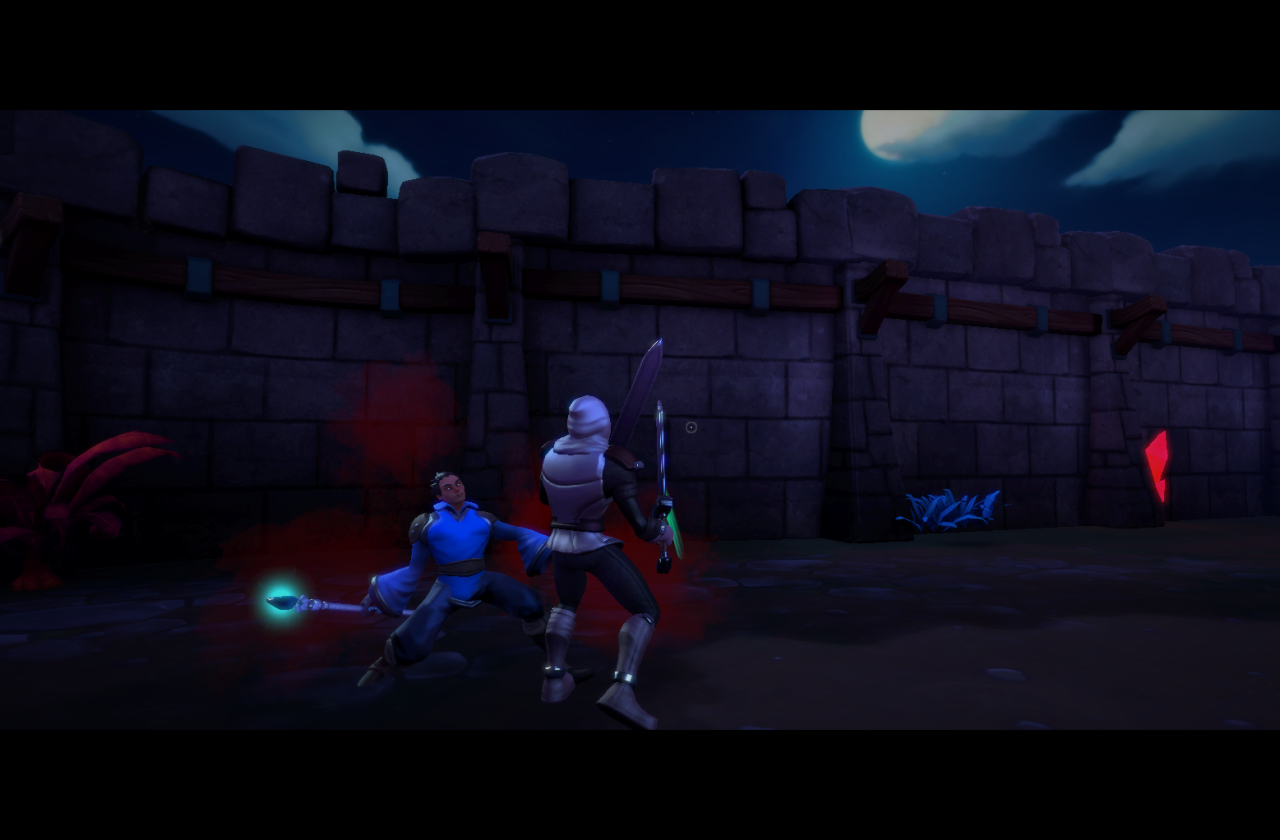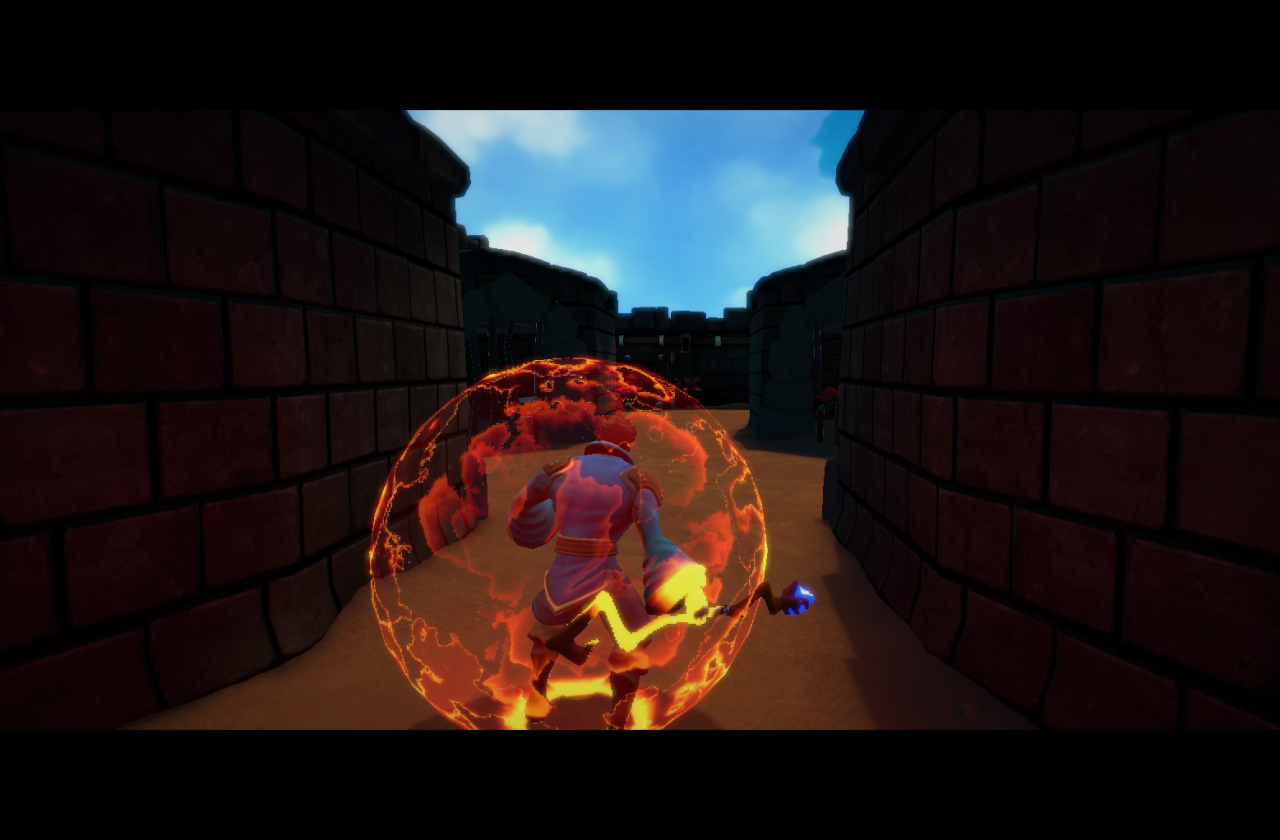 And lastly... A NEW LOGO!!!!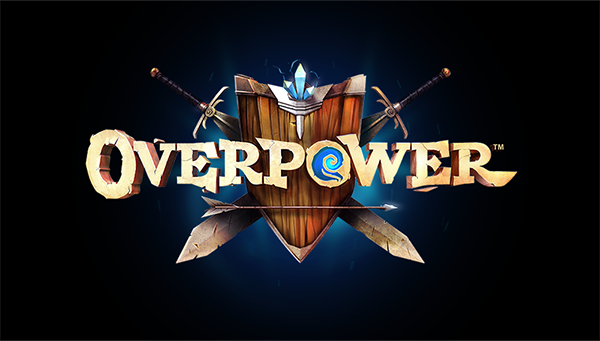 Overpower is a fantasy themed shooter game that combines class based RPG progression with fast paced MOBA inspired combat. Band together with friends and battle opponents across a variety of unique gamemodes and map locations while undertaking epic PvP quests. Collect Armor Sets, Weapons, and Powerful Abilities as you level up a variety of classes with unique play styles! Overpower is a game for all skill levels and players. A simple FPS style approach to combat makes it easy for anyone to learn!
Sign up for our newsletter or follow us on Facebook or Twitter to get the latest Overpower Development Updates!