After months of work I'm happy to say our first game is out to download on Google Play!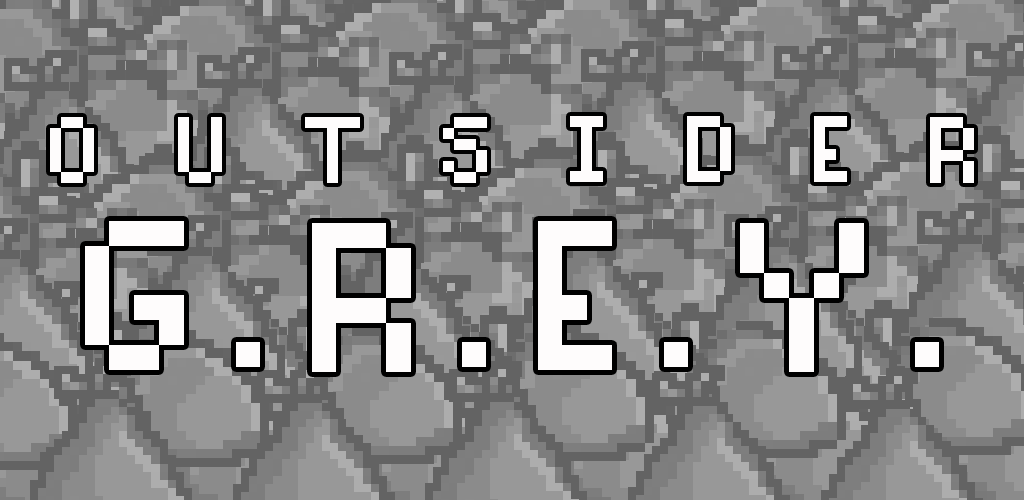 In "Outsider GREY" you incarnate a member of the Group of Research on Earth Y, which objective is to find how Earth Y residents evolve their tools.
Look for items and food on the trash and combine every object to create even more combinations.
Outsider GREY is a community driven game, meaning that everybody participates by creating new crafting recipes, added to the game on each update.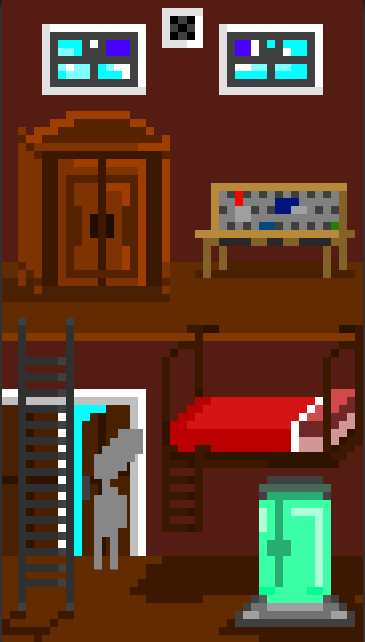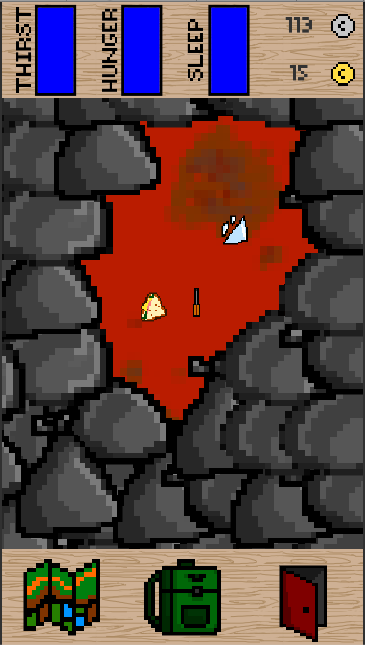 Right now there are 29 simple objects and 14 different foods, waiting to be combined.
Check it out on Google Play and follow us and check for updates on Facebook
See you soon!