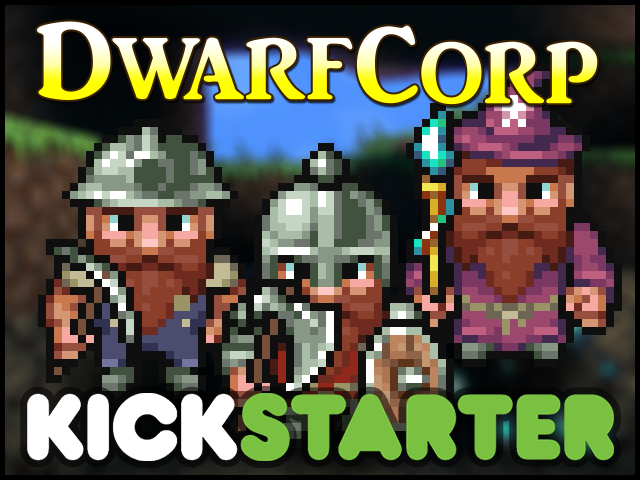 After many months of wrangling with bank accounts, legal documents, amazon tech support and kickstarter staff, we finally got everything taken care of to begin the Kickstarter for our game, DwarfCorp!
Here are some details:
Launch Date: Wednesday, July 24th at 7:30 PM USA EST
End Date: Friday, August 23rd at 7:30 PM USA EST
Goal: $20,000
We're extremely excited about this. We have feverishly been working on this in preparation for the campaign. Shooting video, adding features to the game, creating rewards, and writing new content! We have some cool updates and new content planned for the campaign, so stick around for more news.
In other news, the pre-alpha prototype was featured on G1Teanji's let's play channel:
We've also been working on new features, such as volcanoes: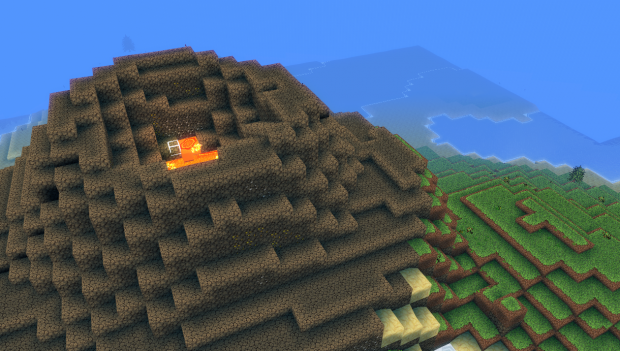 And new textures!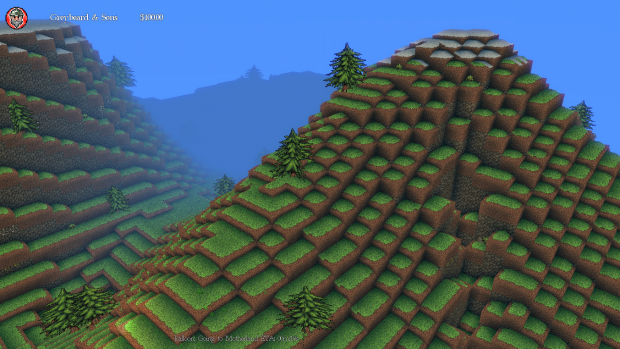 More updates are coming soon! Be sure to visit our site , and follow us on Twitter!