We are looking for beta testing for our mod
All you need to do is apply to our group link below and I will invite you to our private mod testing group.
What's new on this version?
1. Improvement of Ai for more fun gameplay, now AI can use the attack helicopter properly.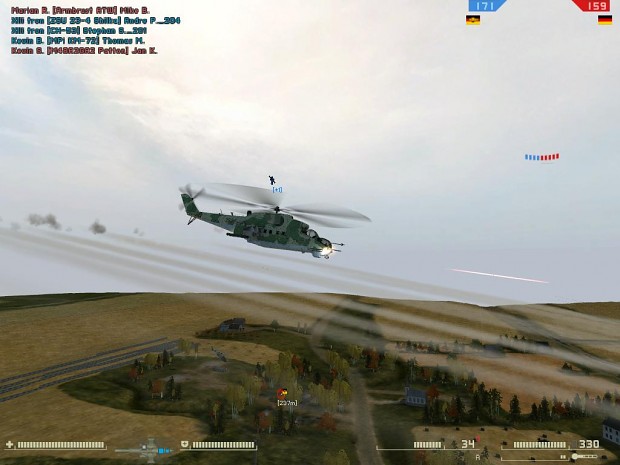 2. More faction available for more intense fight especially for new maps.
3. More new maps, such as Berlin assault and more other maps.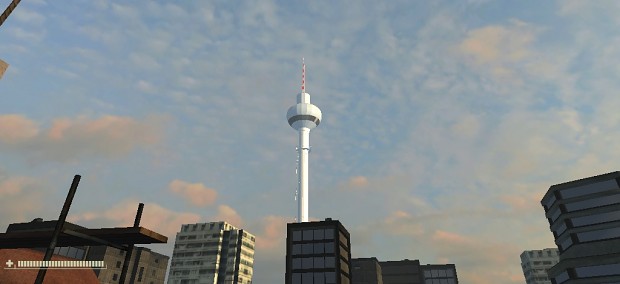 4. For the first time in BF2, the tank exhaust smoke system available for the tank that does not have smoke launcher to counter any incoming enemy fire or blind enemy through smoke.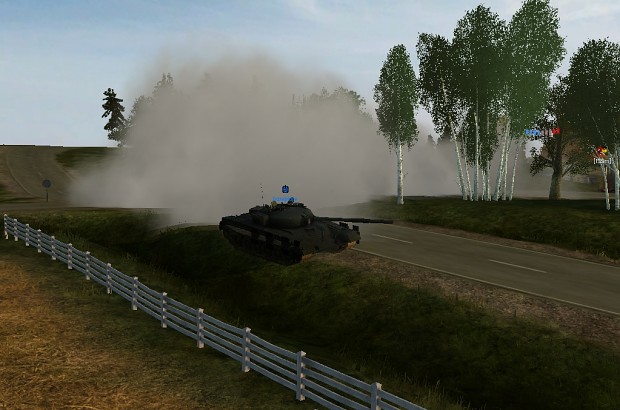 5. There's more than 50 new vehicles available for this version such as Marder Roland 3, Tunguska, T-80U, T-64BV, M1 Abrams, bunch of helicopters and more newer airplanes.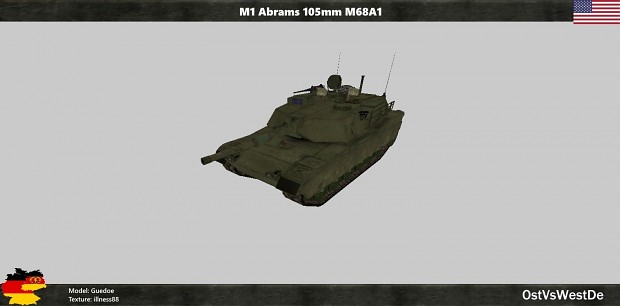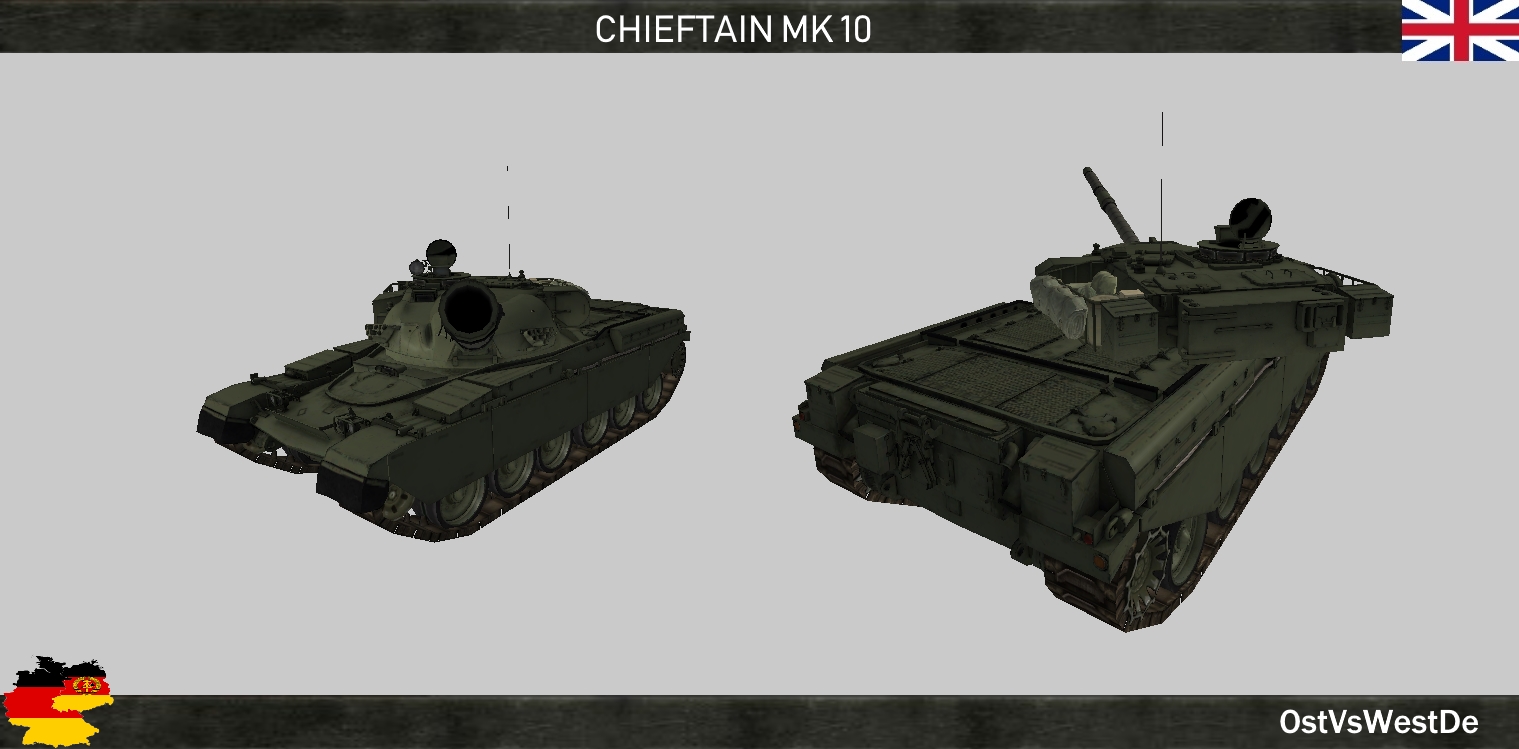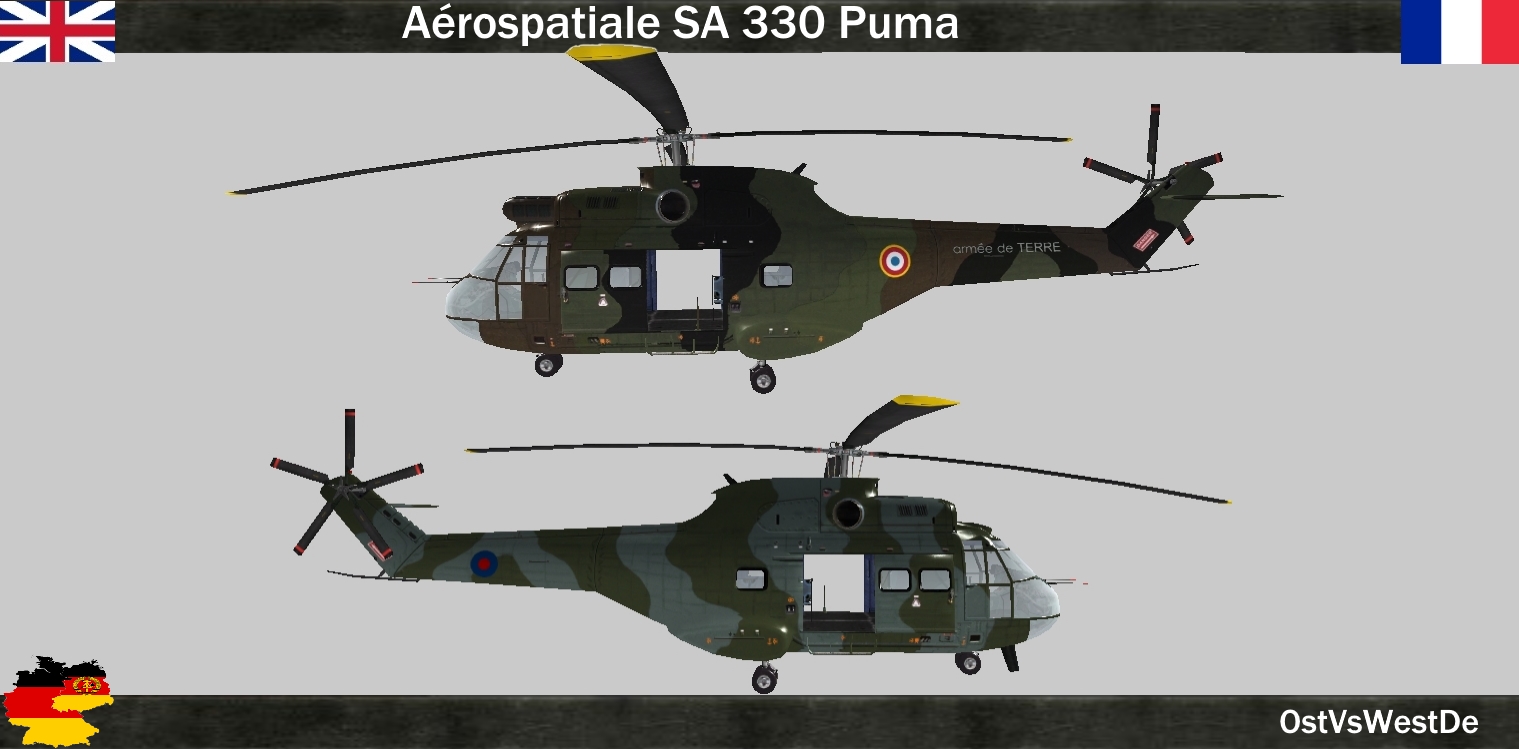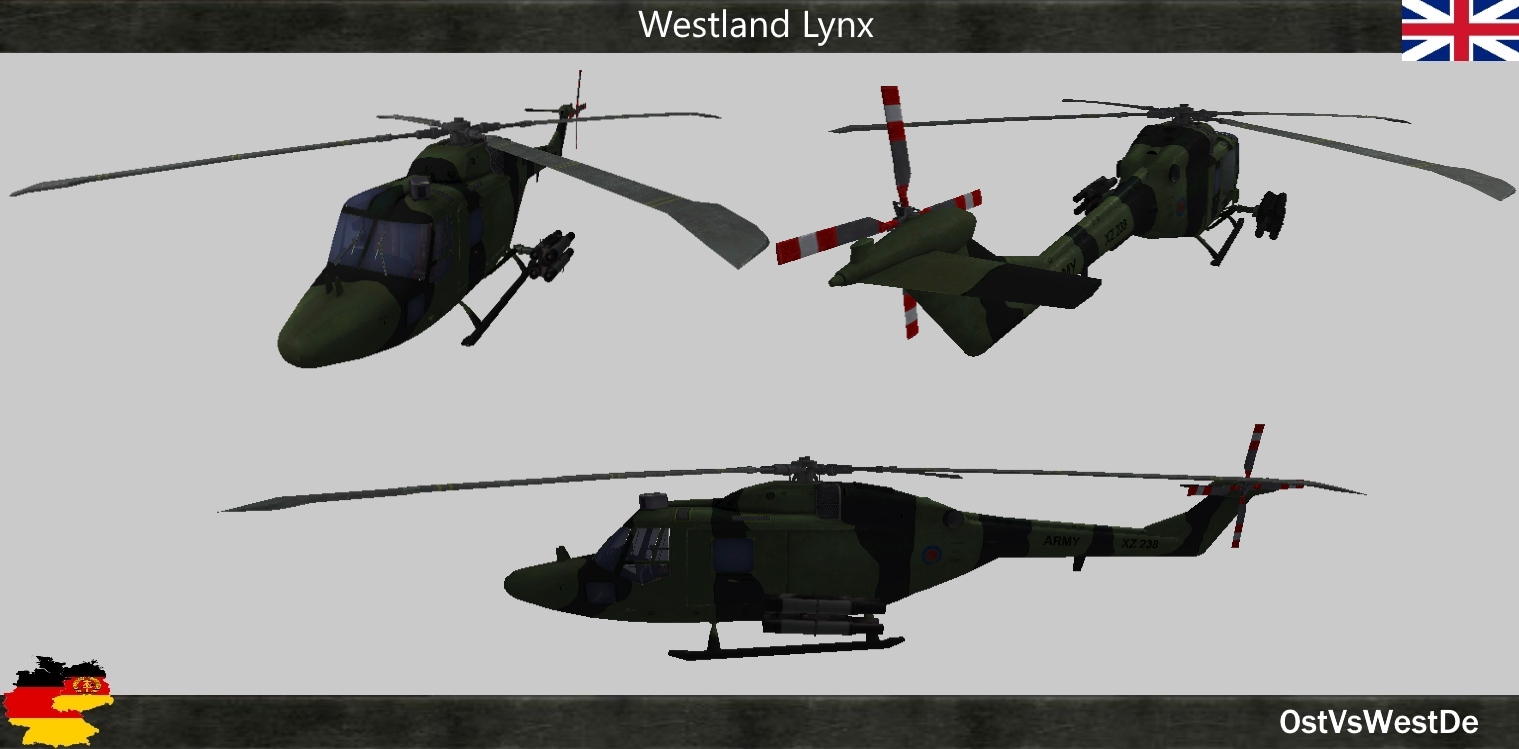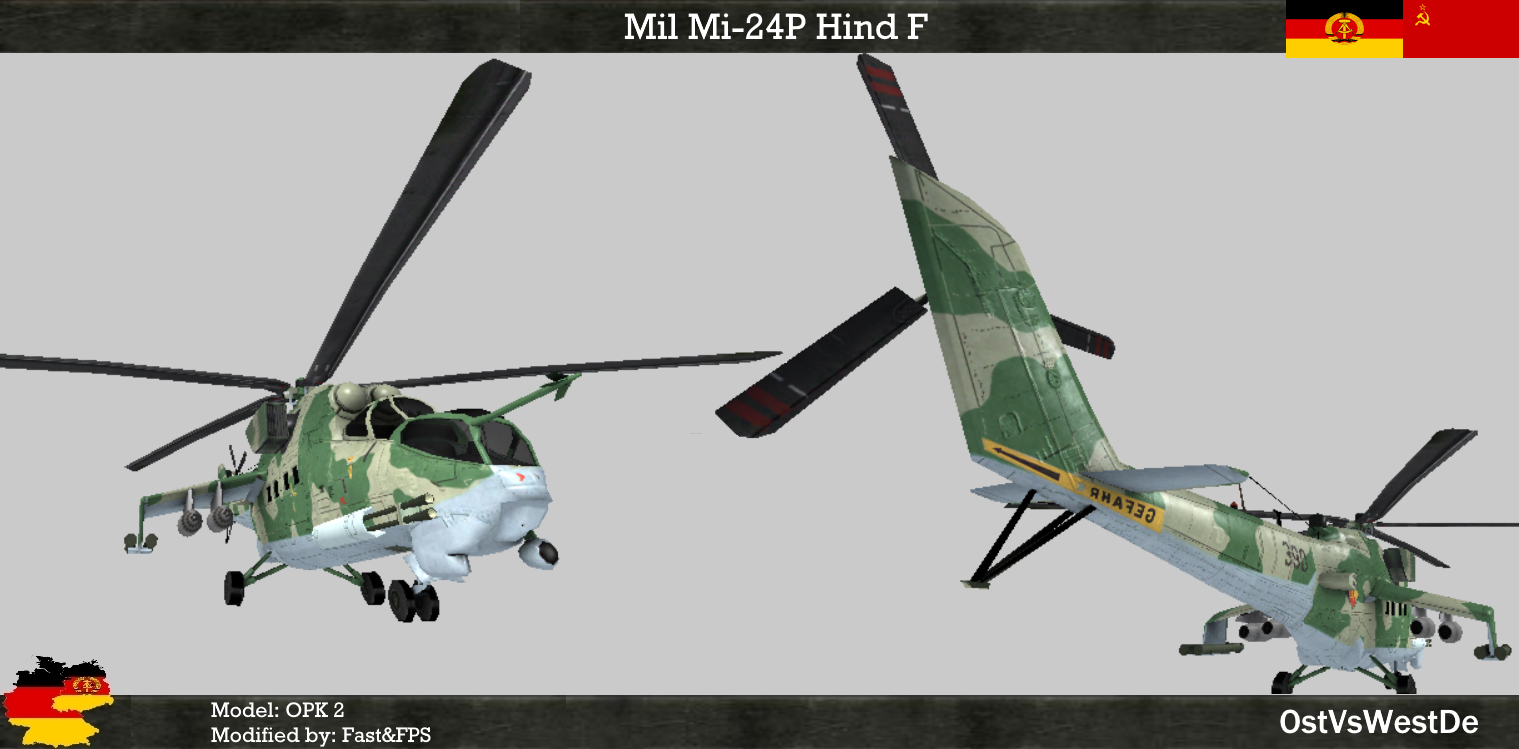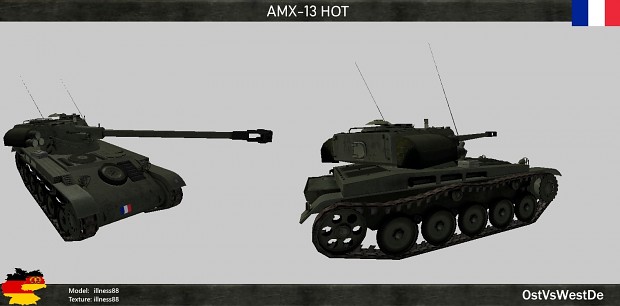 7. Mod development is still running and I will need help from you guys.
Please note this is just beta version of the mod, so the development of the mod are still running. Right now I'm the only developer active for this mod. So much help from you guys are needed to ensure our mod successfully release.
Some video about our mod.

OstvsWestDE 0.19B trailer #Prototype1 - Mod DB
Special thanks to Pannekoek6100 for making this awesome clips of our mod.
There's more to see but all you guys need is join our beta test to see full experience of our mod new version.