October 22nd was the release date of Windows 7. Many people who stayed with XP for the Vista crysis are now thinking to move for 7. No problem. We made the move too.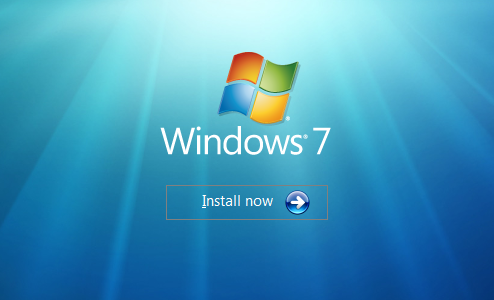 Yes, Homeworld 2 will work with Windows 7 and without the weird , hard and unstable Vista patch. The only thing it will need to be run as admin or with UAC disabled.
Plus, you can run it in XP mode if everything fails.
Now if you're a Mac hater please don't hate me(I'm a PC and proud of it), but there's a lot of Mac users out there asking to play our mod.
Well there it is, the SGSC mod is now available on Mac.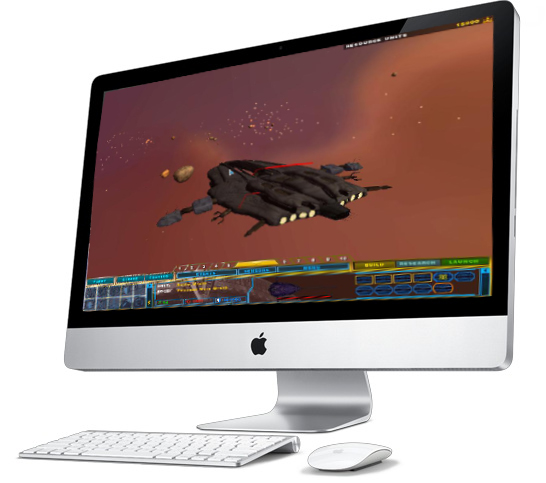 However, it will only work on Intel Mac. You won't need an other file, the soon-to-be posted version will be for PC and Mac.
The updated mod as been tested for more than a year on my computer for the Windows 7 compatibility and the Mac compatibility by many testers for a few months.
Therefore, if you encounter any bugs on mac please report them to us, we'll try to fix it at our best.
Enjoy the mod whatever OS you are on,
Piper
P.S. Please don't start a flame war on this page (thanks) (why am I writing this? it's gonna happen anyway)