Oh! Hello again! We need some help in exchange for 4 new images!
Hello our lovely ModDB community! We are back with yet another media update in order to pump even more excitement into our fans and our favourite community!
We are making head way on the public beta. Quite a few changes to make in terms of code and the DLL's but in the mean time I have been going through most levels and some models here and there (T-rex included) and re-doing the art for them and bringing them up to our new standard.
So we'll keep this short, enjoy the media below: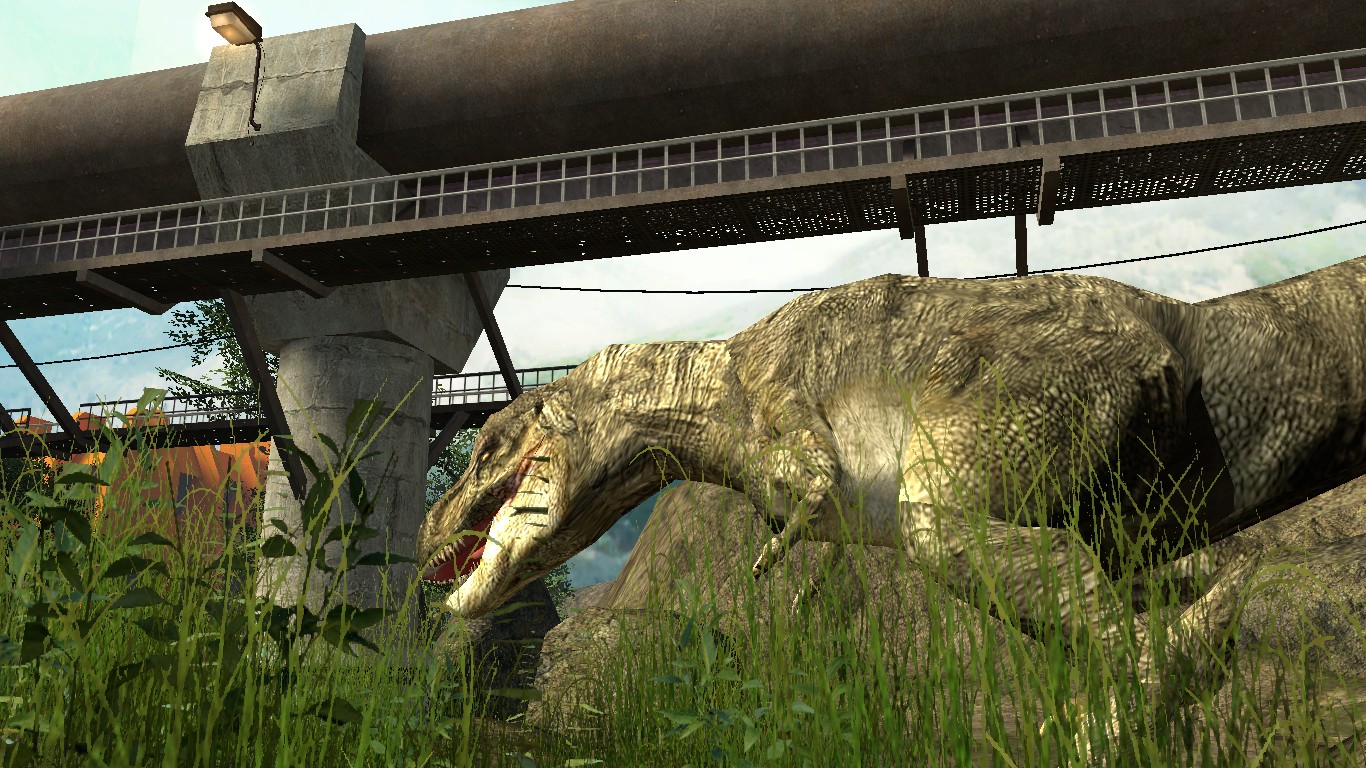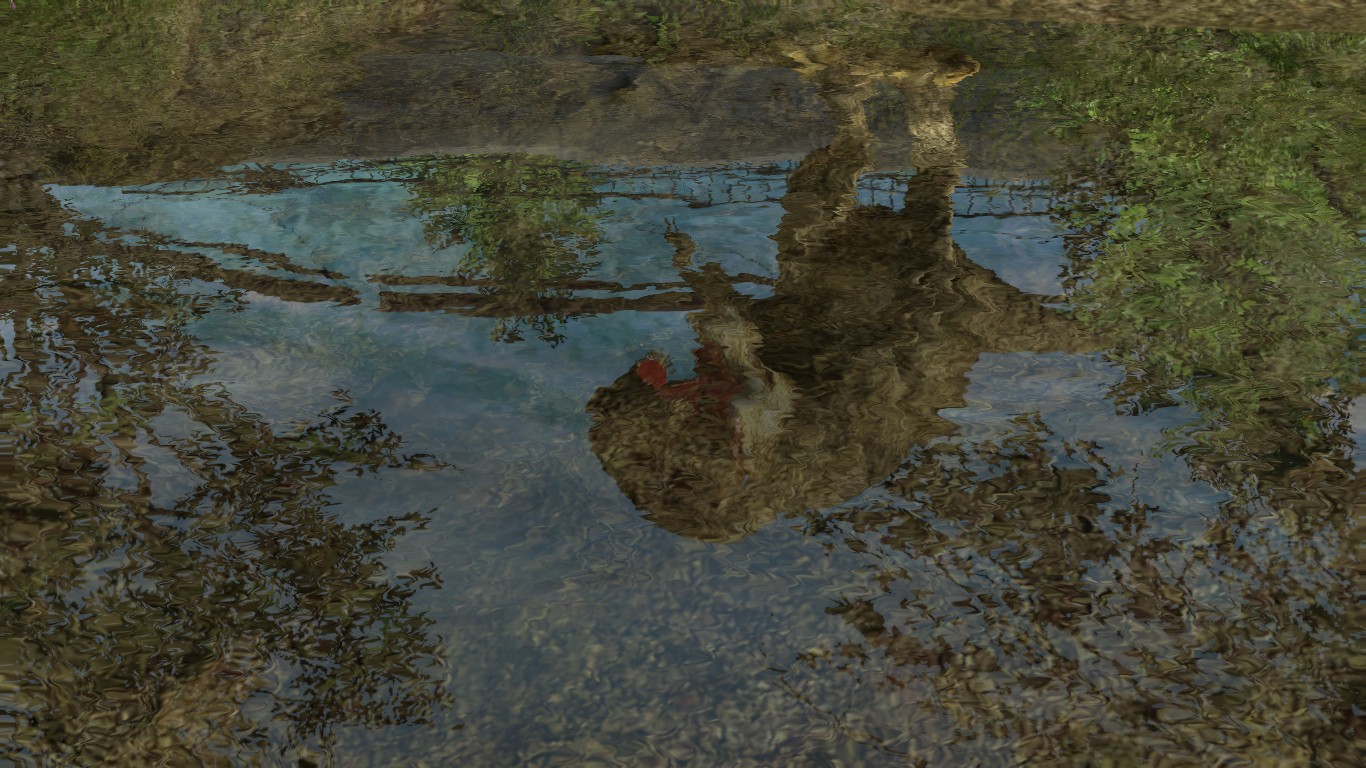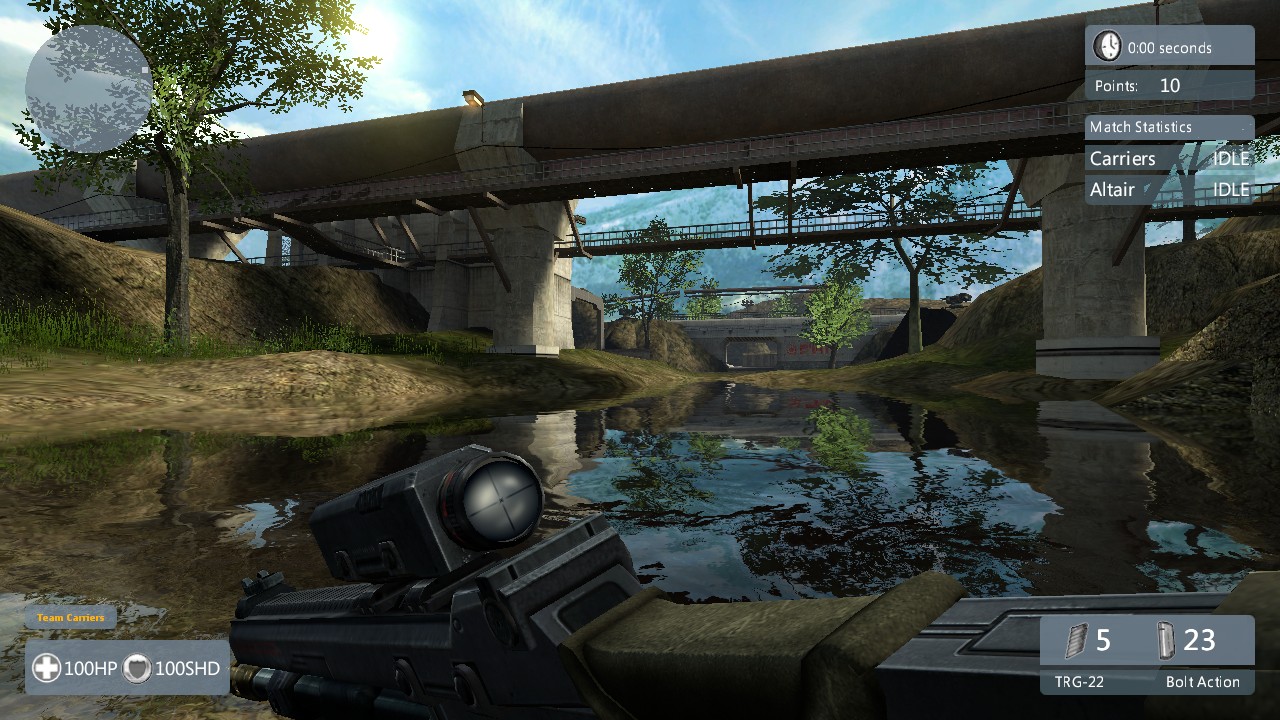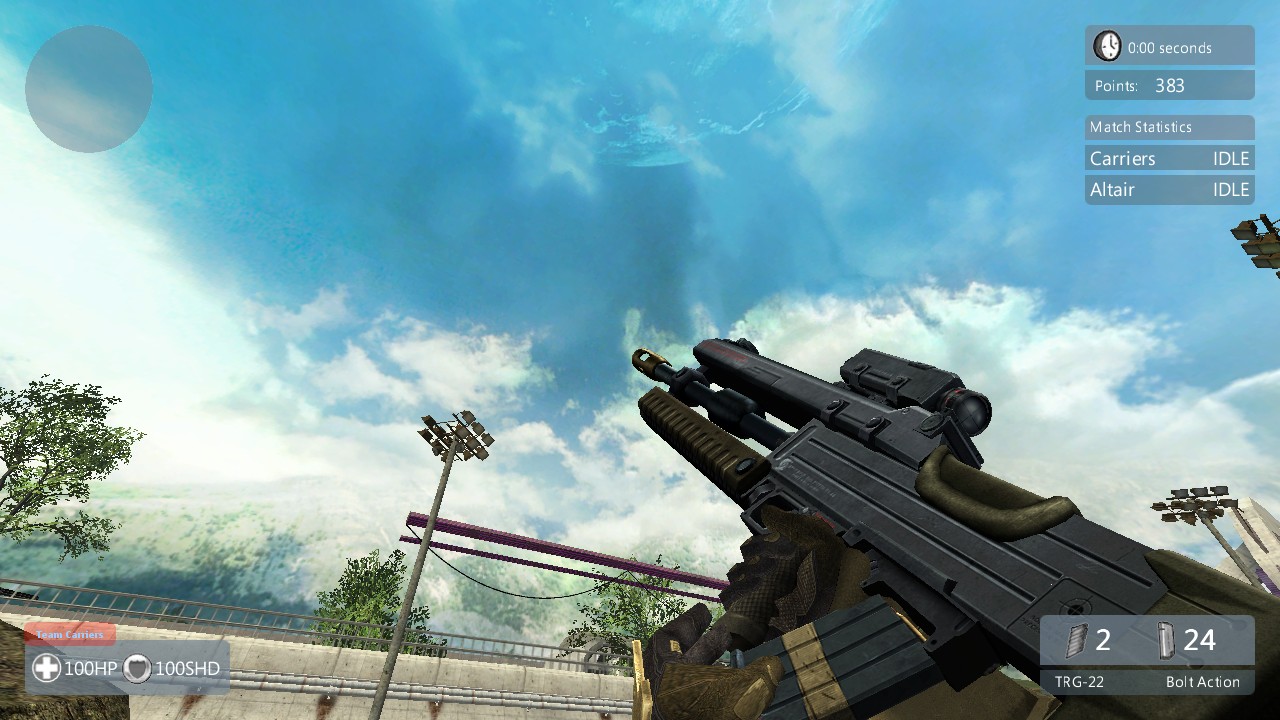 Now to the hiring part. We are currently looking for a Character Animator and experienced Level Designers. If you are comfortable and proficient in either the above (or any other skill set, as we are ALWAYS accepting new applications) then please contact me immediately as our 'tentative' scheduled release date is approaching!
The character animations will range from new running animations, walking, sprinting, melee attacks, poses and more.
The level designers will have 2-3 months to create and finish (a playable version) of their environments. We have plenty of art and concepts as well as extra .vmf files containing concepts and built up areas that you can work with. We also have a HUGE array of custom textures, so not only is it a great opportunity for a sure-fire release, you will also have plenty of new content to play around with!
If you believe you can help us and want to play ORION early, please throw me a message at any of my personal contacts:
David Prassel
email: david@prassel.com
msn: praz34@msn.com
Project Director / Lead Game Designer
ORION / Unannounced Project
www.orion-project.net