ORION: PRELUDE - EUROGAMER 2010 - DIRECTOR'S CUT (
2010

)

As promised (and delivered early!) we are back to poke out heads out and deliver you on what we had promised - the Director's Cut Trailer!
THE MEDIA
Here are a few HD screen grabs that were taken directly from the trailer it self - enjoy!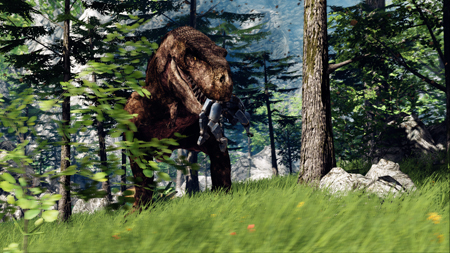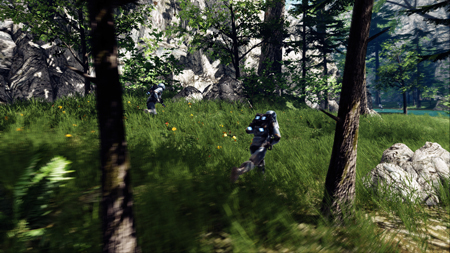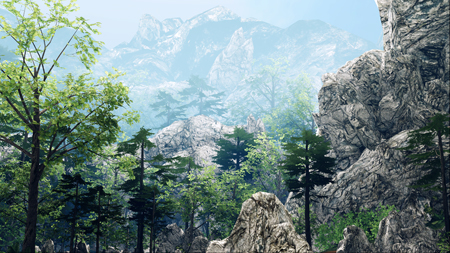 It is time for us now to crawl back into our developer holes and continue chipping at away! Do not worry - we still have a few updates planned for the rest of November.
Make sure to visit our company website. We are going to be launching the new community section soon. Make sure to register your account as we host a lot of un-seen content and will be taking beta applications through there.
SPIRAL GAME STUDIOS, INC
Spiralgamestudios.com