MYSTERY DAYS EVENT - DAY 02
Today marks the second day of the Mystery Days event. Over the next two weeks we will be releasing a brand new image every day. We won't be saying too many words about the image it self - just letting you feast your eyes on it and take guesses as to what is to be coming on AUGUST 11TH 2010.
The first sets of these images are composed from a larger illustration that on DAY 13 you will be able to see in all of it's glory.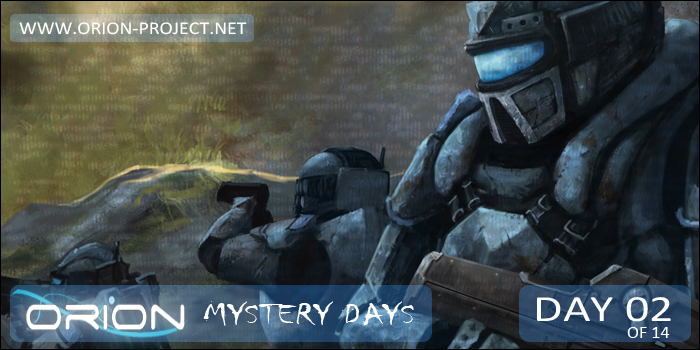 We look forward to being able to share these new announcements with you and we look forward to hearing your feedback.