ORION - MEDIA WEEK
DAY 2 / WEEK 1

As promised! We are back with Day 2 of the media barrage! With this update we unleash twelve brand new in-game shots of Orion Source Multiplayer Beta 1.2. It showcases plenty of the new environemnts as well as some of the old favorites making their return with optimizations and tweaks.
Tomorrow is going to be a unique media release. It is going to be our official soundtrack (Volume 1.0) which is a collection of our music (23 tracks to be exact) through a combination of three of our artists: Marcus Zuhr, Ben Gaskell and Uncle Bob. Volume 2.0 is currently under production.
MEDIA OUTLETS INVITED / SEEN IN THE MEDIA:

-PlanetHalfLife.com
-FilePlanet
-IGN
-HLFallout
-HalfLife2.net
PODCAST 17 & ORION - THIS WEEK!

Don't forget about this! We are inviting Podcast 17 back to the game testing crew. We are very excited to play with them and we are going to see if we can bug William to let us back on live radio with them!
For now, enjoy the media: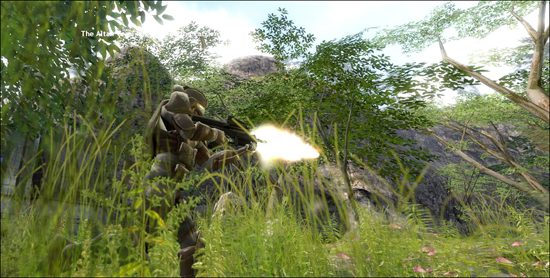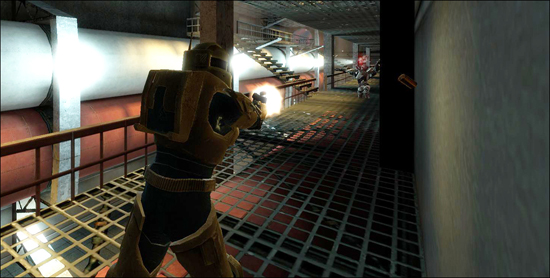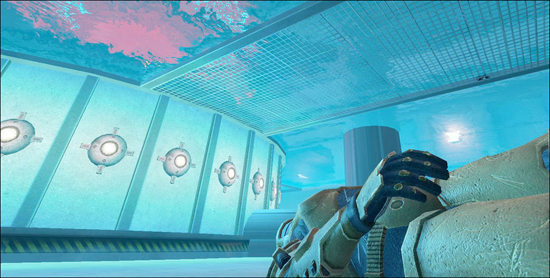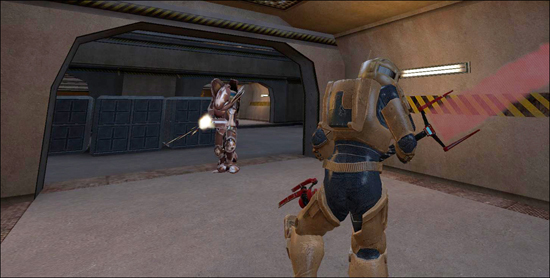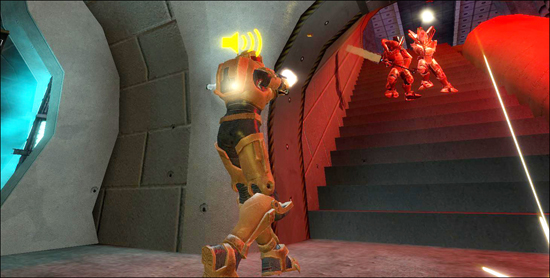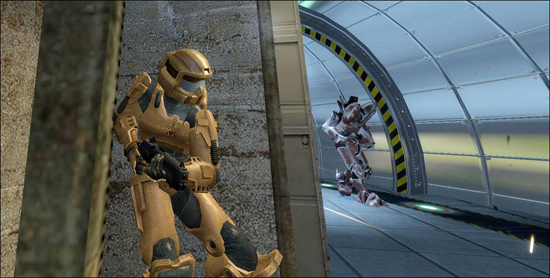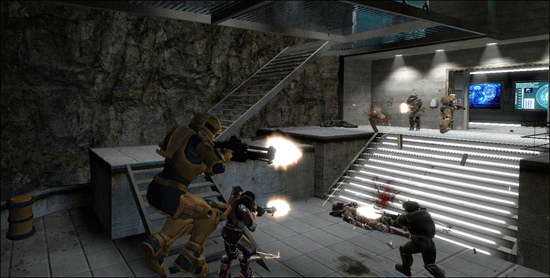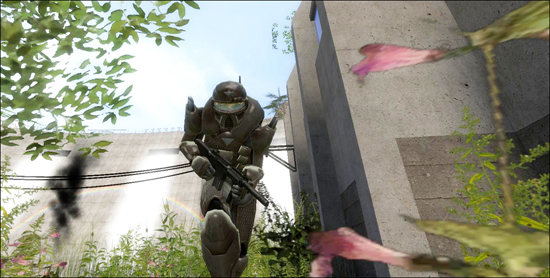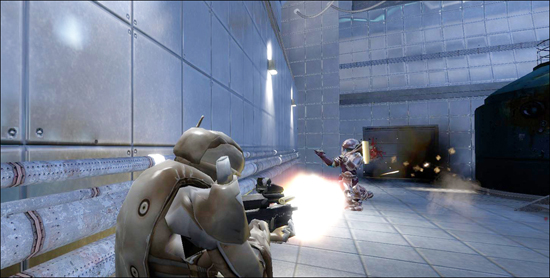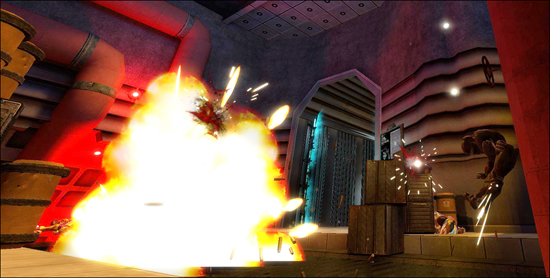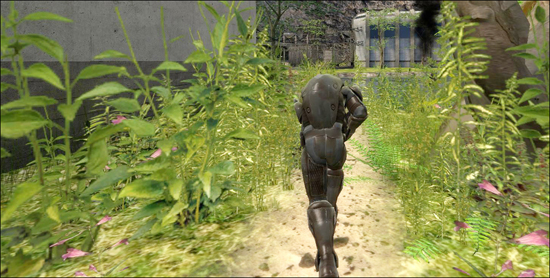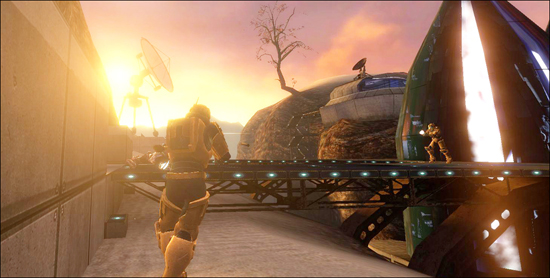 Keep your eye on HalfLife2.net (www.halflife2.net) tomorrow. They will be posting their hands on impressions with the latest build of Beta 1.2 along with exclusive new media shots.