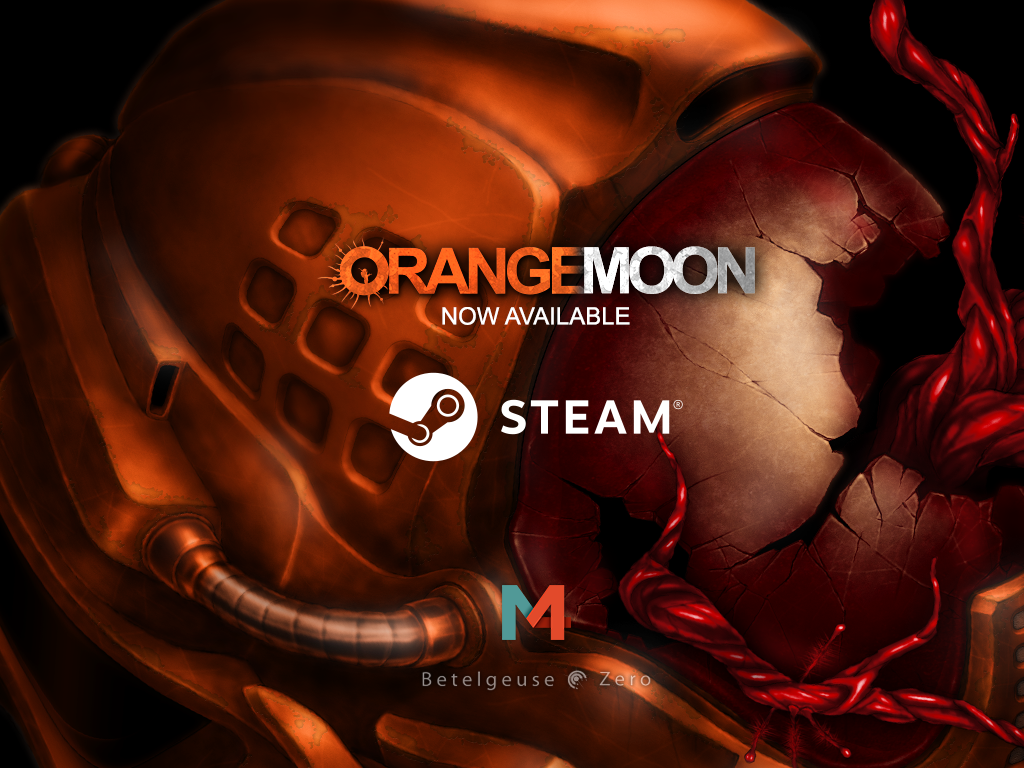 Orange Moon Full Release V1.0.0.0.004
After a little over a year in Early Access on Steam, and 3 years in development, Orange Moon is finally fully released on Steam today, Wednesday September 27, 2017, for $9.99, with 33% launch discount. Preparing to full release for the past two months, 6 languages, new music tracks and sound added, many improvements to UI made, and bugs fixed. Check list of updates below.
The soundtrack DLC for Orange Moon is now available on Steam for $4.99, featuring 10 beautiful tracks. There is also a deluxe edition bundle that contains game and OST available for $12.99.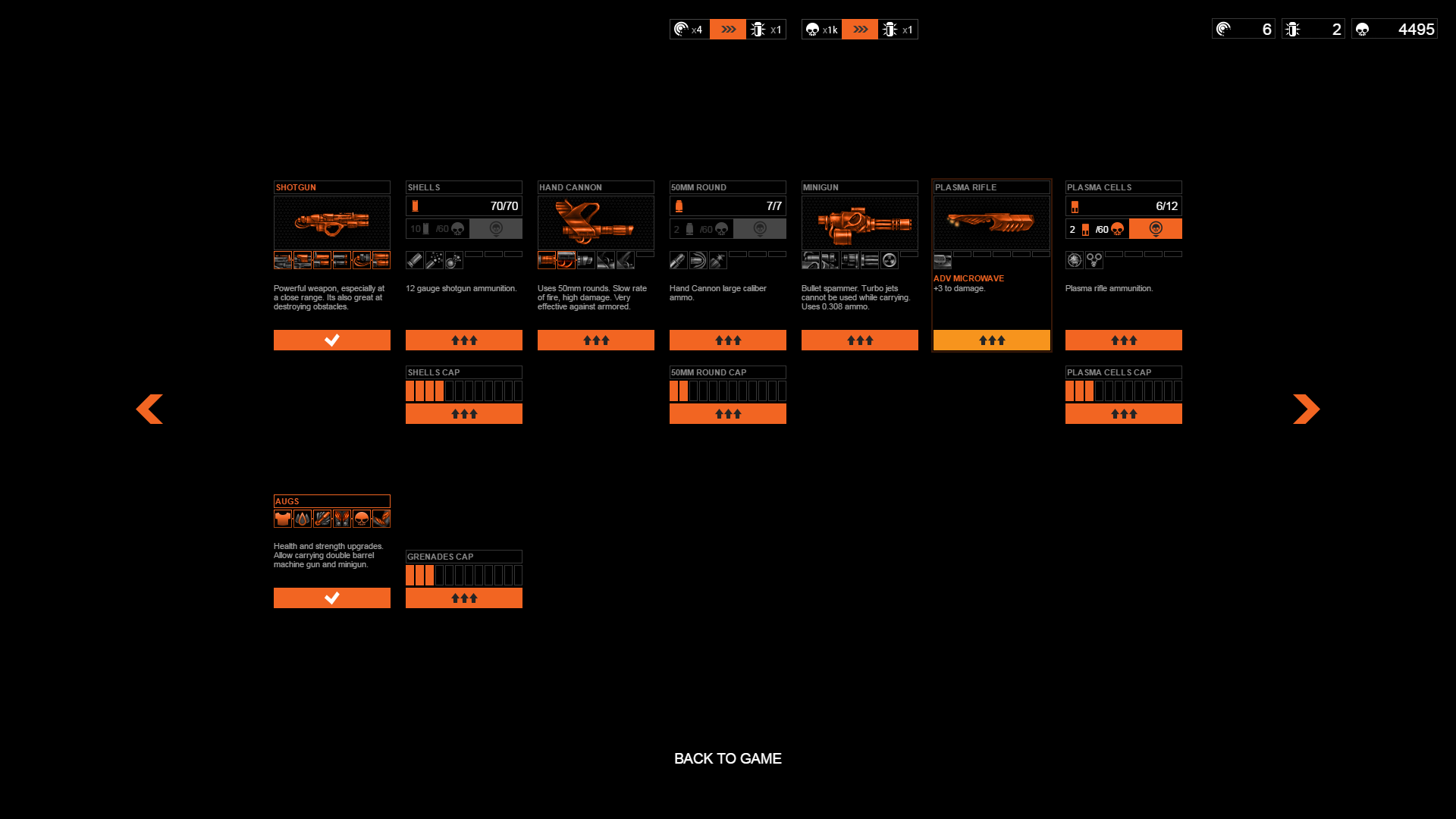 ABOUT ORANGE MOON
Orange Moon is a surreal 2D action-platformer with RPG elements and complex puzzles. Take on the role of an explorer as you discover the mysterious world of Orange Moon – filled with hostile native life forms and harsh, treacherous environments. To increase your chances of survival, choose from a variety of weapons, equipment, and upgrades to aid your dangerous exploration. Can you uncover all of Orange Moon's secrets?
Explore a mysterious world filled with hostile life forms.

Survive by acquiring and utilizing an array of unique weapons, equipment, ammunition, and upgrades.

Solve complex puzzles to successfully uncover the secrets surrounding you.

Fight bizarre enemies – from carnivorous plants to deadly biomechanoids – and defeat fearsome bosses.

Overcome harsh and treacherous environments with obstacles such as acid swamps, toxic clouds, and deep craters.
UI
Improved Score screen - new replay/next level buttons, new background;

Fixed z-order of "Orange Moon" in main menu when settings/help displayed;

Fixed main menu highlights when button clicked more than once in a row;

Screen mode switching didn't work with a gamepad;

Hint buttons are now only present when gamepad is active in main menu;

Fixed tip on mouse cursor not changing text for score, upgrade canisters and alien matter on upgrade screen;

Intro screen updated - added background and "Press any key to continue" text;

Hint added when head of Abomination collected;

Hint added when Forgotten Astronaut can be used to sabotage the jammer on level 6;

Fixed hint not disappearing for fuel station;

Fixed positioning of help submenu;

Updated buttons on Upgrades screen;

Distance between replay and next level buttons on day ended screen increased;

Game will ask if you'd like to quit from the main menu;

Mouse cursor will not appear on the Score screen if gamepad active;
Music and Sound
Added new music track to 6th level - Etanega mines;

Game Over menu sound effect and soundtrack added;

Added sound on player damaged;

Roller killed sound added;

Score Screen soundtrack added;

Teleport sound added;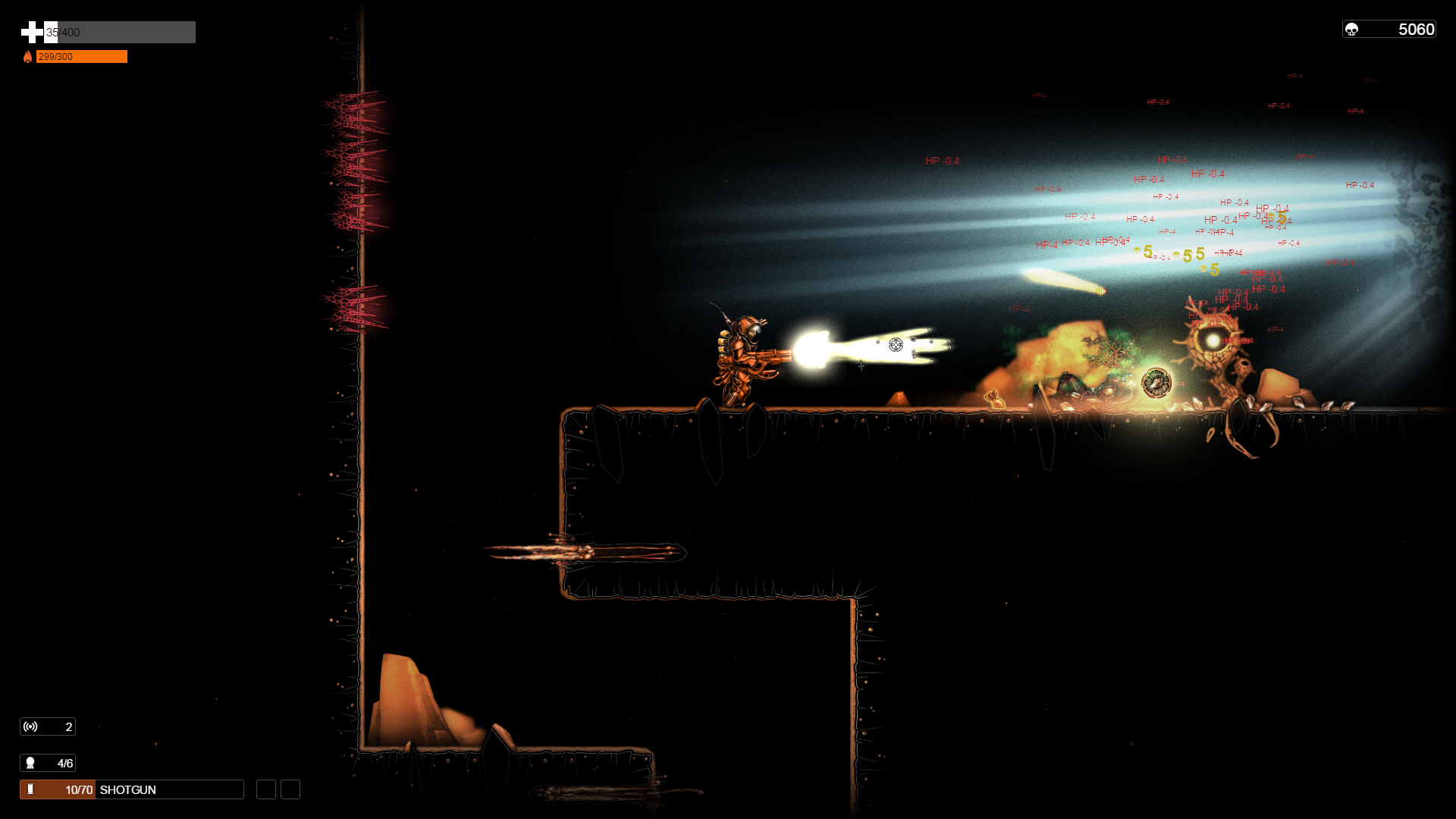 Bugs
Astronaut getting through the walls when turbojets used. New game has to be started for this to take effect;

Switching between controller and mouse during levels didn't work;

Jets and plasma upgrades would reset once new game started;

Fixed z-order of switch lights on level 10;

Enemies killed counter fixed;

Picked up items did not disappear after game loaded, and couldn't be picked again;

Fixed orbs appear and not moving after game loaded;

Controller stopped working on the first level after first incoming transmission;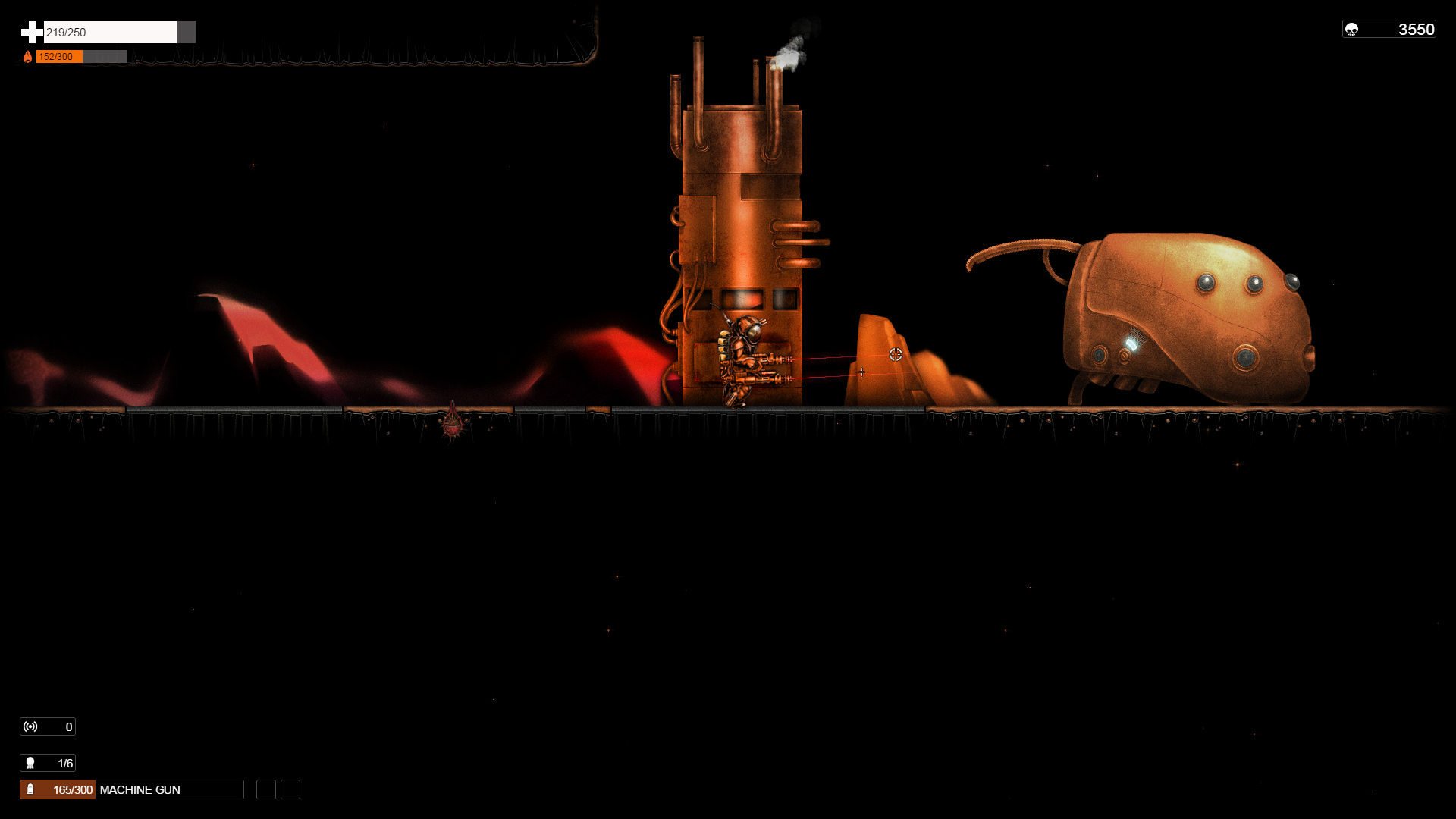 Improvements
Forgotten astronaut and MRC trooper did not count as enemies on level for enemies cleared bonus;

Improvements made to a story, which is now finalized;

Damage taken feedback improved and now shows on collision with most of the damaging objects;

New astronaut hints change text. Older version would not display a new hint if previous was still displayed;

Items are easier to pick up;

Added screen overlay visual;

Player will not stall when landing anymore;

Much smoother and natural astronaut controls;

Improved game load visuals. Added level name when game loaded;

Improved orbs visuals. Optimized AI for orbs;

Improved small robotic turret collisions with projectiles;

Visual feedback added when astronaut collides with small robotic turret wheel on the first level;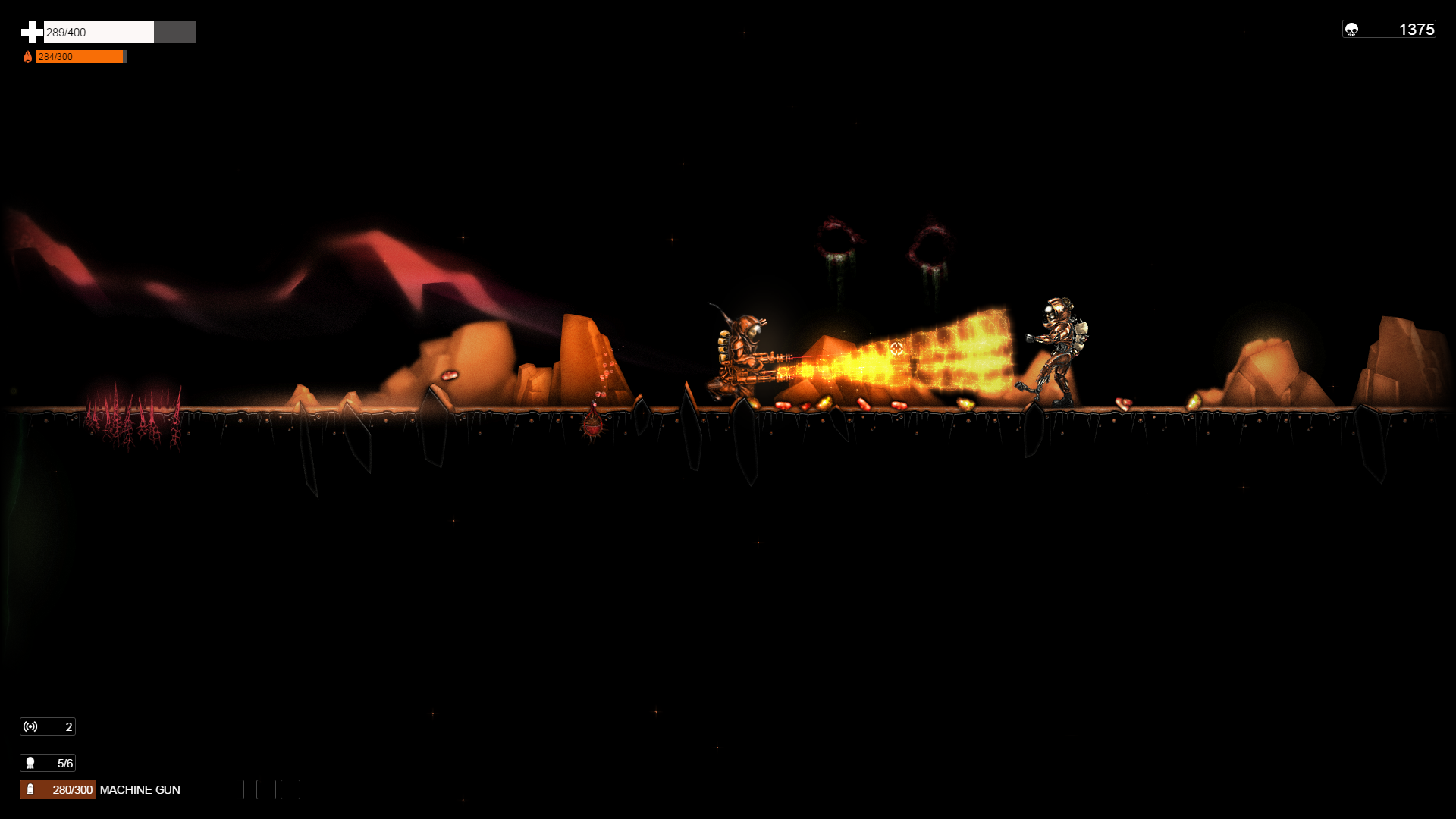 New
Landing on first level cinematic;

Landing capsule;

Localization. Added French, Chinese, Brazilian Portuguese, German, Spanish and Russian languages;

Item highlights added;

New saving point added to the second level where comms have to be destroyed.