Guys I got great news, Operation Rift is ready to be released BUT as you all know, we are suffering worldwide because of this damn Covid-19!
This has delayed everything in my country, Argentina. My IT resources are a bit limited right now...
That's why Operation Rift will be released (if that´s God´s will) in April I presume.
This new Mod will be, as you may already read, the continuation of Corporal Collins adventures.
Collins will now have to face the consequences of the Resonance Cascade and the nuclear explosion that took place in Black Mesa, fighting his way out in a New Mexico town that was hit by this events. His main objective will be to find and seal a rift that was opened there and teleports lots of angry aliens.
I'm uploading some more images and videos for you as a preview.
Be patient! Thanks!
FedeShepard.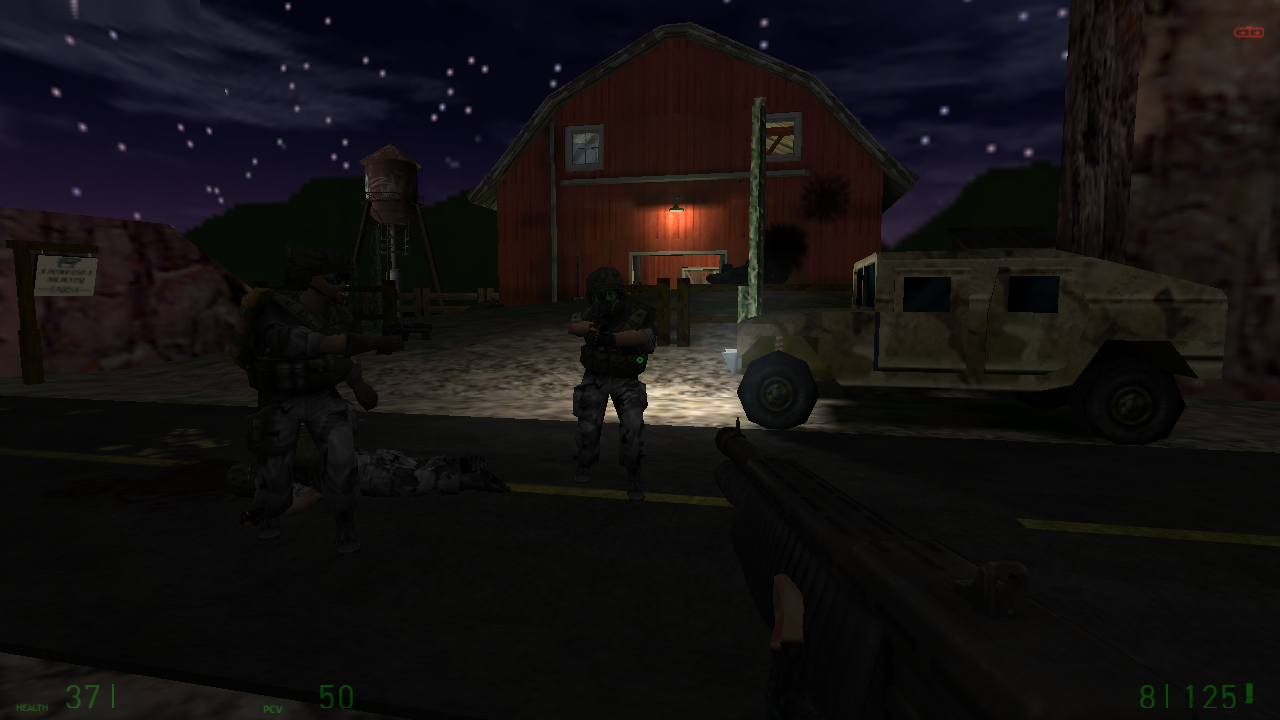 Old grandpa´s barn...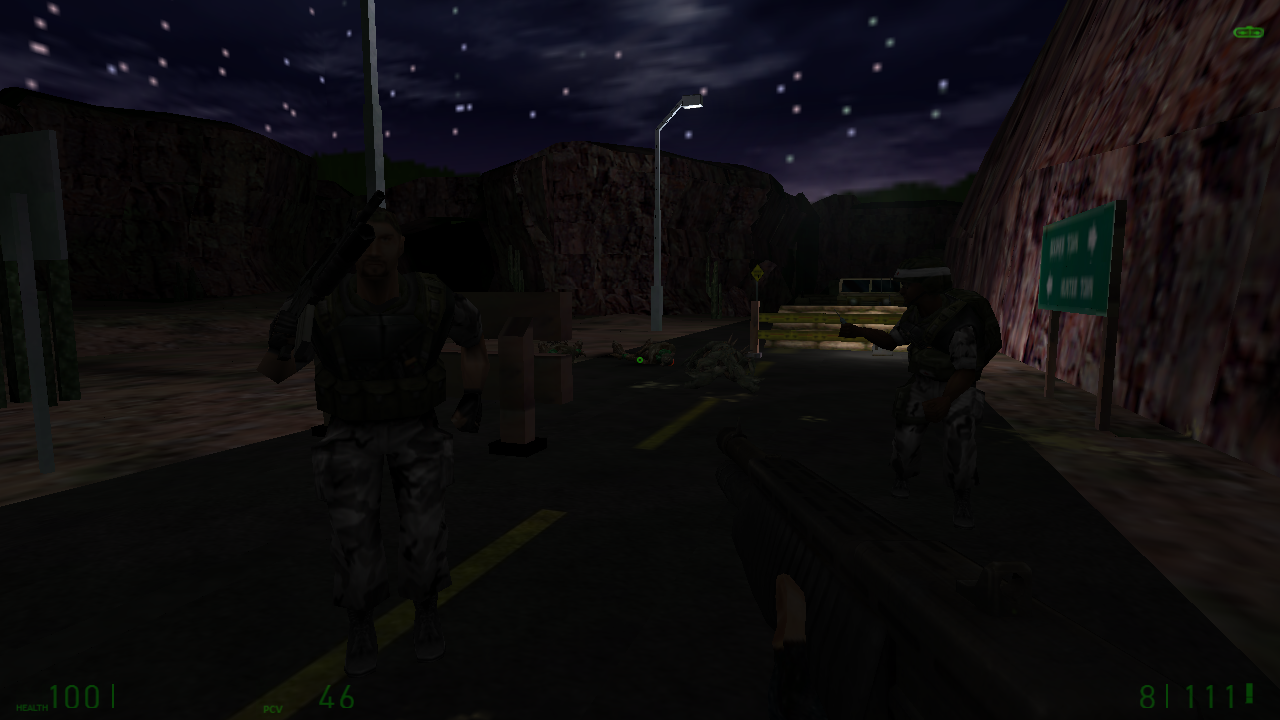 "At your command Sir!"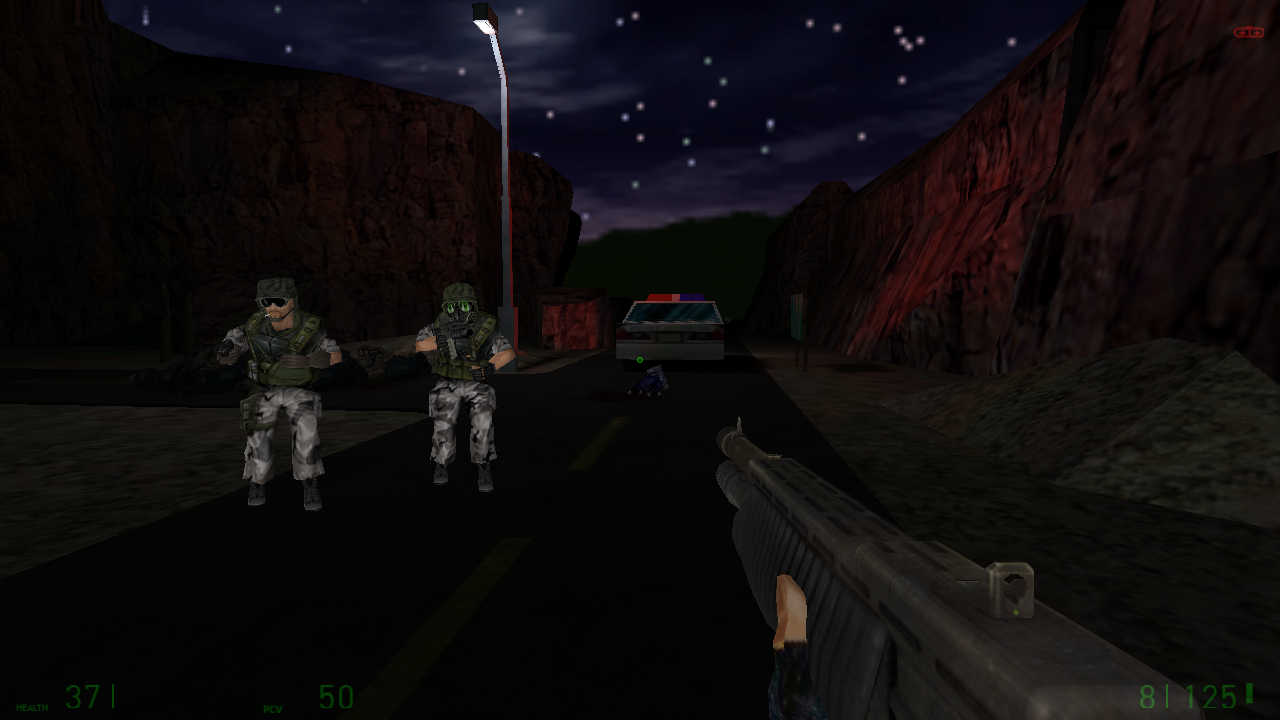 The police couldn't contain this hell! They need the Marine Corps help!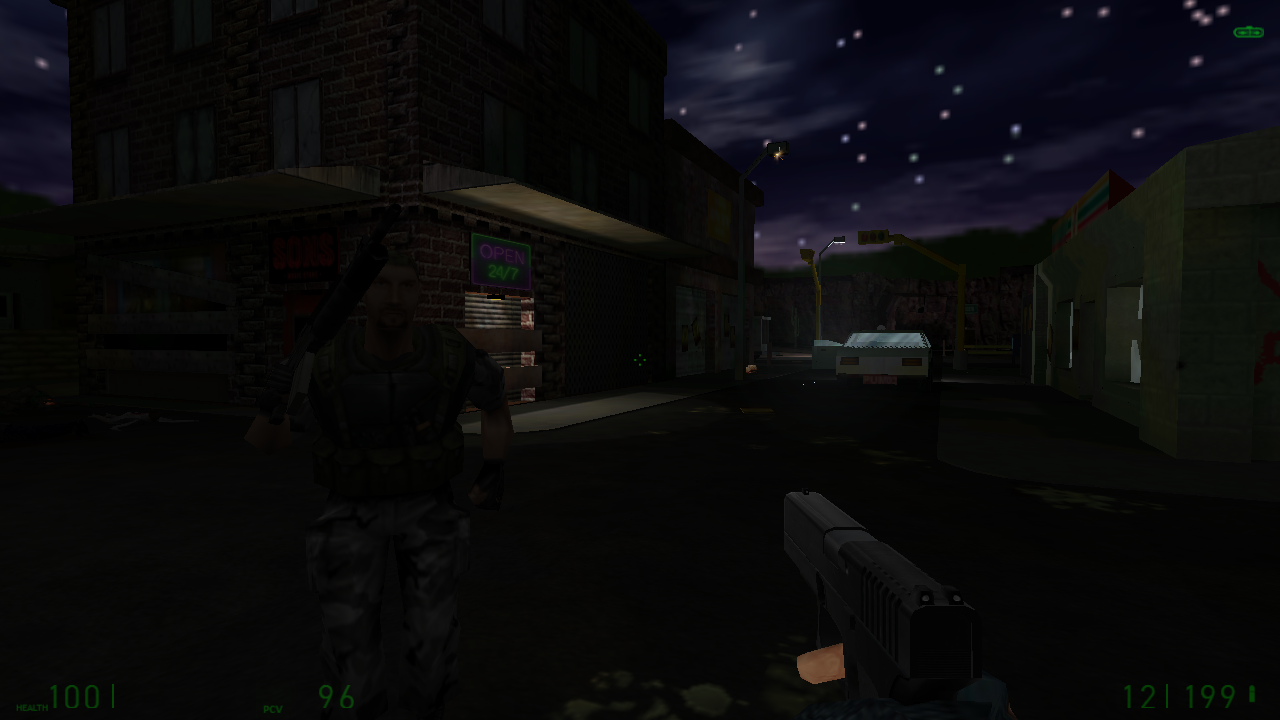 "This is a dead town now Corporal!"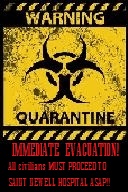 QUARANTINE! Funny this Mod reflects what we are actually living worldwide nowadays. (2020)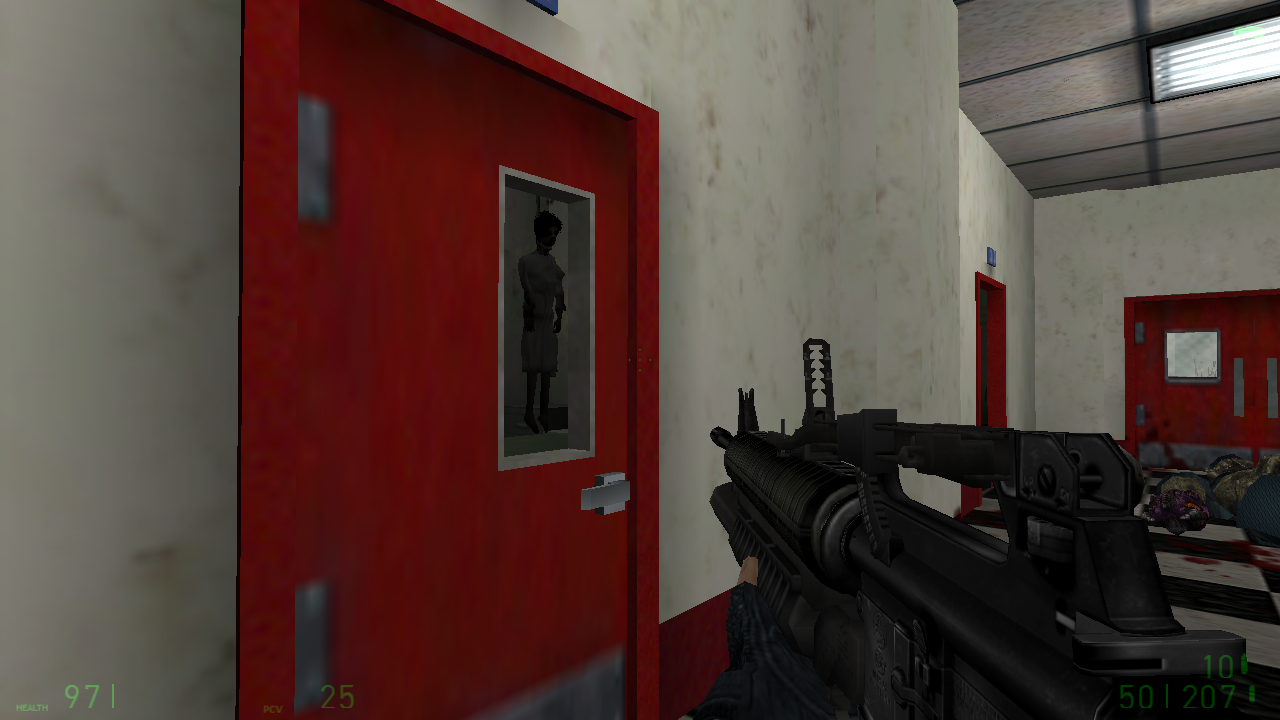 Someone didn't resist the alien-zombie apocalypse anymore!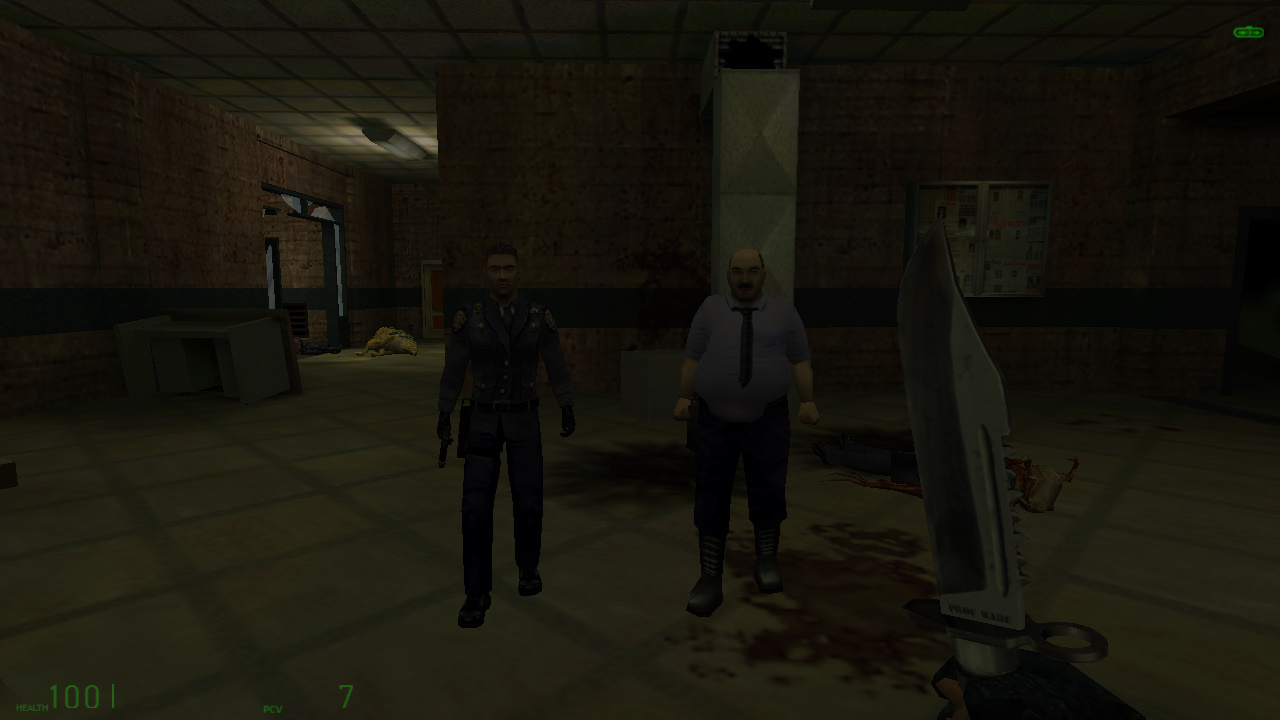 Too few cops to contain the whole zombie apocalypse!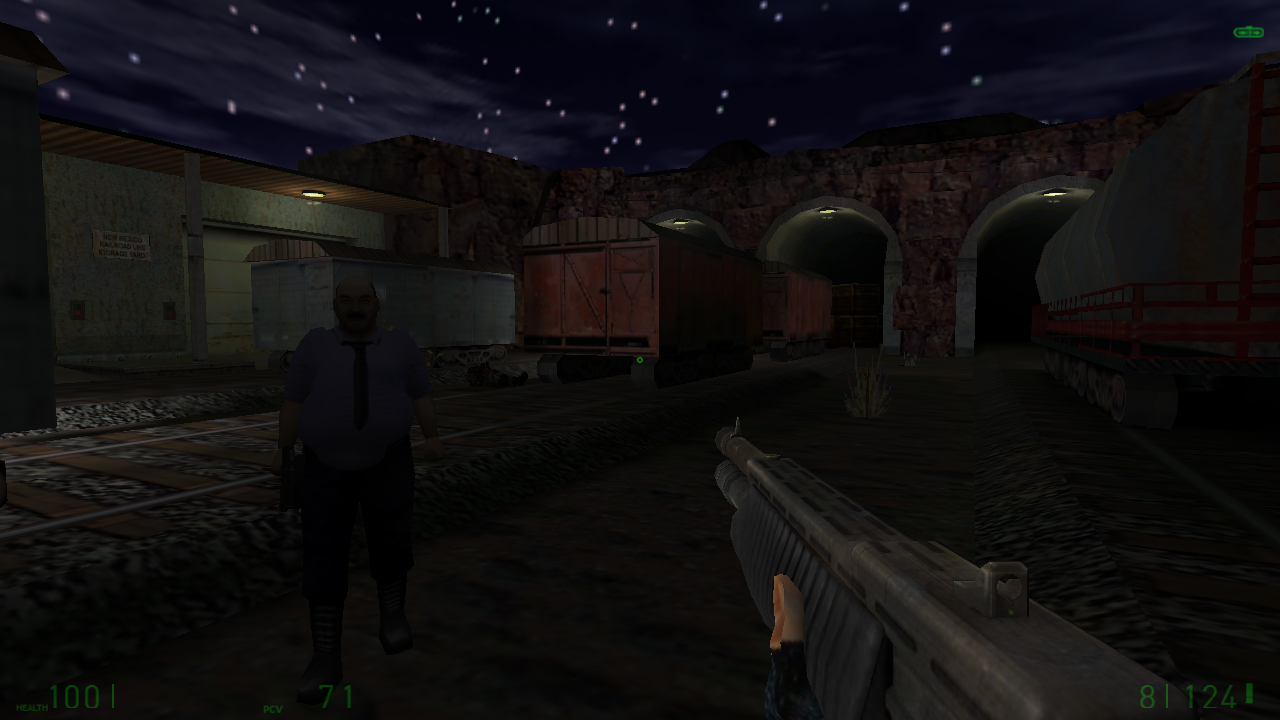 Fat cops aren't helpful enough if you wanna escape from aliens quickly!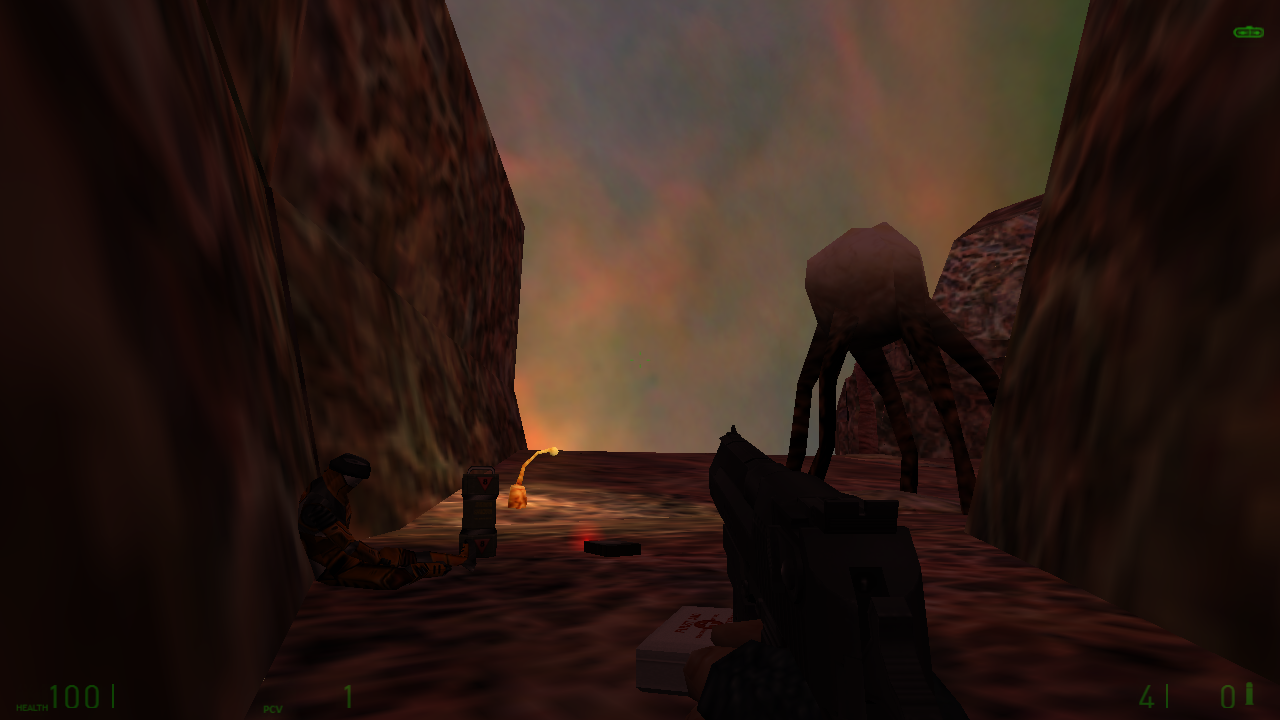 Scientists in Hev Suits aren't quite good at fighting skills!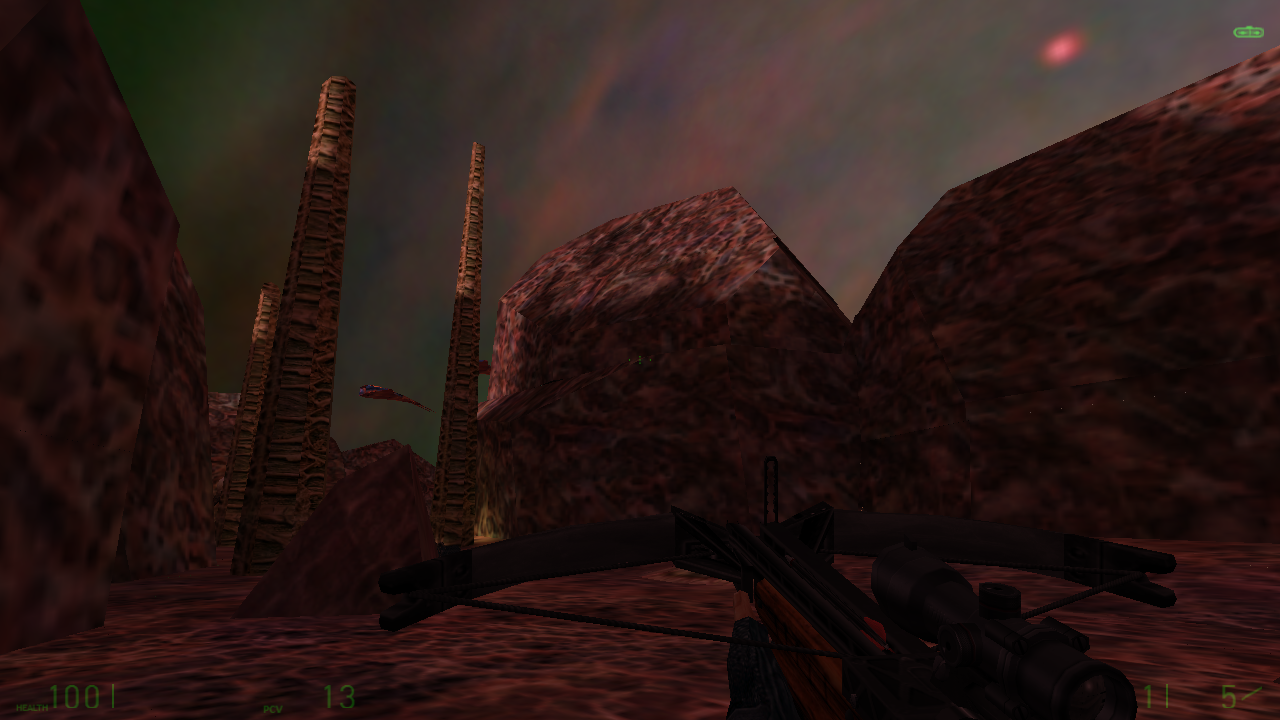 Could this crossbow kill those Xen-Mantis?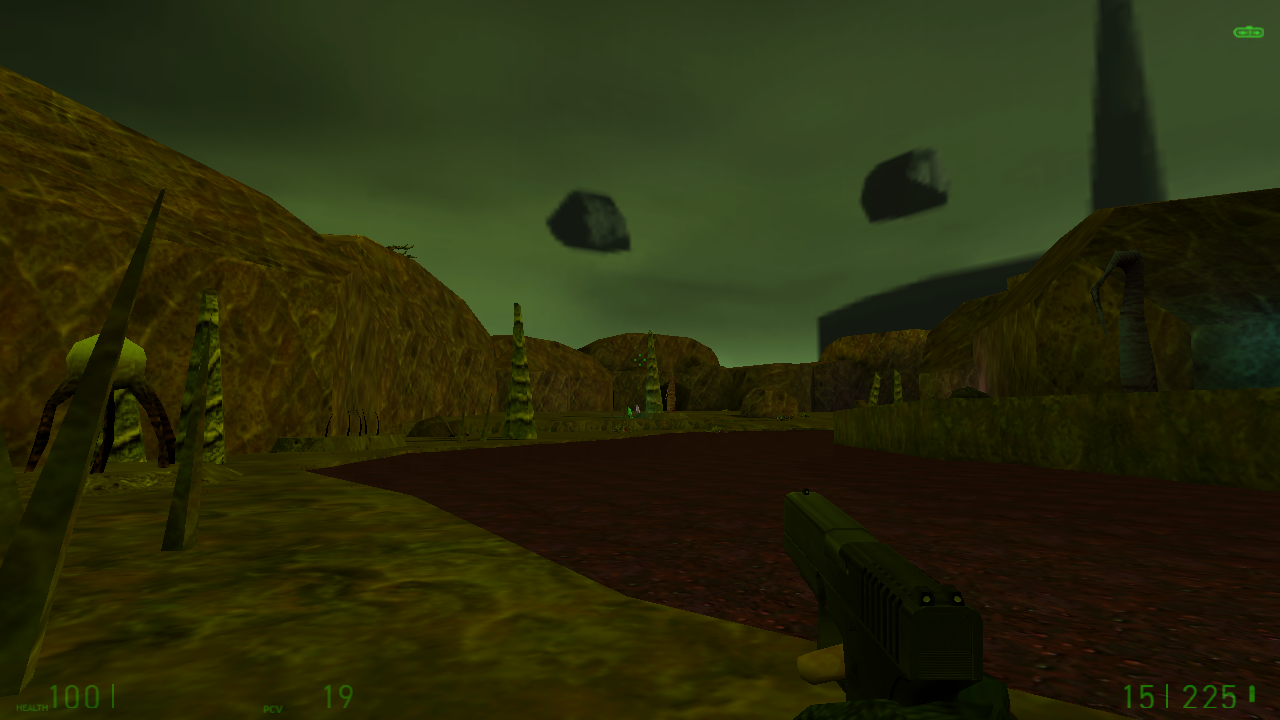 This looks like the Styx River!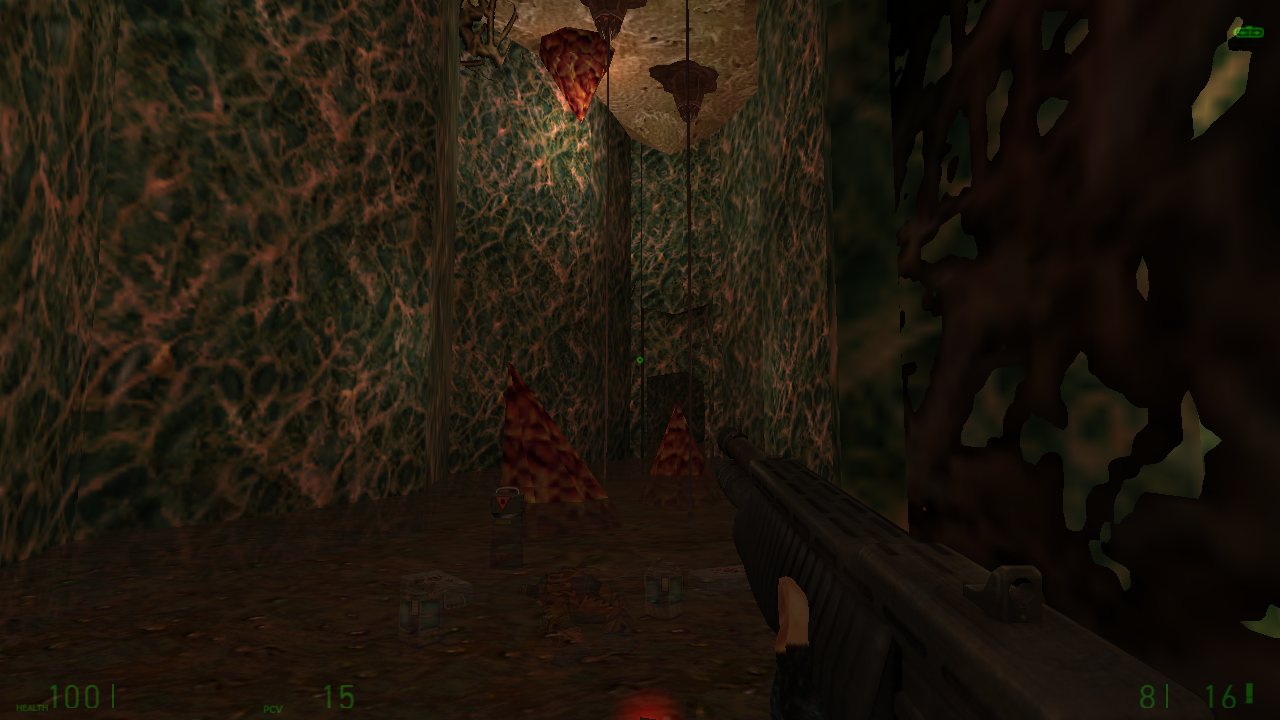 Damn suck-it-all Barnacles!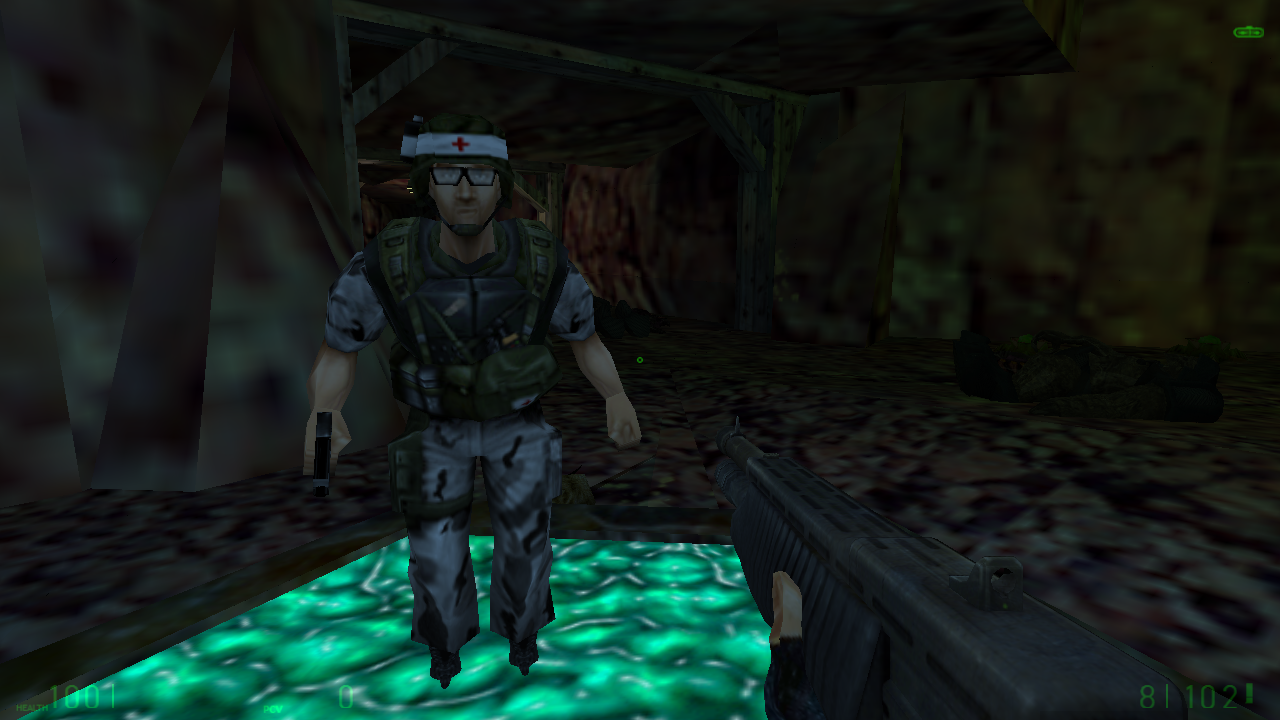 The healer also needs to be healed!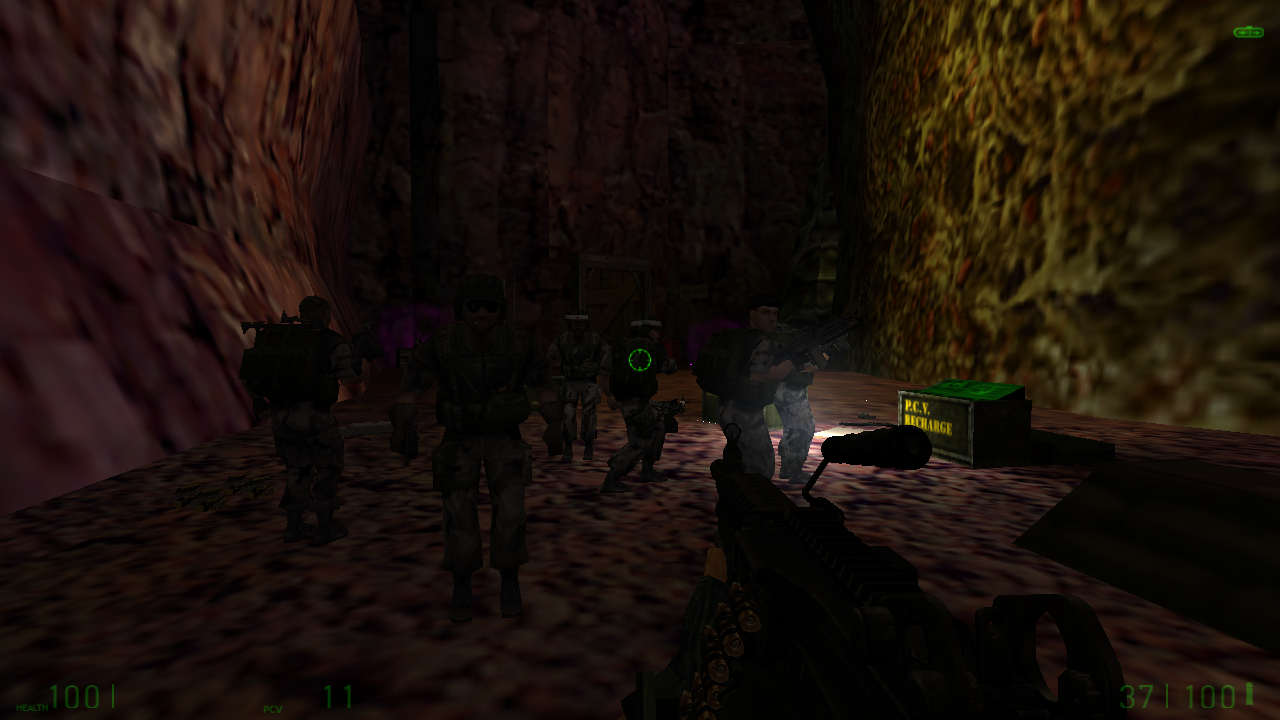 With this elite HECU team, anything can be handled!
GAMEPLAY VIDEO!
HERE YOU CAN WATCH SOME NPC CHATTING!
REMEMBER If you want to support my developments, you can donate here!
SKRILL: hloperationrosenberg (at) gmail dot com.
THANK YOU VERY MUCH!