We already showed you the render of the MG 08/15, but not this beast ingame. The MG 08/15 was a German water-cooled light machine gun, introduced in April 1917. In total the MG 08/15 was the most common German machine gun deployed in WWI, with about 130 000 MG08/15 manufactured during WWI. There was also the MG08/15 air cooled version, but this was used in airplanes only.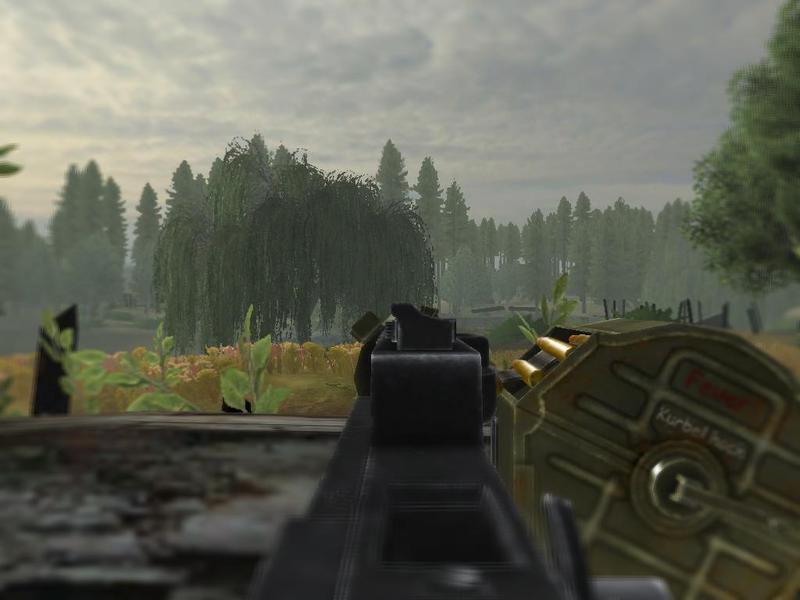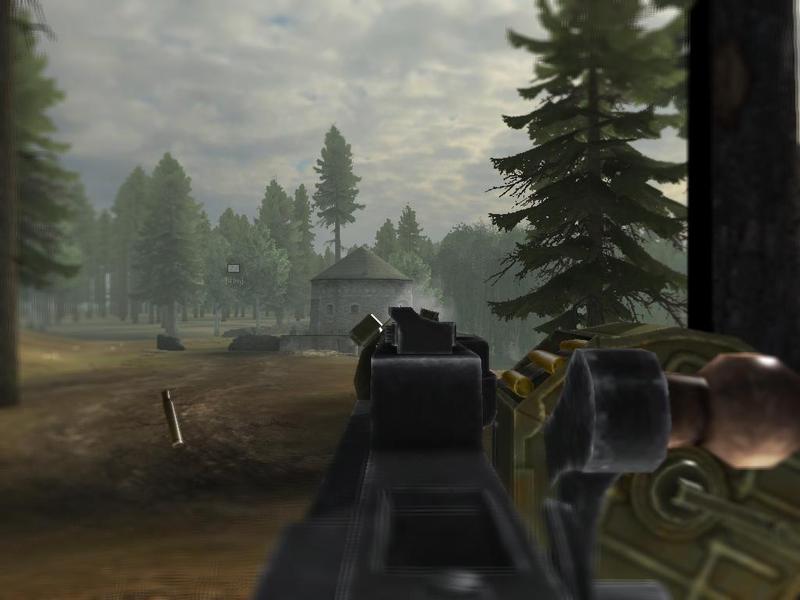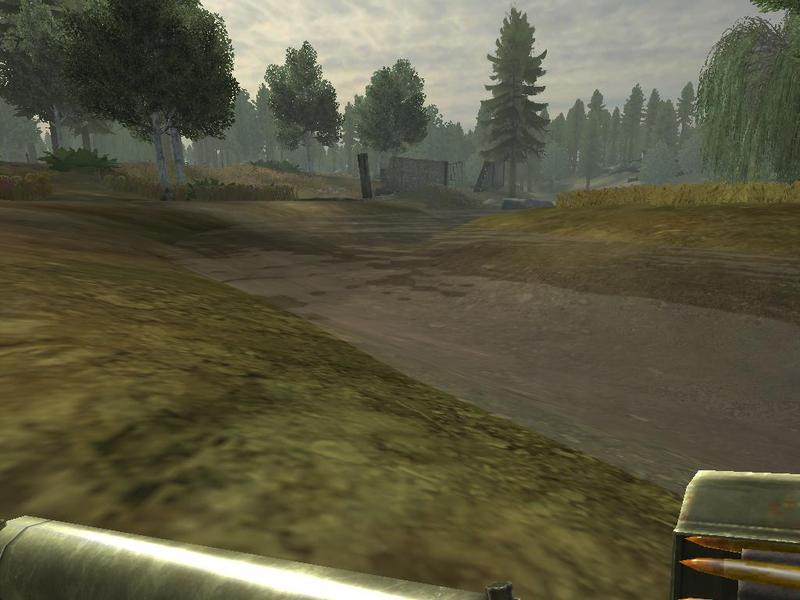 On a second note: No Man's land minimod is very close to being done! We just need to finish some important things in order for it's release. Please, join us if you can either map, model or code, even help us with some work as a freelancer...
This is all for tonight's news, we hope you can stay with us for the next update! And don't forget to visit our main forums at www.nmlmod.forum-motion.com and our support websites, Forgotten Honor and Inside 1918!