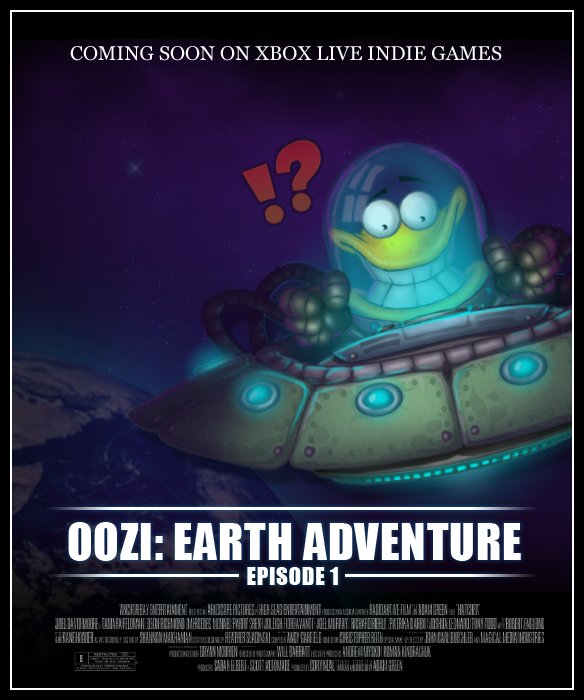 We've got some good news for everyone who's waiting for the game. We recently managed to launch Oozi on our Xbox 360 and it plays really cool! There are still some issues to be solved, but we should get them fixed soon.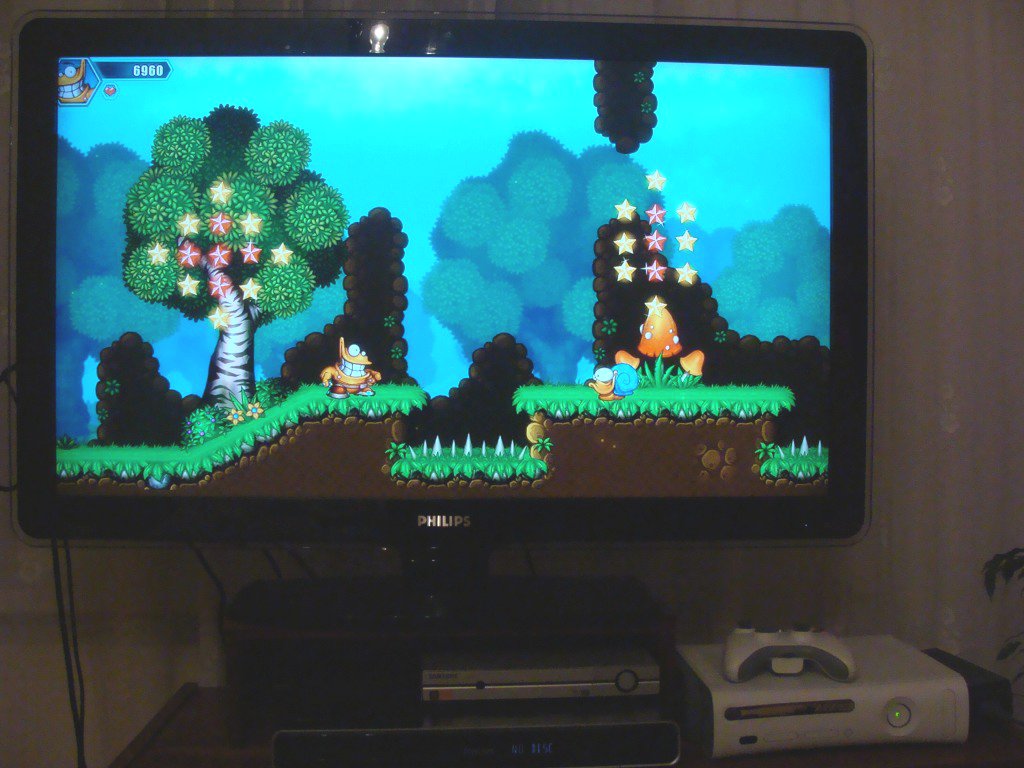 The other good news about Xbox Live Indie Games release is that we decided to split the game and release four episodes, each at $1 price!
We initially wanted to sell the entire game at $3 or $5 price, but there are reasons why have we changed our mind. The first and the most important is that on Xbox Live Indie Games your sales are good as long as you stay on one of in-dashboard lists: Top Downloads, Top Rated or New Releases. We hope to get a spot on Top Rated list, but there are many other nice games on the service too. For Top Downloads, it only matters how many people have purchased the game on the previous day. Unfortunately, it doesn't matter if your game is $1 or $5, so anything above $1 stands no chance to compete for #1 spot on the list - it's painfully obvious that people buy cheap games more.
Another reason is that we'll be able to release Episode One much sooner than all four worlds are going to ready. We're hoping to have the first episode available on Xbox 360 Marketplace by the end of February. The other episodes will follow as soon as they are ready.
We'll get back to PC version then and release them all in a single pack since it's much more difficult to release a small game on PC than on XBLIG. So don't forget to check our website for updates next month!