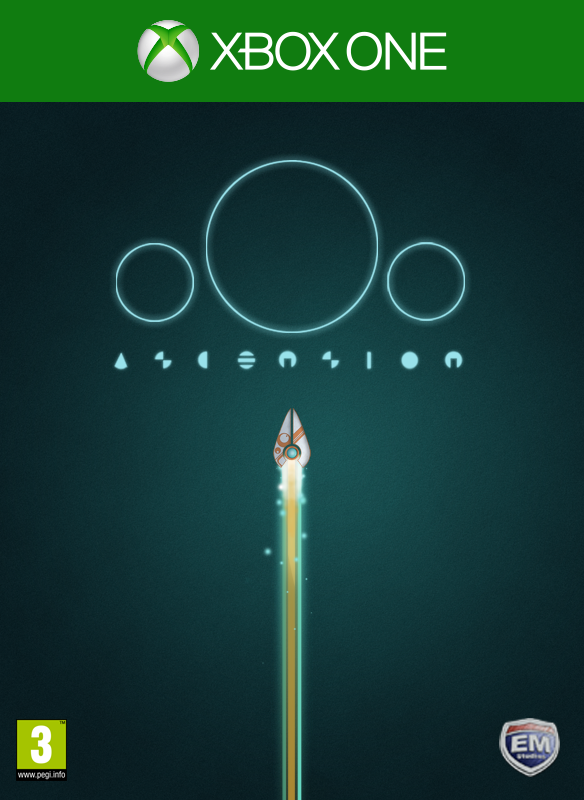 Now that oOo: Ascension has an official release date, I felt I'd share some of the artwork I've used to try and create a memorable presence in the Xbox store. I don't have the marketing or spending power of a AAA game (in fact I don't have any at all) so it's all the more important that the game stands out from the word go - and the job of Box Art is just that.
It's pretty minimalist, but so is the entire game concept so I hope it gets across the visual style and gameplay mechanics pretty efficiently (you fly and you die - that's about it. Just happens that more and more horrible stuff starts to get in the way).

Have some more screenshots to show what I mean, and have a wonderful weekend to boot.
Cheers,
Kenny