There are only a few hours left to vote for your Indie of the Year. Dark Storm is near the top for our category, "Most Anticipated First Person Shooter," and we need your help to get to the coveted number one spot. Lets look at what it is that makes Dark Storm one of the most talked about games on IndieDB and why you should vote for it.
Dark Storm is a first person shooter, coming to STEAM and GameFly Q1 2013. Featuring dynamic AI and a fully voiced cast, this episodic series will feature five parts, all released for one price.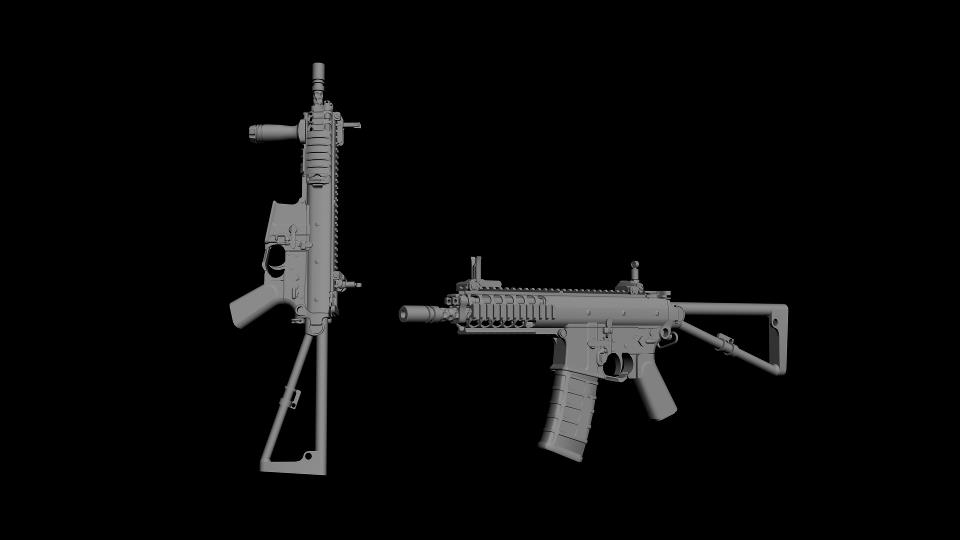 With more than 40 in-game weapons, including sniper rifles, SMGs, handguns, and assault rifles, Dark Storm provides a variety of choices of how you play the game.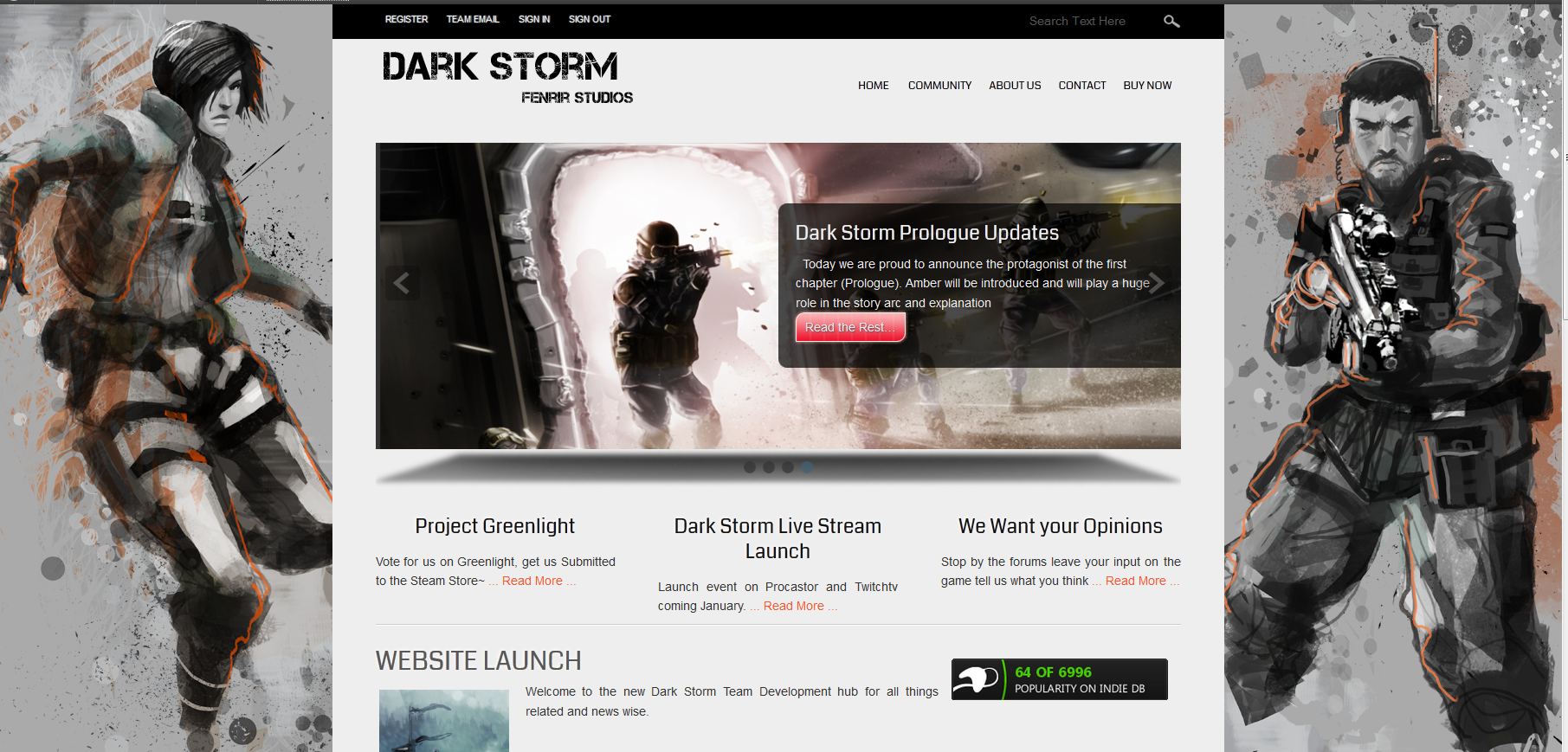 Dark Storm has also recently launched a website, featuring exclusive articles, team member bios, and audio log content, straight from the Dark Storm universe!
Dark Storm will be released Q1 of 2013, and will be featured on STEAM and GameFly. Be sure to vote for us, right here on IndieDB.com and follow us on facebook and twitter.
Facebook.com/adarkstormiscoming
Twitter: @adarkstorm