So, Juanito Arcade Mayhem is now out! Definitely some interesting times. Now it's a good time to take a little look back at what we consider to be the most peculiar features in the game: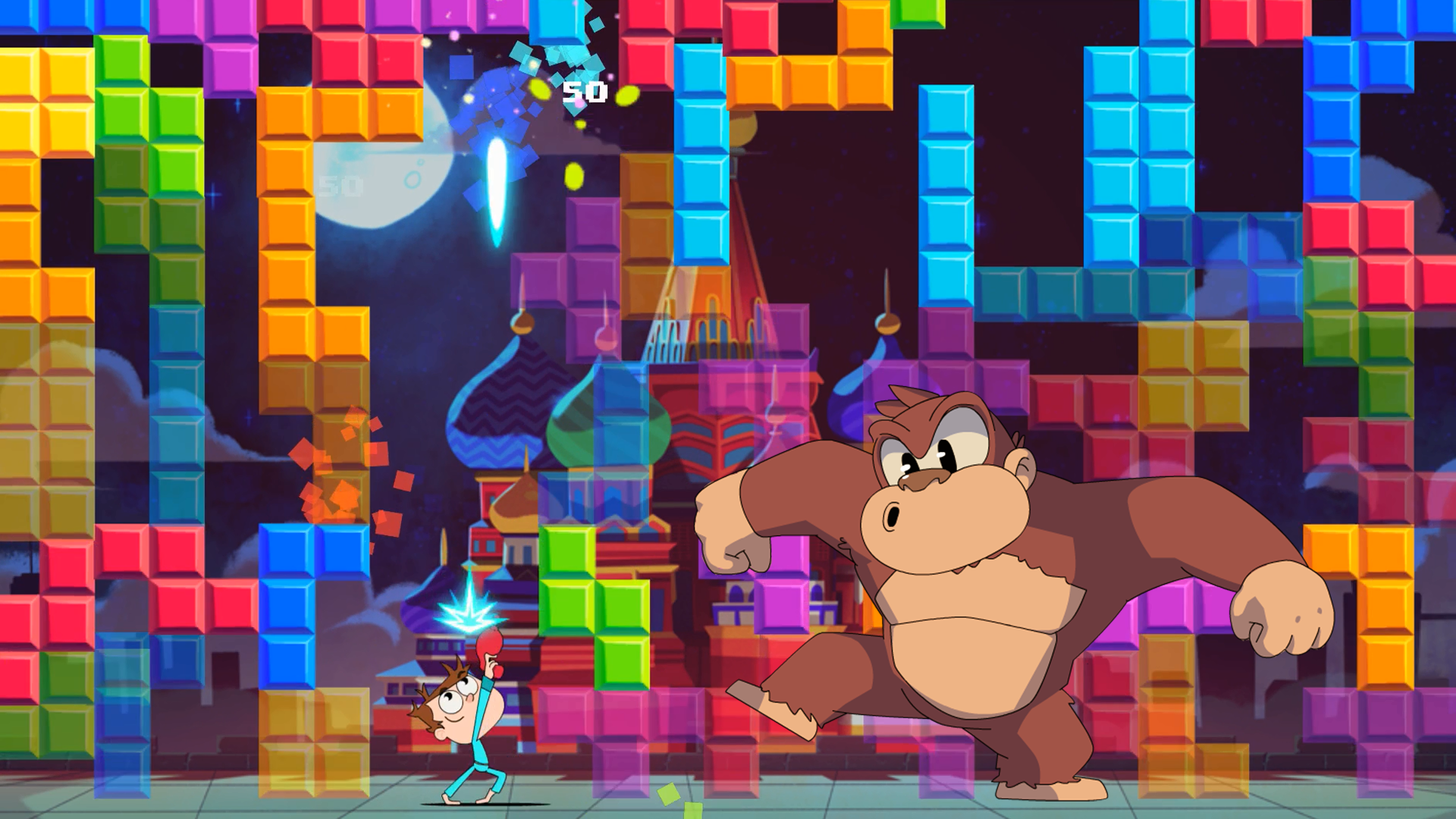 Levels X!
Each world has one final level X that works a bit of a "victory lap", making use of each world's mechanics. It also is the perfect chance to have the characters from every arcade game make an appearance, which is always fun =) They're a good challenge, and amazing to look at!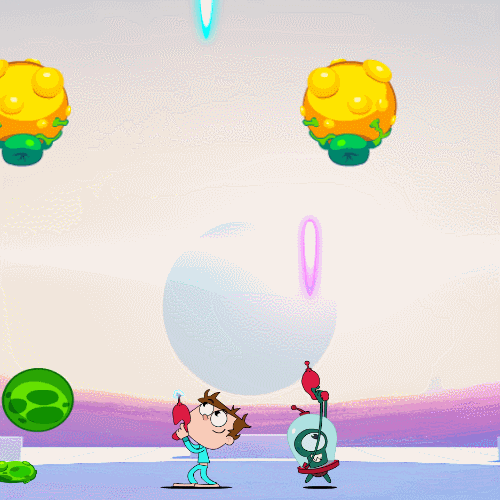 Introducing Co-Op Mode!
You can have a friend join you on your couch and hand them an extre controller so they can play as Gluk, Juanito's bipolar alien mentor. Now isn't that a bit of unexpected fun? ;)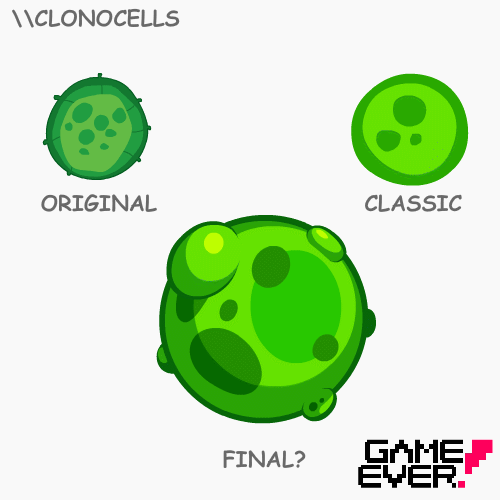 Gorgeous animations!
Juanito's now finally in HD! FINALLY! The whole game looks absolutely amazing, and hopefully it does the rest of the game justice! It can now make full use of the biggest screen in your house =)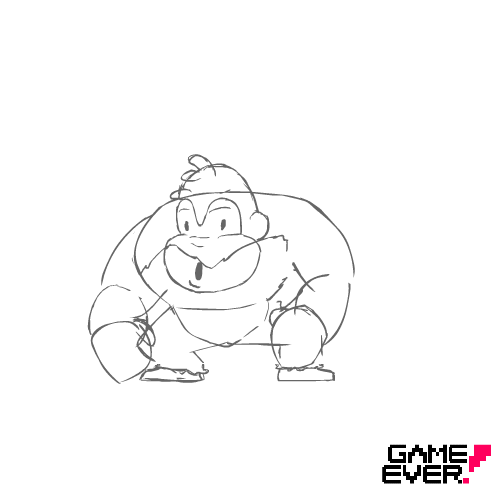 It's wonderful to see how far Juanito has come!

Love you, guys!