Well, there has been much progress made behind the scenes of Rothschild. The "foundation" so to speak for the project has been prepared and organized very well over the last few weeks. As for any real progress on the game, well that's taken a step backwards. Unfortunately for me, my computer decided to delete the ENTIRE unity project about a week ago and since then I've been staring at a blank canvas. Instead of rushing to get back to where I left off I decided to bring in a bit of help and get things rolling elsewhere. I've brought a secondary programmer on board to help with the overall progress of Rothschild. Although, at the moment he'll act more as a lead programmer while I rebuild all of the scenes :). Along with this there should be an official Rothschild website up and running within the next week or so!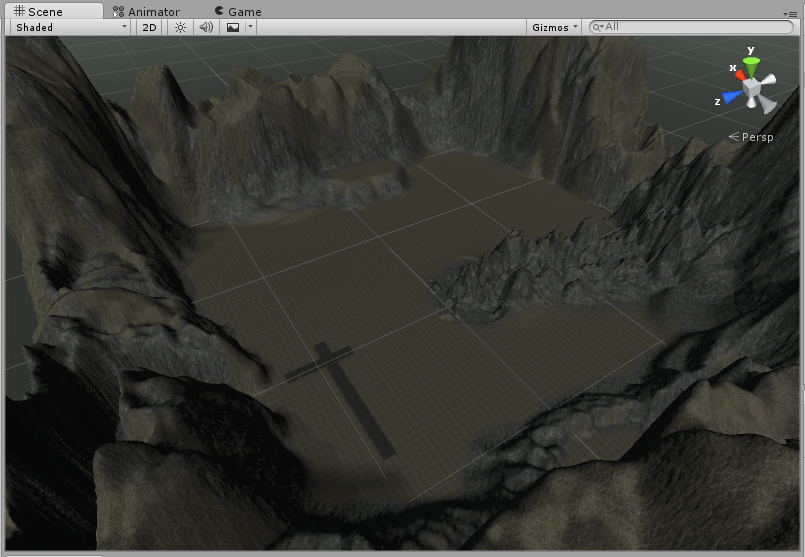 (yeah, yeah, it's not much to look at but it is something.)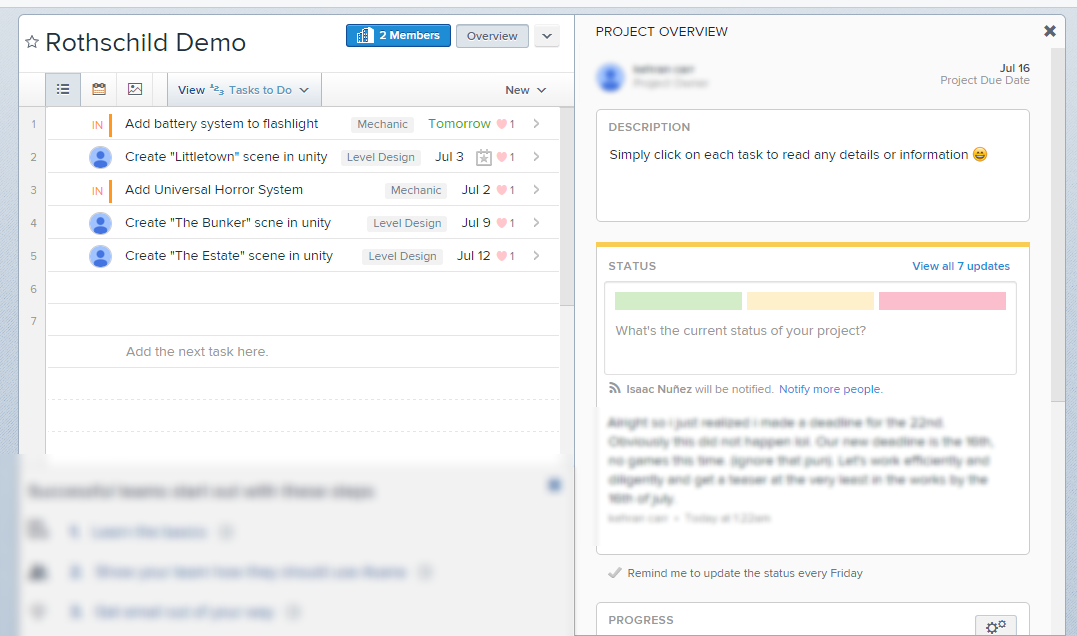 (As you can see, we're using Asana to organize our workflow and manage tasks)
OH! And not to make any promises but we plan to launch a teaser video in the next 3-4 weeks! So keep an eye out for that!
Sincerely,
Loudpak Studios :)