Greetings all! ErzaKuchiki713 here to bring you all the latest update on our new game, O'Ink (working title). I'm please to inform you all that we have finally gotten the basic function of the item system implemented and working. As of right now, as the picture above shows, the items in question are represented by the little squares. You can pick them up, throw them, shoot at them, and store them in the inventory.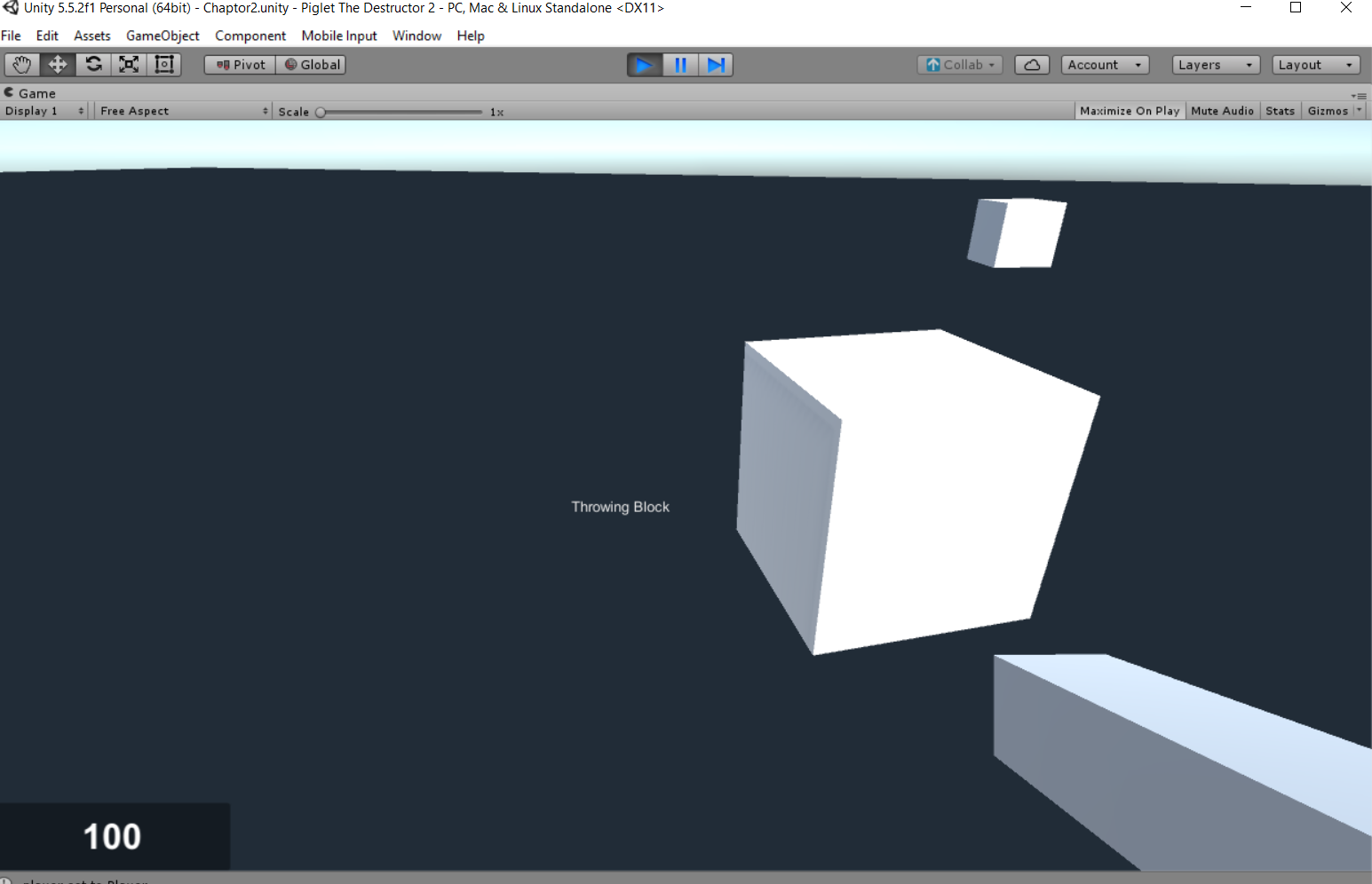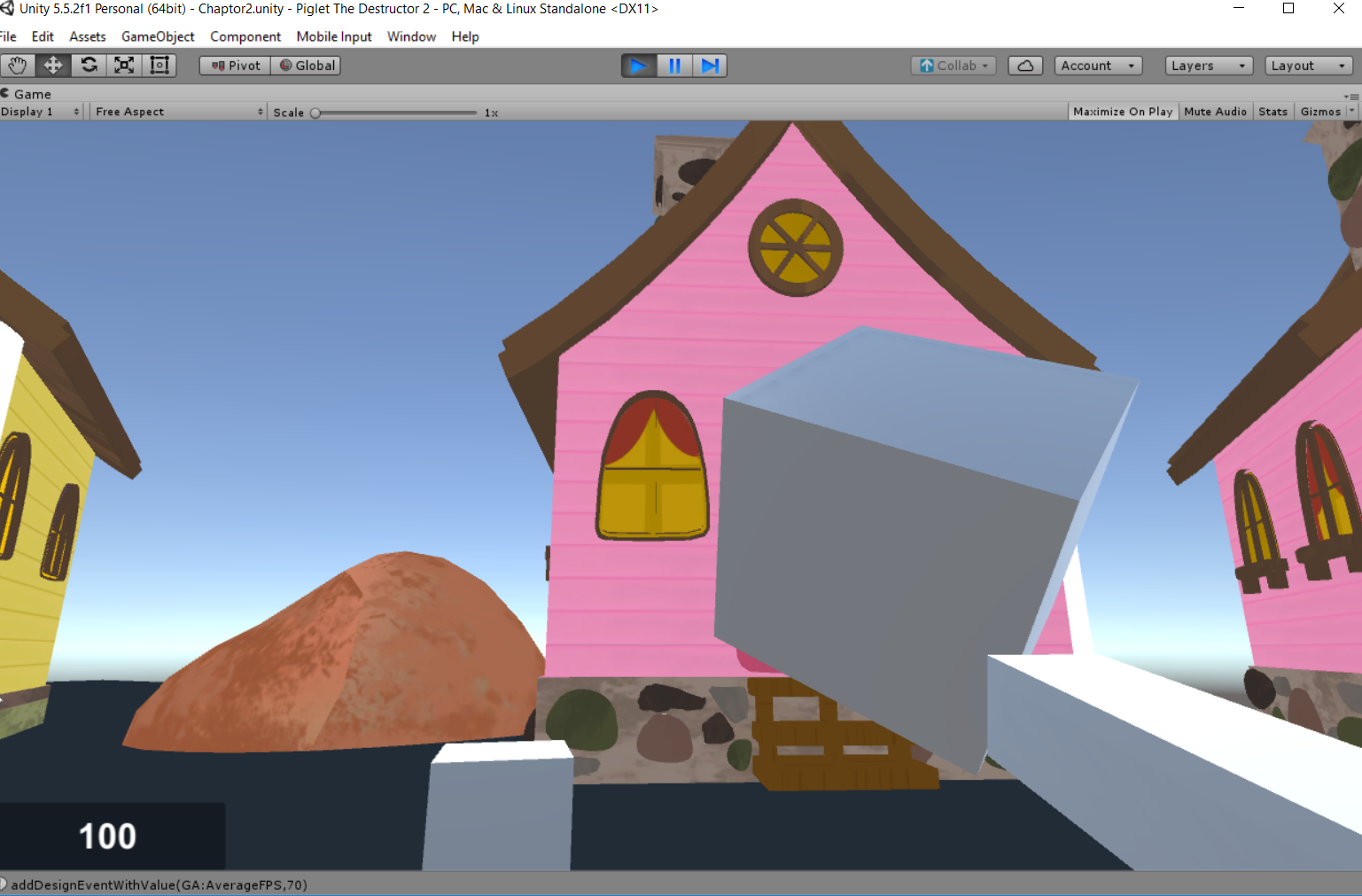 These will get replaced with tools, weapons, oinkments, explosive elephants, and upgrades as production advances. Along with this, the inventory system has also been added in. For now, its basic functions are to put the blocks in the inventory and store them until needed. As of this update, the UI for the inventory feature is still a work in progress. We have also created a main menu scene, which is still a work in progress. We've laid down the foundation for the ammo system. The player experiences a limited amount of shots they can fire before needing to replenish their statistics by using an item.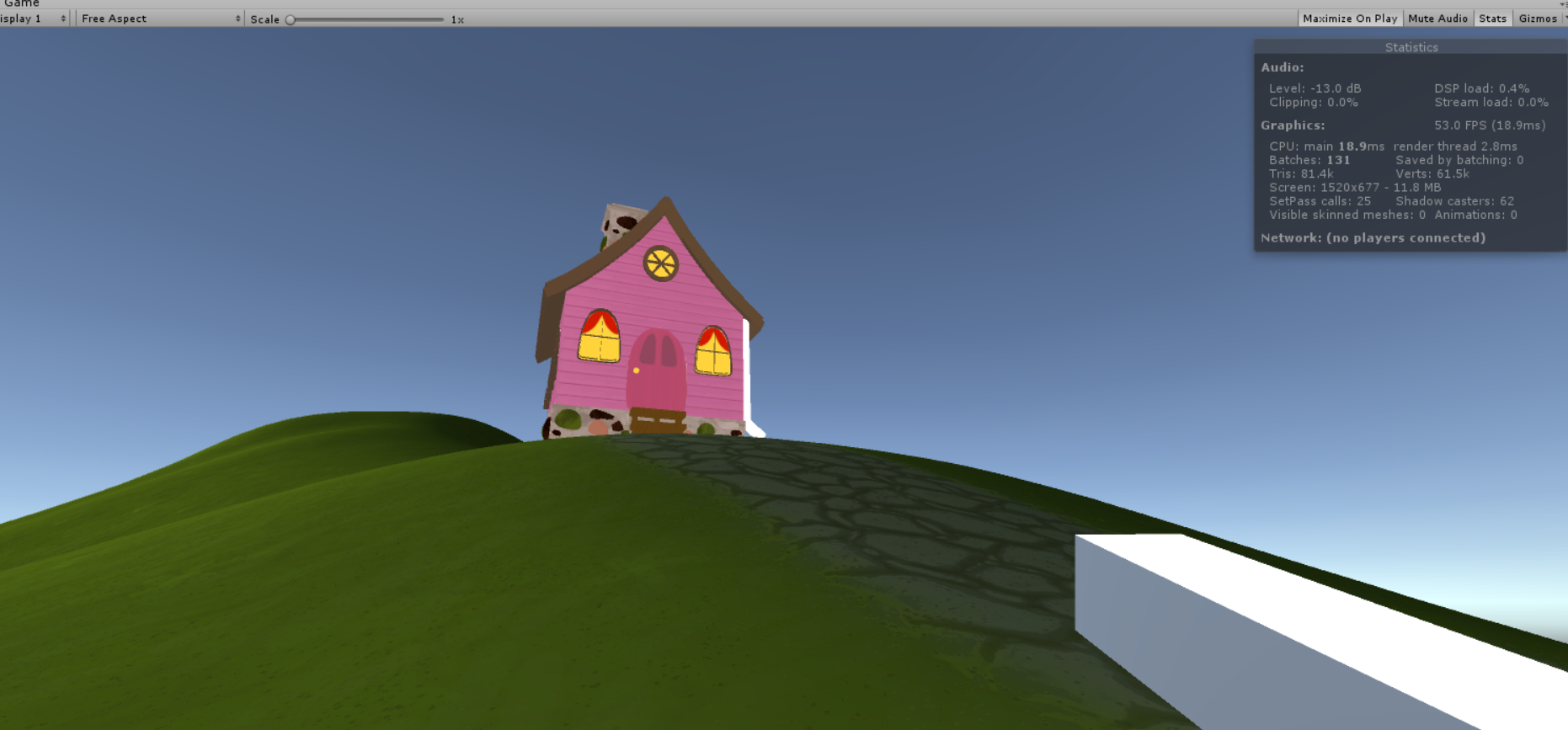 We have also completed the day and night cycle and are making adjustments as needed.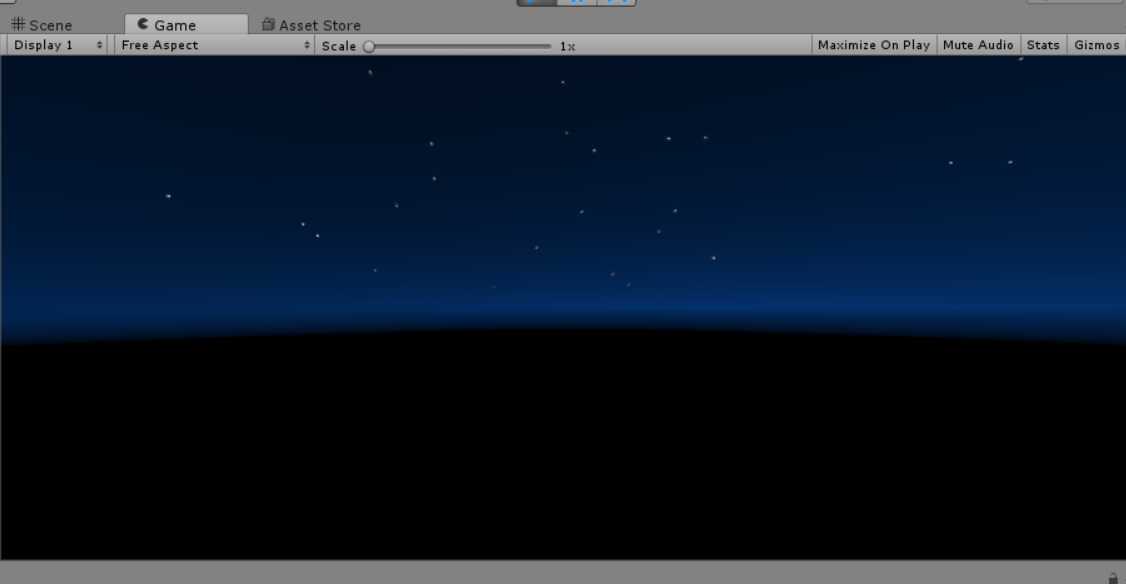 The foundation for consumable items such as health, stat boosts, etc. is a current work in progress. Sexy ragdoll physics for enemy AI are now in development! The wait until you can thrash your opponents with fiery explosions and see their legs fling in odd directions as they fly off onto the horizon is not too far off as well. Well, this concludes update #2 for O'Ink! But never fear, we will start having bi-weekly updates and announcements every Friday and Tuesday! So look forward to the next update next week! And now, in the words of that wise old wizard, Albus Dumbledore, "Nitwit! Blubber! Oddment! Tweak!"
And just like last update..........Here's a little gift for all of you who read through everything : 3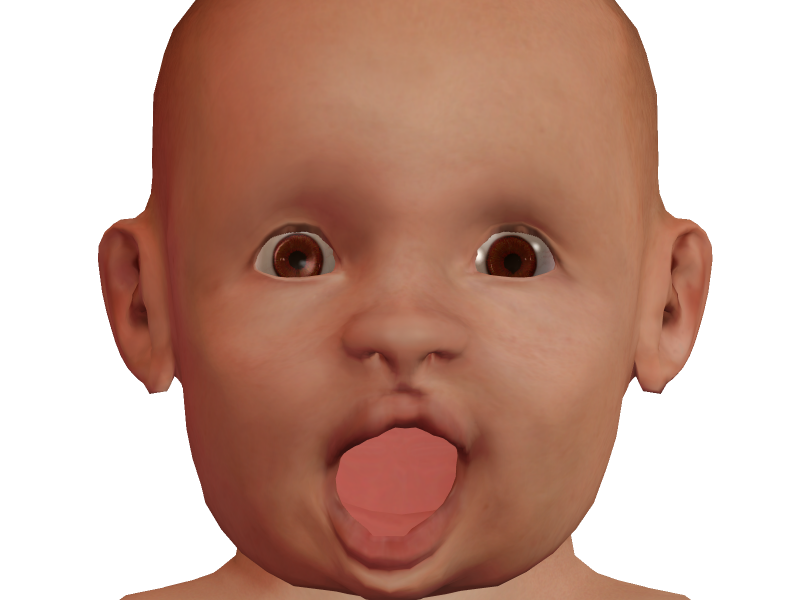 Download: Not yet available Click here to see last week's update!
Cheers,
-The Crew