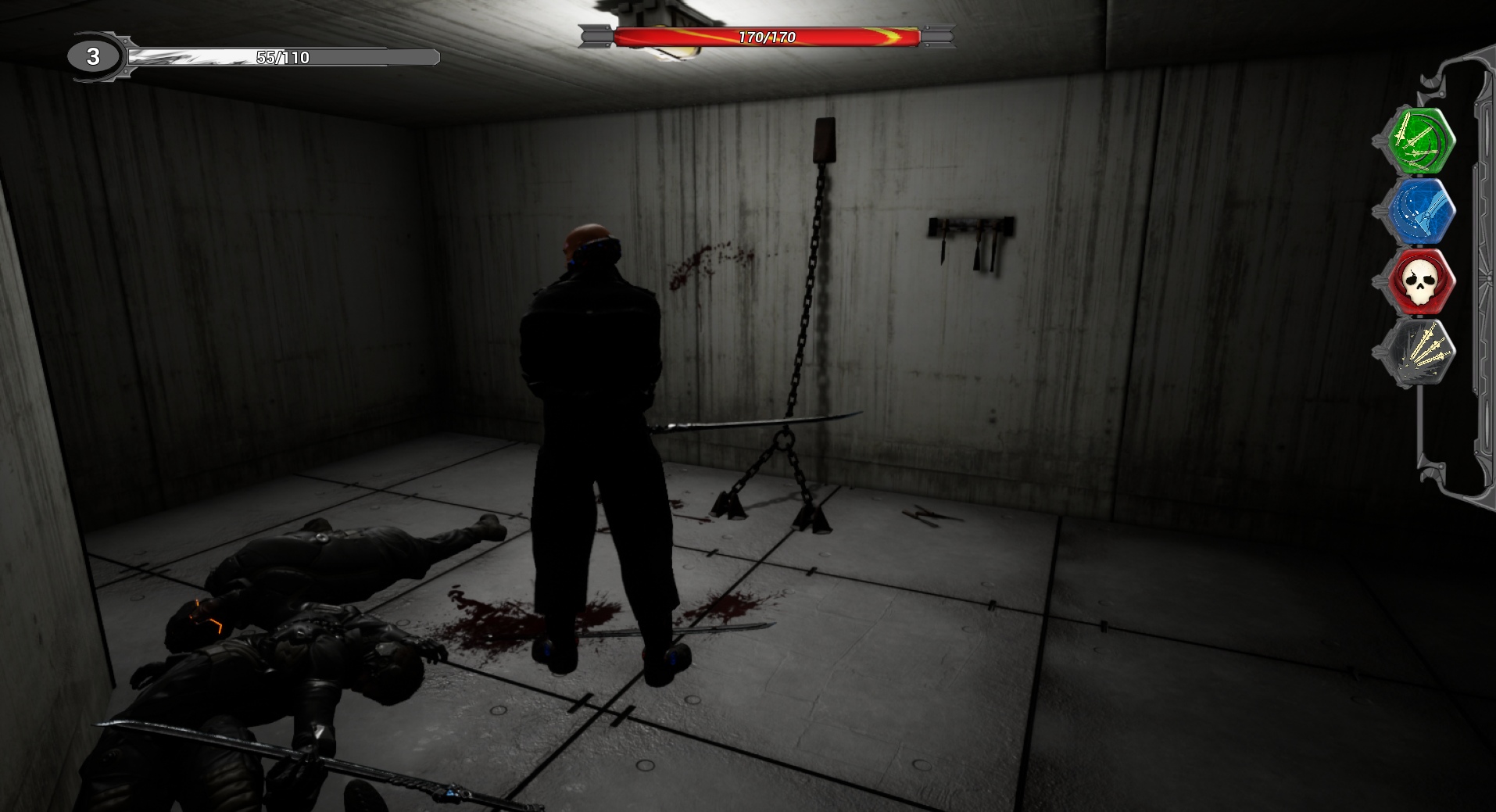 For example, when out of the darkness attack of the strange crowd of degenerates.
What do they want? What to expect? Unclear.
A couple of strokes with the sword decides the issue. Enemies calm down and become less aggressive form. However, this is temporary.They are clearly not patrons. Their motives are not associated with a love of history and philosophical reasons, although they appreciate the museums and sign things.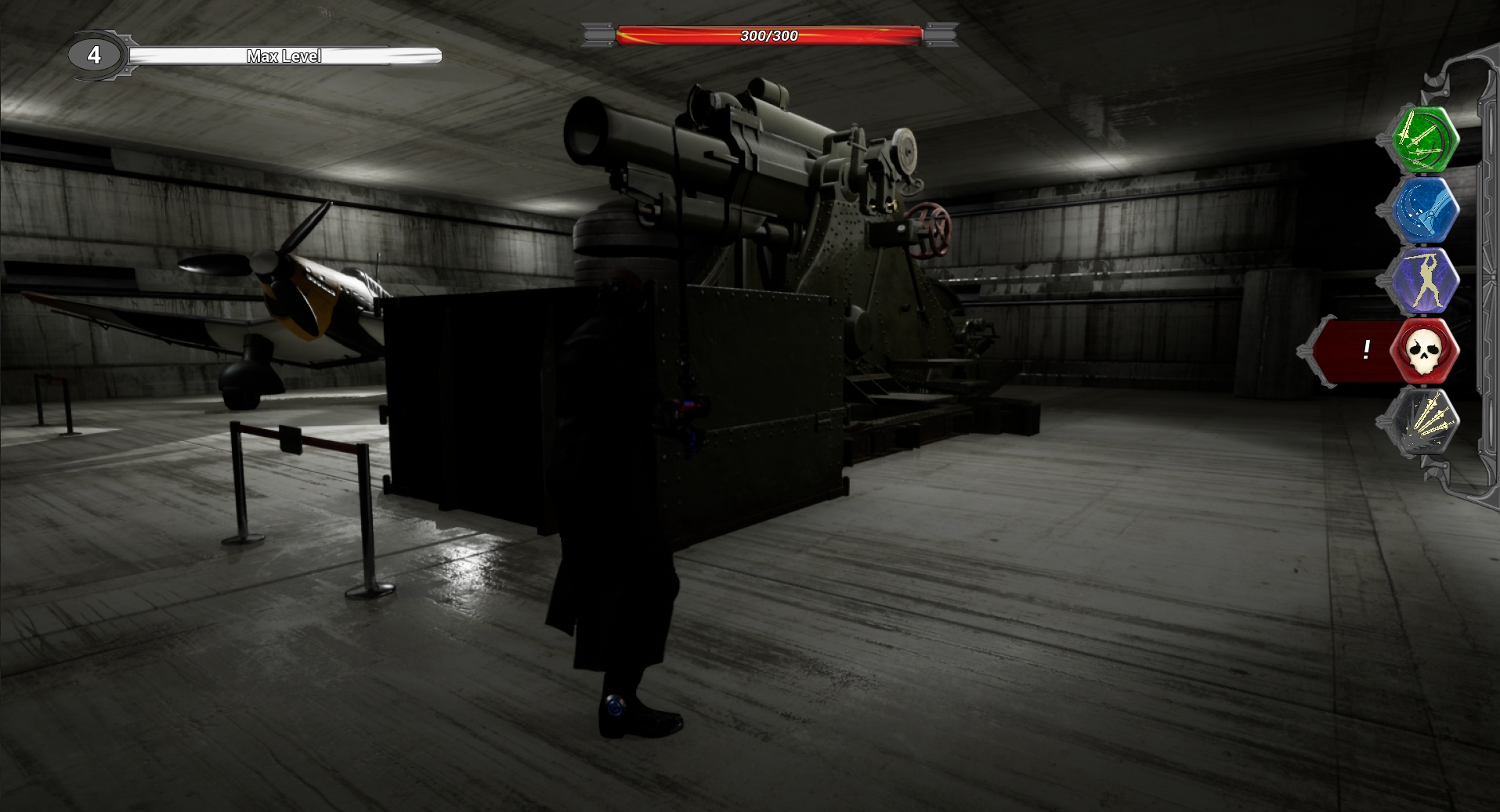 Maecenas in their right mind will hardly turn the Museum complex of the Maginot line to operate a military base. More precisely, to criminal and military base.
Covert operations for the export of goods abroad. Smuggling under the guise of cosplay. Tax benefits for those who pretends to be a society of lovers of history.
Here it is all... Well, you, in General, realized, huh?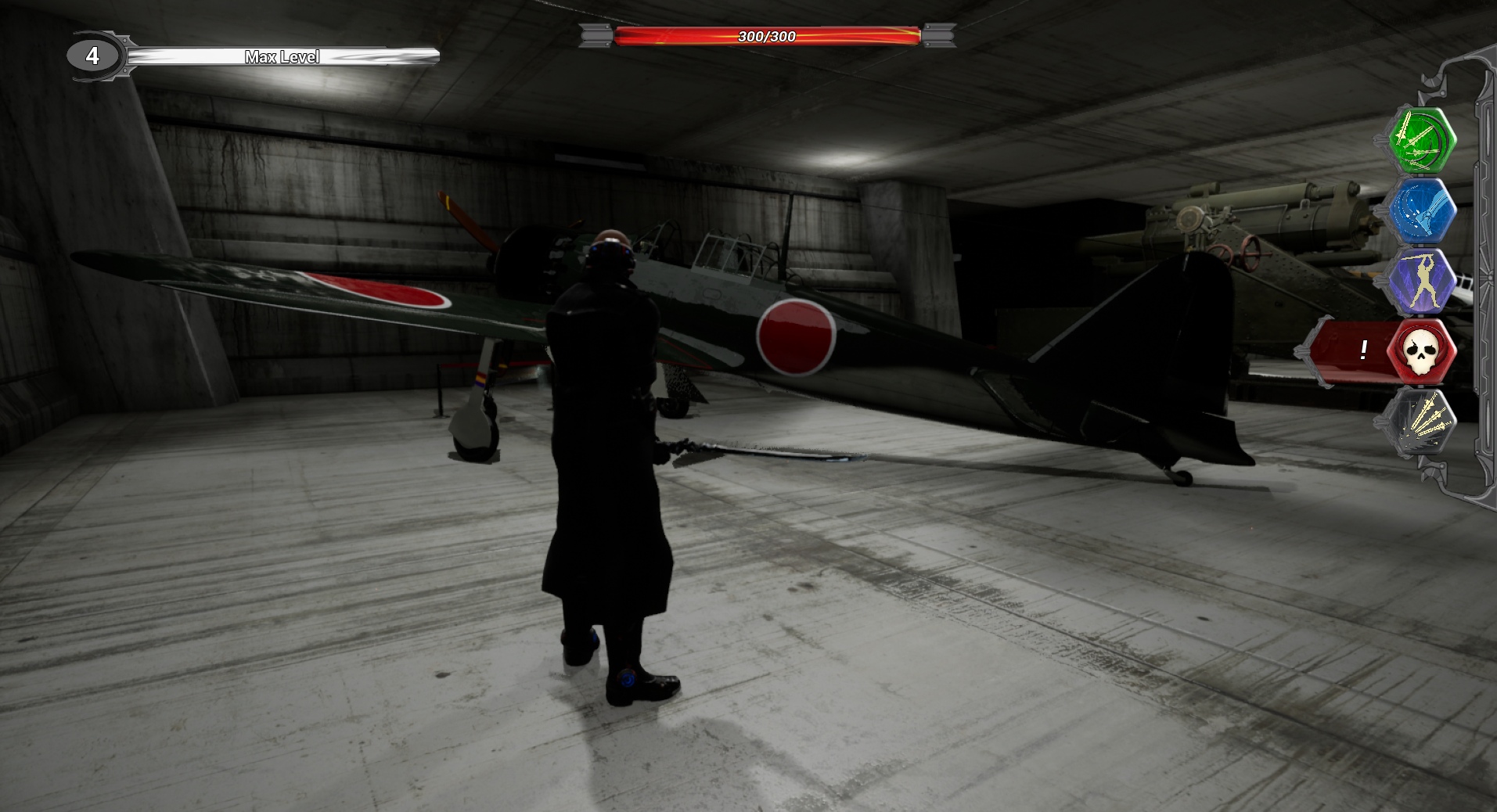 Heavy Noir Gothic surrounds you in a maze of fortified concrete.And the feeling... people who live in the form of reality, history, games and eternity indistinguishable.
To understand the tactical situation helps the built-in sonar skull (not to be confused with the third eye!)
In the end, the blue becomes black. And transparent.
Then comes clarity... about the fact that short time left to live.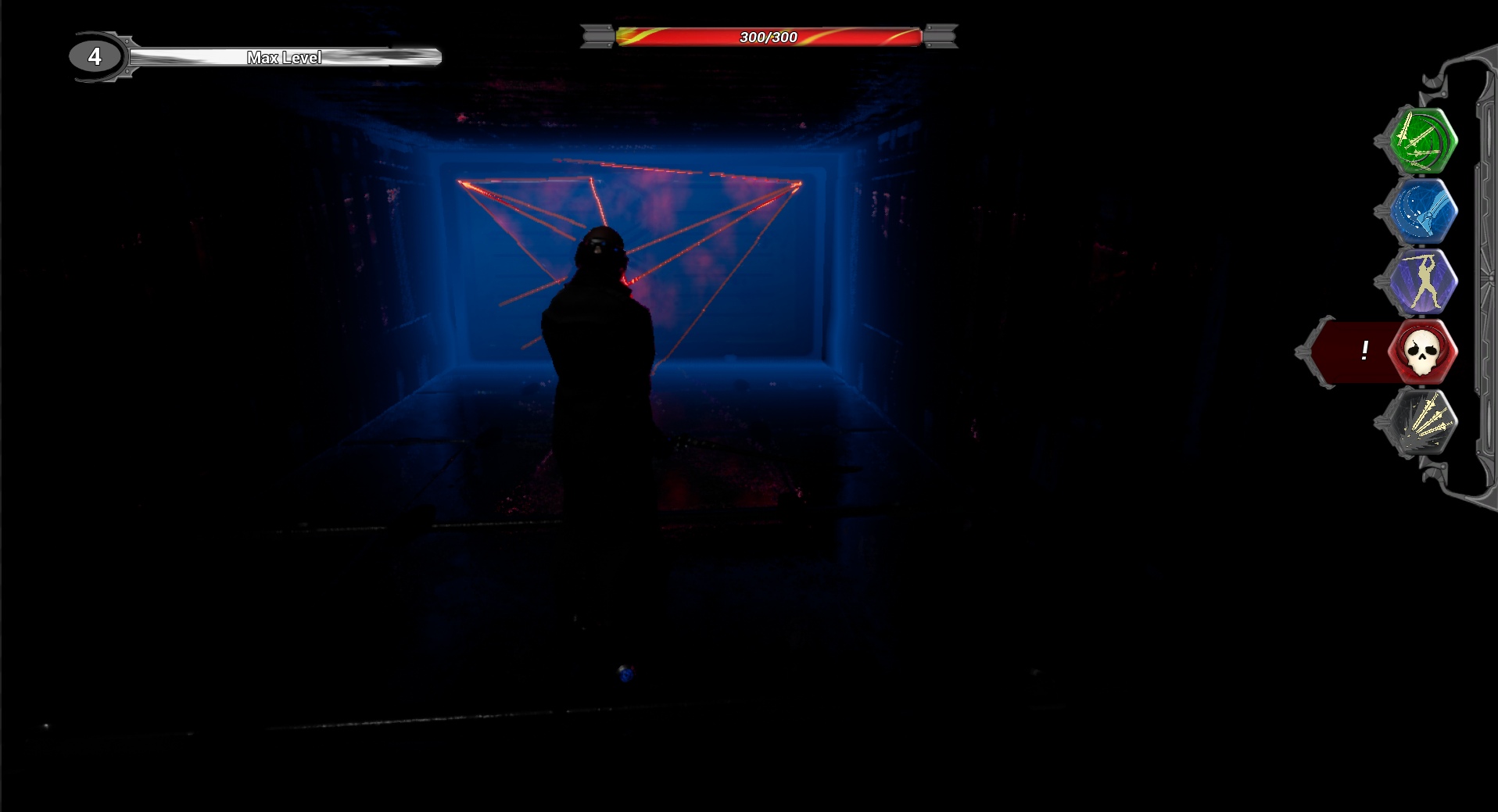 It is quite logical that the next stop at the gate of the morgue.
It's time to rejoice that space for a lifeless bodies are already occupied.
Packing of bodies in bags is quite neat. The work on the conscience. In a sense, there is even cozy.
I'm not laughing. Here's not funny.
And this is NOT HYSTERIA on my part! You... just a thought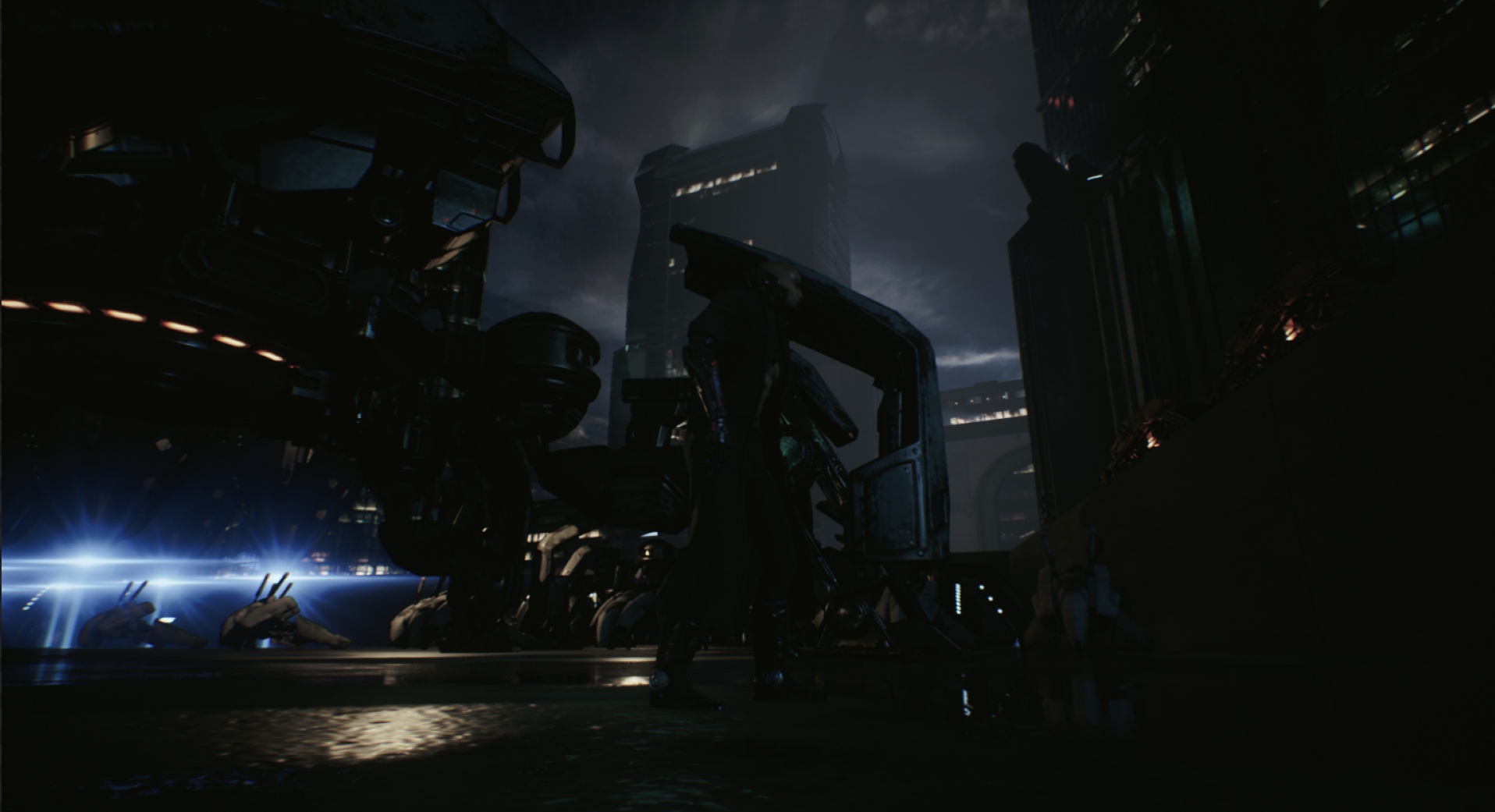 After the morgue immediately to Heaven.
L means logic. Nothing to complain about.
Next up is the classic talk classic sage.Wings Bronowski and the pagoda should not confuse you.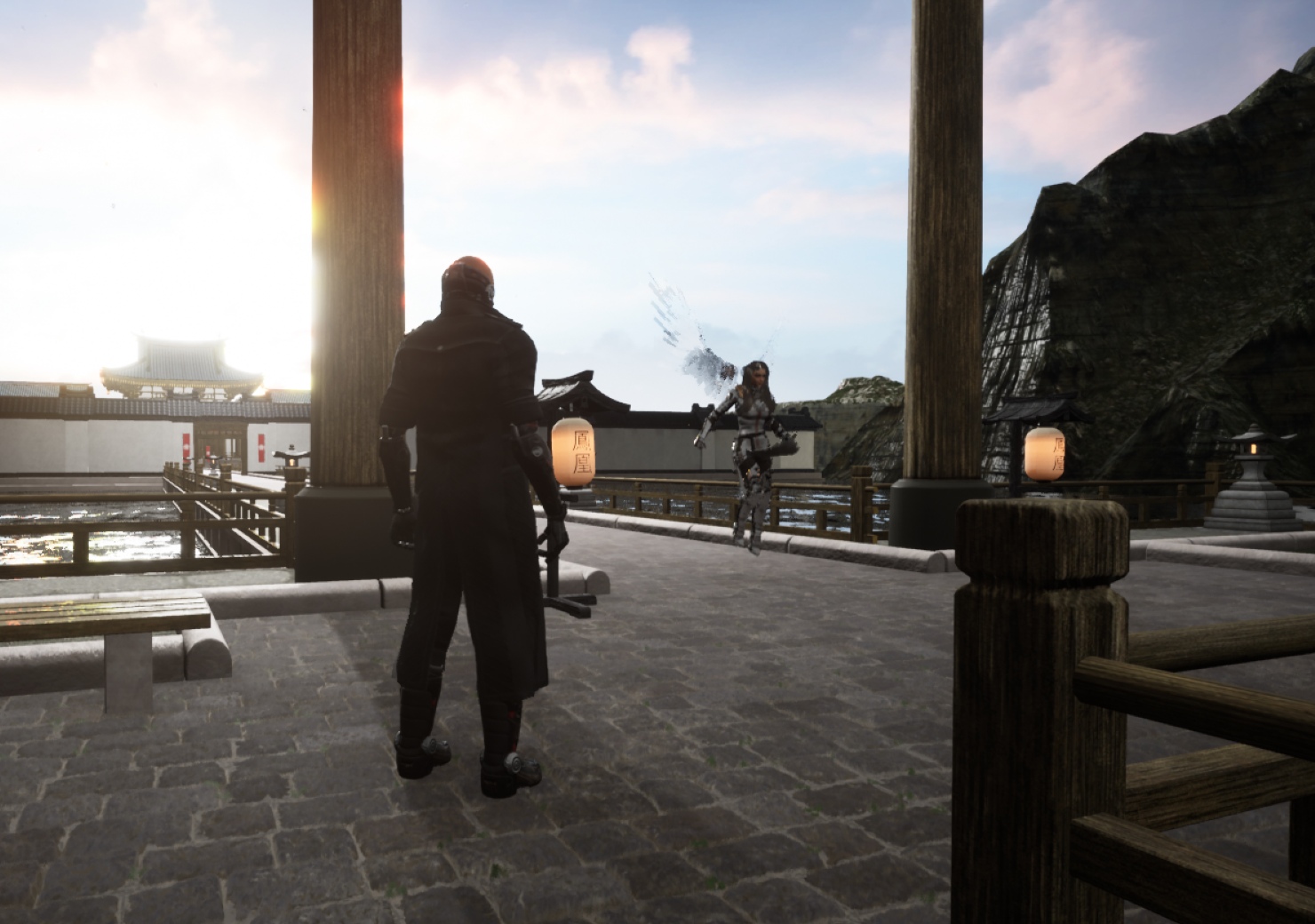 You will be sent to the right address...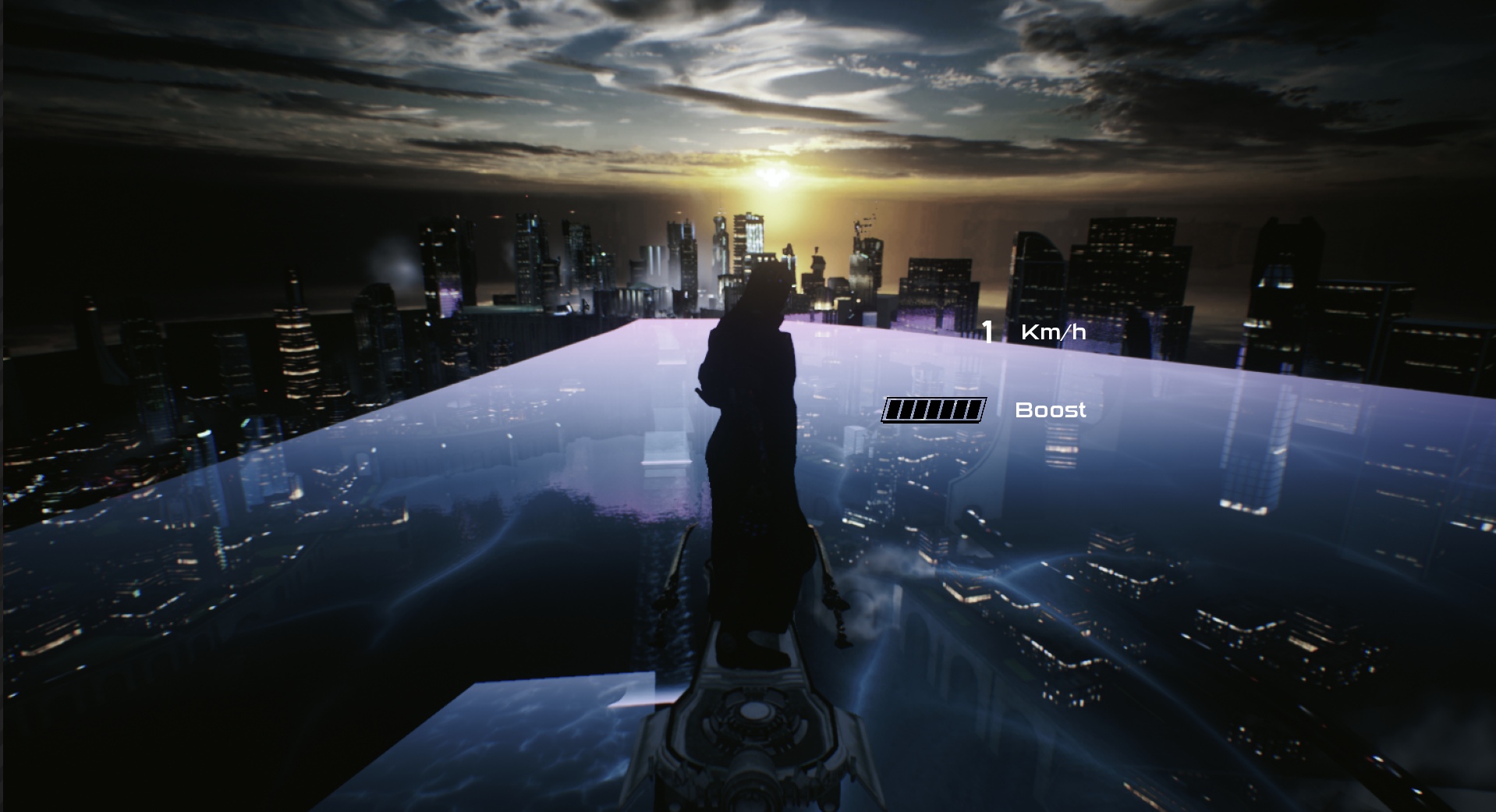 Welcome back to reality! In the world of cyberpunk in his cold and cloudy Paradise.There, where through a line of neon signs erupts a live light lost among the skyscrapers. Dark Souls in the future.In a world where values and morality make one last attempt to keep up with technology.
You are waiting for a privatized police and electronic shadow, wandering in abandoned infrastructure.
Features wiser machine, decided to try its creators.
Follow my Twitter Twitter.com