The indie hit of Firstlook 2014 and the Dutch Comic Con 2015 has found its way to Steam Greenlight. Have you always wanted to play a brick-breaker with four players? Then support us on Steam Greenlight! Steamcommunity.com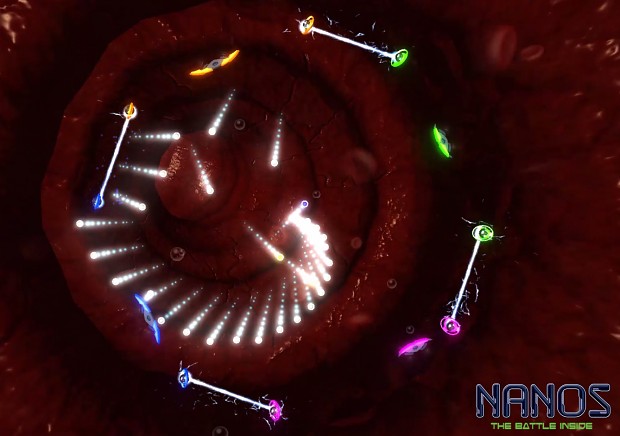 From the team of Excamedia Academy comes Nanos, the new revolution in the brick-breaking genre. You've probably played it hundreds of times: you break tons of bricks by shooting balls with a pad. Nanos is much more! It has the basis of classics Arkanoid and Breakout, with a touch of Pong. However, you've never experienced this genre yet with multiple players at the same time. Nanos can be played with up to four players. A brick-breaking game never was this fun!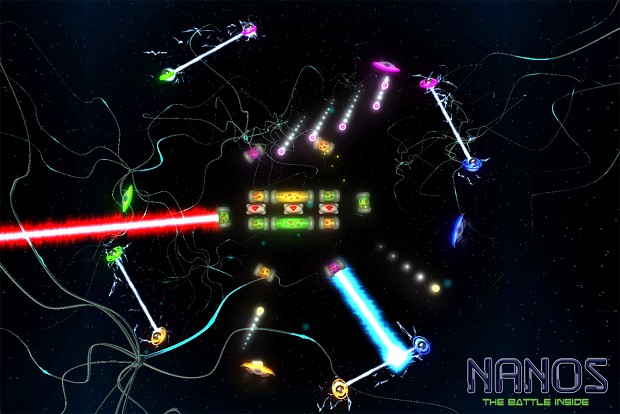 Well, what has Nanos to offer?
- Hectic old school gameplay;
- A story mode that gets under your skin;
- Even the bricks fight back in intense boss battles;
- Up to four player madness in the party mode;
- Offline and online gameplay.
We're not giving everything away just yet. So expect a lot more
Nanos goodness soon!