Greetings, future volunteers! In this article I would like to talk about the Hammer program, as well as I will again try to justify that "It should have been used initially." Well, let's get started...
Yes, the Hammer program should have been used initially (otherwise I won't make decorative (or plot) levels), but I decided to first try to make test cameras in Portal 2 itself using Level Editor using Bee2Mod. And in order not to lie to you, I decided to write about it in the description. And, looking at the comments, no one liked it...
Well, I'll start making cameras in Hammer. BUT BEFORE THAT... I will first make, let's say, a demo version of my "mod" to show what I have at the moment. And if it goes well, then I will continue, remaking the cameras completely in Hammer.
That's it. Hold on tight, future volunteers! I hope I won't die and release this mod...
Oh, and in order not to be empty, I made a couple more screenshots of the new test camera. And don't redacted...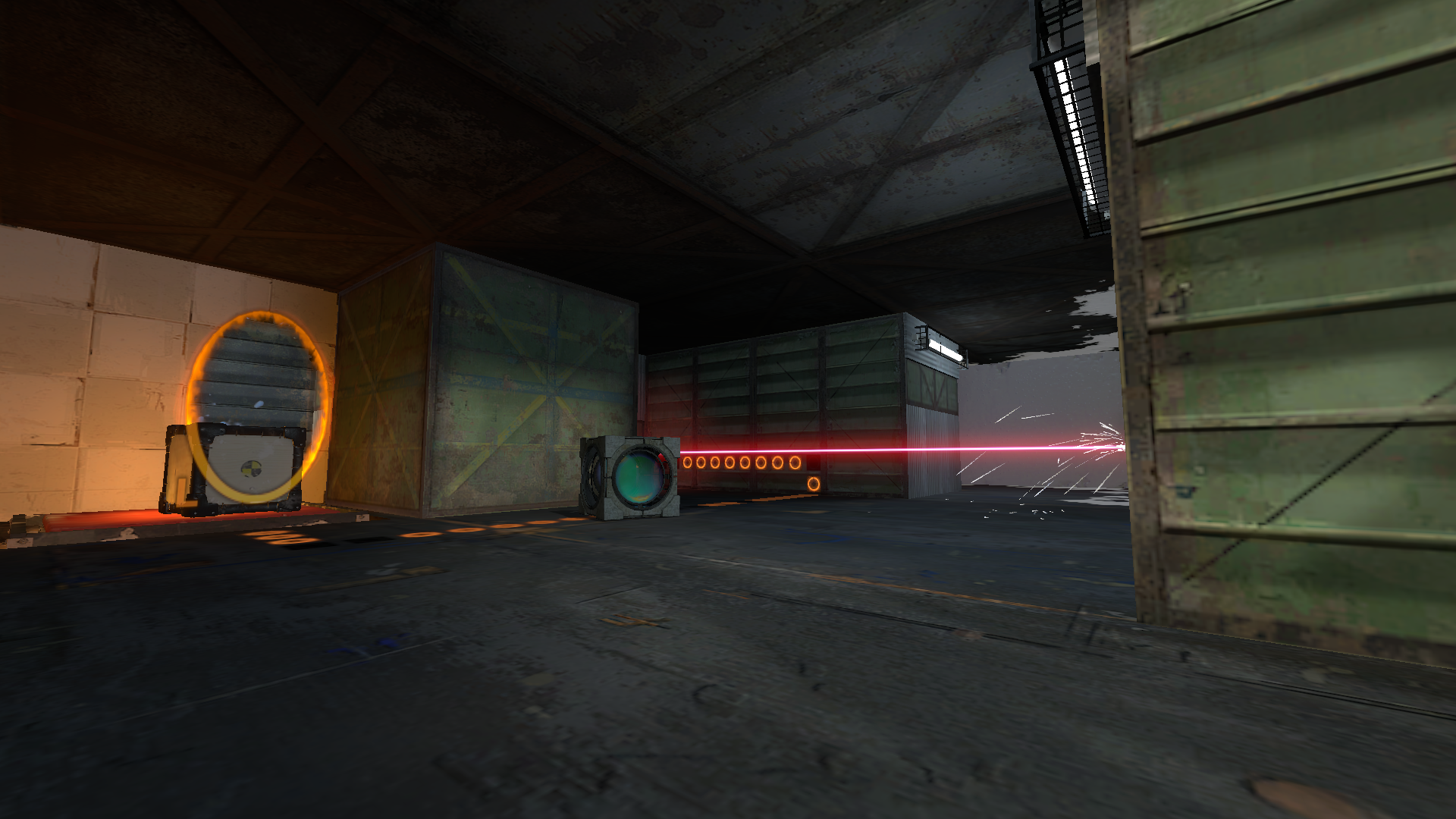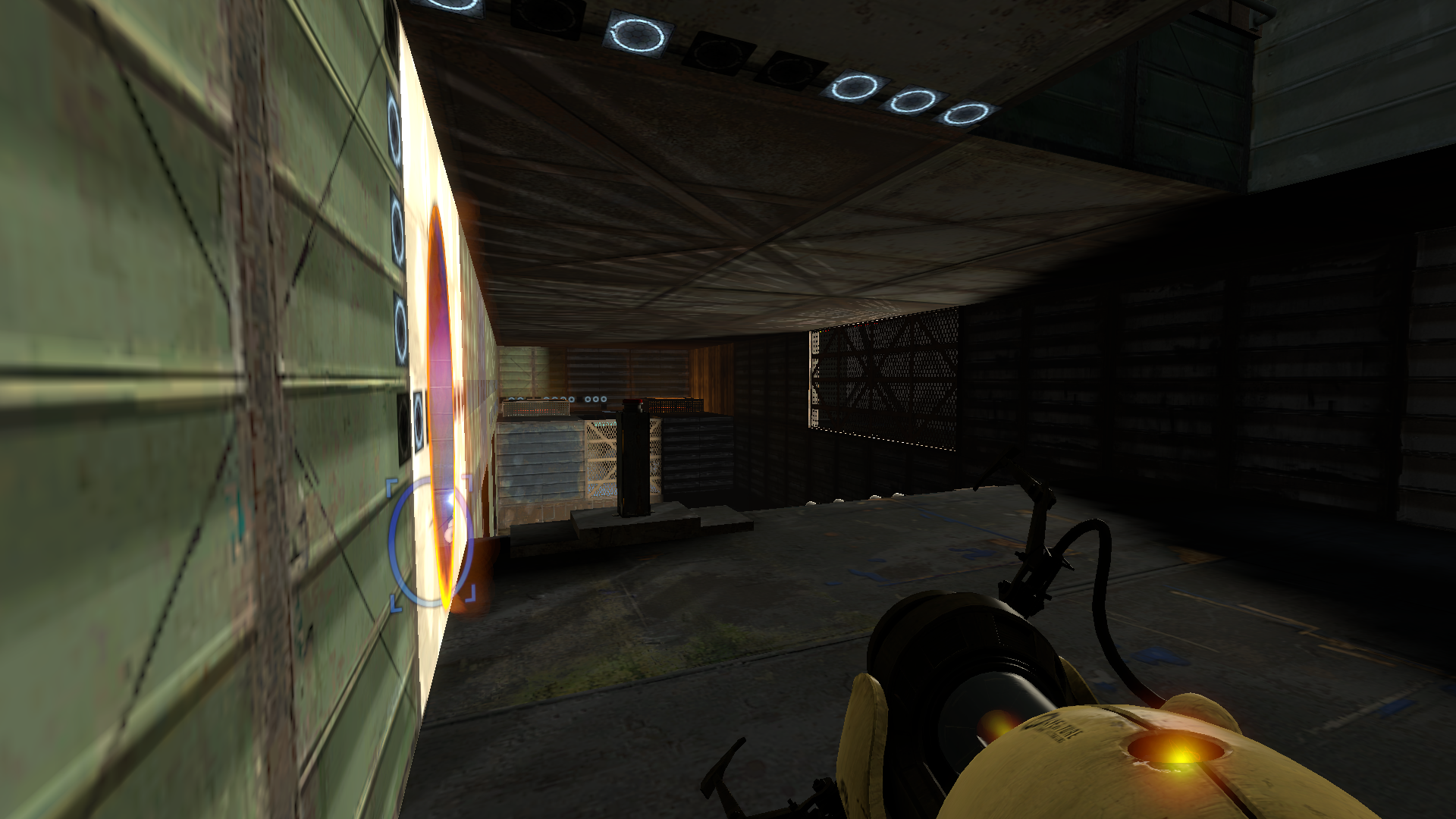 - Flyarcy