I've just released Oh Shoot! alpha version 0.4. You can play it here, if you have the Unity plugin.
What's new?
This update is mostly about graphics. I've provided better textures and tweaked the color scheme. I also updated the images on the game's indieDB page a bit. Stuff looks a lot better now!
I also tweaked game difficulty a bit, making it possible to survive a bit longer. It now takes ten bullets to kill a cannon.
I experimented a bit with adding bullet trails, but they only make it harder to see what's going on. So I decided not to include them.

Screenshots!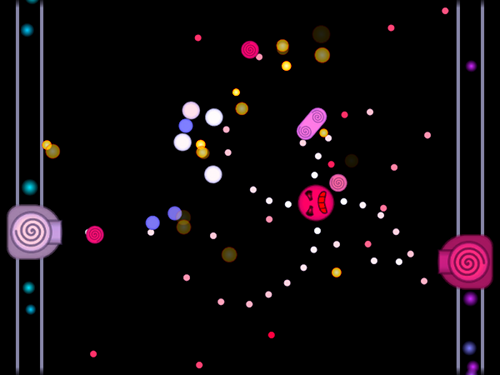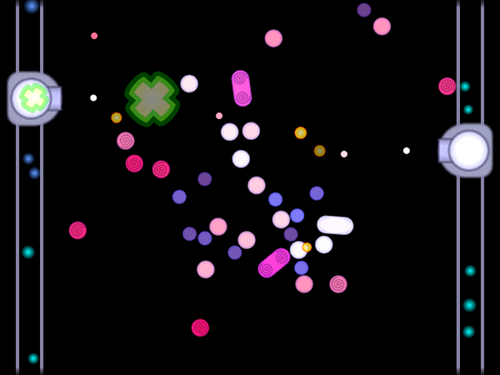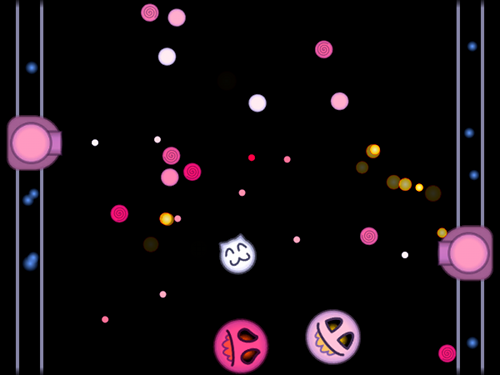 If you like, you can give it a go and annoy those smileys! Beware the cat though.