Hey all.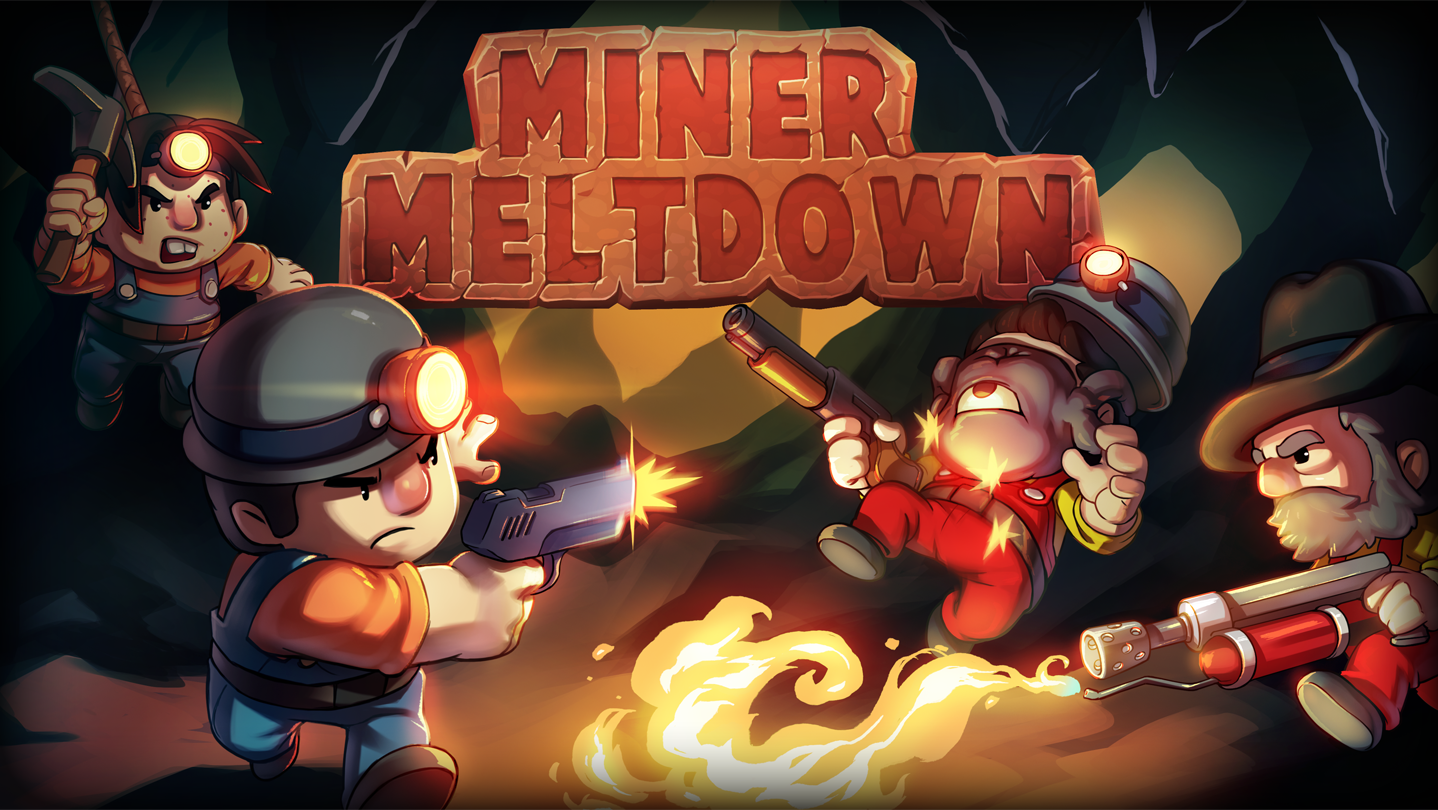 Miner Meltdown hit Steam Early Access February 2017. Now you can try out the offline version of the game for free! You can download the offline demo through the Miner Meltdon's page on IndieDB
Miner Meltdown is an action-packed 4v4 multiplayer game, currently in Steam Early Access.
If you like the game, and would like to play online and get all the newest features, consider grabbing a copy of the game on Steam HERE.
Hope you enjoy the game! If you have any questions or comments, don't hesitate to reach out to me at james.ohalloran@mightypebble.com.