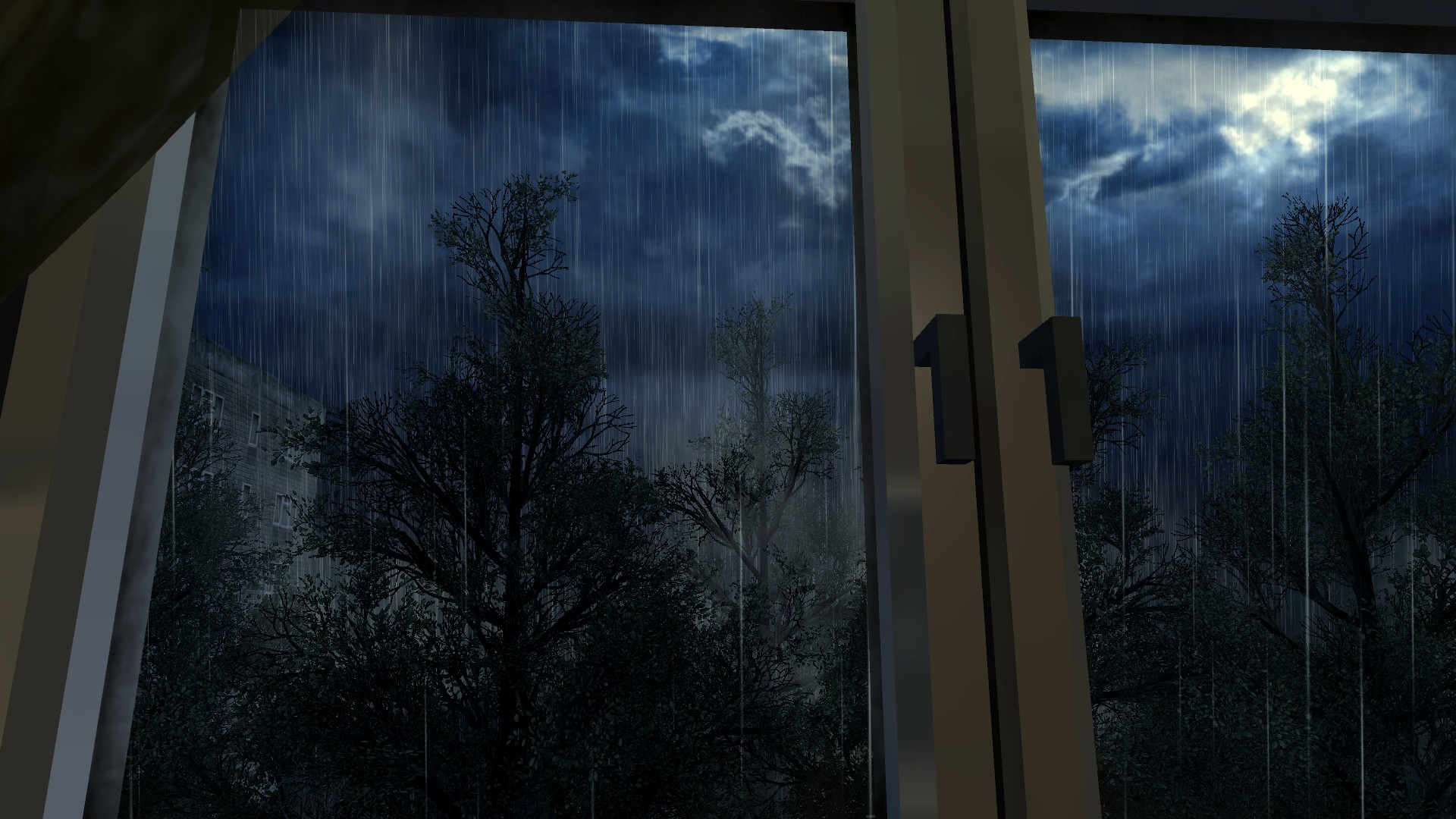 Good evening!
So here we are again, another day - another update.
You've asked for a short video presenting little gameplay from #ModernHot so here's initial Teaser Trailer in uncut version, in glorious 1080p60fps #pcmr quality, without any additional effects that would make it look like a game from another dimension or fake the picture. You can see a little story in it if you read the messages ;)
You are a 'HCKR', a 12 years old who....
Or, alternatively you can watch it on a YouTube: Youtube.com
Follow development of #ModernHot and post your opinions.
Stay Tuned!