Back so soon I know because OK, I made a boo boo...
I published that last article and a miniature storm unfolded before me. When the dust settled from that storm I looked around to see lots of broken toys thrown from prams worldwide and that's when I got the first indicator that I'd made a mistake. The mistake was twofold I think; firstly blasting another game to get your point across isn't ever a good thing and although I was only trying to polarise opinion on differing game styles, I think I only succeeded in sounding like a bit of a dick.
The second mistake was with modding. There are certain things that I'm working on that are key to the entire experience: allowing the user to tweak the attributes (via runtime importable/exportable JSON files) - key because I think the best people to balance the game are the people who would want to put the effort into modding it, and a level designer – key because with what I have planned I can only really hope to scratch the surface of what could be deemed to be 'a good map.' Because they are both key features of the experience I didn't even consider them as modding.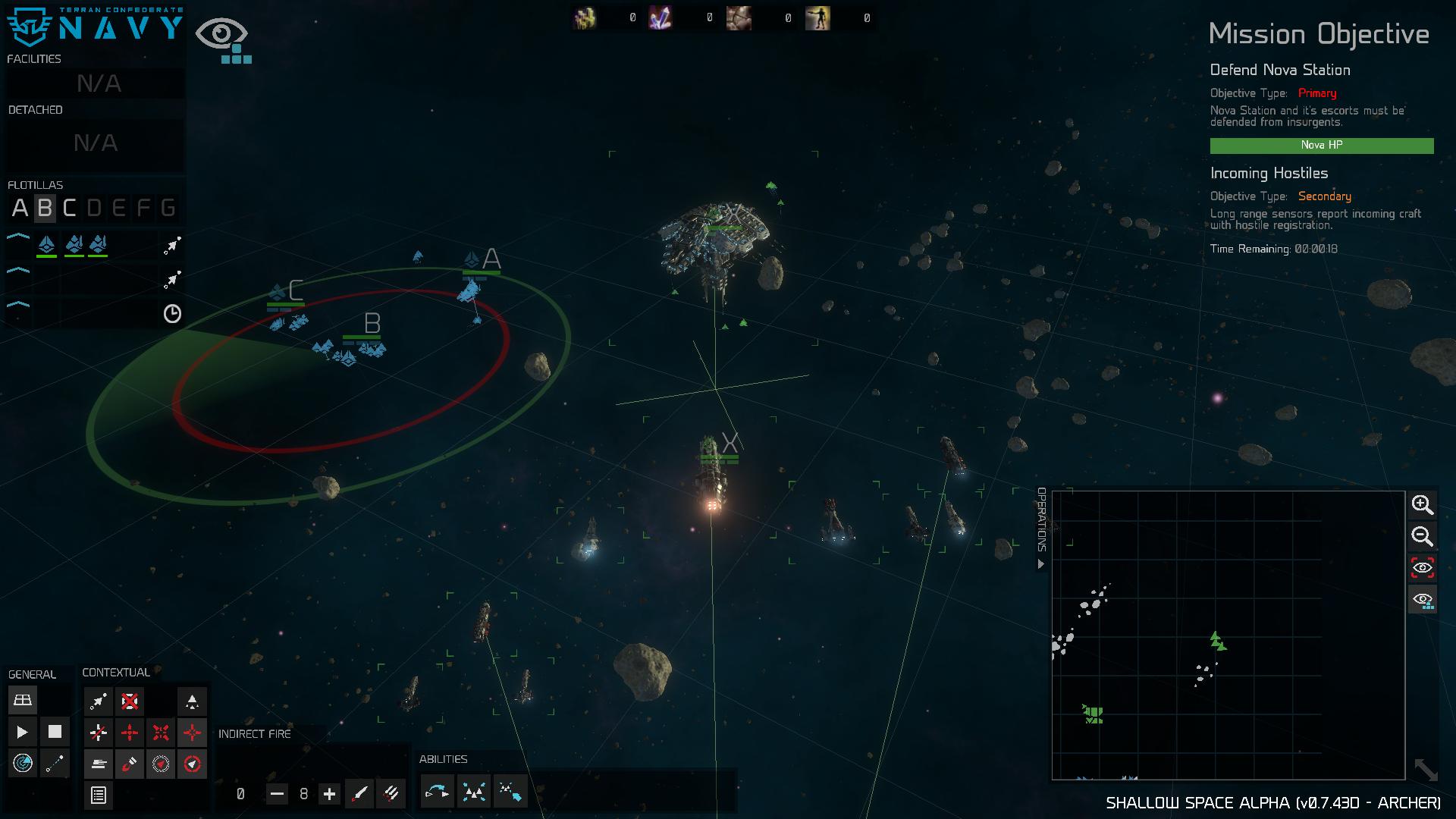 So OK I said that I can't afford the time to add modding, what I really meant was; sorry the game won't be fit to support Total Conversions from day one. But you'll be able to tweak stats to your heart's content, create levels and probably even make your own campaigns.
So why would I make such a silly statement in the first place? Well there is precious little information on the net about modding Unity, I found a reddit over on /r/Unity3D and after 30 or so posturing comments it was basically concluded that 'it's not really possible.' Then I basically had a brain fart on screen and then someone in the comments here told me that Cities: Skylines was a Unity game; 'nonsense' I thought opening up the program folder and there they were, staring me in the face; asset bundles. Well if they can do it we can but it'll likely have to wait until after 1.0 but rest assured, I want a Star Trek mod more than anything and it will happen!!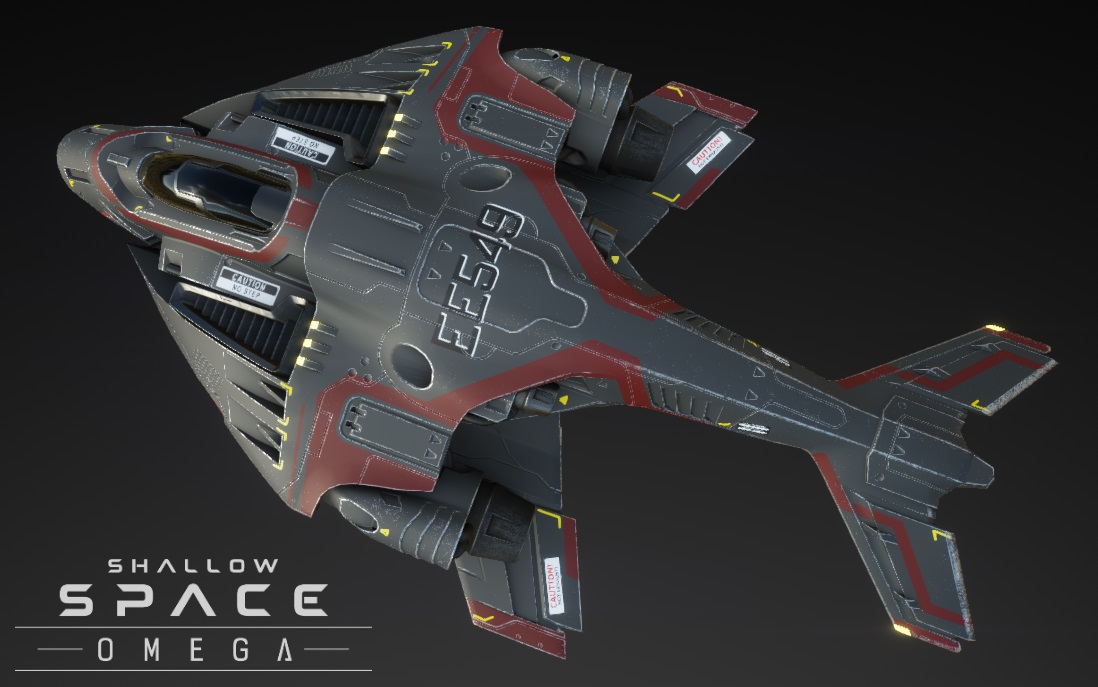 Omega is coming along nicely, even in a week shapes and lists and extensive conversations about intricate details are being hashed out. Meanwhile coding the other day I caught myself doing something that brought a smile to my face, actually designing a level. OK so we're someway off putting the game together but there I was creating props for a level and doing things such as coding cut-offs for the level bounds – starting the polishing stuff.
Still lots to do let me assure you but it became clear to me then that we're over the hill, legs tired from the climb (perhaps a little giddy from the effort) but we're now looking almost assuring down the steep descent. Another arrogant comment I made was being able to code the thing from my pocket which was designed to instil confidence in those good enough to preorder and honestly, I do believe it can be done. But the website isn't were it needs to be, the 3D guys have started talking about an alien race and there's an awful lot of 'nice to haves' that are actually needs. Will the preorders make the extras happen? Looking at the balance sheet it's not likely but it's definitely helping foot the bills (thank-you so much!)
But for once the business half of my brain is in agreement with the developer half: We need more money.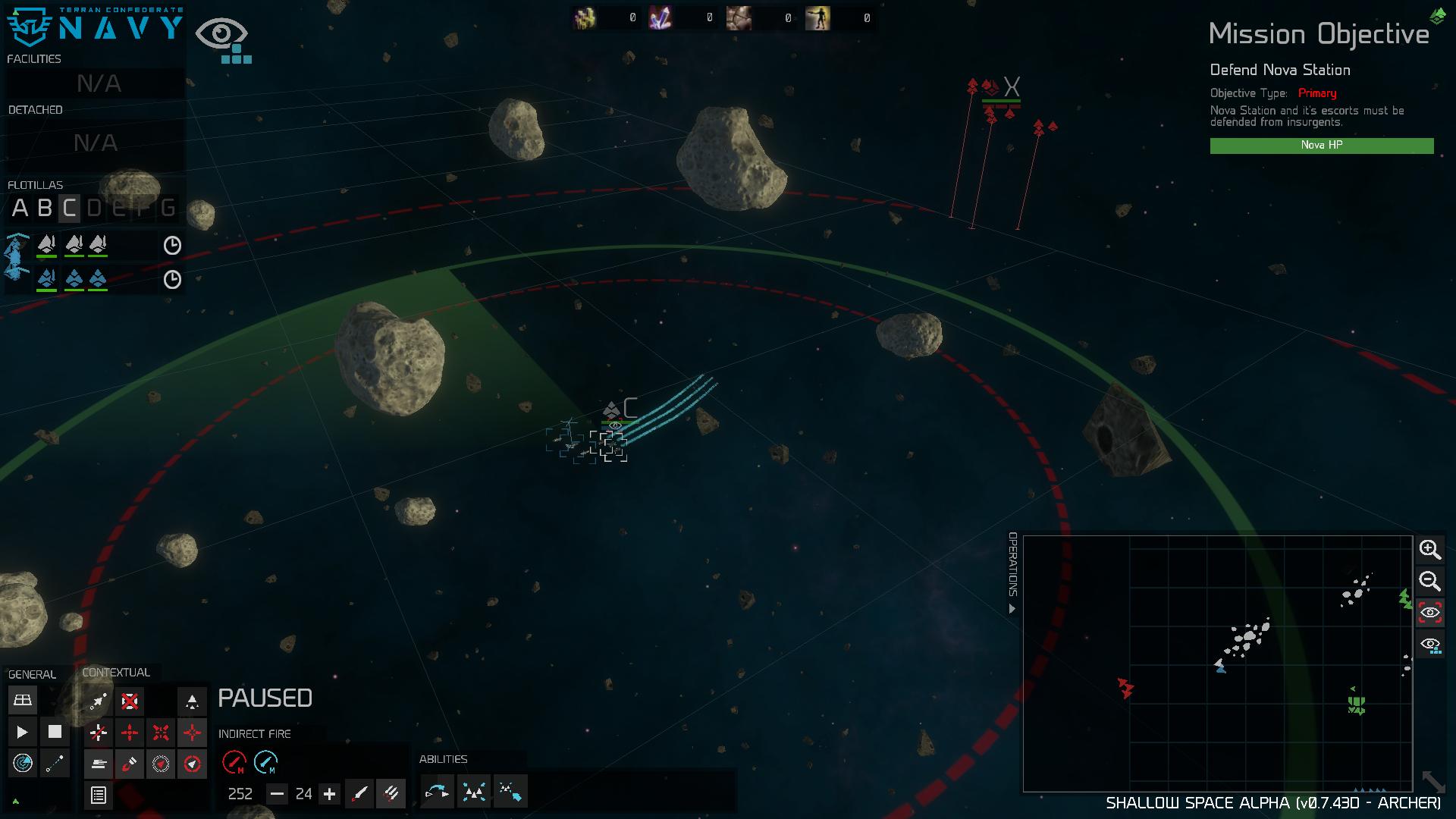 So I'm mulling over a Kickstarter, I logged in today and had a little click around. I browsed and supported a few projects musing about the lessons we had learnt from the failed IGG campaign (checkout 'Umbra,' it's amaaaazing!) I'm not a gambling man but I tell you I do fancy another pop at it, even if it fails we get to assimilate more bodies into our collective and raise the profile of the game a little bit more.
'What have we got to loose' are the 6 words that keep going round and round in my mind especially with raising awareness as the primary objective. But if it doesn't come off what will we do for cash?
Well you see there's a plan B and you should know by now people that with me, there is always a plan B.
By now you can see that cash being turned into gaming gold support us!