POLL
Sniper poll is finished, it was EXTREMELY close between the Lupua sniper and the LB50. However, the LB50 was ONE percent in front!
We now have designs for new Fourth Reich weapons!
The AutoLauncher-A 3 round short range rocket launcher
Specktre .44-A fast, low ammo smg
Concepts/models will be in the next news post
Does anyone have any ideas for the 'TBA' UN class? We'd love to hear them!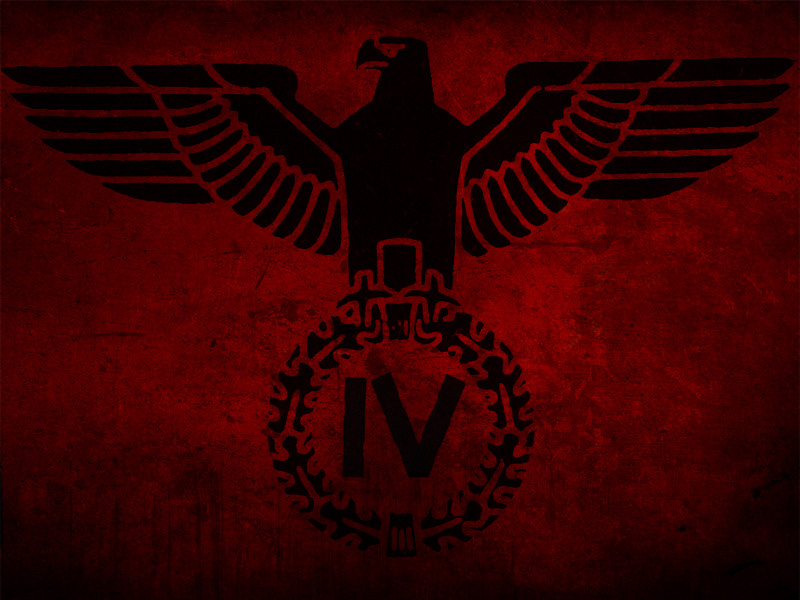 THE FOURTH REICH OCTOBER UPDATE
Much has happened over the past few weeks since the last update. We have more weapons made by UKGameDev and we now have some coders!
Weapons
Here are plenty of images of the weapons to quench your thirst for weapons of mass destruction!
Minotaur GL43 (Grenade Launcher)-A 4 round pump action 43 mm grenade launcher. An unlock the United Nations soldier class.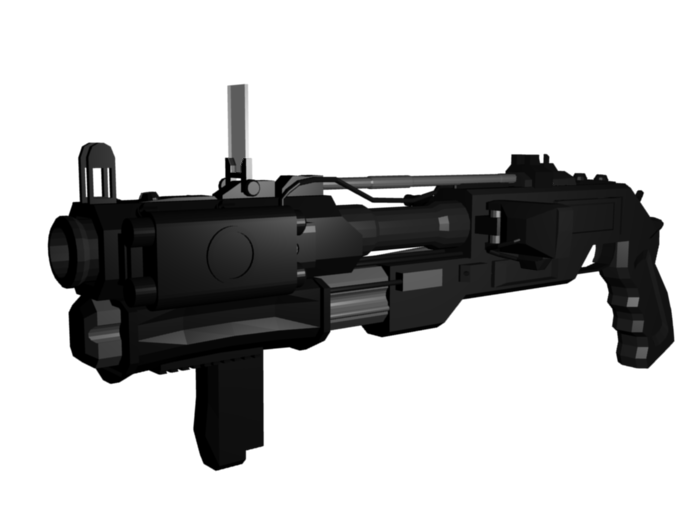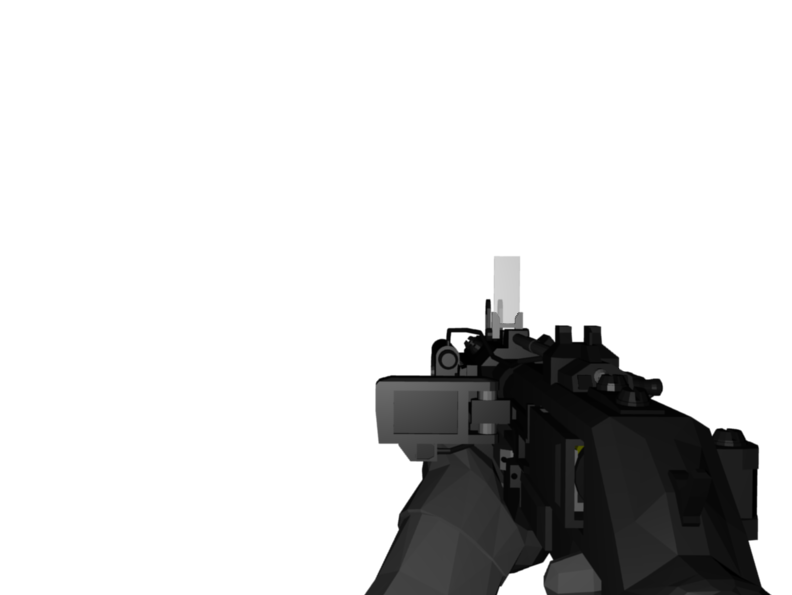 Minotaur SG12g (Shotgun)-A 12 gauge pump action shotgun. United Nations engineer primary weapon.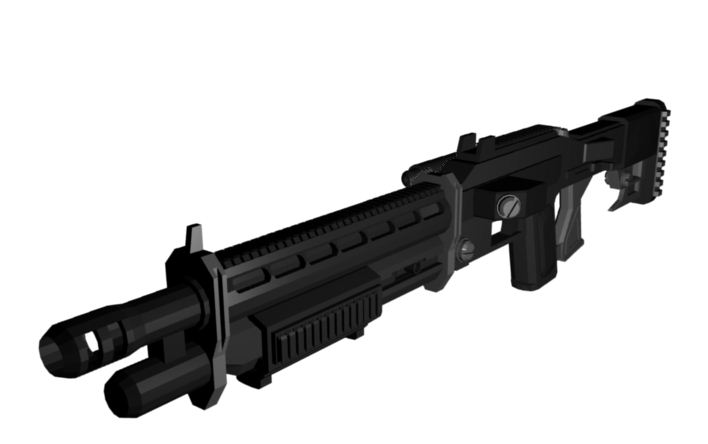 The new and improved VUG Mk2 assault rifle! -45 round single fire/burst fire/full auto assault rifle! The successor of the original VUG rifle. United Nations soldier primary weapon.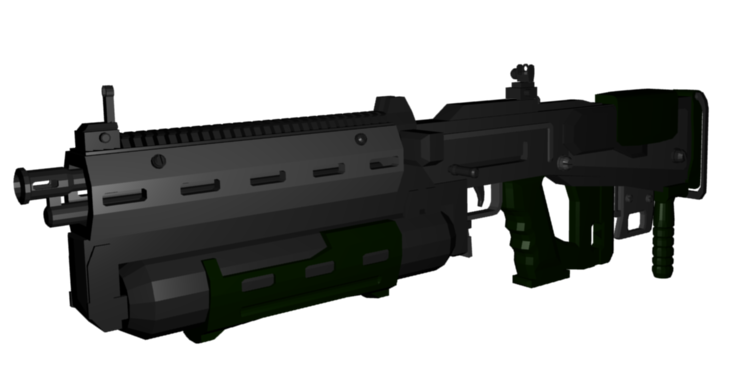 Coding!
We now have some excellent coders among our ranks! TSwizzle is coding in some fo the weapons for the classes and we are in contact with another coder who will be helping aswell!
More Concepts!
The Greek Dollmaker (AKA LegendaryMan) has been busy making us some more concepts, the United Nations weapons roster is complete. However, what is stopping any of these concepts from becoming some Fourth Reich weapons?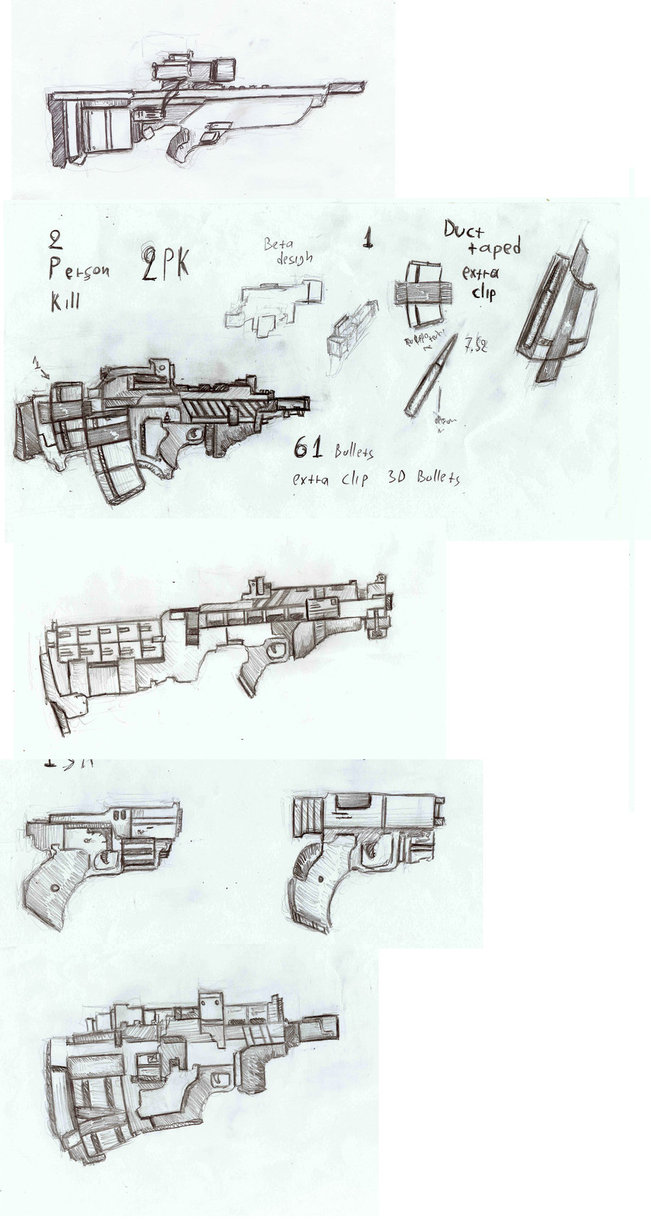 Mapping!
We are getting some nice maps appearing for this mod by our talented mappers.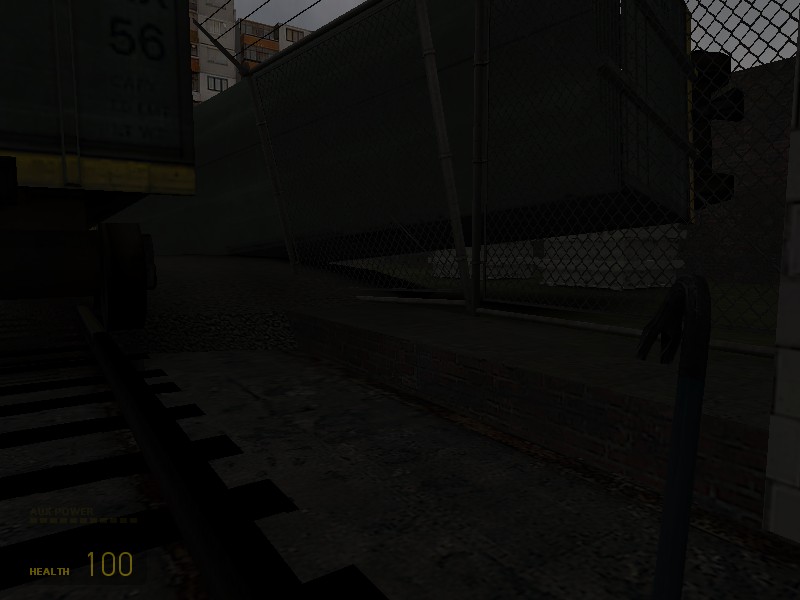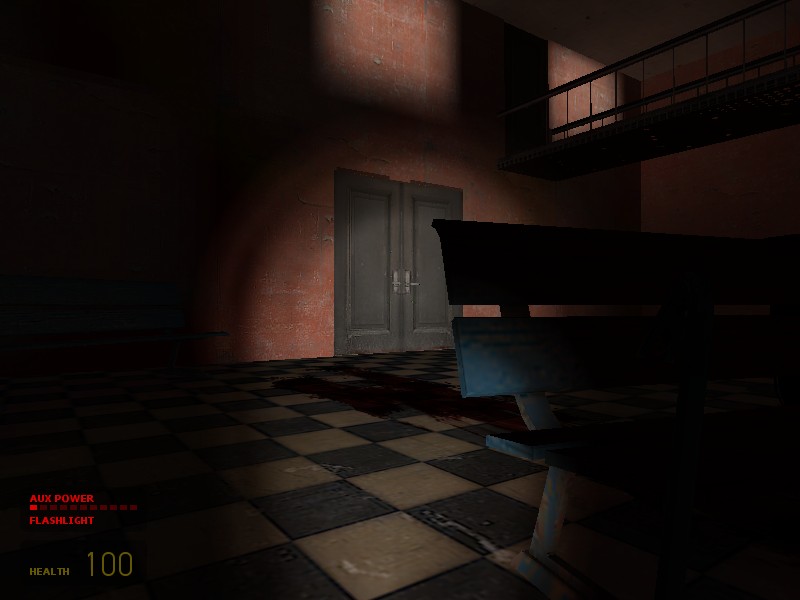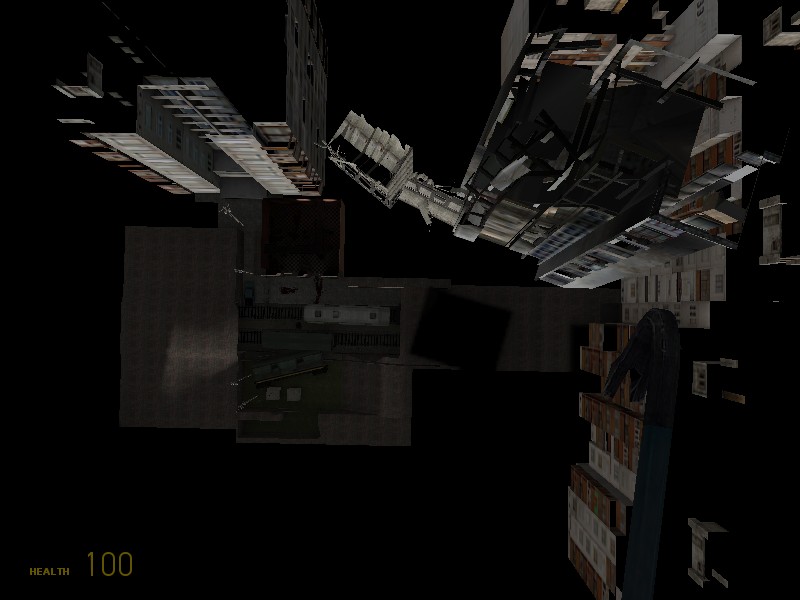 This is the trainstation work-in-progress map being made by CTU|JR|Jonny and The Greek Dollmaker is making a subway map whie Lord Braska is making UKGameDev's 'Leper' map idea.
Positions
At the moment, it may look like we're on a roll, unstoppable, but we still need more help!
Positions that we vitally need filling at the moment are:
-UV Unwrapper (Must be able to unwrap models with complex geometry)
-Texture artist
-Character modeller
-Voice actors (We may have the soldiers speaking ingame ("Throwing grenade!", "Need another clip!" etc) so we may need English, American and German voice actors)+Will require a good mic to record
Sniper design
UKGameDev and The Greek Dollmaker have both done designs for snipers which are a bit... how do I put this politely... bad. So, we are asking you, the Moddb community to design a sniper rifle for the mod. It must be original and look completely bad ass!
So thats it for the October update. We hope this interested you and is tempting you to hit the 'Track this mod' button! We'll be back with another update with more concepts, maps, hopefully some more weapons and some badass Fourth Reich weapons. Don't forget to comment!
-UKGameDev, Mad Productions
EDIT: Soon we have have a poll to choose which sniper should the United Nations recon should have.