Happy 23rd Birthday Trespasser!
I'm not sure how many of you will be joining me in wishing Trespasser its 23rd birthday on October 31st, it was after all a pretty divisive game. However my love for it still holds true after all these years.
To celebrate the milestone I have released level 3 of my Trespasser VR remake on the steam workshop for Half-Life: Alyx. If you are already subscribed, it will have automatically updated.
What does the update bring I hear you ask!
Level 3 is known as Industrial Jungle as you start to encounter more of the past human interaction with the environment. Abandoned vehicles and huts line the path on the route to the town of Burroughs. The canyons can be a dangerous place and are also home to the Tribe-B raptors which means you need to be careful of ambush.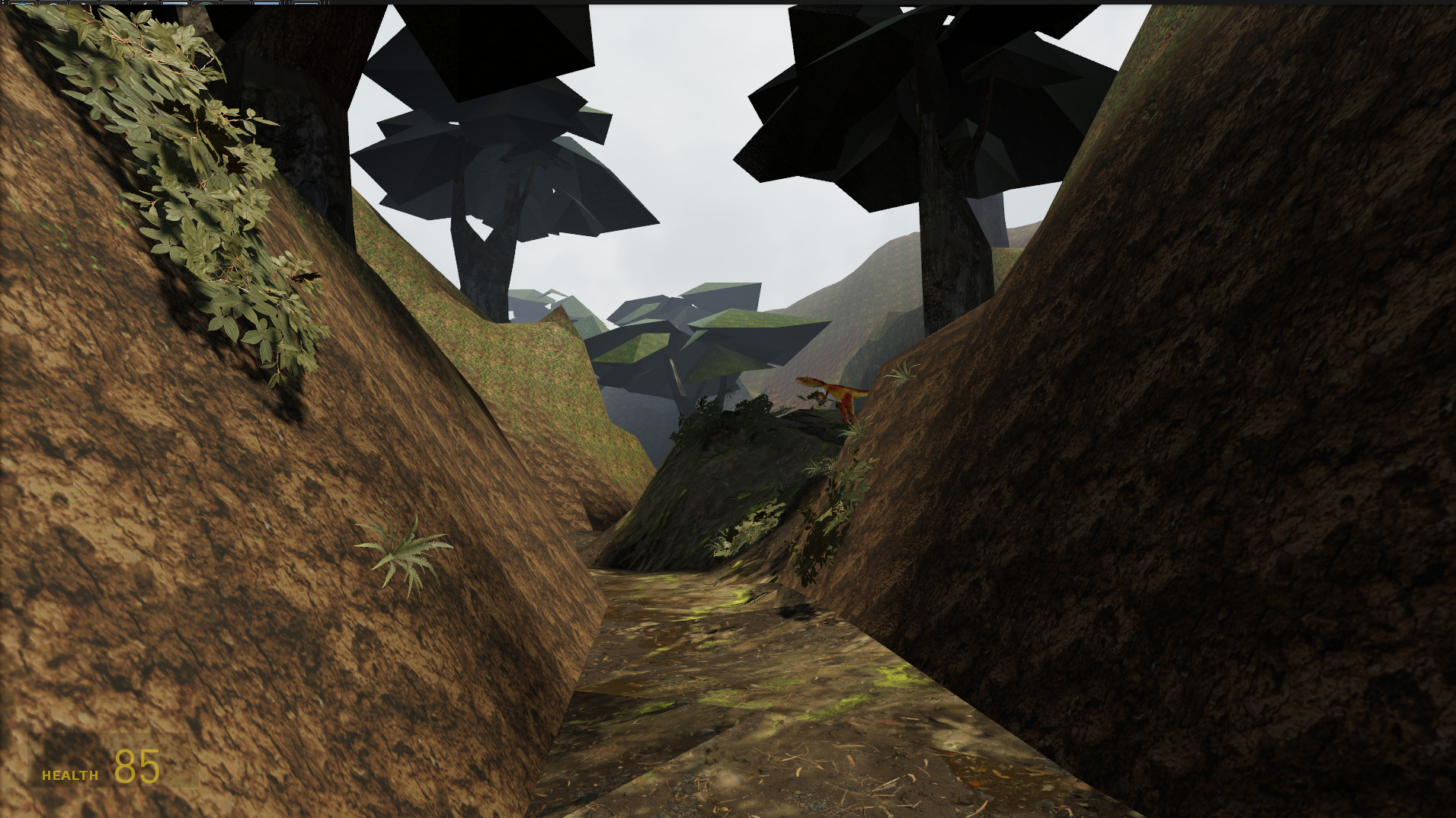 New dinosaur! Be careful in the first open valley as a large predator is on the prowl. Avoid it at all costs by using the dense trees and vegetation, as your weapons will not be powerful enough to bring it down!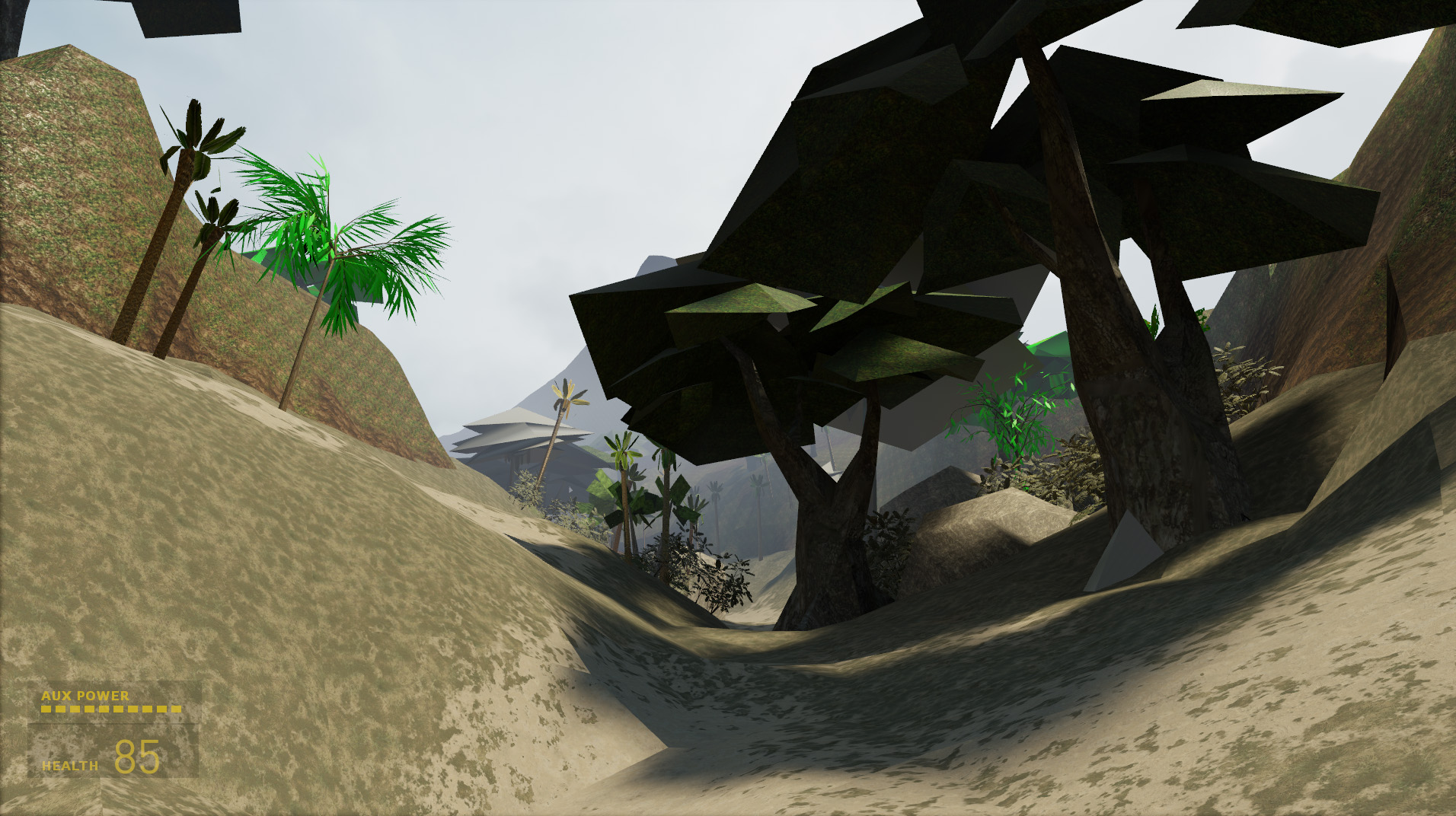 New traversal mechanics compared with the original game! The climb out of the canyon is quite literally that in this mod, a climb. Utilising your VR hands, traverse a vertical wall and be careful not to slip off the edge. Sweaty palms alert!!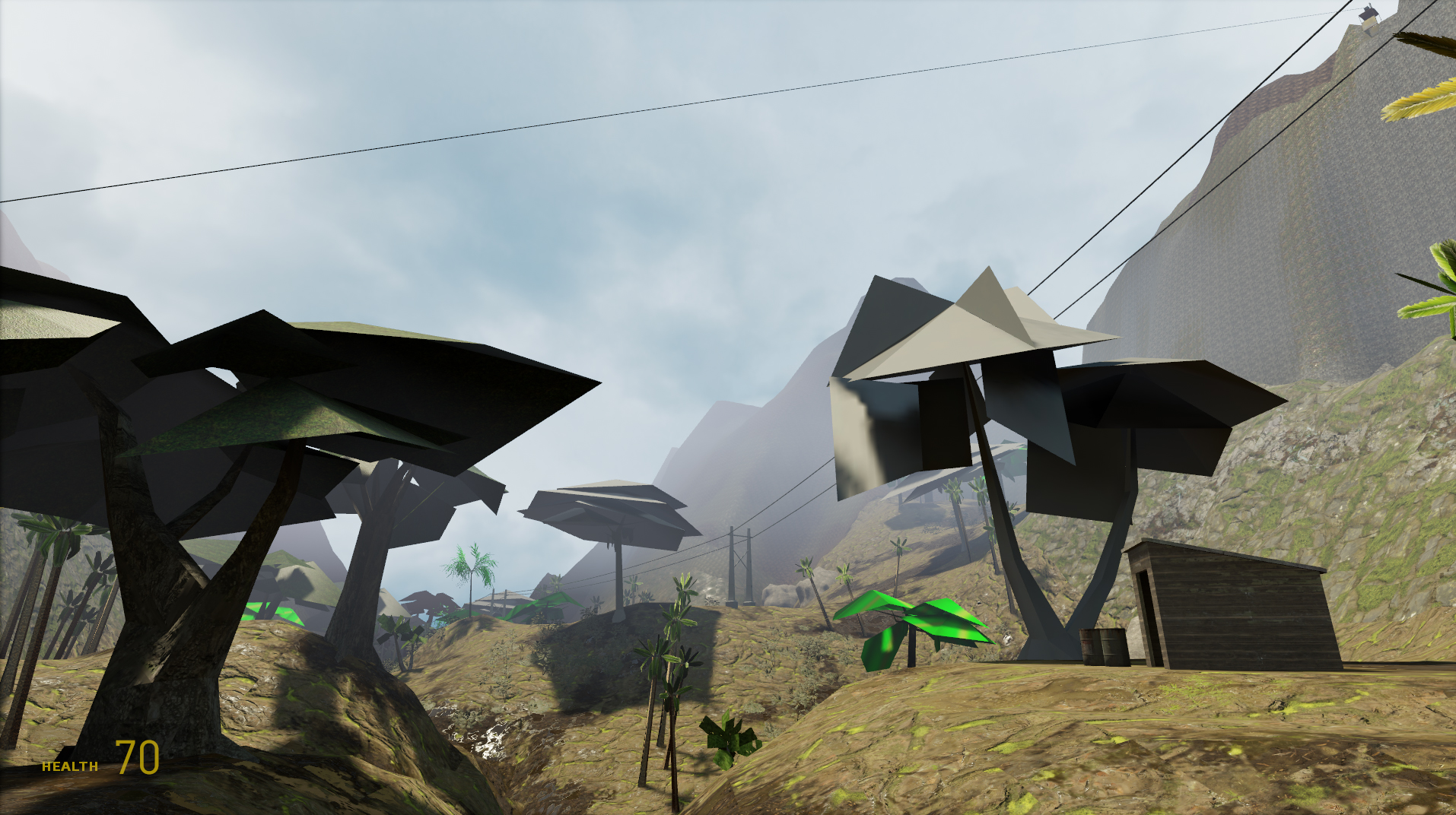 Imported Sounds - A lot of sounds from the original game have been brought across to add to the atmosphere of the mod. These include raptor screeches, background sound effects and music, Lord Hammond dialogue and more.
If you interested in seeing all of this for yourself, check out the mod in the Steam workshop for Half-Life: Alyx. If you don't have the game but still want to see the mod in its current state then watch the walkthrough video below. I have narrated the video with additional details and show off all there is to see so far.
And finally, if you are interested in helping out with the project, please let me know. Any help from talented mappers, animators or modellers would be greatly appreciated.