THE BAD NEWS
...is that, in terms of showcasing new content, this is the most insignificant update yet. I have done so little work on 99 Bolts that I'm not even producing a video this month. I have a few pictures to show off, just to keep the interest alive for now. My lack of content can be chalked up to all the good news listed below.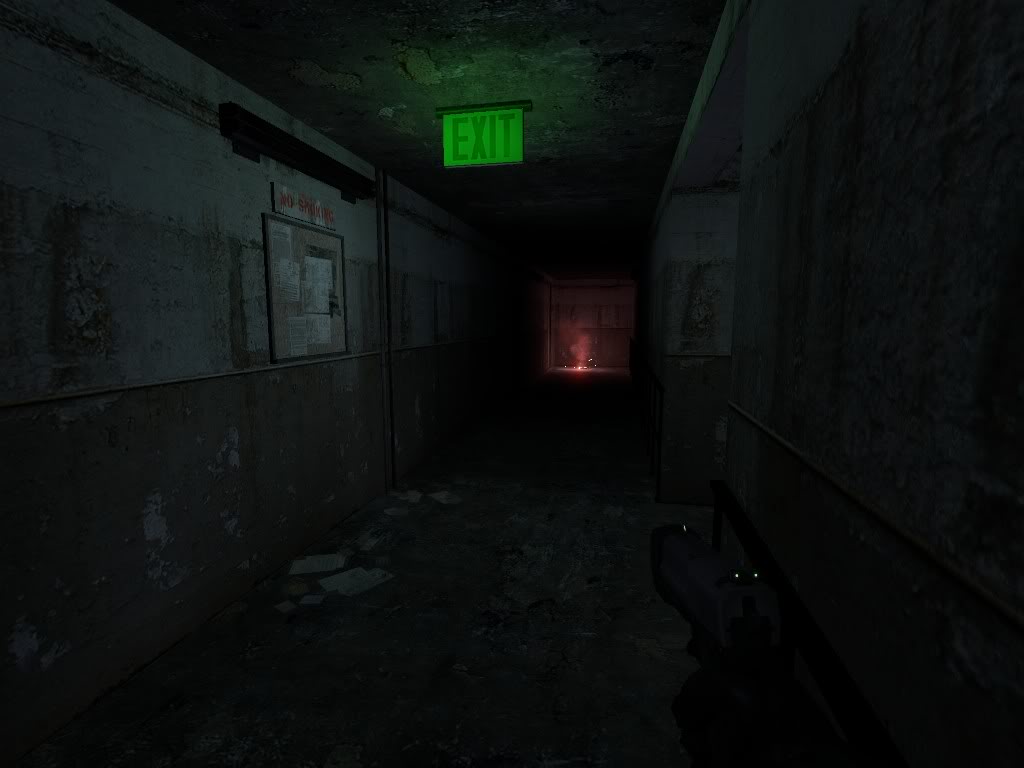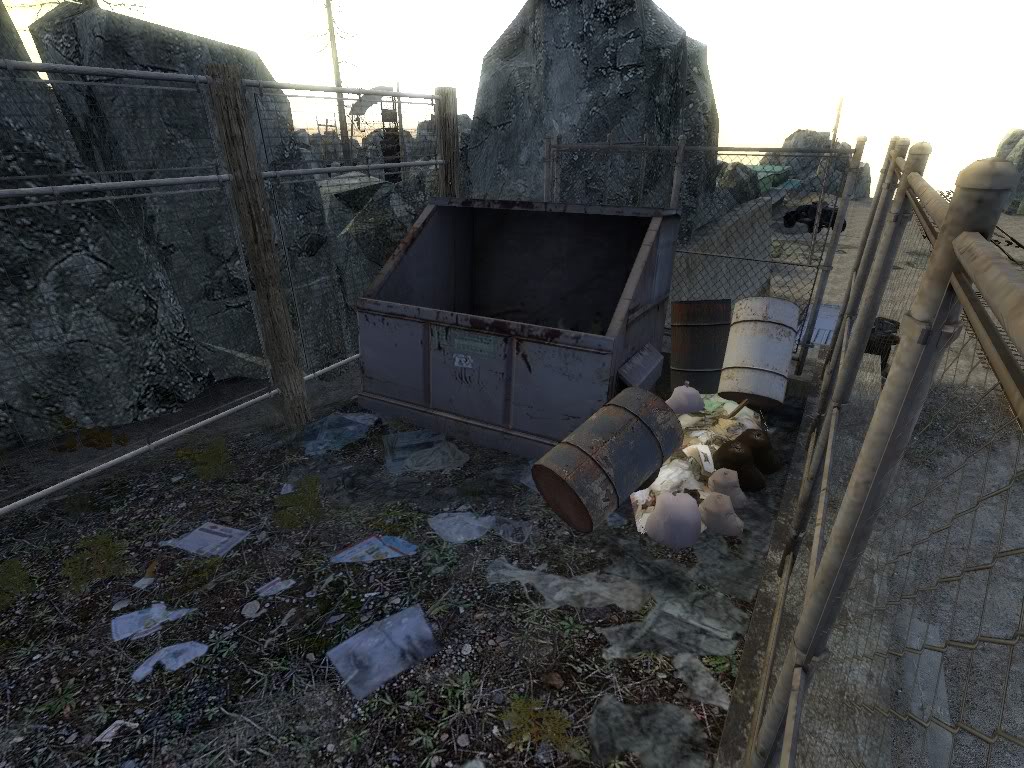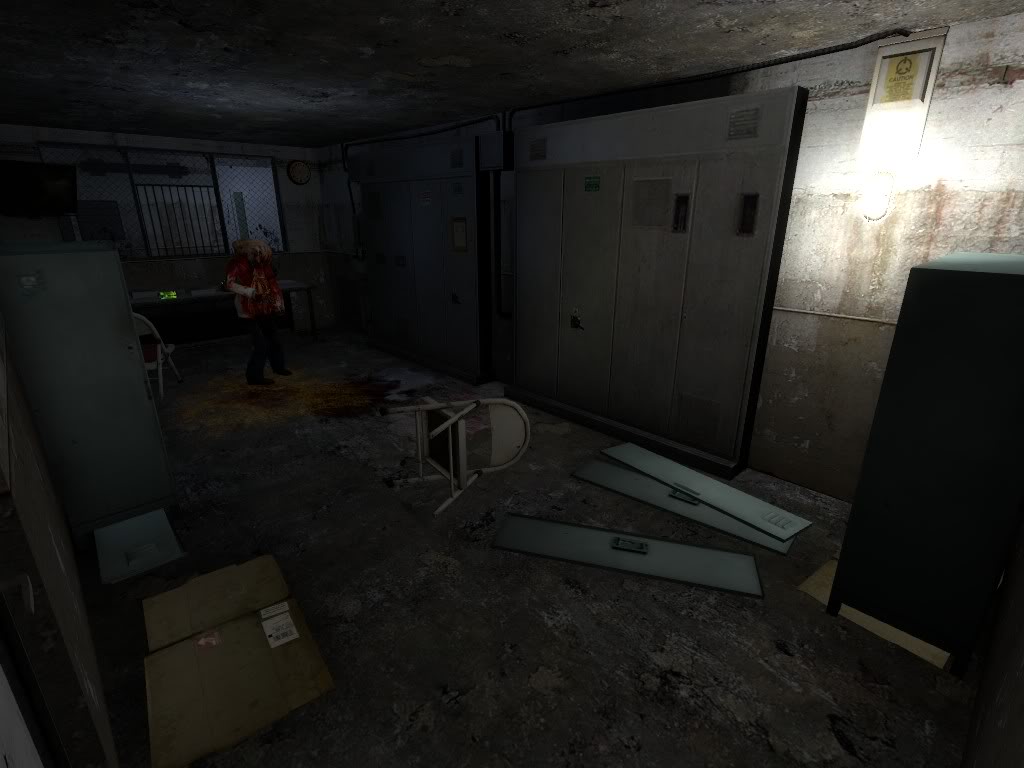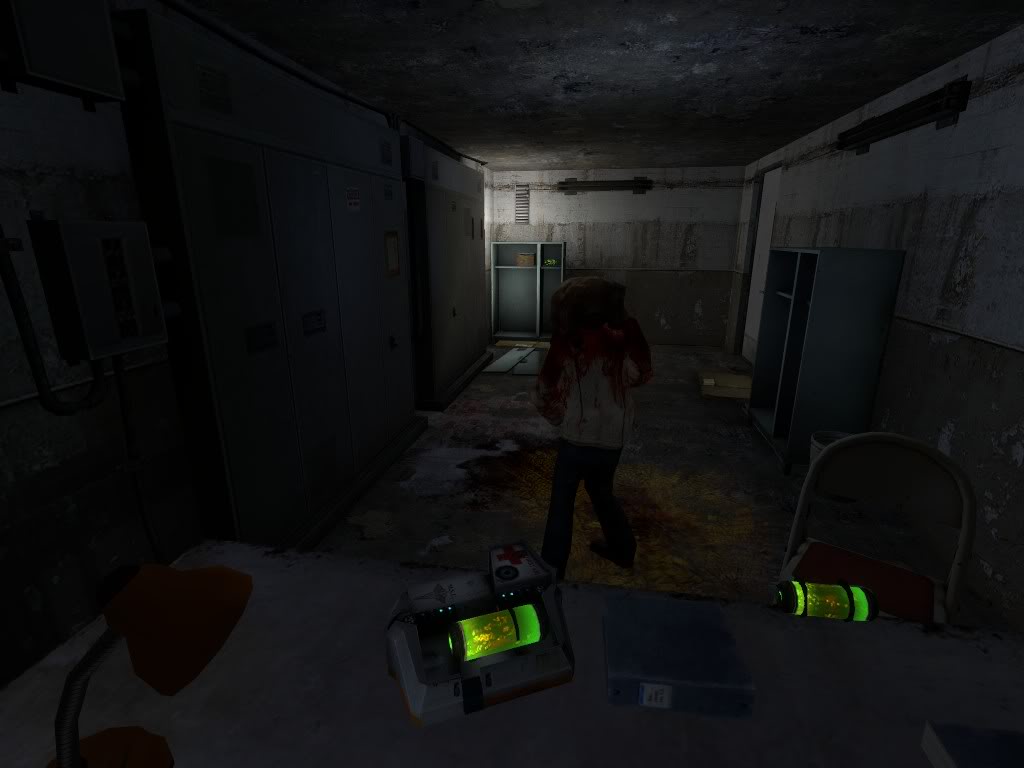 THE GOOD NEWS
...is that to continue the theme of good news from last month:
- I have been busy with getting married on 26 September, enjoying a short honeymoon in New Orleans, and getting a week-long vacation in along the way. (It turns out that my lover decided to disown a life of slumming it with a certain wise-cracking, car-racing, woman-stealing punk who spends his Sundays making tragic mockeries of decent podcasts. (Rock on, Emanuel and co.))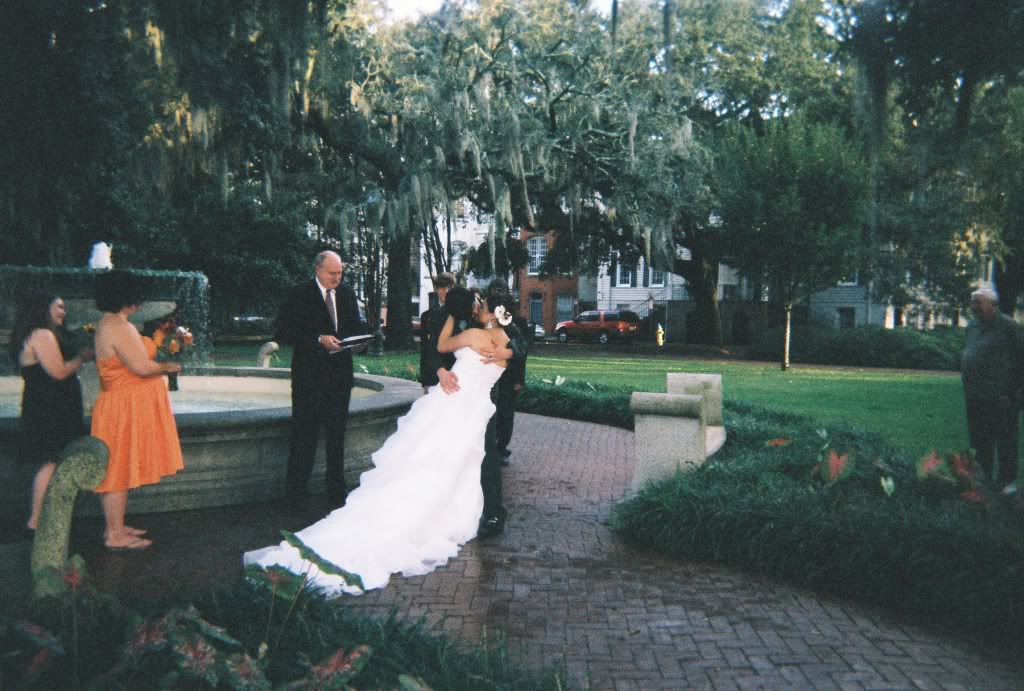 - My abandoned maps have gotten posted on Planet Phillip, garnering an average rating of "play it later" according to Phillip's experimental new rating system. Planetphillip.com
- Both the abandoned maps and 99 Bolts itself have gotten a brief mention in two episodes of Podcast 17. Now I'm wondering if Emanuel played the abandoned maps yet, since he wasn't on the podcast when they were discussed. www.podcast17.com
Q/A SESSION
Q: Will I only have 99 crossbow bolts for the whole game, or will I get re-fills, or what?
A: You will only have 99 crossbow bolts from the time you first receive the crossbow to the end of the game. There will never be a re-fill of crossbow bolts in the game. In order to make the best assassinations, you will have to keep at least a few crossbow bolts safe throughout the game. But all the assassinations can be done without the crossbow...you will simply suffer for it.
Q: How will 99 Bolts be released?
A: 99 Bolts will be released in a few chapters based on the locale it takes place in. First release will feature the expansive wasteland I'm designing now. The next release will feature the city you have been making your way to all along. Third release will be named "Chasing Winona". The whole mod's name is 99 Bolts: Chasing Winona, but it is 99 Bolts for short.
Q: What is the story of 99 Bolts?
A: Here's a picture of a custom texture my pal is working on. If you can tell me what real-world organization this symbol belongs to, then you will have an important clue to understanding the story.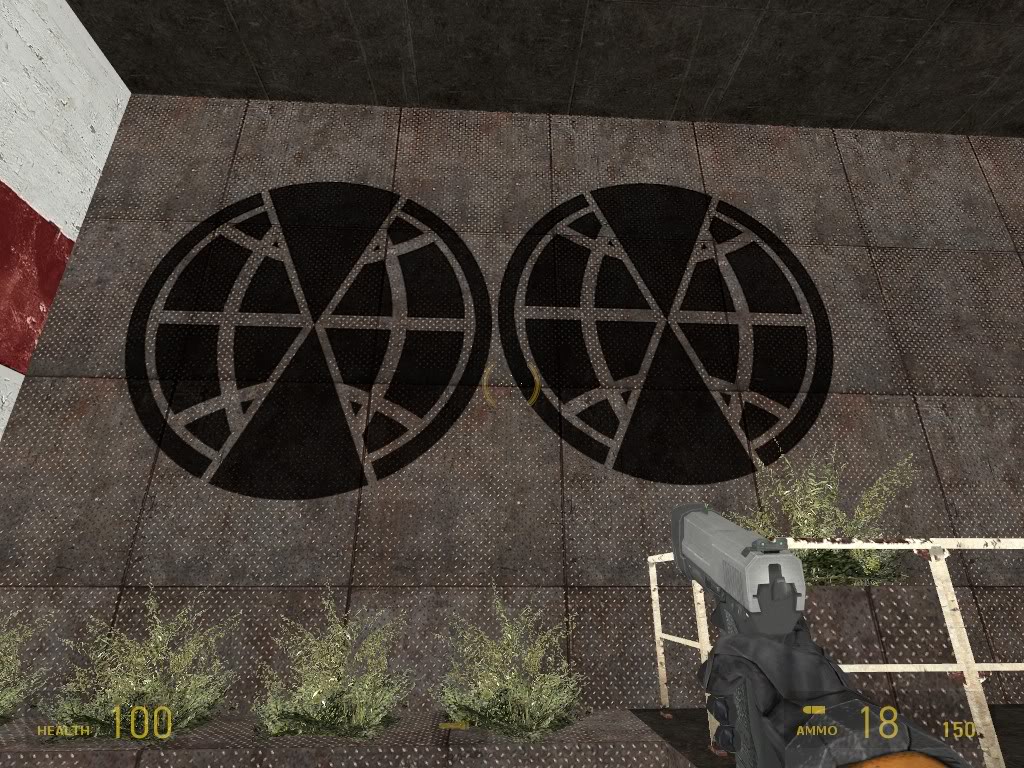 GOODBYE, HAWK EYE
Next update will come out in December. I'm going to simply draw this year out as long as I can so December's update is explosive and interesting.
I suppose I have some more elaborative words for you, if you are really interested. You can find them on my personal profile. Moddb.com