It says: Halp! & We're going to cut down on the talk since the dinosaurs are hunting us. The team is working despite this and have a few things that we could show you. ROWNEY Joel would like to share with you his latest creations. WIP shots of the Parasaurolophus and Nedry in color.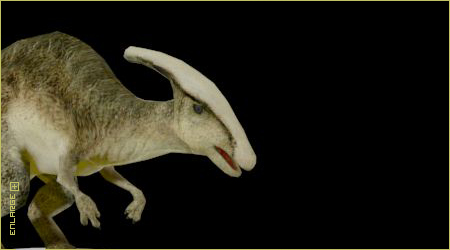 OLENDER Robert has worked on a com-radio model which will have it's given purposes, optimized a few models and created some concepts.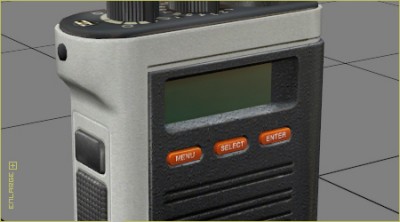 DESNOS Julien continues to play god and build new worlds ;)
KIRSCH Nicolas has spent time on entity work and correcting issues on and preparing the T-rex, Brachiousaurus and Triceratops for later edits we will have to do on the dinosaurs.
...and some unfinished sentences... and some blood.. :o


DISCLAIMER: This is a non-profit mod that is not intended for commercial use. Jurassic Park and it's characters and designs are properties owned by Universal Studios. This game was made from the fans for the fans.