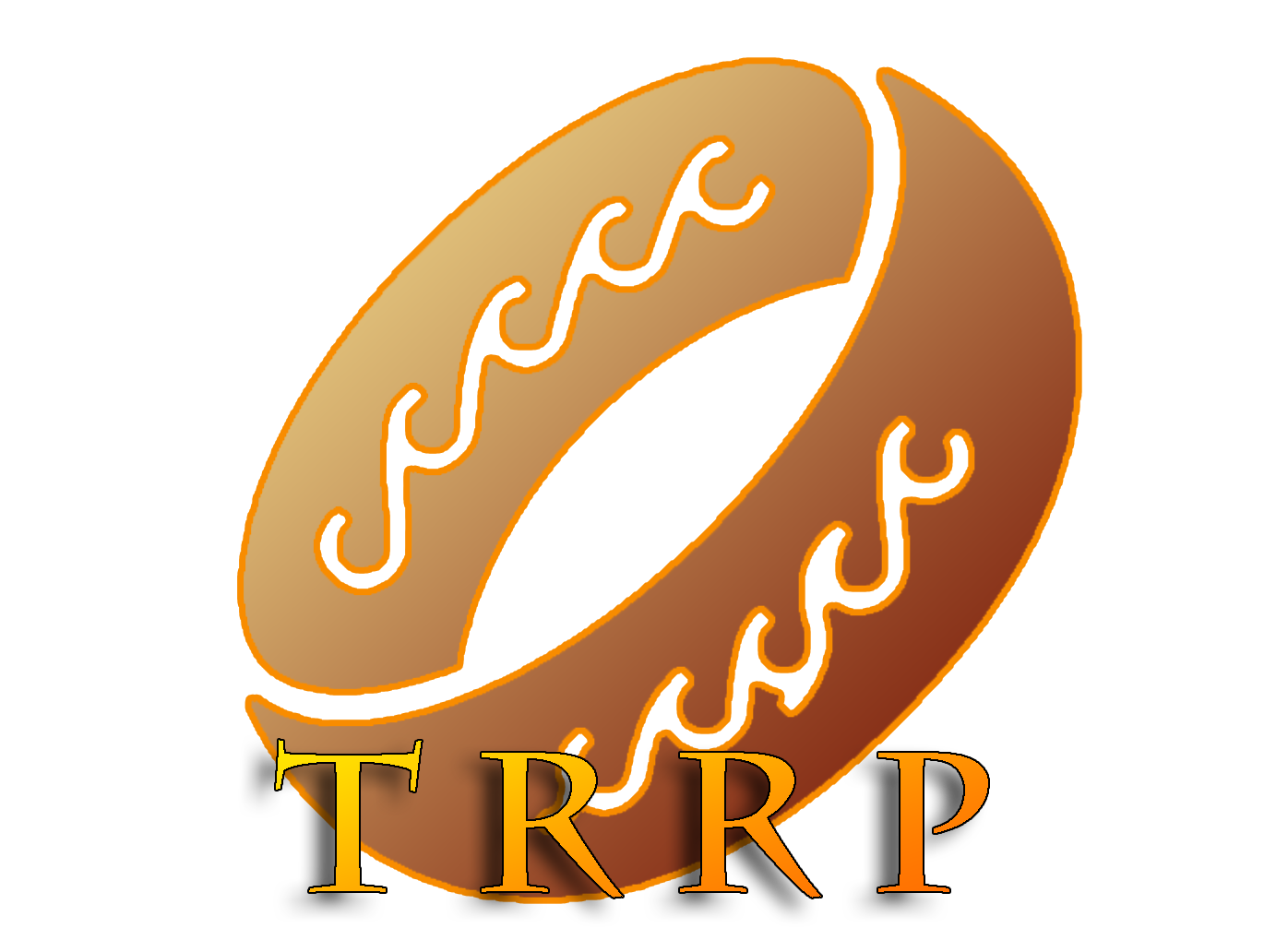 Greetings, friends!
With great pleasure, I announce today the release of our Third Official Demo on ModDB.com! For months, we have worked hard to create new system, improve our gameplay and smooth out the existent bugs, and at last, we have something to show for it! Check it out at the files section of our page.
A brief look at our changelog:
--> Interface
Overhauled the Main Menu;
Overhauled the Character Creation;
Overhauled the NPC interaction Panel;
Overhauled the Quest Book;
Overhauled the Pause Panel;
Inventory has been cosmetised;
Added Options Menu;
Pressing ESC will now also pause the game itself;
Added a Compass;
Added the new Choice/Dialogue Panel;
--> Gameplay Added Horselords as a playable race; An early version of our Dialogue/Choice System has been implemented; Better NPC Interaction; Updated the Character Models; You can now explore locations; New Scripted dialogues;
--> Engine
Improved shaders;
Improved water;
Improved overall performance;
--> Various bugfixes;
Some screenshots: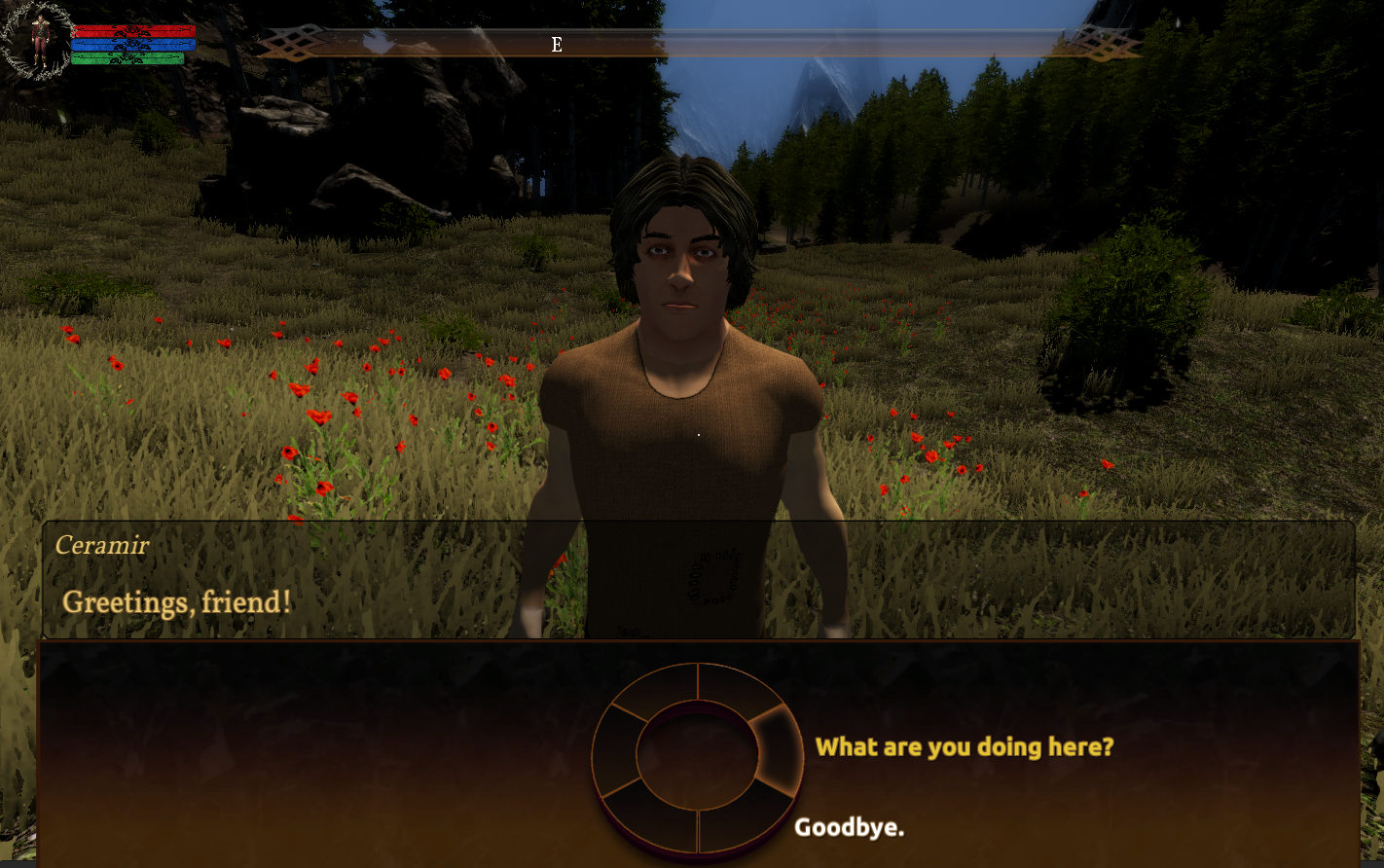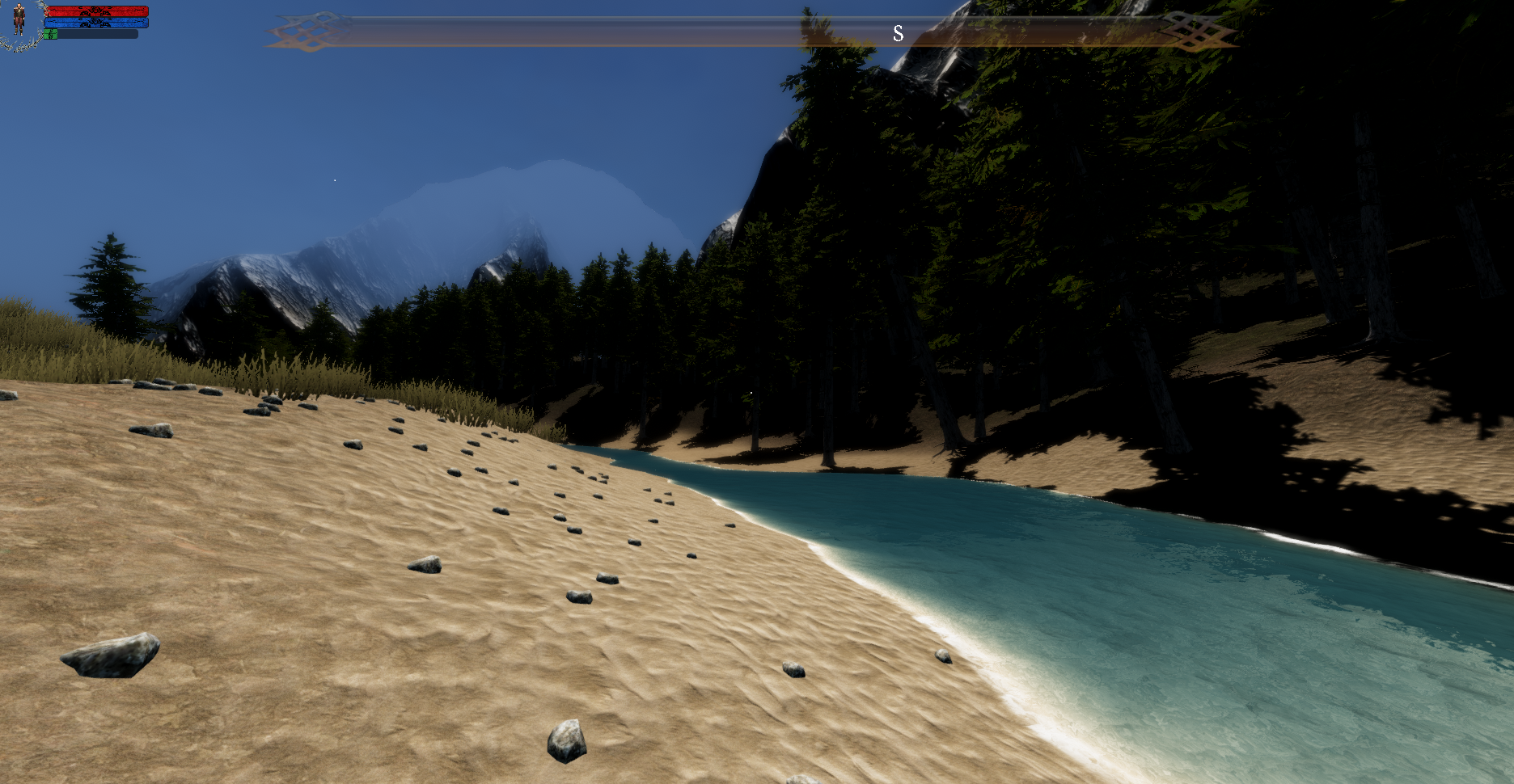 What comes next?
As usually, the work continues! Our primary objective is to finish the 2nd 100KM2 map and release a new demo by the next autumn.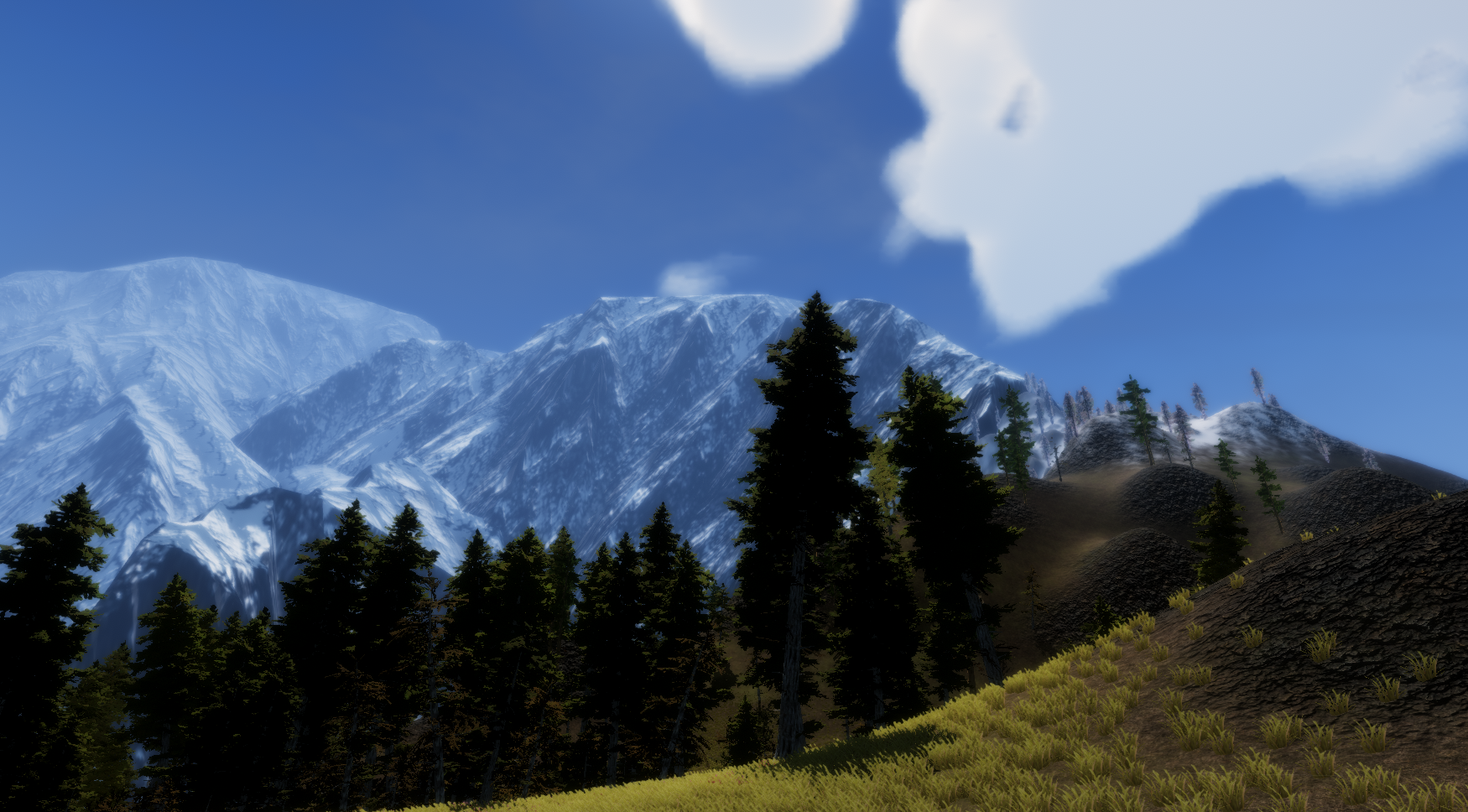 May the Gods be with you!