Time for another update everyone!
Hey everyone. It's been a long time since we had a weapon update due to me having school work to do, however I've recently been on school holidays so I got as much as I could get done as possible.
First off I designed a new logo for UberNerdGames! I really hope you all like it.
I decided to redesign and model all of the weapons myself as our weapons modeller is currently very busy with a lot of other mods. I personally think they turned out well and I hope you all like them. They're untextured at the moment however as texturing weapons isn't my expertise.
First up, SMG (currently thinking of a proper name)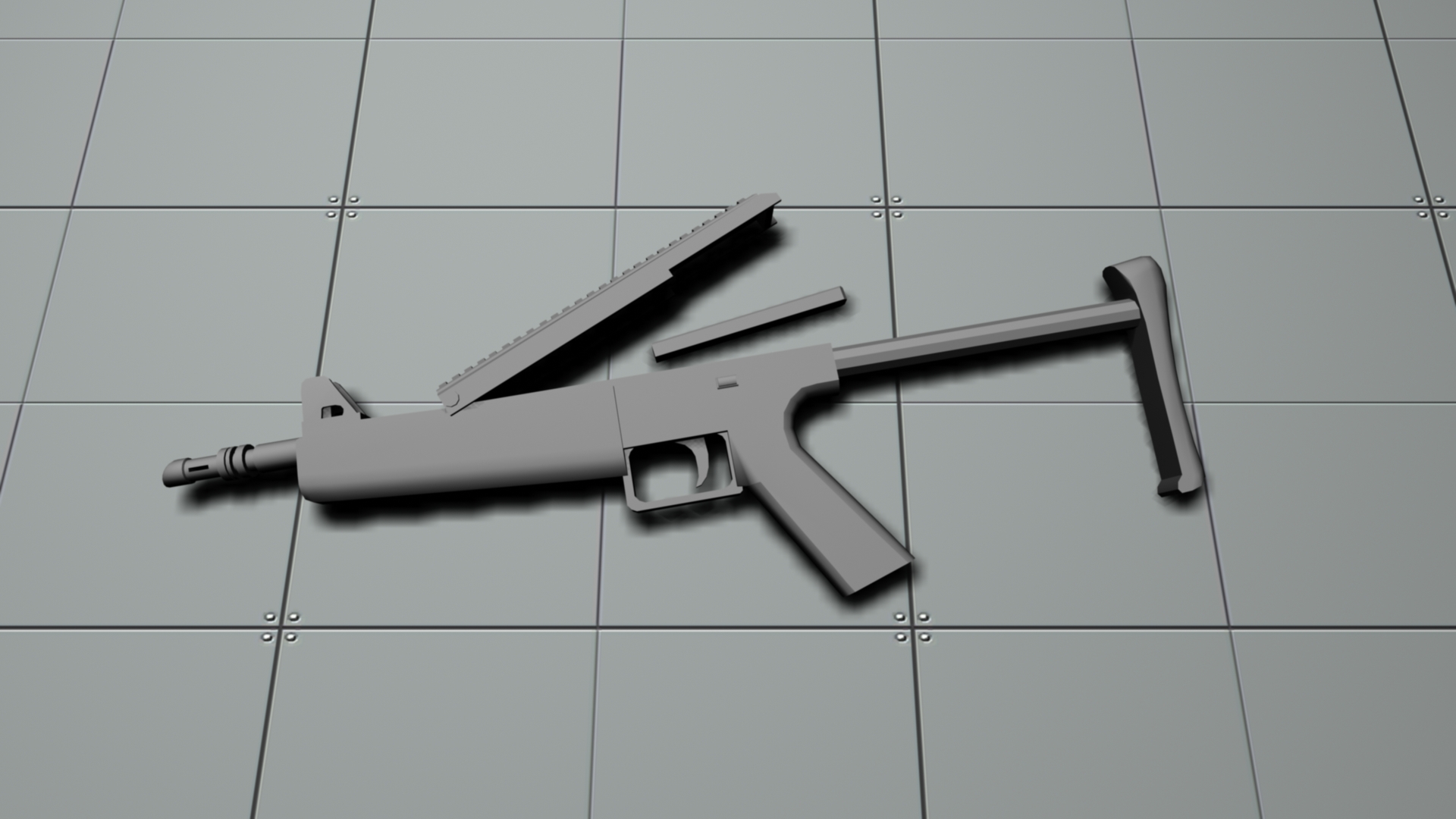 Next is the HPP (Heavy Pulse Pistol)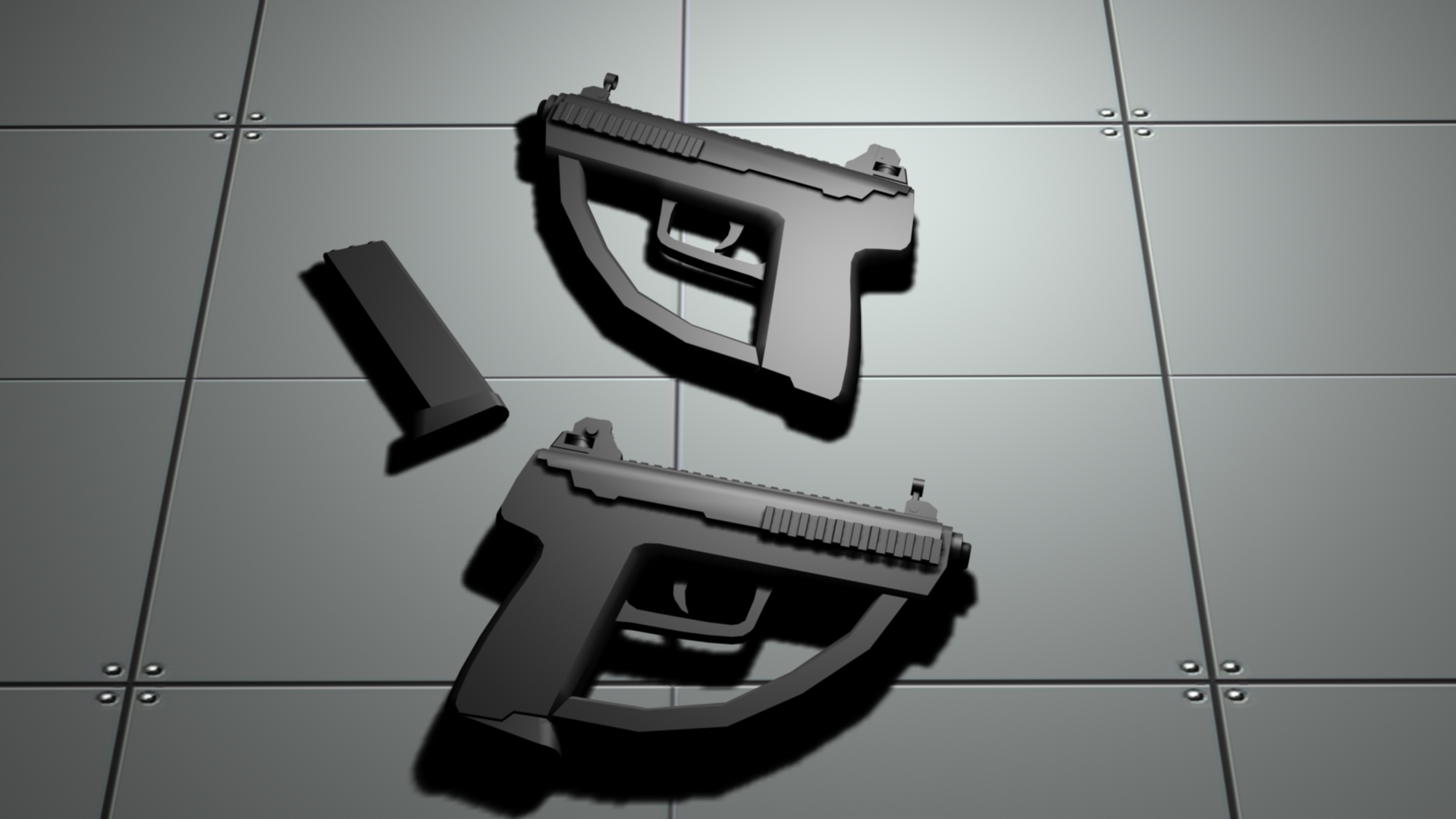 And last but not least the shotgun (again thinking of a proper name)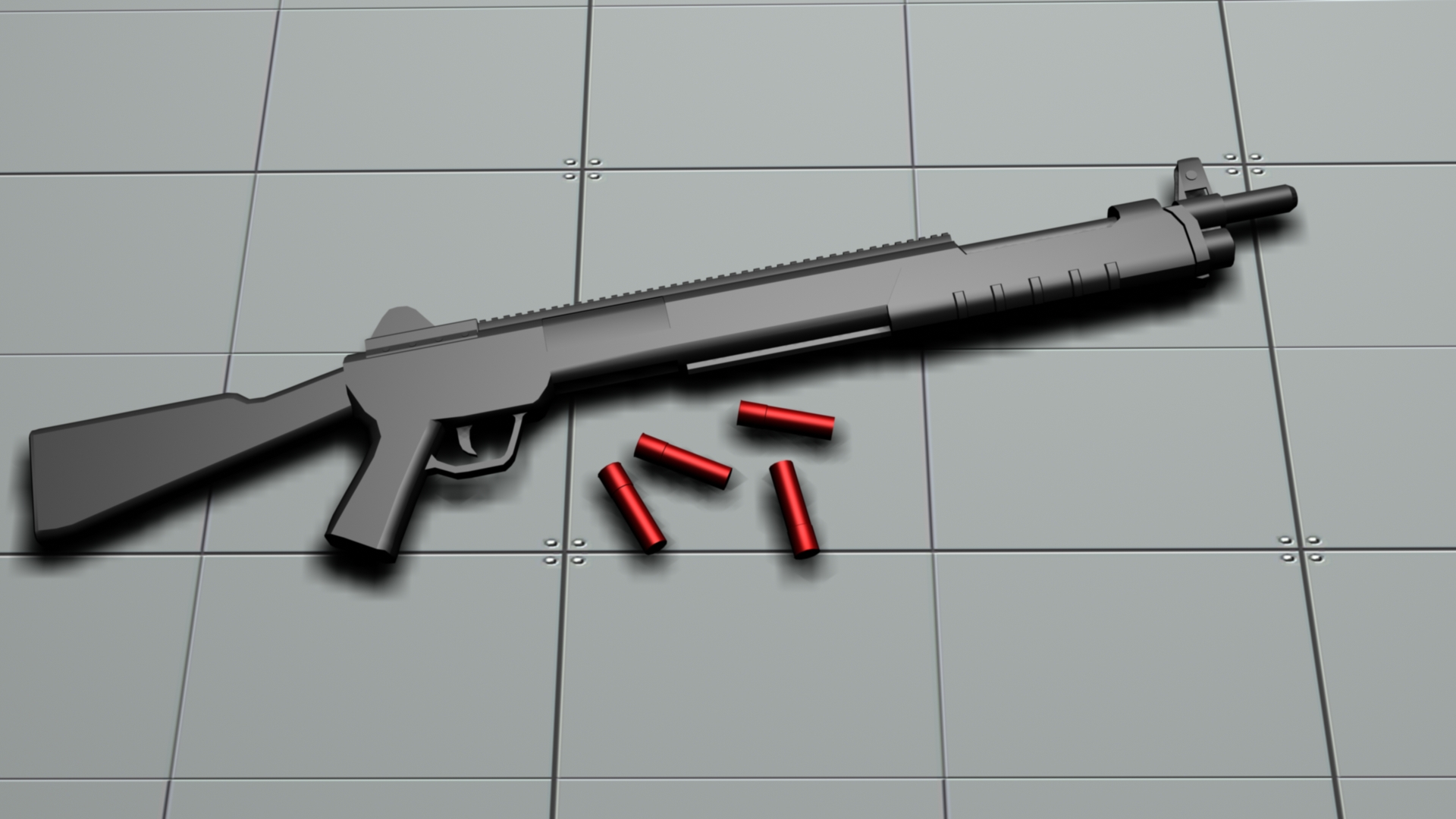 The HPP and SMG have both been animated as well.
I hope you like the new weapons! Now school is starting up again for me in a couple of days so I will probably be away again for some but. I will try and do as much as I can still however.
And thats pretty much it!
- EVIL_WEVIL