Oblivionauts Beta Released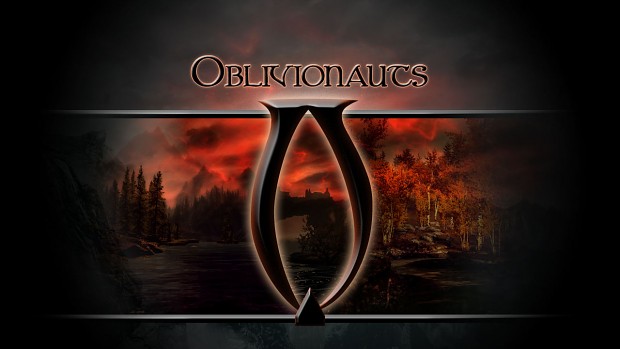 Description:
The Oblivionauts beta has been released with all features except dialogue and a sample map!
Oblivionauts is a platform for Skyrim mods that allows you to play Skyrim without the Skyrim world;justmods. The idea behind Oblivionauts is to provide you with a base, from which you can teleport toanynumber of modder-made maps. This allows modders to make places, quests, and items as much astheywant to without having to worry about conflicts and compatibility issues with the normal Skyrimworldand other mods.
Included is a sample map. This sample map is nothing more than a desert island, but demonstratestheOblivionauts portal system effectively. It can also serve as a template that mods authors can usetolearn about Oblivionauts and make their own maps and dungeons.
Oblivionauts has no extra requirements such as SKSE (The Skyrim Script Extender), and is simpletoinstall. Once installed, go to 'New' in Skyrim's Main Menu and select 'Yes' to start a new gameofOblivionauts.
Read the readme to learn how to install Oblivionauts. The installation process is simple, but MUSTbefollowed to install Oblivionauts correctly.
Visit the download page here to download the beta.
Combined (Main and Sample)

The release version will be available after I have added dialogue and trading. The release version will be available on both ModDB and the Skyrim Nexus.
Beta Information for Modders:
Because Oblivionauts is in its beta stage, you will probably encounter some bugs and missing features. Dialogue and trading has not been implemented yet, and the levels need to be optimized more. Please report any bug or errors you find in the forums.
Currently, there is not much content for players in Oblivionauts. However, all of the core features are available for modders to start making their own maps for you to travel to. In the near future I will release tutorials on how to add your map to the Oblivionauts map list, as well as advice on how to make existing Skyrim mods compatible with Oblivionauts.
In conclusion, I have a question for you. Would you rather that I focus on improving and adding story and dialogue in Oblivionauts for the release, or would you rather that I focus on improving and adding features and options to the mod? I could spend my time writing conversations and working with voice actors to add dialogue, or I can spend my time making Oblivionauts more functional and useful. Let me know which you prefer.
Introduction Video
Screenshots