Ladies and Gentlemen, may I present to you, atomic fire: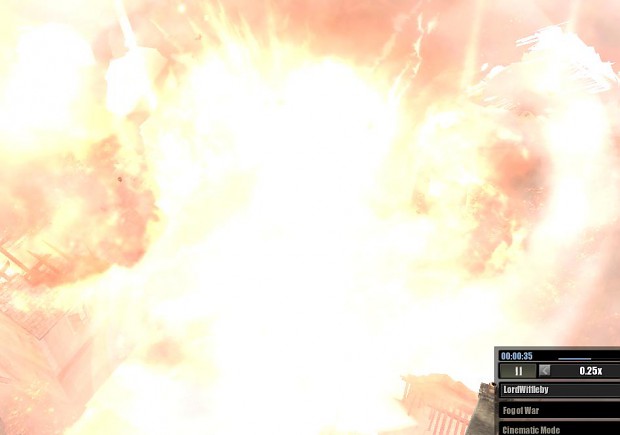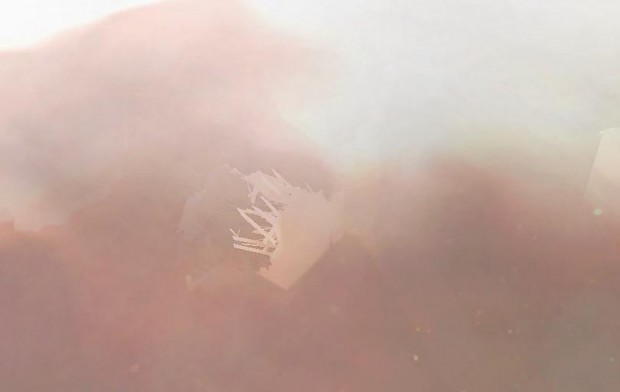 It will be very expensive to use this weapon, so don't expect to see it often. When you do, you will die, without question. I tried it on a base, which was destroy in first second of its duration. And it does linger for a little while. It has a radius of 100, which makes it extremely deadly.
It can be used on an enemy's main base. However, don't expect to use it once per game or anything like that. The price for even one of these will be almost completely unaffordable. Only in the case of a stalemate lasting for about 1 hr. 30 mins will you be likely to be able to use one. Even then, you still have to get the enemy's base within visual range.
Thank you for tuning into this update from 1949, we now return you to your regularly broadcast program. Keep watching the skies (seriously)!
With Regards,
Lord Wiffleby