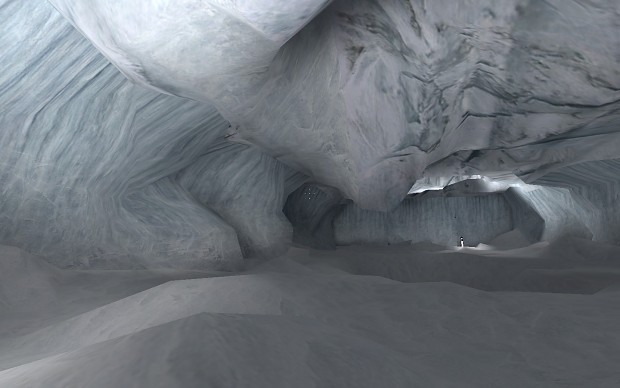 Here's a quick update for anybody who wants to know:
I am continually working hard on this mod, but there is still plenty of work to do, even for a mod as small as this. In particular, I often get stuck spending a lot of time debugging little things (probably because I don't understand many of the poorly documented buggy entities in this engine). It's very annoying but I'll eventually get them figured out.
Also, I made the decision to use Episode 2 instead of the SDK 2007 base. Why? Well it's actually pretty complicated and involves a lot of little details, but I figured that the overall benefits outweigh any costs. And yes, I am aware of the SteamPipe issues. If it is still in beta at the time I release this mod then I might upload two versions of the final build.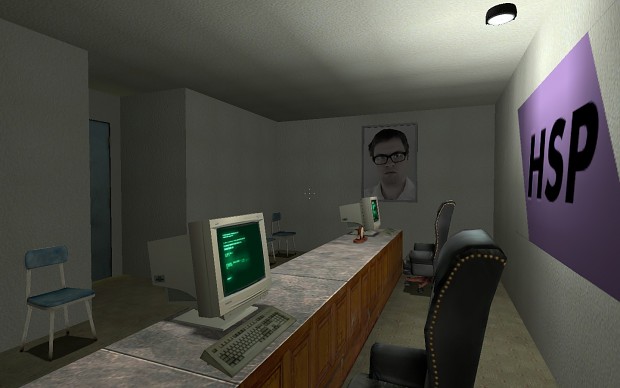 I am also about ready to start translation. It is just text and should be really quick and easy to do. But if I don't get any volunteers I might post in the jobs section, or I could just make the mod English only which I'm sure will annoy people in the end.
If you want to help out, just send me a PM requesting the language that you can translate and the name that you want to be credited as. I will give you the language file to translate when it is ready.
I'm not sure if this is the last news post before release or not. Only time will tell.
Thanks for reading!