The Fourth Reich November News Update!
Mod of The Year Mandatory Mod Plea (MOTYMMP)
Its been a long hard struggle since I first posted the pictures of the Reichstag and my attempt at modeling in Google Sketchup. I knew then, even with no help I would finish the mod. I would learn whatever it would take. Luckily enough I don't need too! Over the past five months I have gained some of the best team members I could have hoped for! We have been chipping away at a masterpiece, letting it slowly form. We are putting our sweat and time into developing a fun and free gaming experience. We ask for nothing more than for you to put in a vote for us for Mod of The Year.
Mapping Progress
So our teams great mapper, TheGreekDollmaker has put in over 200 hours into the Source SDK over the past 2 weeks. He has crafted amazing maps that I am happy to share with you all today.
Traveler's Hotel Dam/Hotel Hybrid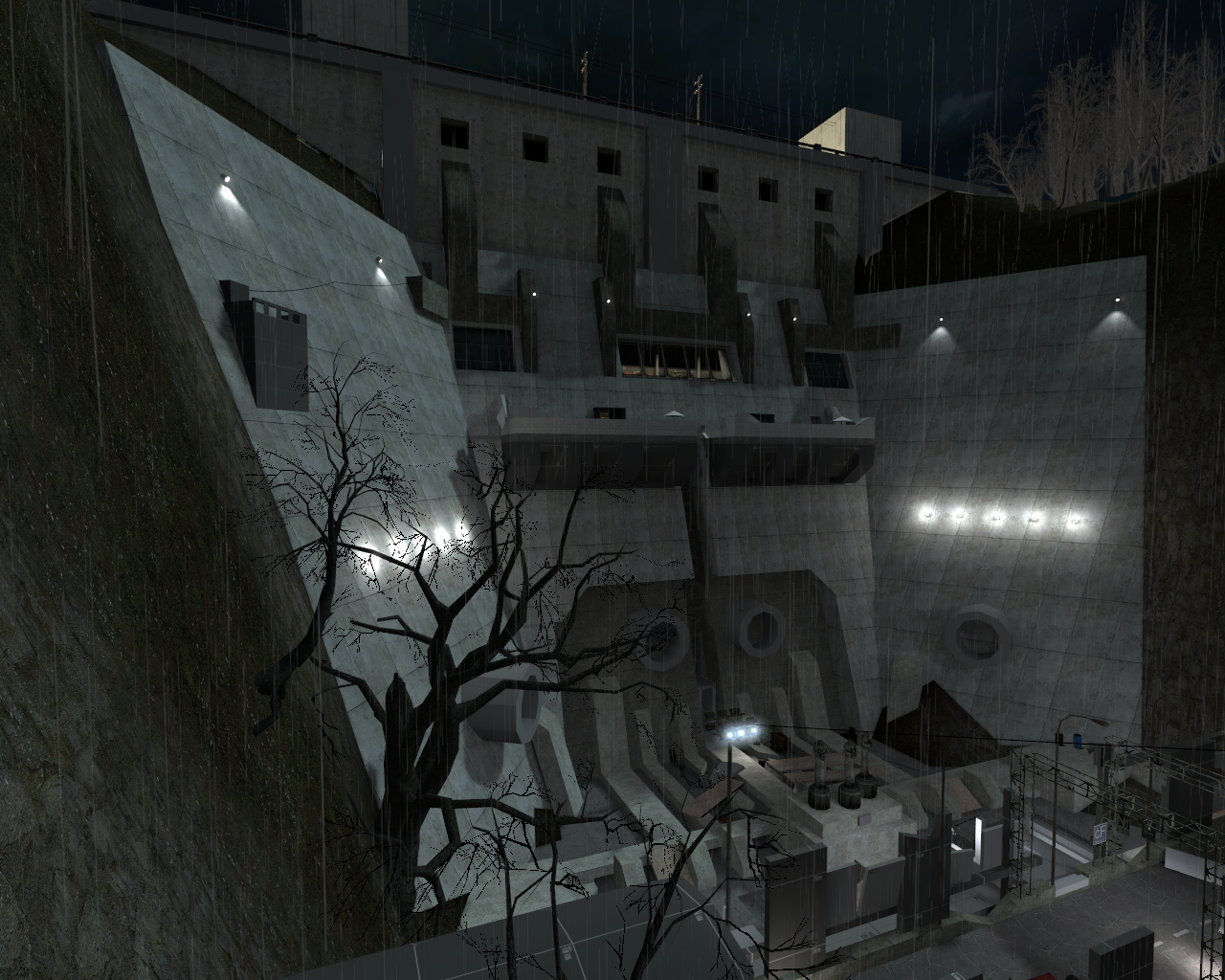 Greek Church (Name Subject to Change)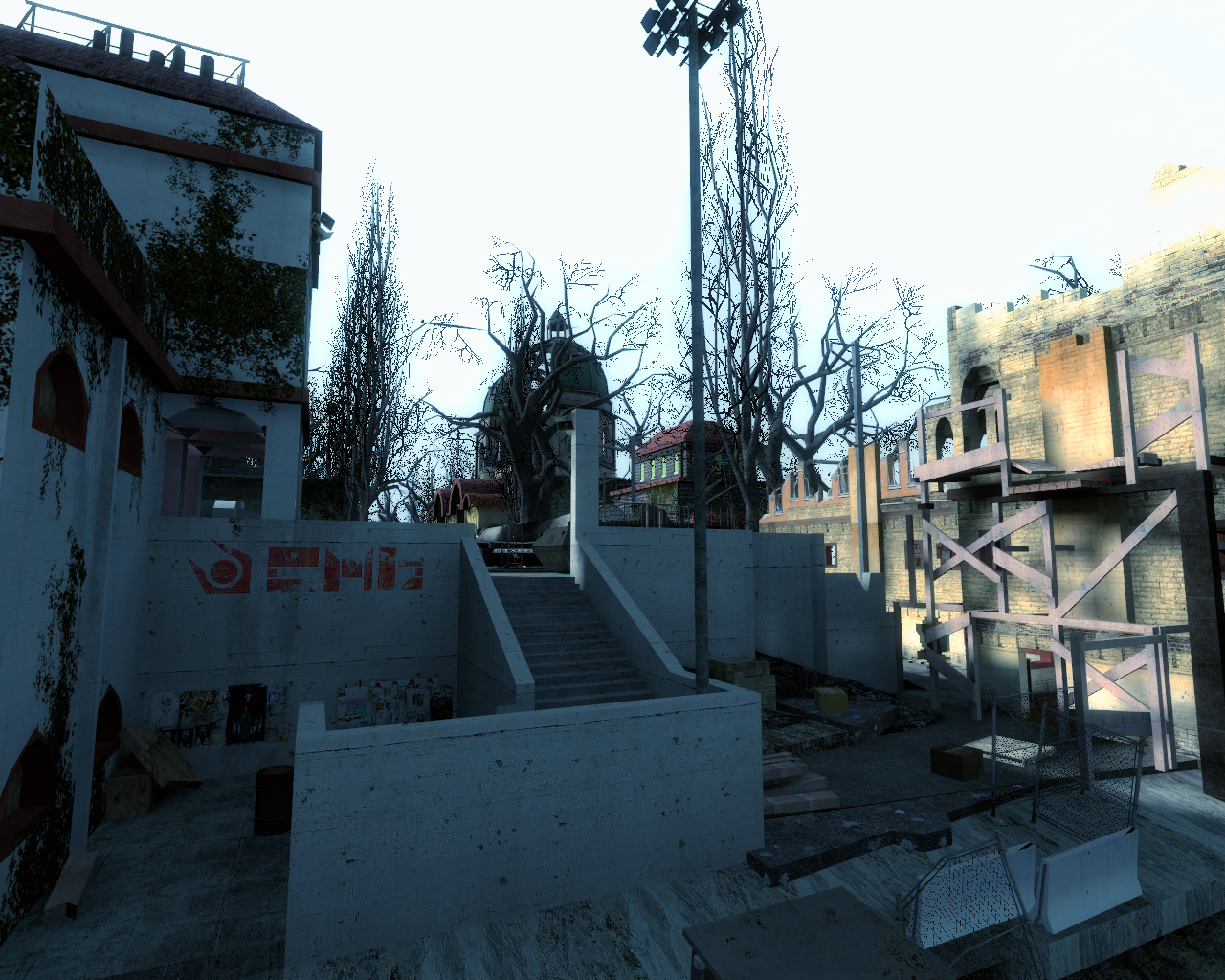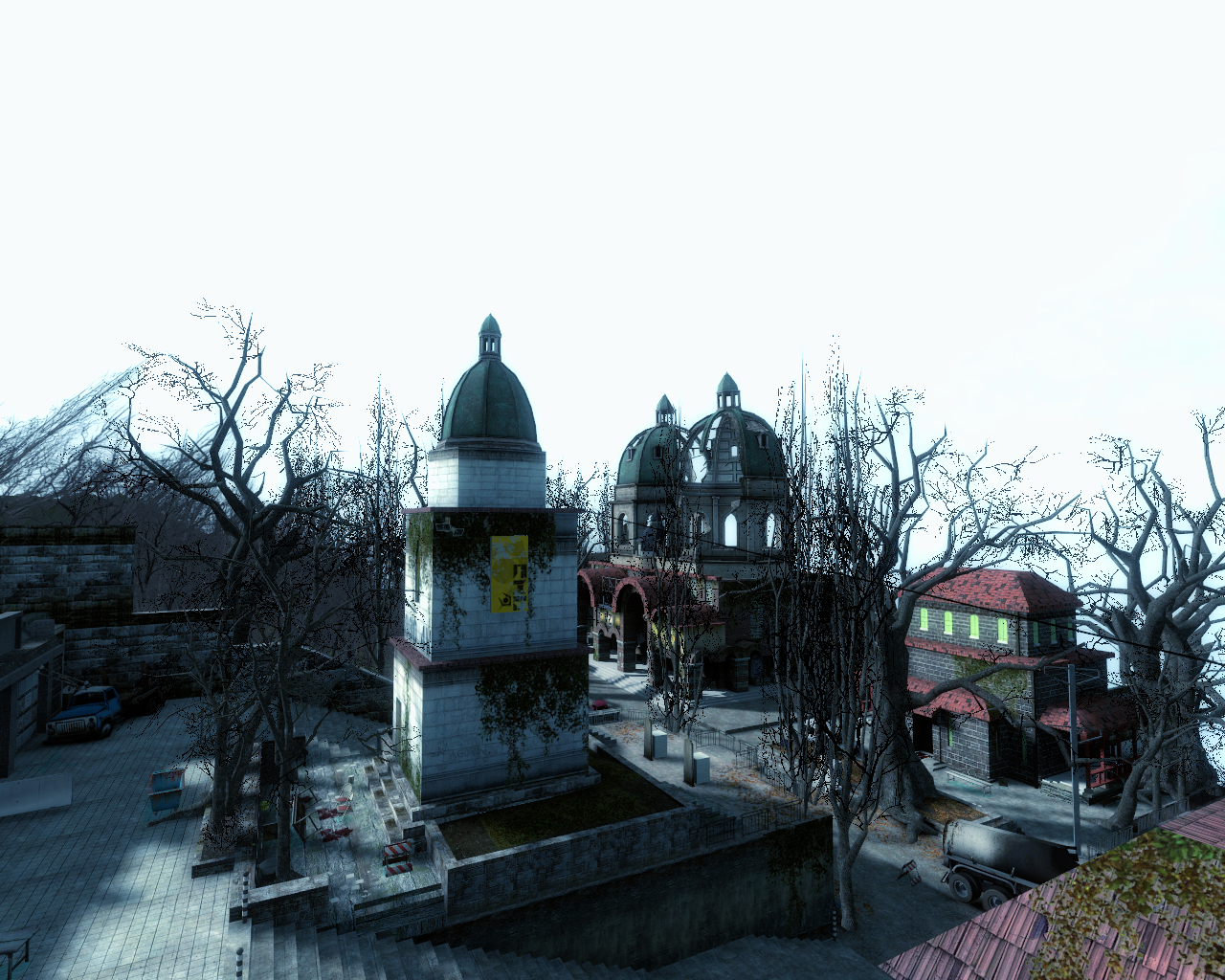 Models
By UKGameDev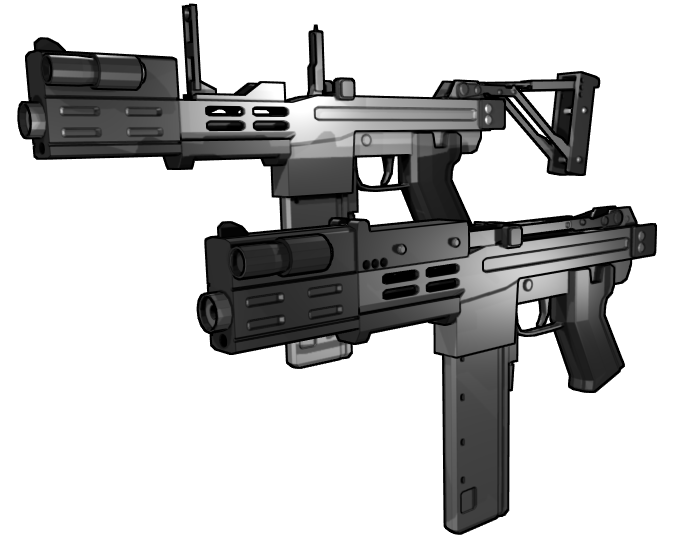 The MF04 Spektre, Fourth Reich Troopers main rifle.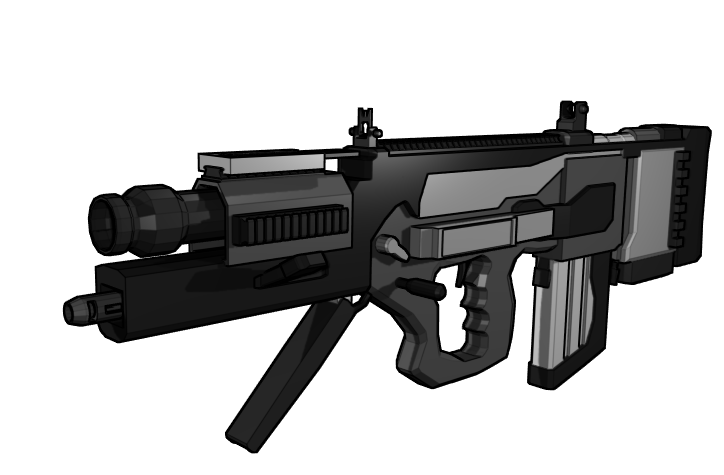 FIW88 Mk2 is a UN rifle. (MK2 only because we redesigned it from the original idea!)
CONCEPT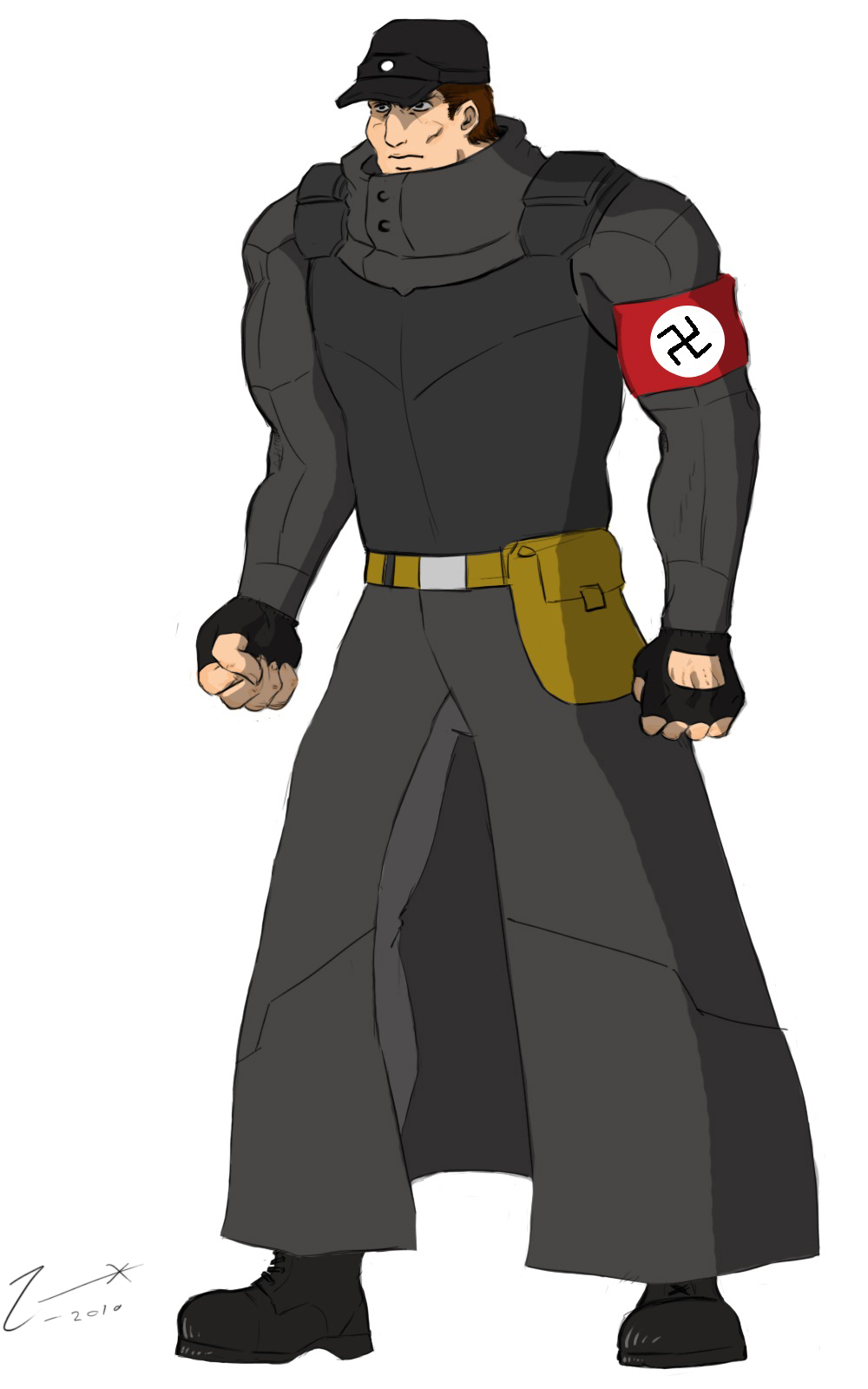 Fourth Reich Officer Concept by ZitaX
Job Openings
Character Modeler
Programmers x2
So, this concludes this months update. Doesn't mean you wont see more of us before MOTY ends however!